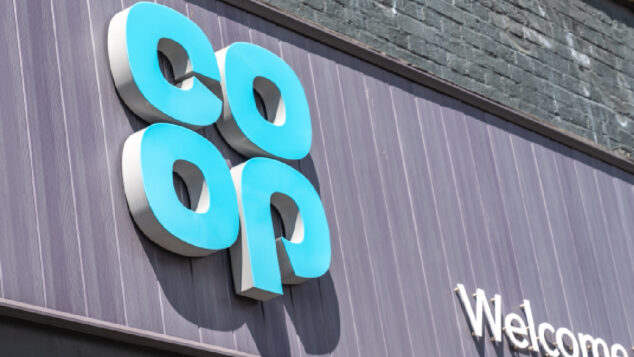 Co-op goods are to be made available to purchase on Amazon, increasing competition for partnered stores that range the convenience chain's own-label.
The new partnership with Amazon Prime, announced on 16 September is to begin in Glasgow with 3,000 lines listed. The service is set to roll out to other towns later this year with the intention to take the service nationwide.
Co-op makes Fairtrade coffee machines available to Nisa stores
Co-op Group chief executive Steve Murrells said the deal would bring: "greater convenience for people in their communities." A spokesperson added the deal is "about getting our ethically sourced products into the hands of more people." However, retailers report the Co-op is struggling to get its products in the hands of the stores it already supplies, with Nisa, Costcutter and Simply Fresh stores continuing to report major availability gaps and outages.
Retailers to face competition from Co-op's new charity initiatives
The new partnership with Amazon forms part of the Co-op's plan to almost triple its online grocery sales to £200m. Like Amazon Fresh and Morrisons goods sold on the tech giant's sites, Amazon Prime customers will receive free delivery on all orders over £40. The service will complement the Co-op's existing in-house online ordering service and its partnership with Deliveroo.
Prime customers will be able to choose from thousands of groceries including Co-op own-brand products, Co-op Fairtrade selection, and many more popular national brands on Amazon.co.uk, all selected from local Co-op stores.
Read more Amazon news