A service station in East Sussex has been refitted with various new services as part of a transformation into a Nisa Local store.
Clayhill Service Station, on the A26, near Lewes, was kitted out with Amazon lockers, a charity clothing bank, a National Lottery terminal, loyalty services from Jisp Scan & Save, and food waste reduction platform Gander.
It has also gained a wider range of drinks, snacks, pastries and hot food-to-go, providing greater choice for shoppers and commuters. This includes a dedicated meal deal chiller, where customers will be able to choose from pre-packed Co-op sandwiches and wraps.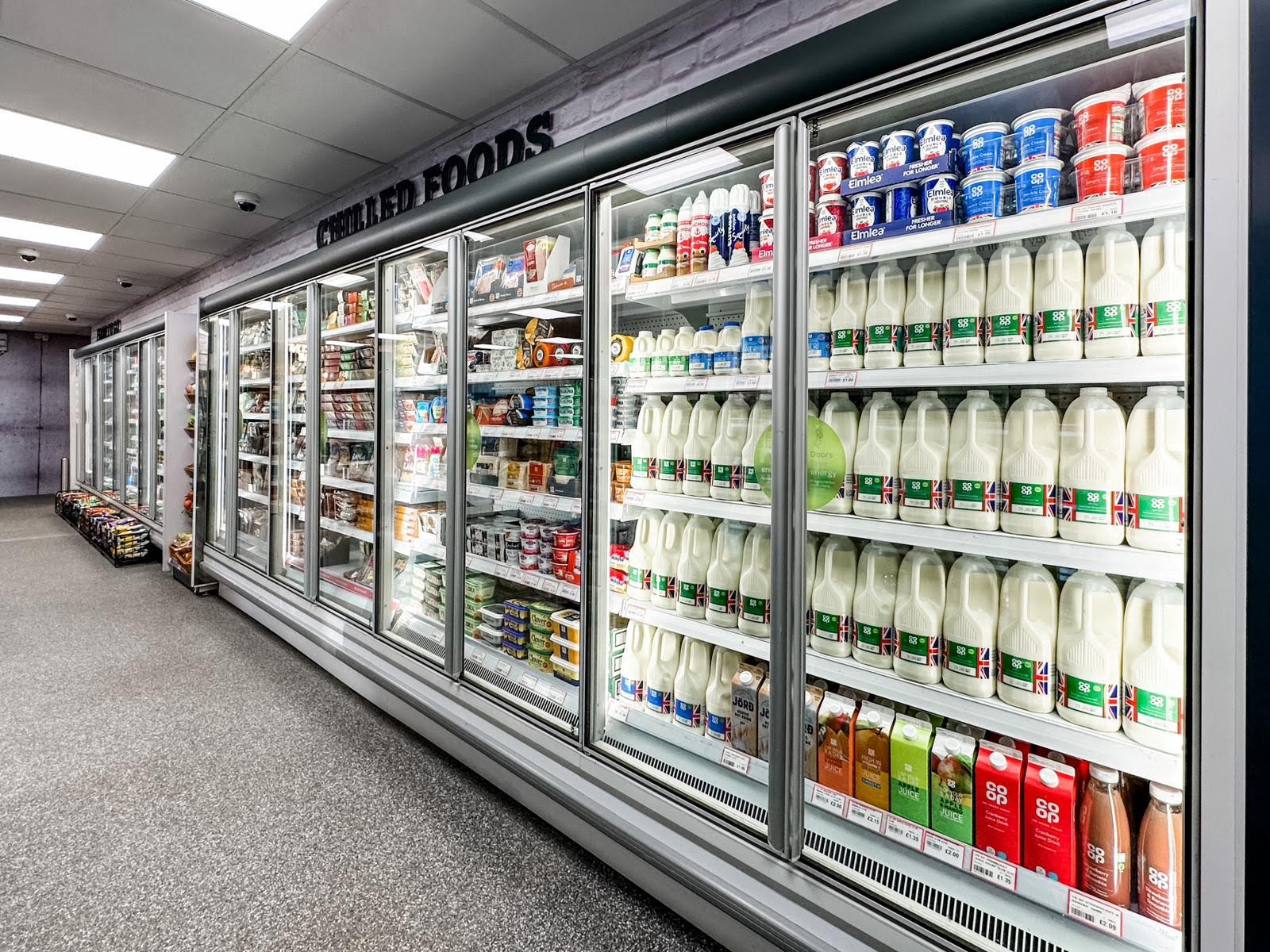 Nigel Stevens, general manager for Power Service Station, said: "We are really pleased with the finished result of the refit at Clayhill. Working alongside Nisa we have delivered a refreshed, light, and bright shop that our customer will love."
Ian Bacon, regional retail manager at Nisa, added: "The refit at Clayhill is fantastic and I'm delighted both the customer and shoppers seem to be benefiting from the work already.
"We moved all of the food-to-go products into one area at front of the store as they [were] previously dotted around the store, adding in hot food and rollover units which I'm sure will continue to be popular additions."
Read more Nisa news