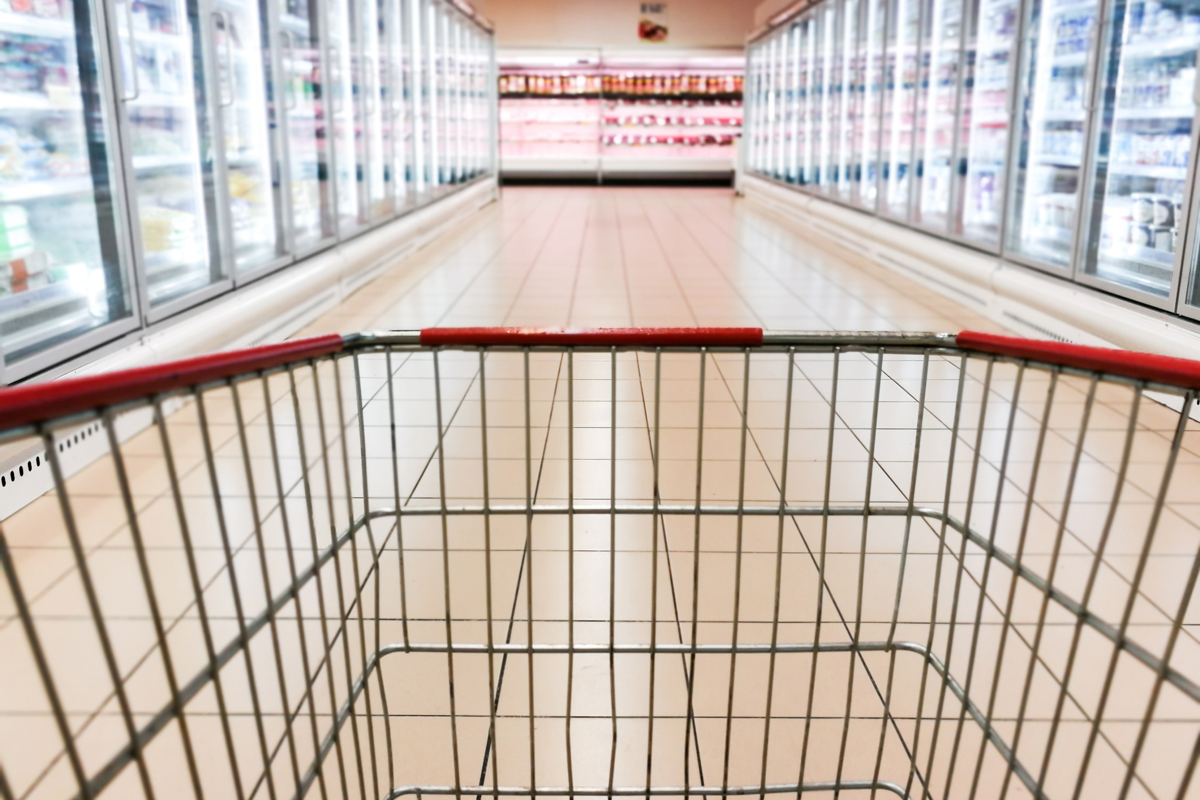 Despite a backlog of chiller installations across the convenience sector clearing up, retailers are being warned about rising costs for equipment.
Last year, symbol groups and fridge manufacturers told betterRetailing the Covid-19 pandemic and Brexit had caused delays in retailers receiving essential parts for the installation and maintenance of chillers.
However, Paul Jordon, managing director of shopfitting specialist The Jordon Group, said these delays were beginning to ease.
"The supply chain has improved in the past four weeks," he said. "The waiting time for equipment was around 20 weeks, but now it's down to eight weeks, which is where it was pre-pandemic.
How to cut energy costs in your store and save money
"We haven't really got any problems with the supply chain. If there is a delay, it's with really specialist kit that doesn't necessarily go into convenience stores.
"Sometimes if we do have a delay of a week or two, it's because of challenges with transport into the UK. We've had ships just go missing. They've left ports for England, but ended up in different countries. We can't get to the bottom of this."
Simon Robinson, managing director of chiller specialist Pastorfrigor GB, added they were not experiencing any delays, either. He told betterRetailing: "I know some manufacturers still have very long lead-times, but ours are much the same from Italy."
Shop refits delayed as equipment and fitter shortage hits stores
Explaining the reason behind the shorter waiting times, Jordon added: "It's the manufacturing industry adapting to the market post-pandemic. They've increased turnover across the board and are putting in longer shifts.
"They have increased the amount of resources invested into their supply chain, products and raw materials. I don't foresee any letup."
However, despite the backlog in chiller installations easing, retailers report an increase in chiller prices in recent weeks.
One retailer told betterRetailing they had been quoted £4,000 for one unit, up from £700 a year ago.
EXCLUSIVE: Chillers and arson are main fire risks in stores
Jordon added: "Prices are definitely the problem right now. Every fridge has steel in it and metal prices have gone up. There was a 6% increase in the average price about a month ago."
In April, Nick Glynne, the boss of Appliances Direct, said the prices of fridges had increased by a third compared with the previous year.
He blamed Covid-19 lockdowns in China, amid shortages for raw materials and increased shipping costs. Glynne also warned of further increases to come.
Amdea, the trade association for UK appliance companies, stated that wholesale prices for fridges had also risen by 9% in three months, while retailers AO World and Currys said they had also felt the impact.
Read more chiller cabinet news and advice