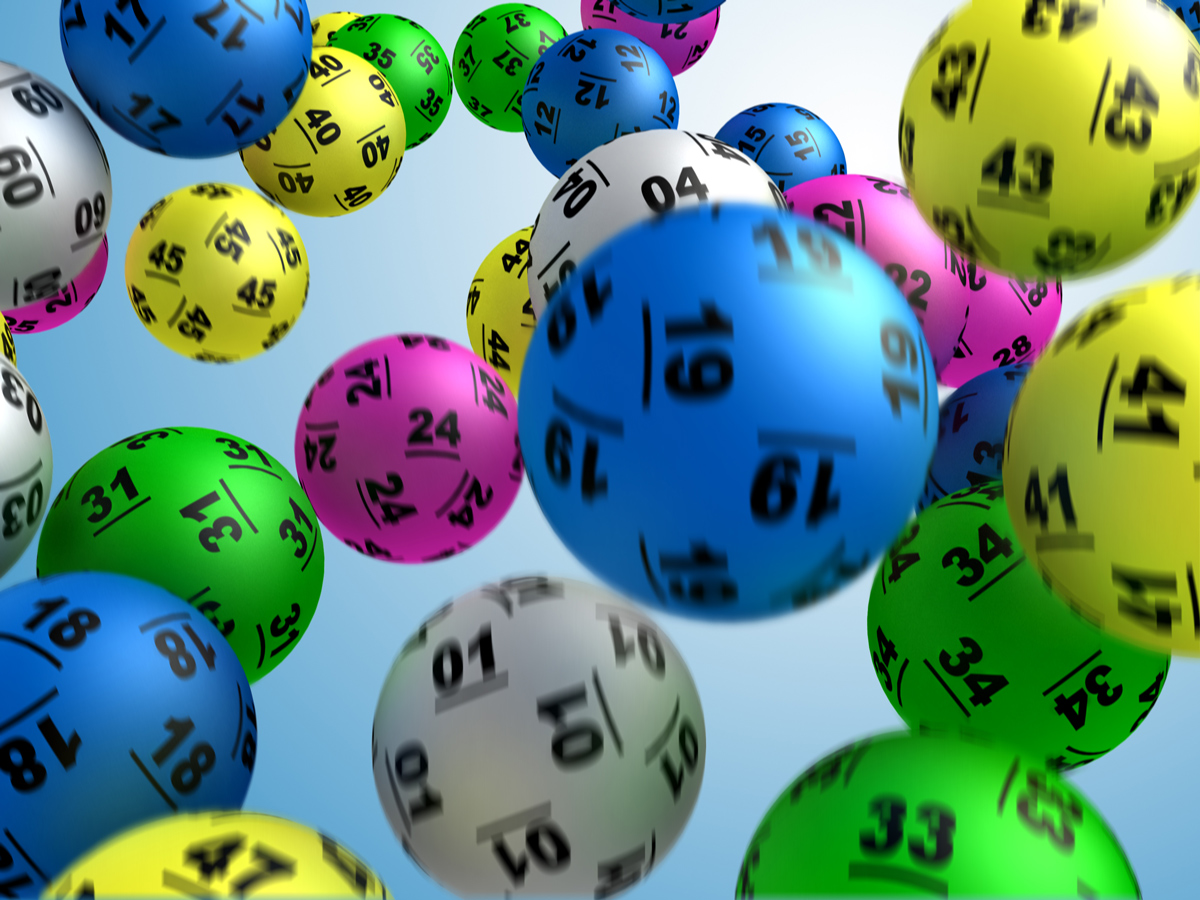 Independent retailers have been sidelined from selling lottery products through home delivery in favour of multiples, despite Camelot stating that it's working with the independent sector. 
Last month, the National Lottery operator warned store owners were in breach of their agreement if they were found to be selling products through their home delivery platforms. 
In the message, seen by betterRetailing, Camelot said it had started "to see an increase in some retailers selling National Lottery products outside of their physical store". It read: "We want to remind you, as per your retailer agreements, National Lottery products can only be sold directly to shoppers from the physical location that your retailer agreement is associated with.
"This is being brought to your attention due to the increase in rapid delivery offerings available to customers. Some offerings are not in line with the terms of the retailer agreement."
At the time, Camelot announced it was already working with some retailers to facilitate home delivery and click & collect, but that it was not approved across its estate. 
However, last week, betterRetailing found multiple scratchcards available for home delivery across all major supermarket websites, including Sainsbury's, Asda, Tesco and Morrisons. 
Camelot clamping down on retailers selling National Lottery through home delivery
In response, a Camelot spokesperson explained: "While we appreciate that many independents have now moved to selling products online and offering home delivery – and are doing so responsibly and compliantly – as operator of the National Lottery, we need to gain regulatory approval to be able to offer National Lottery products in this way. 
"The approved store groups already have existing home delivery services available – with established policies and procedures in place in regard to age-restricted products – which helped us gain regulatory approval from the Gambling Commission (GC) for these specific retail accounts.
"We are looking at how we can offer this service to other retail partners, while at the same time ensuring that the correct policies and procedures are followed, in order to be able to gain full regulatory approval from the GC. 
Camelot loses legal bid to prevent handover of National Lottery licence to Allwyn
"We have to be absolutely certain that we're able to maintain the safeguards that are already available in-store to prevent, for example, underage or excessive play." 
When asked by betterRetailing to outline the specific delivery processes supermarkets are carrying out to enable them quicker approval by the GC, Camelot was unable to provide a comment. 
An independent retailer, who asked to remain anonymous, said there is "no longer a level playing field for us whatsoever" and urged Camelot to remember how independent retail helped "make the Lottery a success".
"News like this is annoying because from the very start of the National Lottery, independent retailers helped it become the success that it is today," they said. "We are kicked in the shins at every opportunity these days and it makes it almost impossible to compete."
Alongside supermarkets, betterRetailing understands company-owned CJ Lang and Blakemore stores, operating under the Spar symbol group, have gained approval from the GC. 
Operator takeover
Allwyn Entertainment, the company set to become the new operator of the National Lottery in February 2024, has announced Camelot has withdrawn legal challenges relating to the takeover. 
The move came after court filings seen by The Observer revealed more than £1bn for good causes could be lost if legal action were to proceed, as well as a risk the Lottery would be suspended for the first time in its history. 
National Lottery income drops by £1,000 a store
In its legal submission, the GC said: "In the worst scenario, there will be a gap in the service between the expiry of the third licence on 31 January 2024 and the commencement of the fourth licence. The commission anticipates there will be an overall shortfall of payment to good causes of at least £1bn and, in the case of interregnum, more."
In June, the court ruled to lift the automatic suspension preventing the GC from entering into agreements with Allwyn to start the transition process. 
That ruling was appealed by Camelot, resulting in the suspension continuing. However, last week, Allwyn said Camelot had waived all claims for costs or damages.
In March, Allwyn was awarded the fourth National Lottery licence, largely for its "digital-first approach". The GC said: "Allwyn has committed to investment in the National Lottery that is expected to deliver growth and innovation across the National Lottery's products and channels, resulting in increased contributions to good causes." 
Read more Camelot news and articles