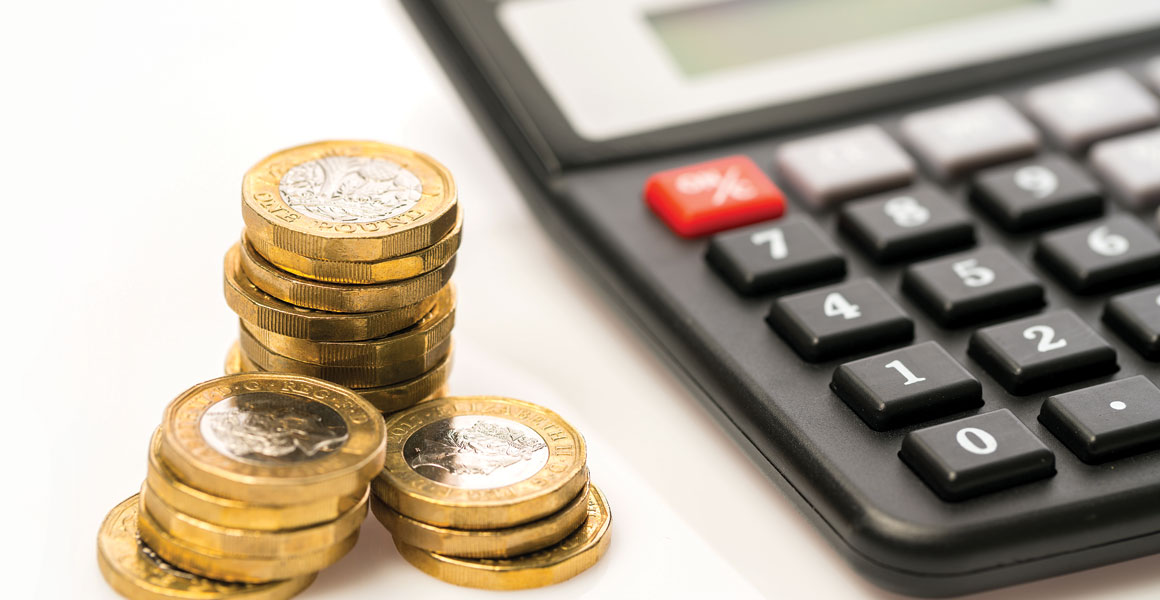 Retailers with stores in business improvement districts (BIDs) have unexpectedly started receiving bills costing them hundreds of pounds.
Store owners across England reported receiving the bills, or annual 'levy', last month.
The rate charged to individual businesses varies between BIDs, but it is between 1%-4% of a property's rateable value, and is a separate fee from a business-rates bill.
EXCLUSIVE: Push on with pandemic insurance claims, stores urged
In one letter seen by betterRetailing, a retailer based within a BID was charged a one-off payment of more than £400. The fee is invested into programmes, projects and schemes run by BIDs.
BIDs are specialised areas in towns and cities where local businesses invest together to improve their surrounding area.
The districts are voted in through a ballot every five years. However, the levy has been heavily criticised, with business owners in some areas refusing to pay the fee.
Minimum wage and energy price cap increases hit retailers
Chartered surveyor Ian Sloane told betterRetailing the levy applied to businesses, regardless of whether or not they received business rates relief. "You can't get out of it," he said. "Once the majority of businesses in an area say they want a BID, even those who haven't voted in favour have to chip in.
"I worked with a few businesses that believed they didn't have to pay the levy because they received rates relief.
"When I challenged it, I was told you still have to pay it."
Read more finance news and advice