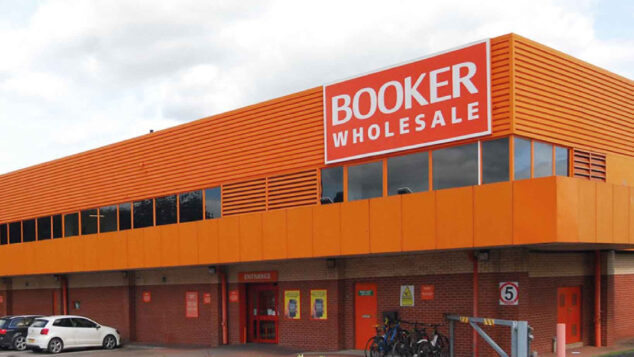 Booker has opened its second delivered 'dark hub' site in Exeter.
Sources confirmed to betterRetailing that the site on Bittern Road on the Sowton Industrial Estate had closed to the public, but remained in operation for deliveries only.
The site has been listed as "permanently closed" online, while betterRetailing understands deliveries from it are being made to retailers across south-west England.
Retailers who had previously used the site for cash and carry purchases can use the Makro branch on Matford Park, which is a 14-minute drive away.
OPINION: How do you feel about the rise of dark stores? – Pete Cheema, chief executive, SGF
The first dark hub site opened in Stoke three months ago as part of a trial, serving the majority of Premier stores. Closed to the public, the sites are designed to focus on deliveries to retailers and improve Booker's delivered network.
When asked to comment on the performance of the first site in a financial call last month, Tesco chief executive Ken Murphy said it had "been performing really well" and did not rule out further expansion.
Despite Murphy's comments, the two dark hubs had received a mixed response from retailers.
While one store owner praised the improvement of deliveries from Stoke, another had claimed they had received items with shorter shelf-lives from Exeter.
Booker was approached for comment.
Read more Booker Wholesale news and articles