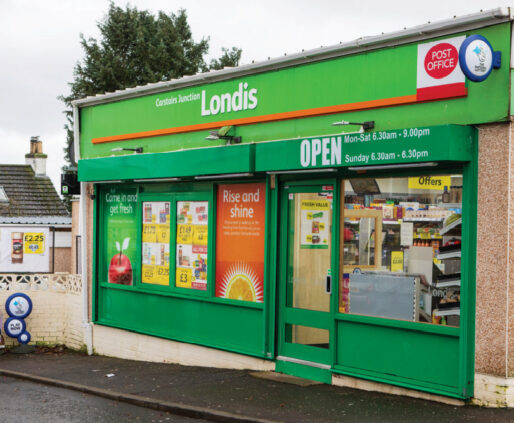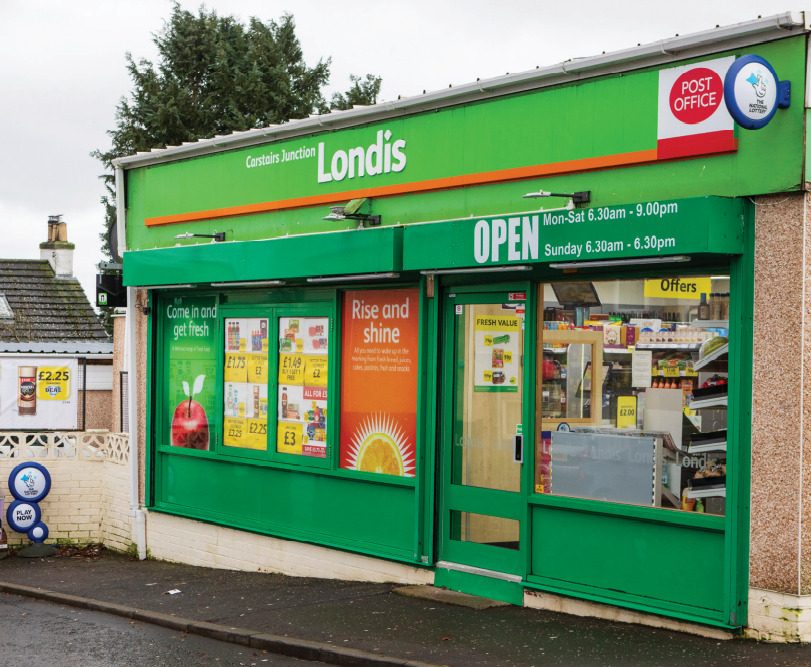 Booker has confirmed Londis and Budgens stores will not automatically fall within the scope of upcoming anti-obesity legislation. 
High fat, sugar and salt restrictions due to come into force from October will restrict stores measuring 2,000sq ft or more, and with 50 or more employees, from placing products such as crisps and chocolates by the till and aisle ends.
Booker urges uptake of Premier's smaller-store format
Further restrictions in October 2023 will ban volume promotions such as buy-one-get-one-free.
The restrictions have faced criticism for not clarifying whether symbol groups are exempt. However, Booker provided clarity on the restriction last month. 
In communication sent to stores, the company said stores with fewer than 50 employees as of 1 April 2022 will not have to abide by the legislation.
Read more Booker Wholesale news