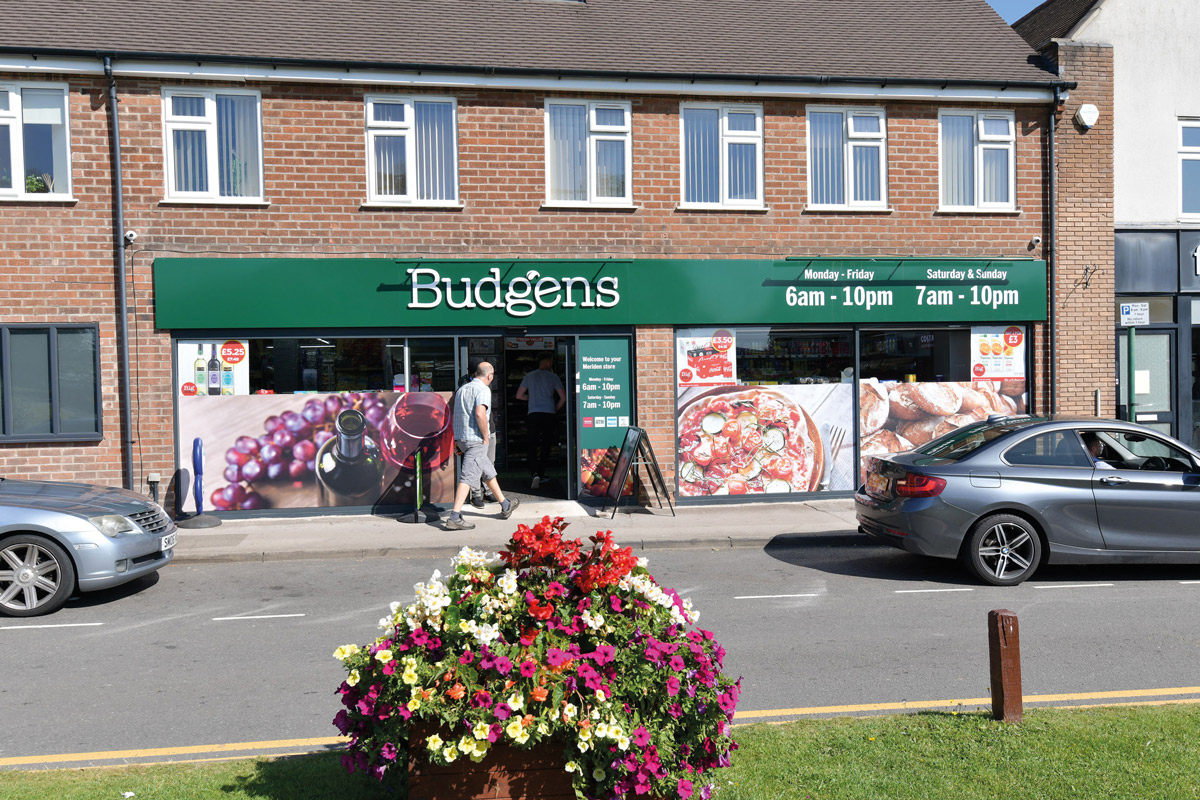 Booker added 283 Budgens and Londis stores across its latest financial year.
The growth was revealed by Tesco in its trading results for the year ending February 26, 2022. Sales for the Booker group across the period grew by 15.3% to £7.7bn on a one-year like-for-like basis. On a two-year basis, the figure represented an 11.9% like-for-like increase.
EXCLUSIVE: Retailer outrage sparks Booker delivery negotiations
Commenting on the figures, Tesco said: "One-year growth of 15.3% was driven by a sharp recovery in catering sales as hospitality outlets reopened, with a strong contribution from Best Food Logistics, the majority of whose customers are fast-service restaurants.
"In the retail business, one-year like-for-like sales grew +0.7%, primarily due to inflation in tobacco driven by annual duty increases. Retail sales excluding tobacco were marginally lower than last year as we lapped a strong uplift in neighbourhood-based convenience stores as customers shopped closer to home."
Read more symbol group news