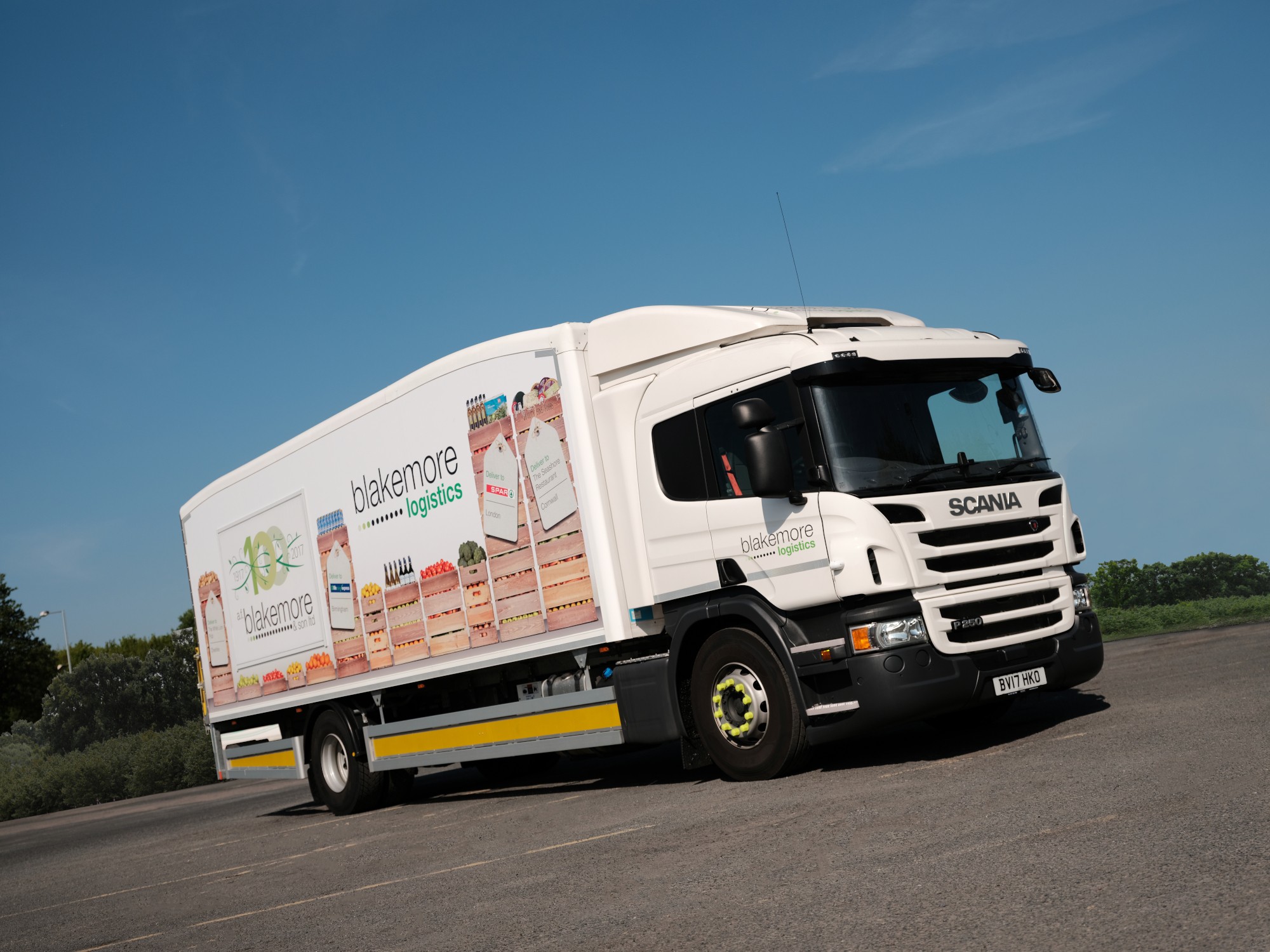 Spar wholesaler AF Blakemore has increased its minimum-order threshold fee for retailers by £20, from £40 to £60.
In a letter sent to Spar retailers, Blakemore Trade Partners' commercial director, Louis Drake, blamed the move on "further increases which are affecting the entire supply chain and driving inflationary pressure on the cost of goods", leading to a "further review" of "delivery criteria".
Spar and Deliveroo launch partnership
The charge will come into force from 26 July. In the same communication, Drake also revealed plans to increase single pick charges. Chilled will rise from 5p to 6p per pick, with wines and spirits increasing from 20p to 22p per bottle.
The news came a day after Nisa implemented another fuel levy delivery fee increase, from £9.77 to £13.43.
Read more AF Blakemore news