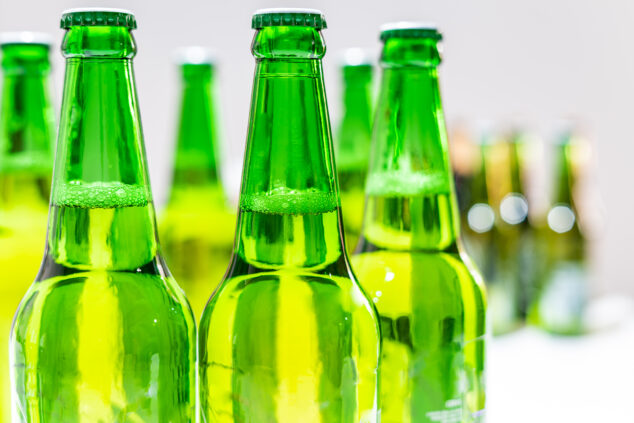 Retailers could experience a shortage of bottled beer this summer caused by the Ukrainian crisis, a leading Scottish wholesaler has warned.
Dunns Food and Drinks said the shortage is due to rising energy costs, which have caused the price of glass to increase.
Operations director Julie Dunn told Scottish title The Herald: "It won't be long before the glassware shortage hits UK consumers. Our wine and spirits suppliers from around the globe are facing ongoing struggles that will have a knock-on effect.
EXCLUSIVE: Retailer takes in Ukrainian refugee family, pays tribute to his 'gracious guests'
"As a result, there could be less variety in bottled beers on UK shelves."
This adds to supply-chain concern over workers for Budweiser Brewing Group announcing they will be striking this month over pay. It's the first time staff have gone on strike in its 50 year history.