Better Retailing visited the Asda's new cash and carry in Bristol. Known as The Deal Depot, it opened up next to the supermarket's Patchway branch in December last year.
The Deal Depot works on a similar operating model to rival Costco, selling to the trade and members of the public with no membership fee required.
Products are also sold in bulk sizes which cannot be found in a supermarket, such as 5L bottles of bleach. It has 10 main aisles for product categories, including alcohol, confectionery, fresh meat, toiletries and soft drinks.
However, no tobacco is stocked and customers are limited to buying six cases of one product line per transaction.
There are also five self-service tills and three checkouts manned by members of staff. The cash and carry only accepts card transactions.
Explore Asda's Deal Depot in Bristol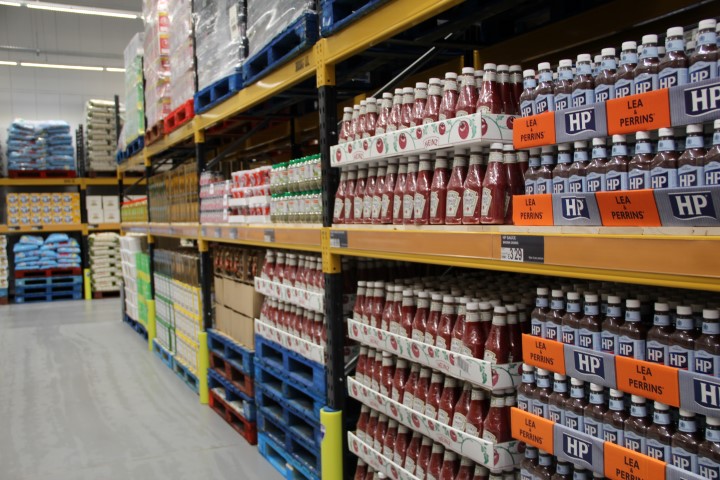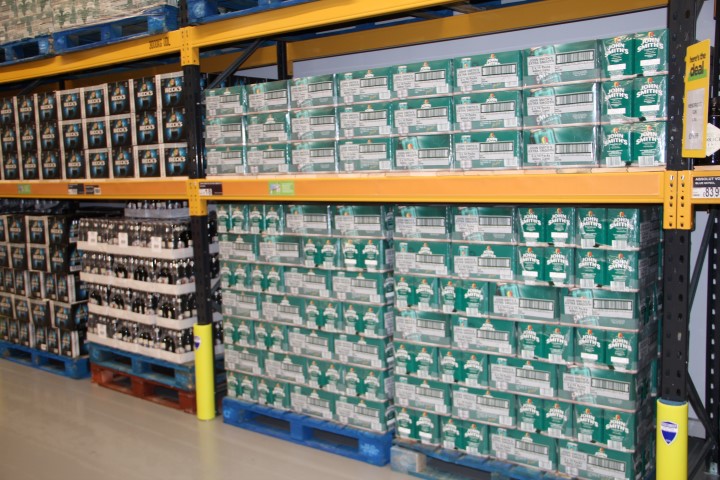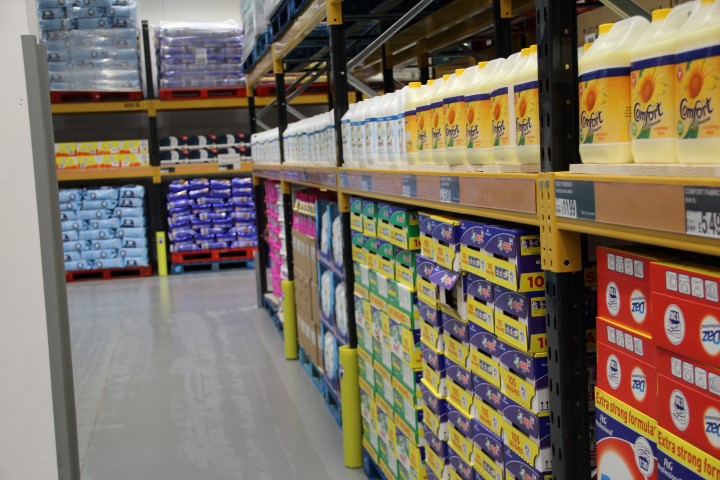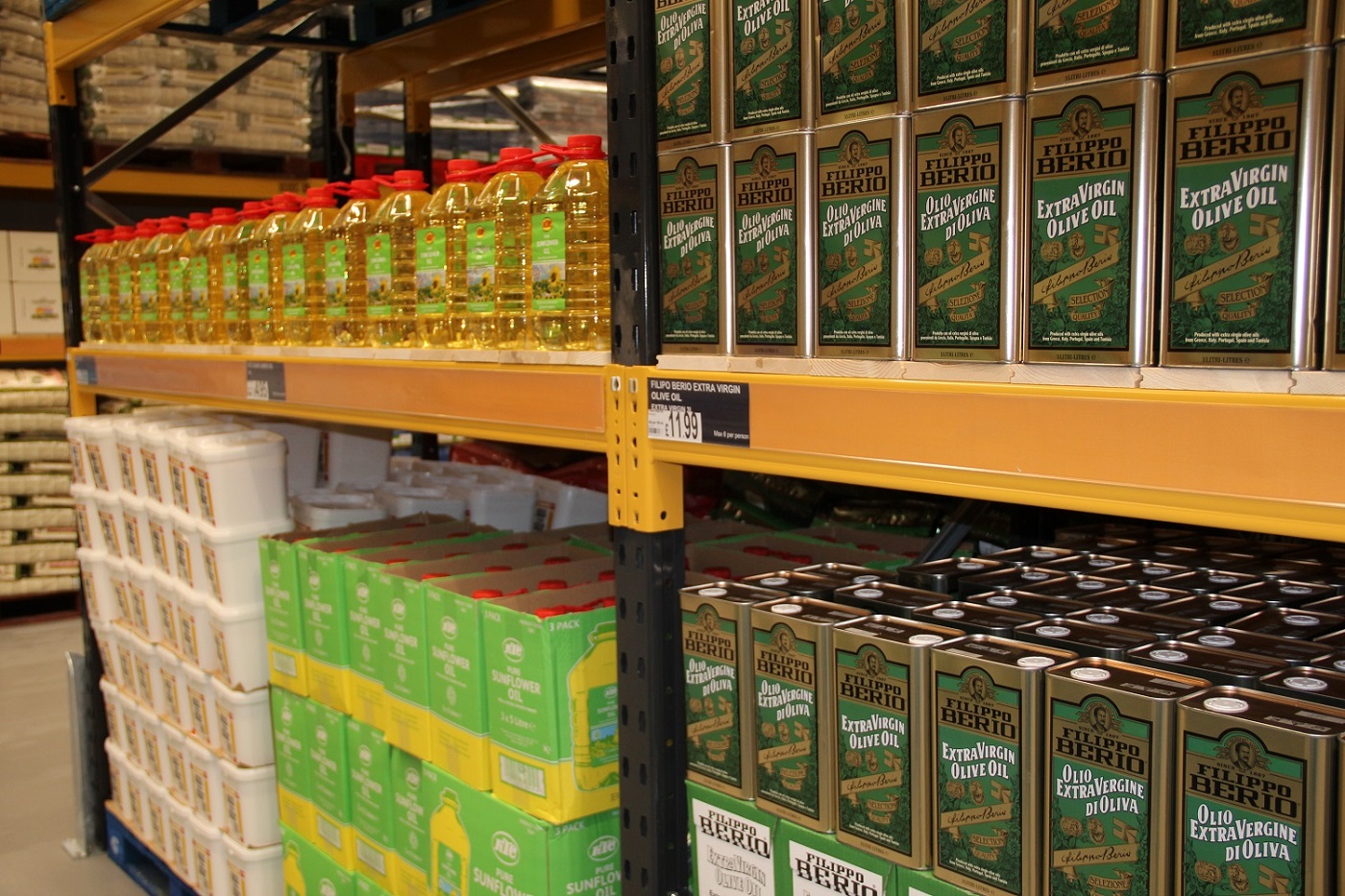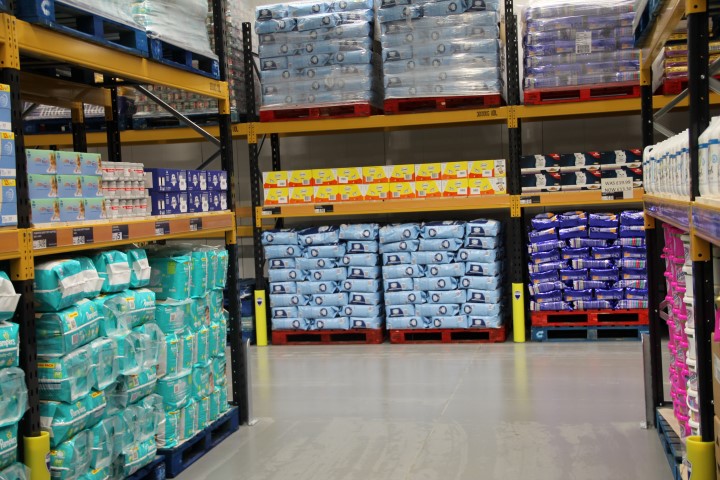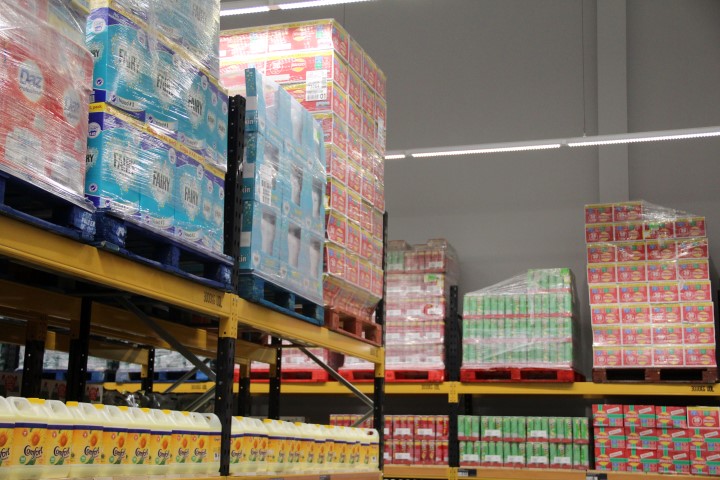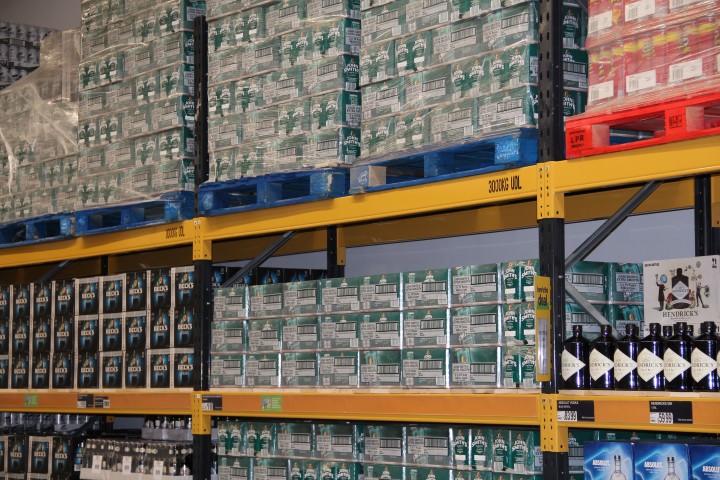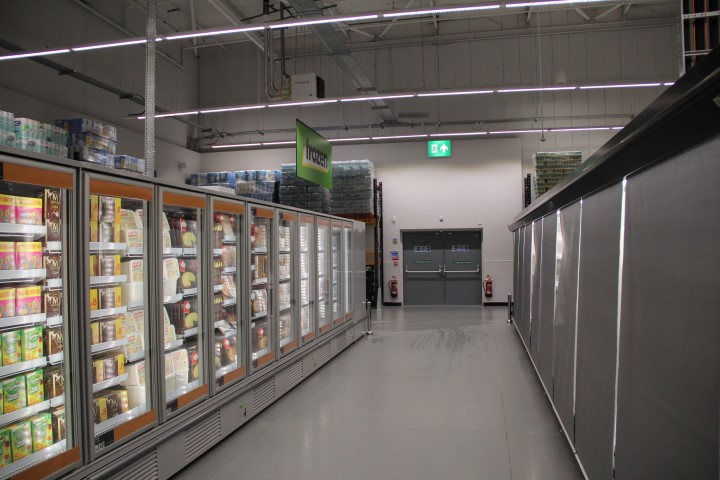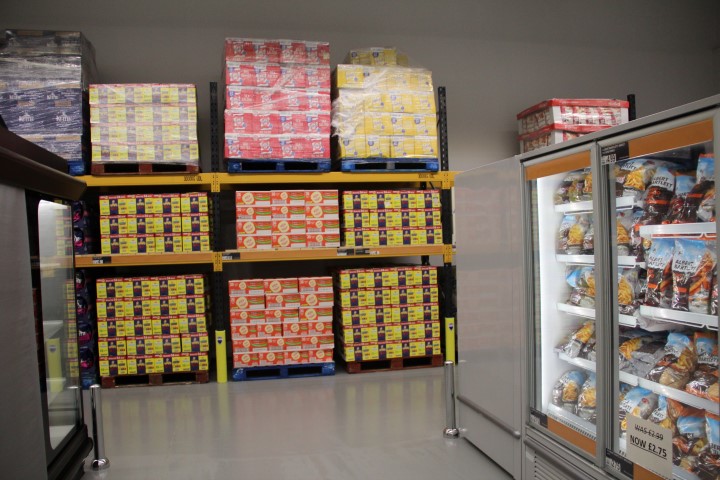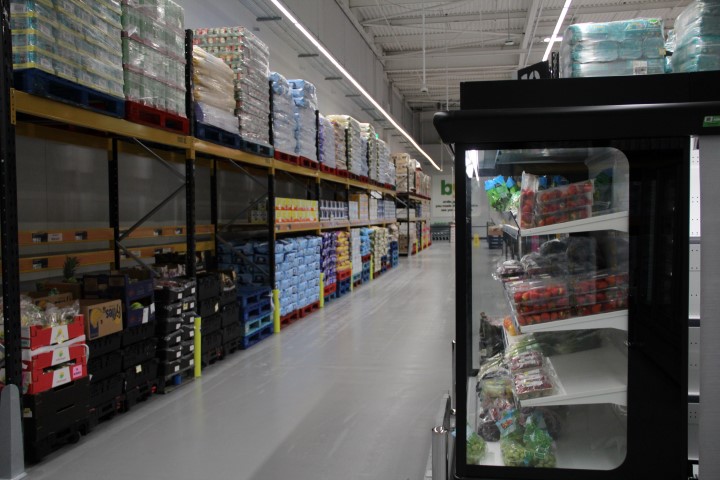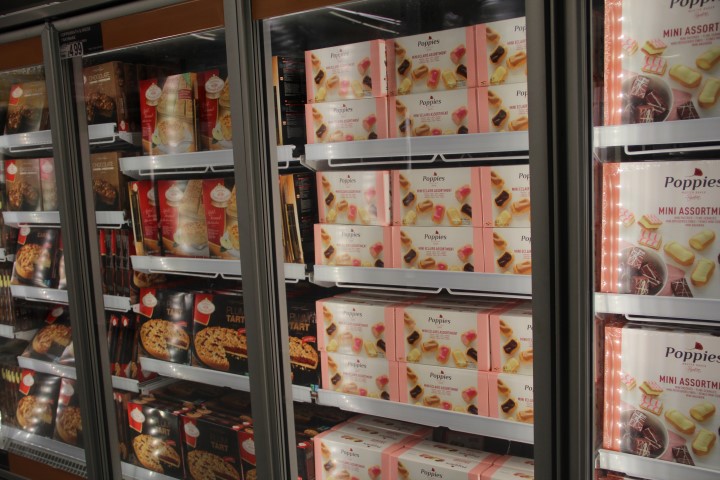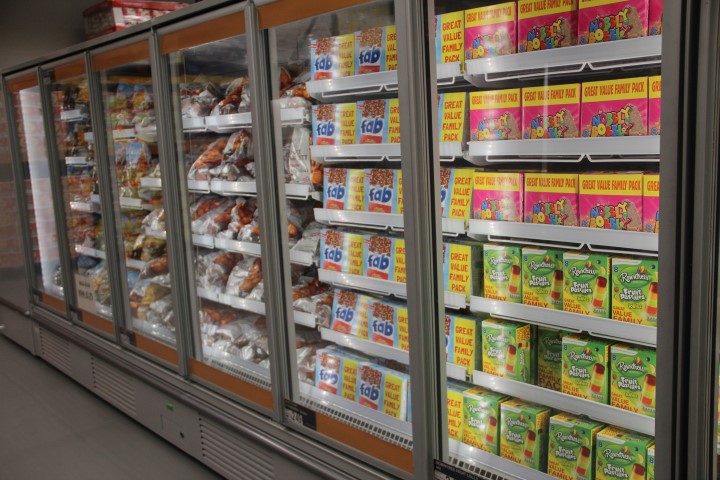 Read more Asda news
Read more forecourt news and advice