As an independent business, being involved in the community is vital to driving long-term customer loyalty and increasing awareness of your store.
Retailers excelling in service to the community offer an array of services, from bill payments to a home delivery service, as well as creating a long-term plan on how the changing needs, struggles and desires of their customers can be met.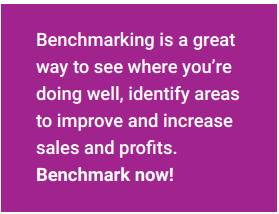 Abdul Ramzan and his family have owned Millerfield Store for just over 25 years, and they know every customer by name. Abdul has a Post Office in store and his strongest category is soft drinks.
Abdul sponsors a local football team and has supported a Remembrance Day mural but wants to do more to cement his role in the community and engage with it outside of the store.
What can the IAA and Carolyn Thomson from SBF GB&I suggest that will help Abdul better serve his community?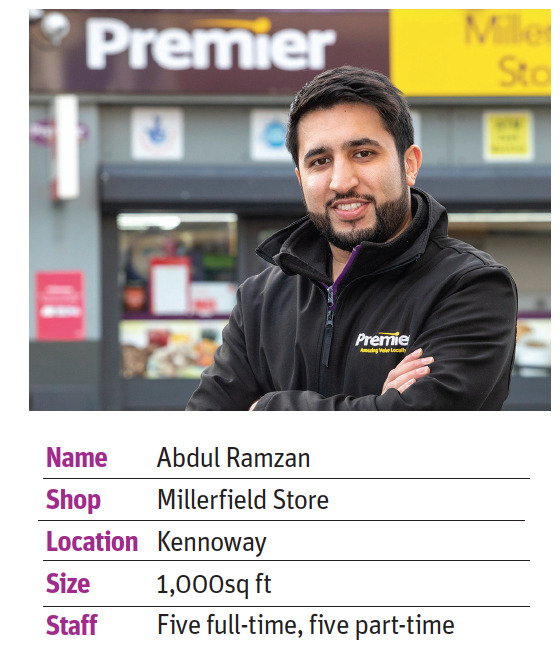 Why I take part
We see our customers daily and know each of them by name. We want to get to know them on a more personal level, but aren't sure where to start, and would like to gain more insight on how we can achieve this.
Carolyn from SBF GB&I has suggested some simple ideas about how we can increase our community involvement and understand what our customers want.
The action plan agreed today will help us deliver this and drive footfall.
IAA Advice
Linking up with local events and driving awareness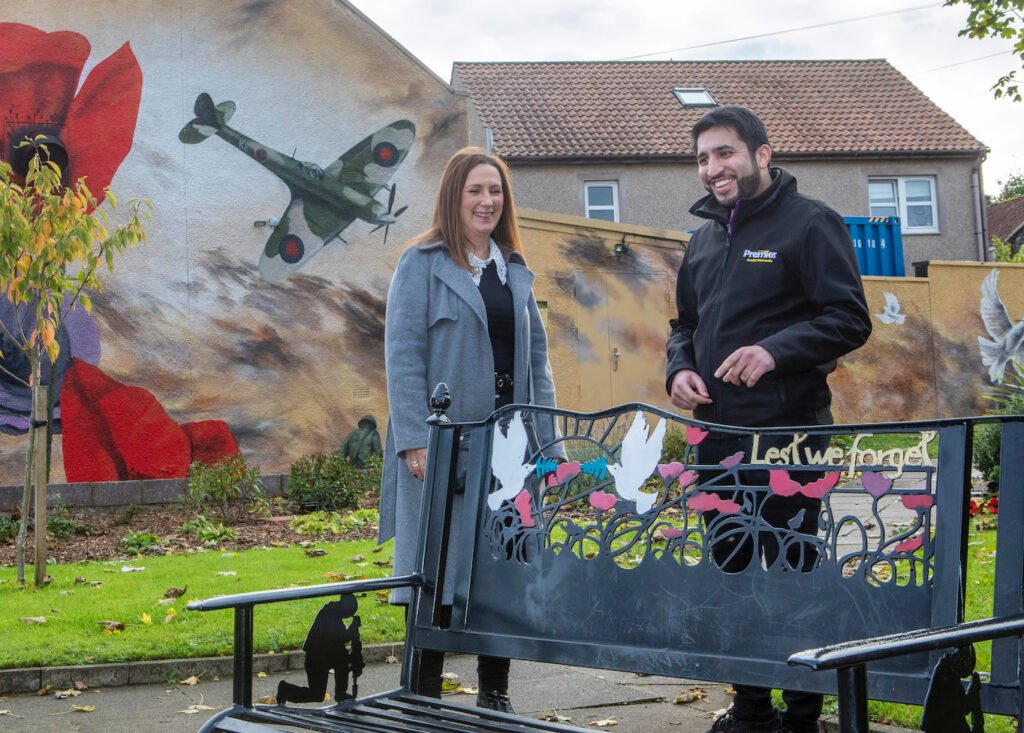 Abdul supports local initiatives, like sponsoring a memorial garden and mural, but wants to get involved with local events and drive customers to his store. What can Abdul do to achieve this?
Carolyn says: "Supporting local events drives footfall. Running an event-specific promotion, like offering a hot drink at festive events to customers, can excite people and present social media opportunities. It's key to manage costs here though, for example, by limiting this to the first 50 customers and working with suppliers to support this type of activity."
ACTION ➜ Link up with local events and run a promotion or offer free stock to drive footfall to your store
Sharing success so your hard work is noticed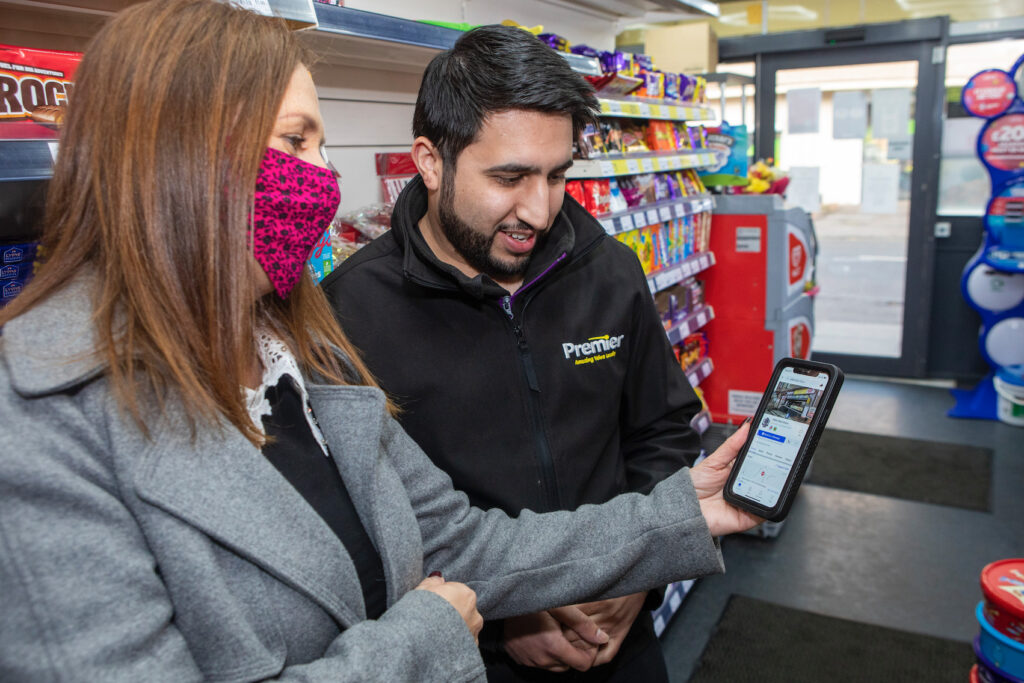 Abdul posts online about his community involvement and has noticed a difference in his engagement, but he feels there's more he can achieve. What more can he do to show his support for the community?
Carolyn says: "Social media is great for shouting about community involvement – but it needs to be consistent. Abdul sponsors his local football team, so by running a giveaway to win tickets and posting about the winner on his social media page, he could tell a story that celebrates the community that might result in higher engagement or additional page likes."
ACTION ➜ Update your Facebook page monthly about your community involvement and be consistent with posts
Finding low-cost ways to engage with the community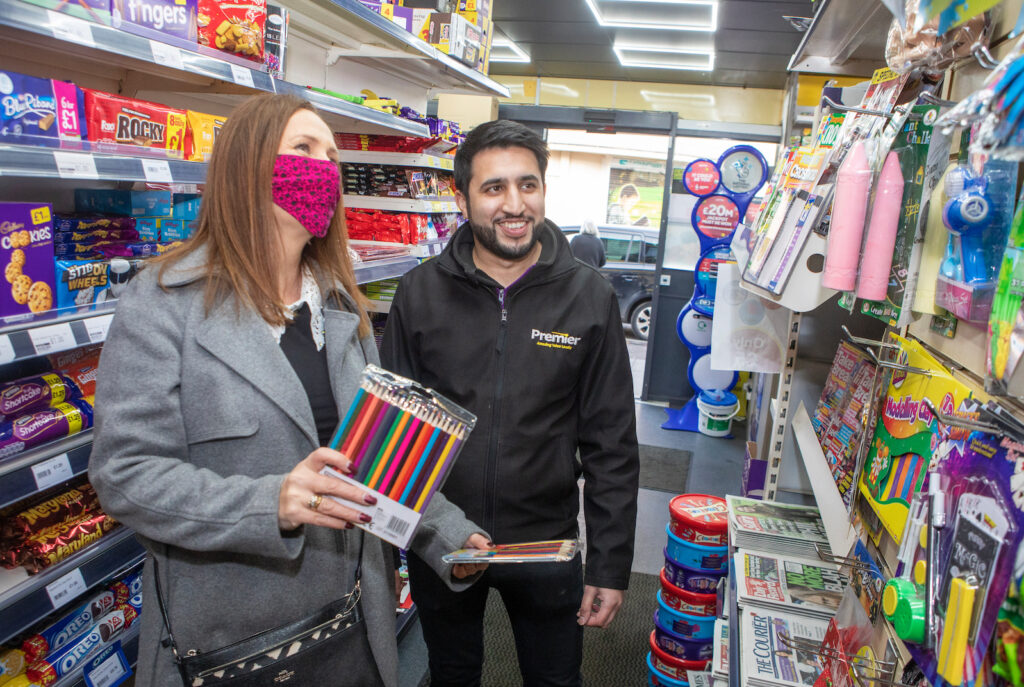 Abdul wants to engage with his customers online and be consistent with his messaging that he's a community store but isn't sure where to start. How can he increase engagement within the community?
Carolyn says: "It's important to highlight you're a community store, both in-store and online. Abdul could run a colouring competition for his younger customers, encouraging people to vote for the winner. He could accept in-person entries as a way to build relationships in store, but also accept email submissions to grow his contact options for his shoppers."
ACTION ➜ Uncover cost-effective ways to engage with the community, such as running a colouring competition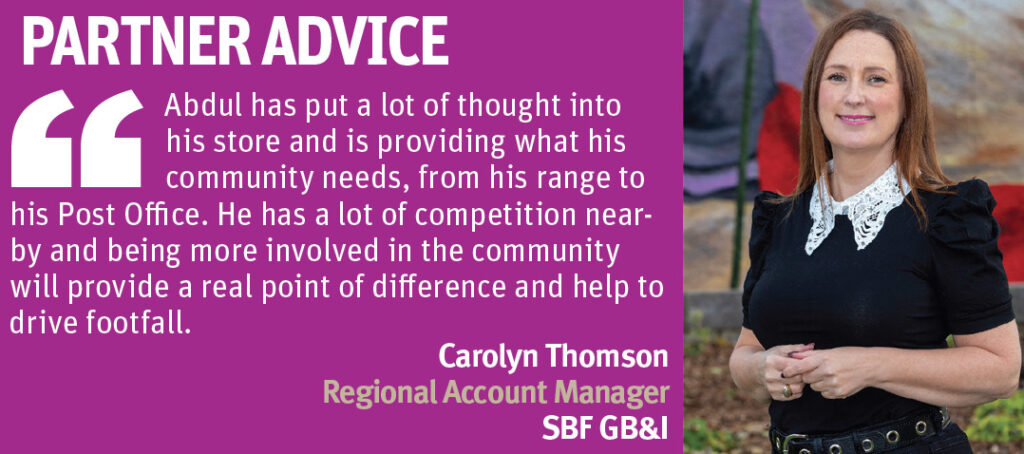 Find out how the visit went in the follow up feature. Click here
Explore the Millerfield Store Kennoway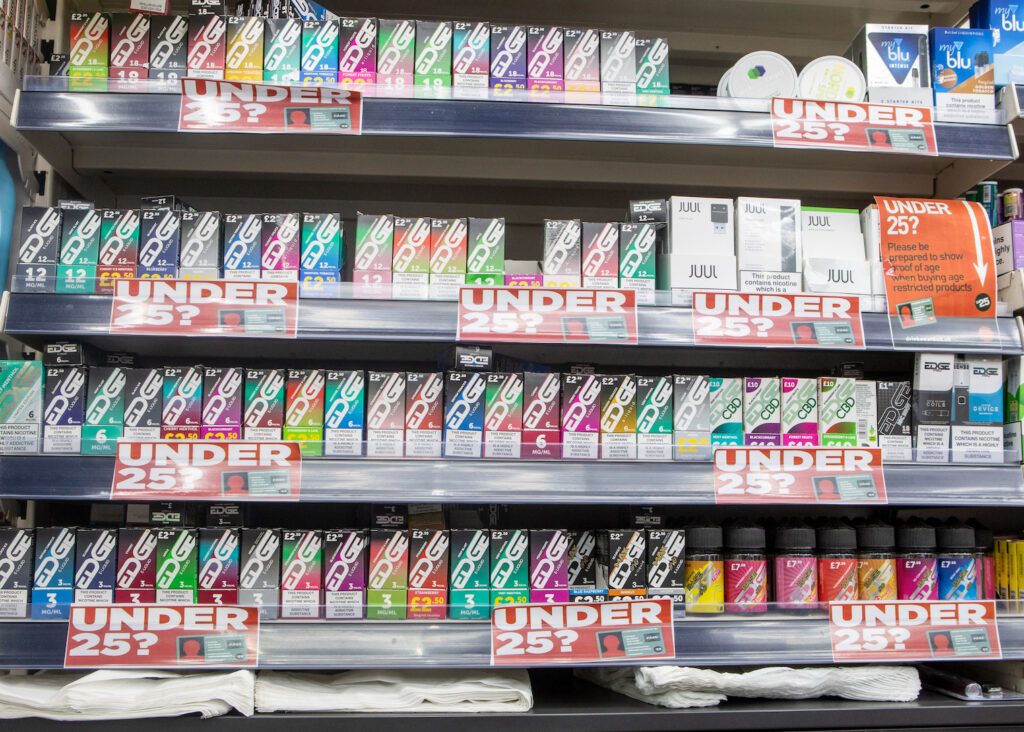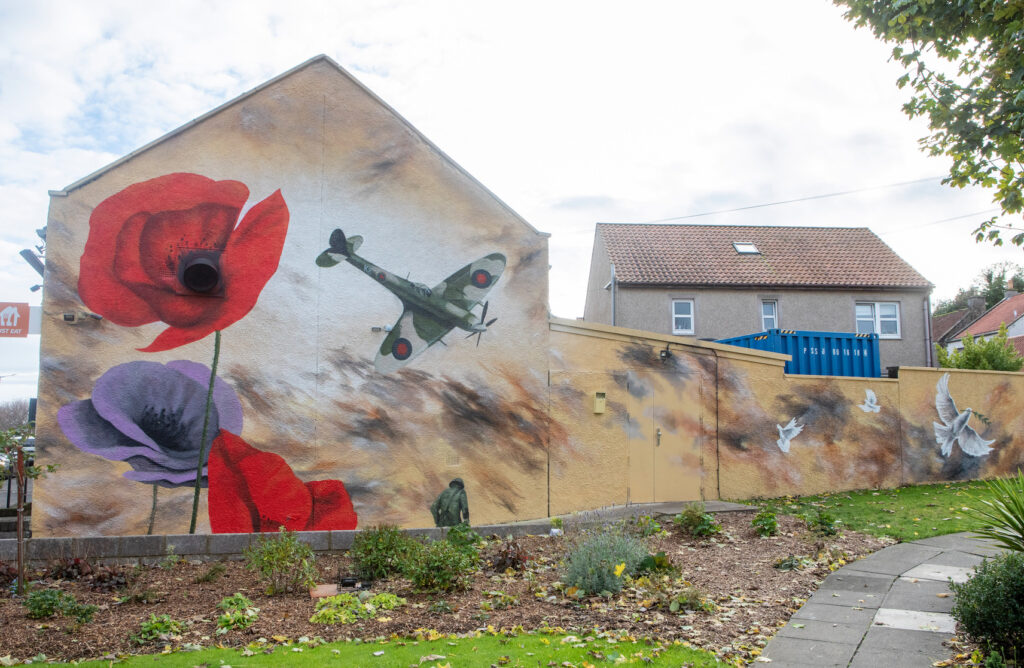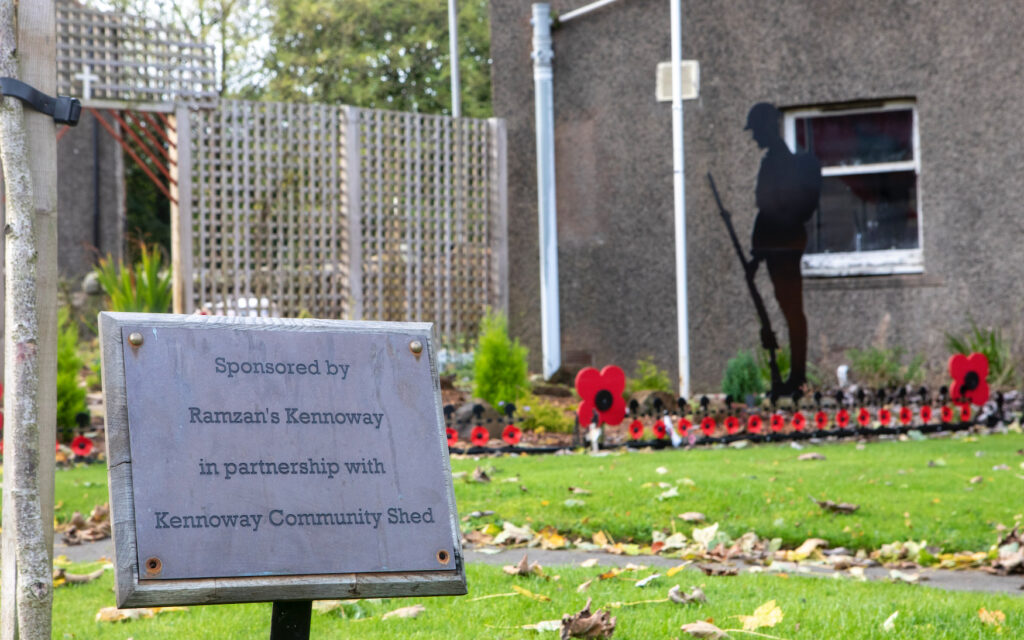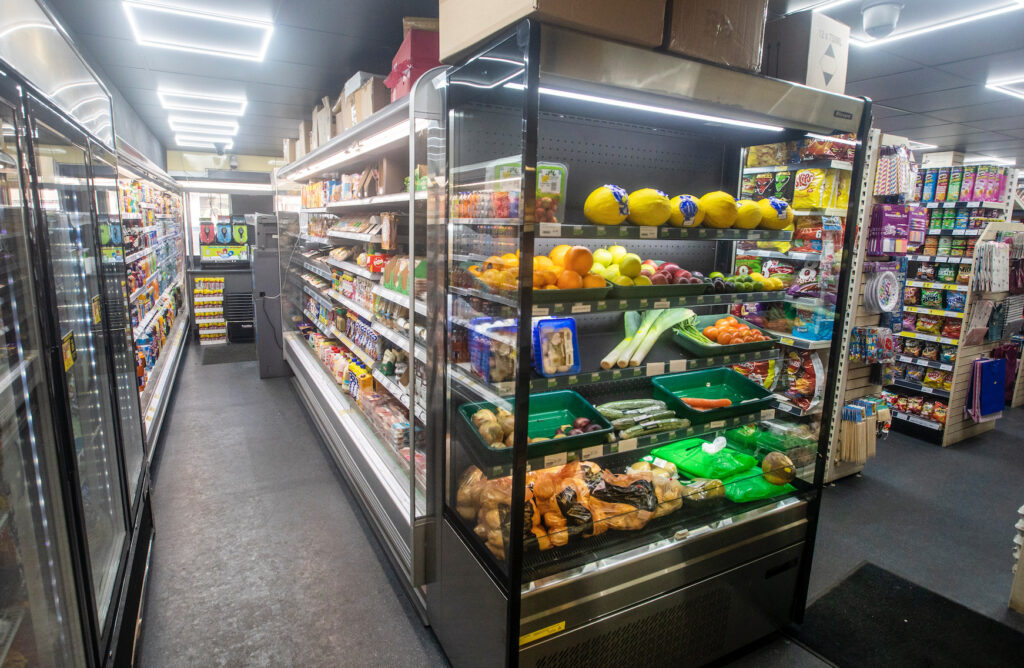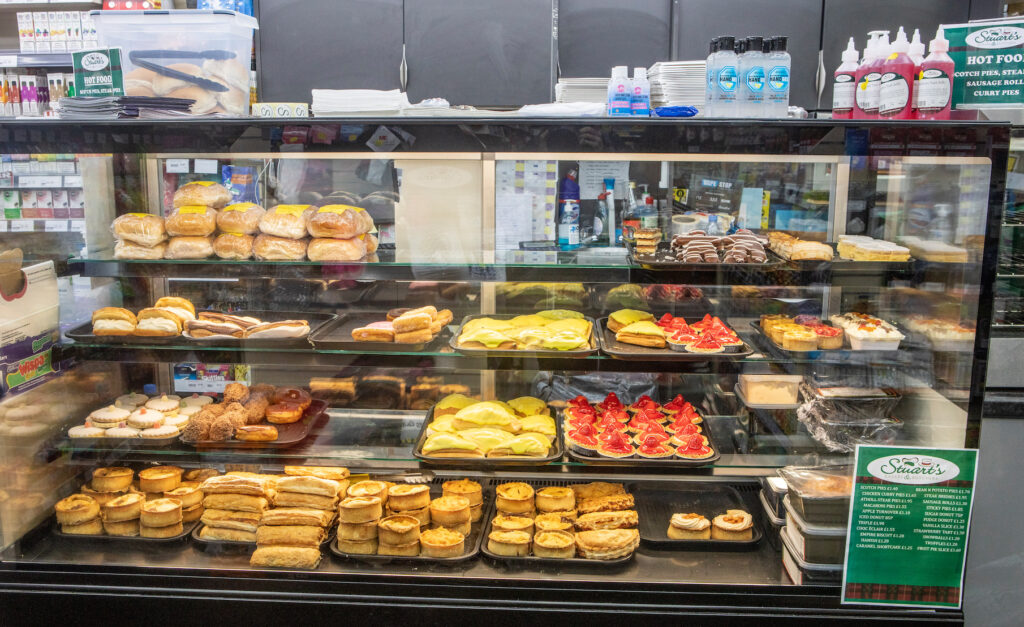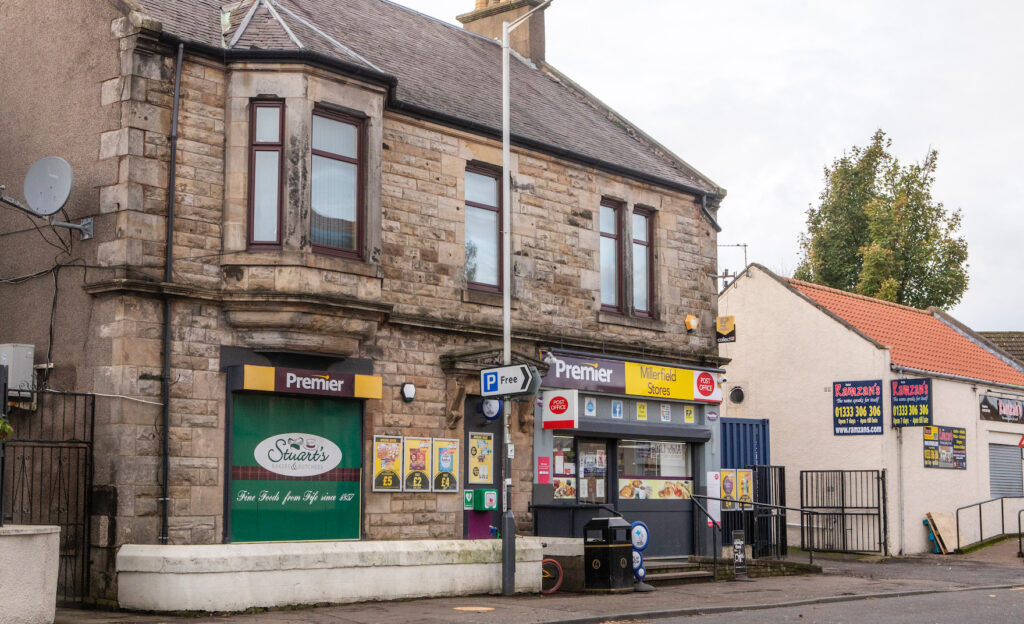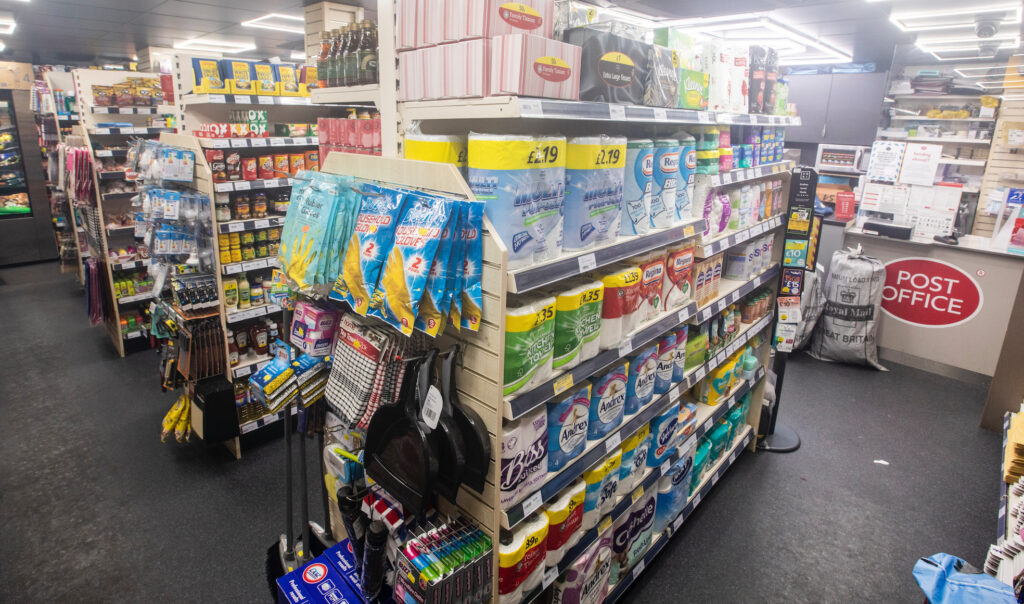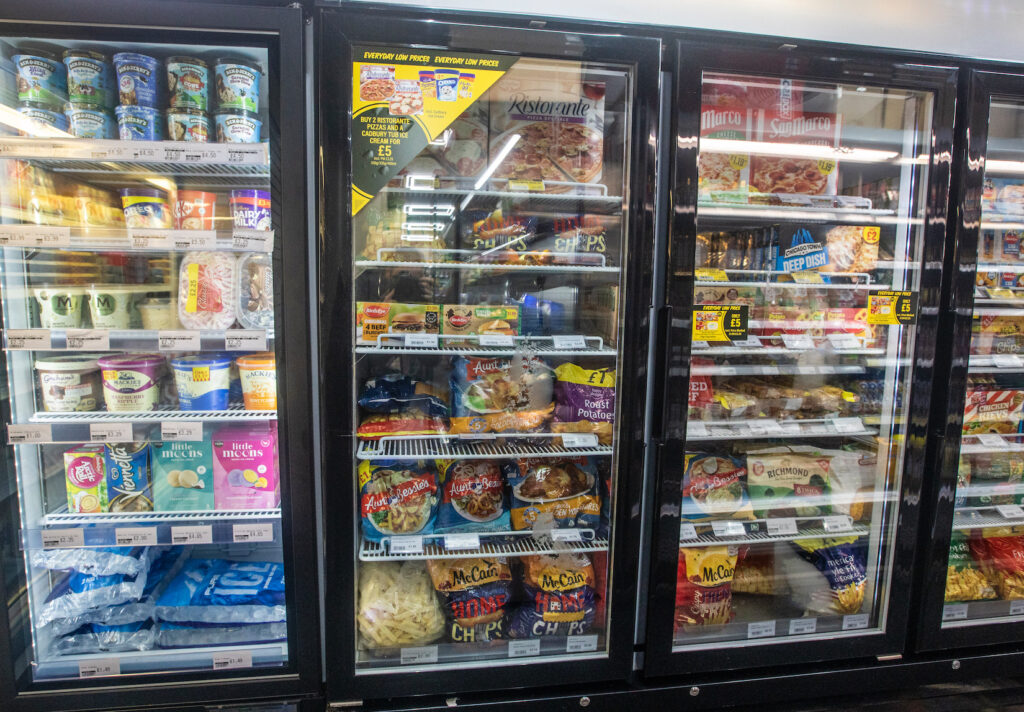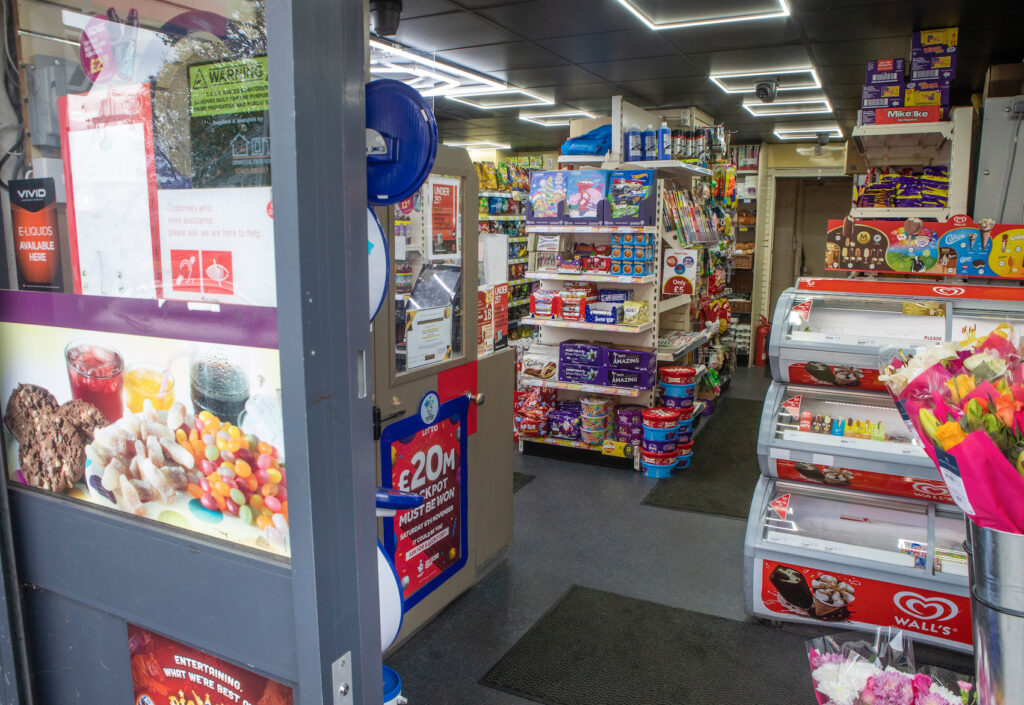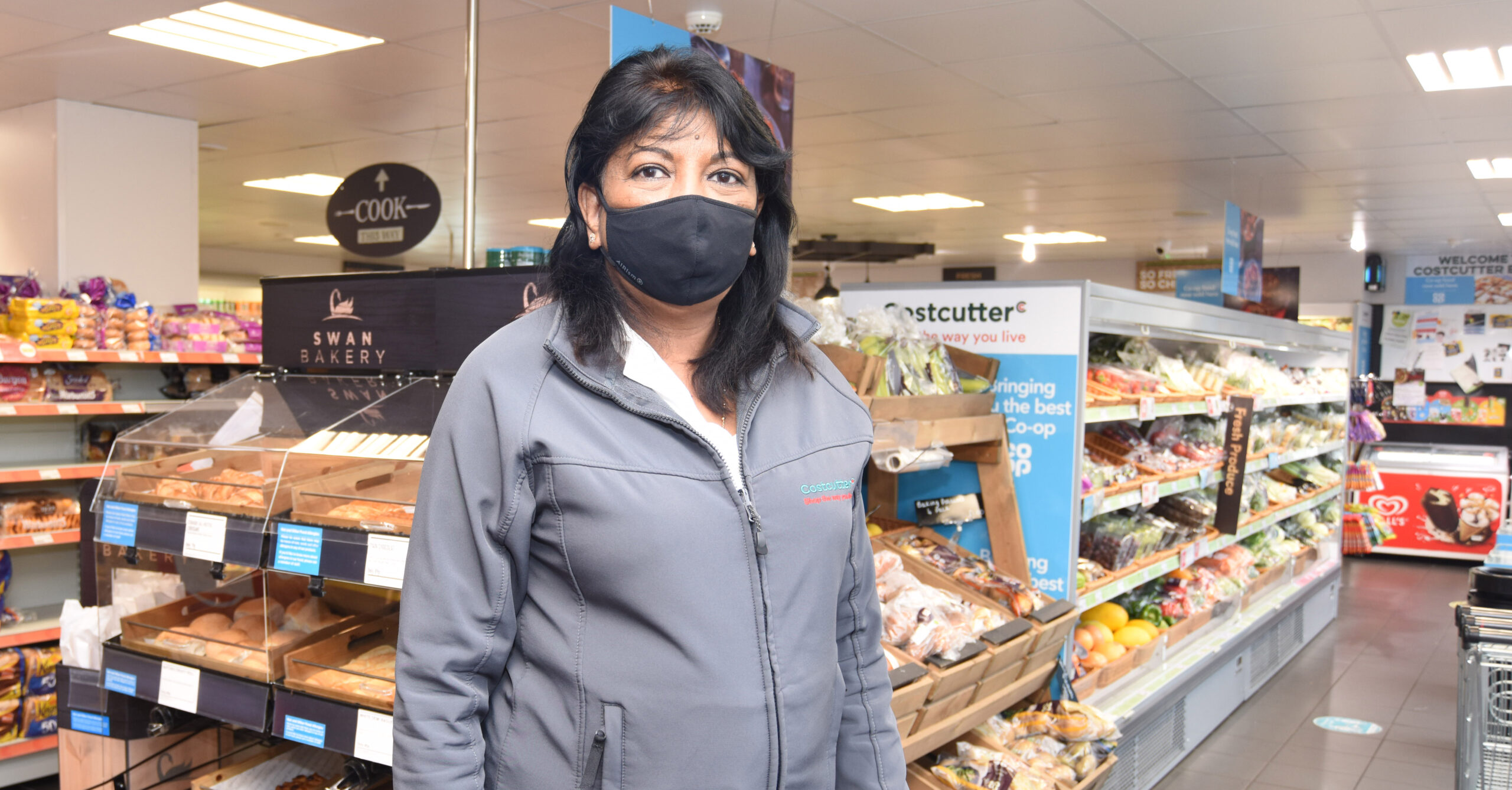 "All businessess should take part in the IAA, there's always something new to learn and innovations to share"