First impressions are important and could mean the difference between a sale or a walkout, and the way products are arranged on the shelves has a big impact on this.
Retailers with a strong display and effective merchandising ensure products are forward facing, clean, well-stocked and bestselling lines are highly visible to drive repeat visits. Mo Adam has run WM News & Food (The Post Office) in Aylesbury, Buckinghamshire for the past 22 years.
The independent store has a local customer base, but the Post Office attracts some passing trade. Mo adjusts the number of facings he has based on how fast products sell but wants to work with suppliers to find out more about how to increase spend.
While he and his team check product sell-by dates regularly, they have no merchandising guidelines in place and Mo isn't sure where to start.
How can the IAA and Susan Nash and Christine Donlon from Mondelez International help?
---
Why I take part
"Our biggest challenge in merchandising and display is working with the space we have and making each display attractive to our customers, without overwhelming them which will risk sales. We agreed to the visit today to get a new perspective on how we could improve and make the shopping experience better.
"Susan and Christine from Mondelez helped to remerchandise our confectionery display and we're noticing the results straight away."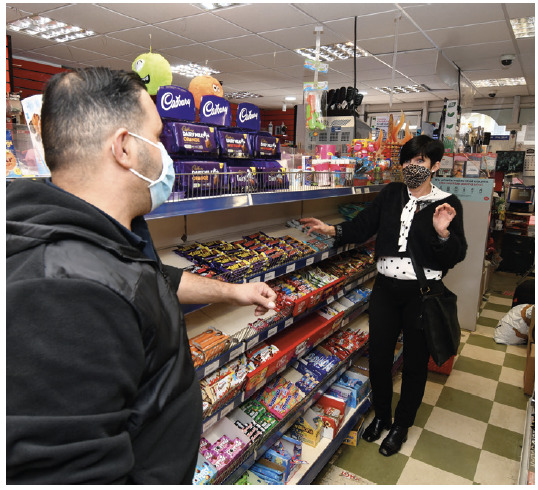 IAA advice
Working with suppliers to understand what works
Mo takes on new products, but they don't always sell as well as expected and he is missing some key bestselling lines, risking sales and repeat visits. What can he do to ensure he strikes the right balance?
Susan says: "Mo should reach out to suppliers or look on their website for guidance, reviewing one category at a time to avoid becoming overwhelmed. Mondelez' Delicious Display has planograms, category guidance and insight on how shoppers approach confectionery. This will help him identify the bestselling lines and how to display them to help increase sales."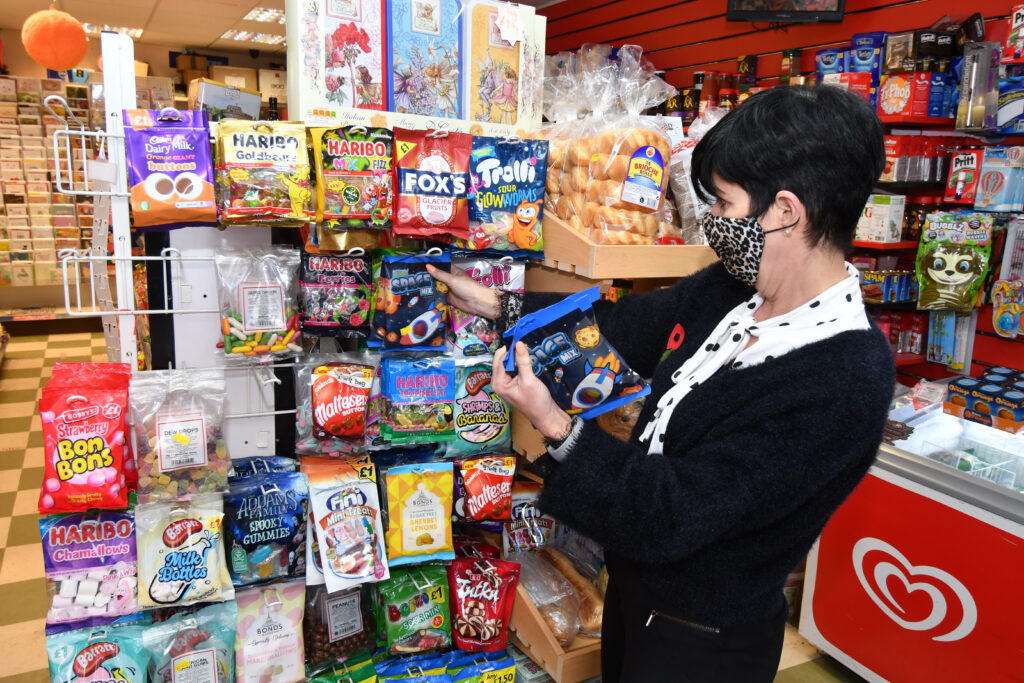 ACTION ➜ Work with suppliers to understand what works, using this to co-ordinate displays in-store
Using theatre in store to grab customers' attention
Mo has good footfall into the store, but finds customers often come in just for the Post Office or to purchase a specific product. How can he inspire customers to browse and pick up additional products?
Susan says: "An inspirational display encourages higher spend. One of the things you can do is focus on seasonal products. We've helped Mo create a Christmas display in a high footfall area to inspire customers and get them thinking about purchases ahead of the season. This is a year-round opportunity, so once Christmas has ended, plan for the next seasonal event."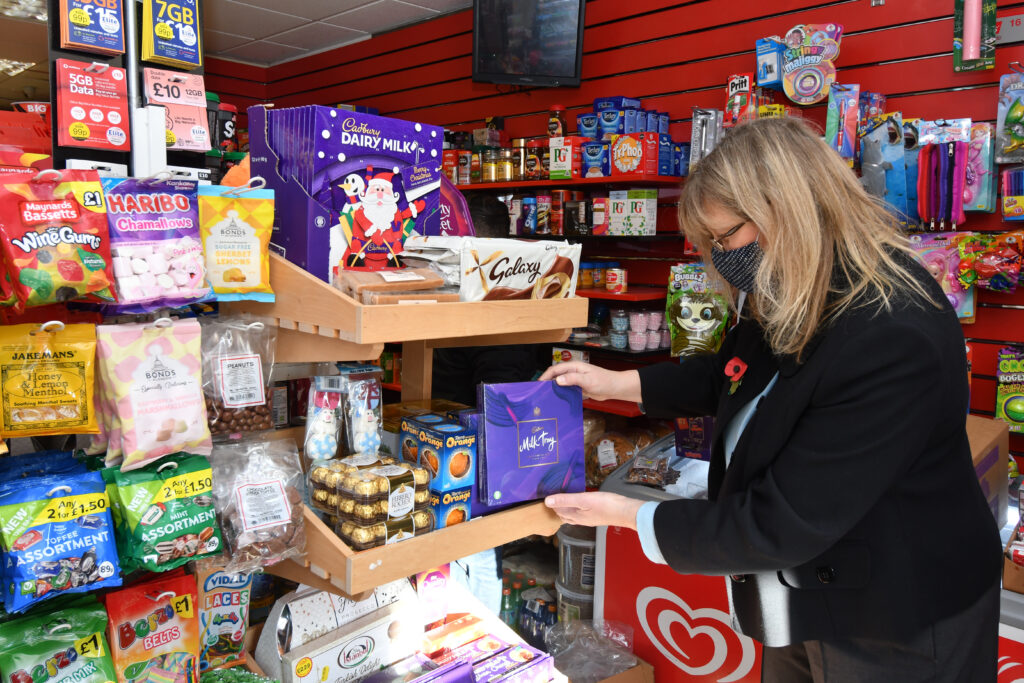 ACTION ➜ Create seasonal displays at the front of the store to inspire customers and help increase spend
Having merchandising processes in place to ensure consistency
Mo has a strong range to suit his customers' needs, but he feels they aren't taking advantage of this. How can he encourage customers to explore more of the store and his offering, so they buy more?
Susan says: "Making it easy for customers to shop a display and having guidelines in place will help increase spend. Make sure displays are clean, tidy, and ordered to help customers to scan the fixture and pick up what they want. Each category should be clearly priced, so shoppers know how much they're paying, and free of clutter, so they can shop the full range."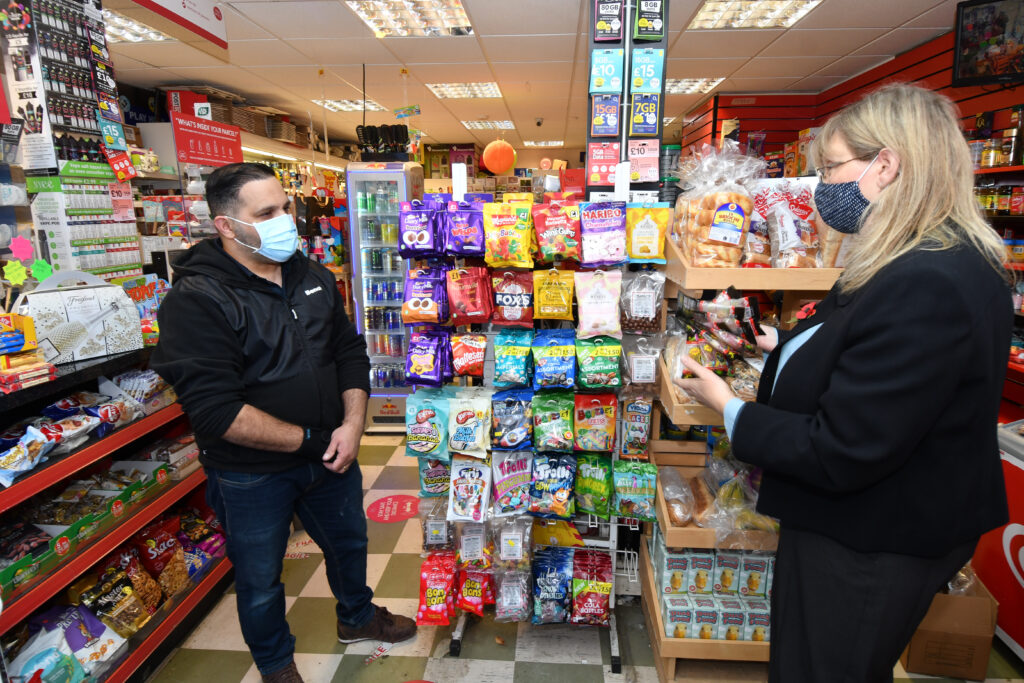 ACTION ➜ Follow merchandising guidelines to ensure fixtures are easy for customers to shop and buy
Partner advice
"Mo's store is really welcoming, but his displays could make it easier for customers to find what they need.
"Many shoppers won't ask where something is, so it's crucial that products are well-merchandised. It's then about encouraging them to spend more through inspiring displays."
Susan Nash
Trade Communications Manager
Mondelez International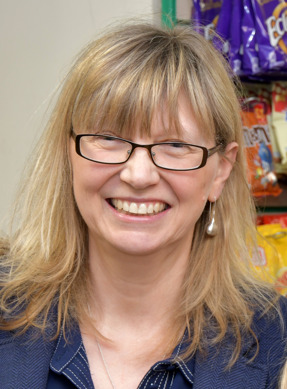 Find out how the visit went in the follow-up feature. Click here
Explore WM News & Food (The Post Office)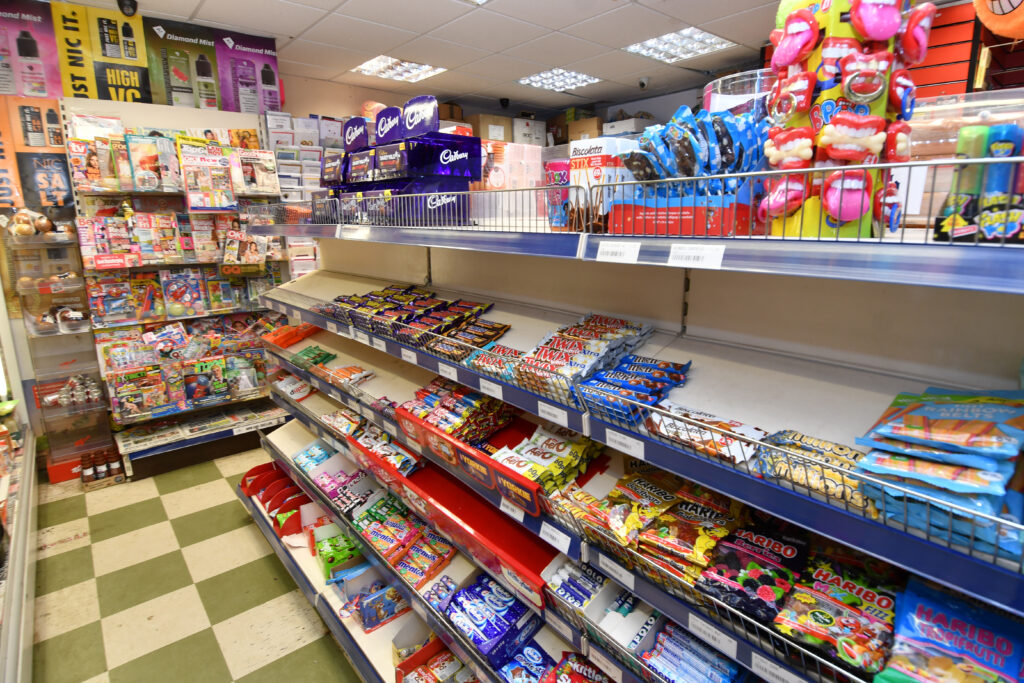 ---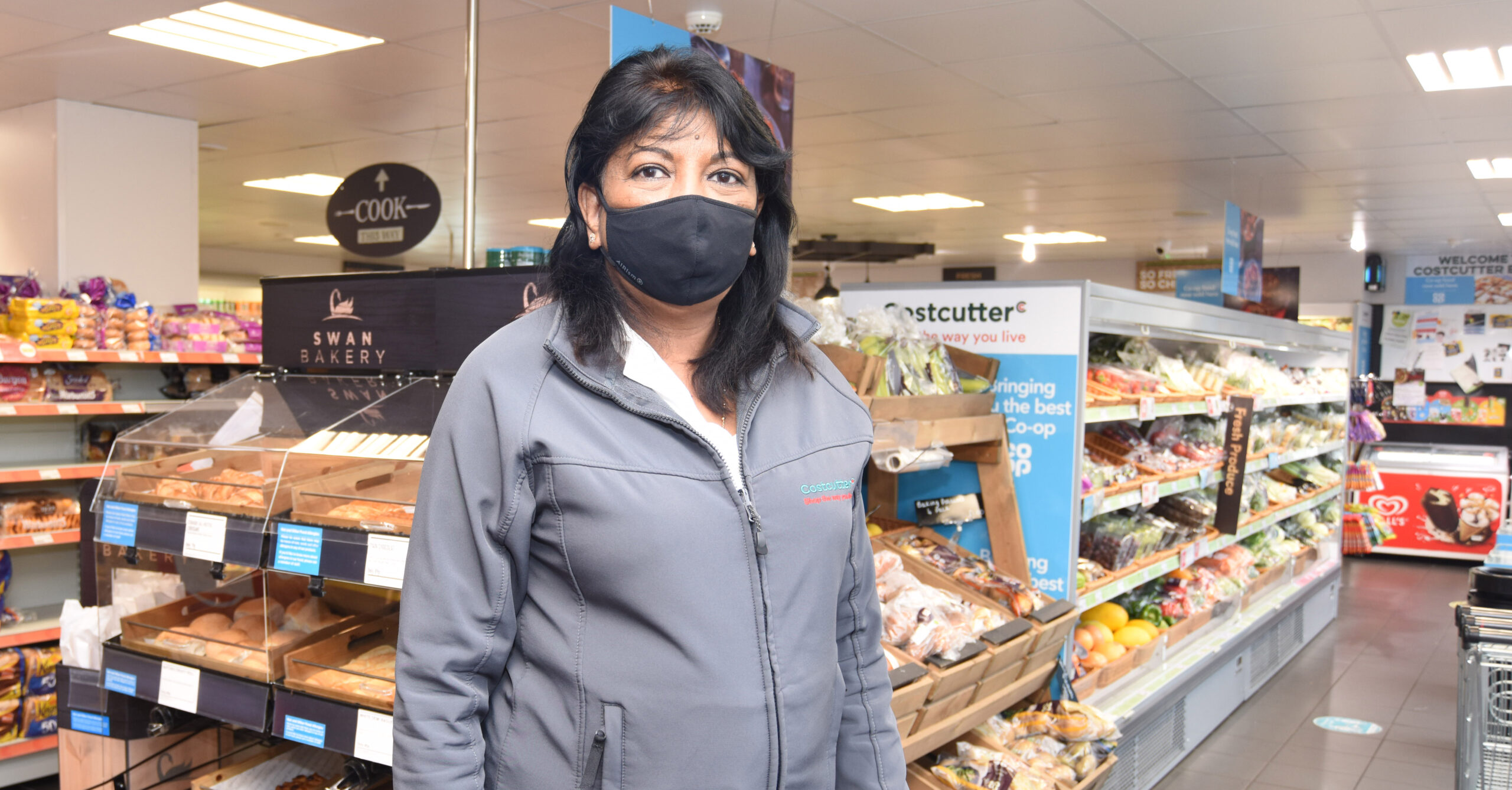 "All businessess should take part in the IAA, there's always something new to learn and innovations to share"
---