Marketing to customers means advertising your shop in ways that attract new customers in store and drive repeat visits with existing customers.
This could be through social media, leaflet drops or local advertising.
Retailers who market their stores successfully have a strong online presence, measure their engagement, and have a plan in place about what's working, what isn't and how to continue improving.
Roslin Convenience Store & Post Office (Premier) in Roslin, Edinburgh, has been a family-run business since 1997, recently undergoing a major refit, and has a mixed demographic of older and younger consumers.
Owner Asim Iqbal manages the business and the store's social media account.
He posts regularly about promotions and new products in a bid to grow his followers, but would like to increase his engagement and steer away from generic posts.
How can the IAA and betterRetailing help?
---
Why I take part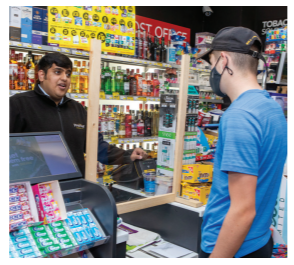 "I want to use social media in a different and more effective way than we already are to better target our demographic.
"Marketing to customers is imperative to a convenience store because it drives footfall, keeps customers in the loop about new products and helps you to stay ahead of the curve.
"I'm sure the action plan agreed upon today by myself and Jack from betteRetailing will help improve my social media presence and my marketing techniques."
IAA advice
Ensure customers can easily find out about you online
Asim regularly posts on social media and his shop is listed on Google, but both struggle to show the store's offering. With new houses nearby, what can Asim do to help show new customers they can rely on his store?
Jack says: "Shoppers are relying on social media and Google to find local businesses, especially when on the go. Having high-resolution images of the store offers them an idea on what to expect. This will help new shoppers moving into the area to better understand why they should shop with you and build trust with your Facebook following."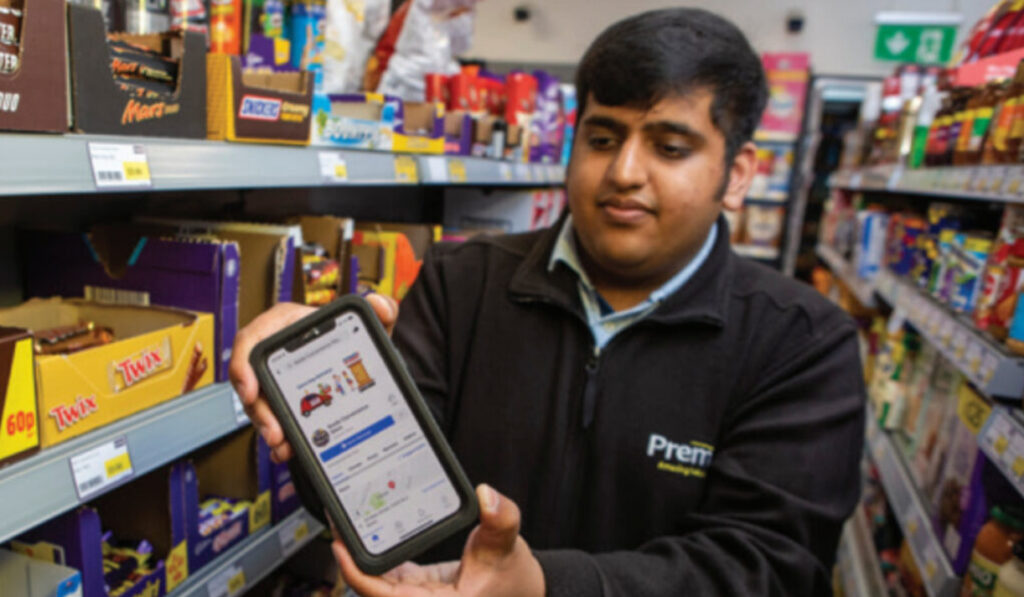 ACTION ➜ Update Facebook and Google with high-res pictures of the shop to show what the store is like and the products on offer
Encourage customers to shop with you more frequently
Asim has an elderly customer base that he would like to market his range to specifically, but most aren't using social media. How can Asim target this demographic and showcase his range to drive footfall?
Jack says: "Newspapers are a traditional medium for older customers, with many purchasing them daily. Consider advertising in a local newspaper to cater for this demographic and find the right ones by asking them what they read and what they're looking for. This will help Asim to uncover what they'd like to see in store, from services to products."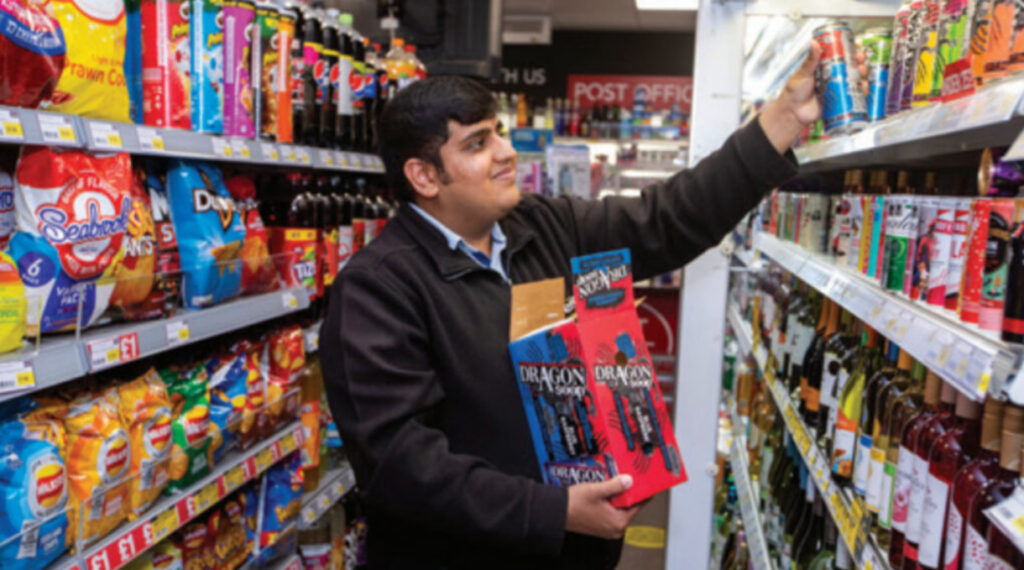 ACTION ➜ Ask customers which media they use and what else they'd like to see in store, using this to decide where to advertise
Make your marketing more engaging
Asim uses supplier materials on social media to push new products and promotions, but he wants to make his page relevant and more personal to attract local customers. What can Asim do to drive footfall in his local area?
Jack says: "Social media is great for new promotions, but it needs to be store-specific. To attract new customers, Asim could post about time-sensitive things, like if a nearby competitor is out of a key line or advertise their delivery service on a rainy day. Asim could also create a local hashtag for people to search and find more about what he offers."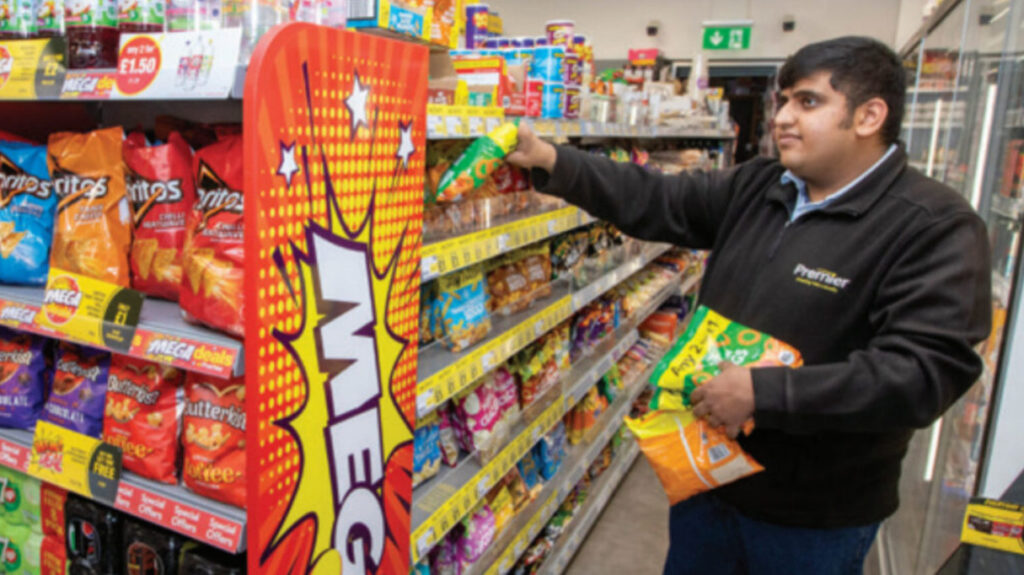 ACTION ➜ Create a social media plan and time-sensitive posts about your delivery service and promotions. Use a local hashtag to expand reach
---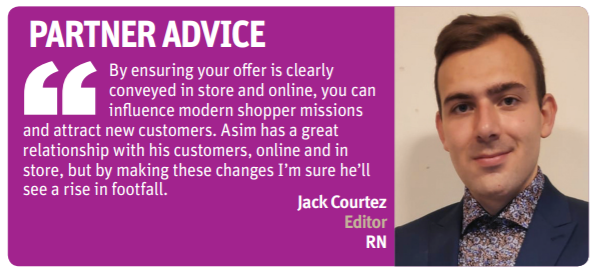 To find out how Asim improved in Marketing to Customers read the follow-up feature here
Register your interest for 2022/23!
Explore more of Asim's shop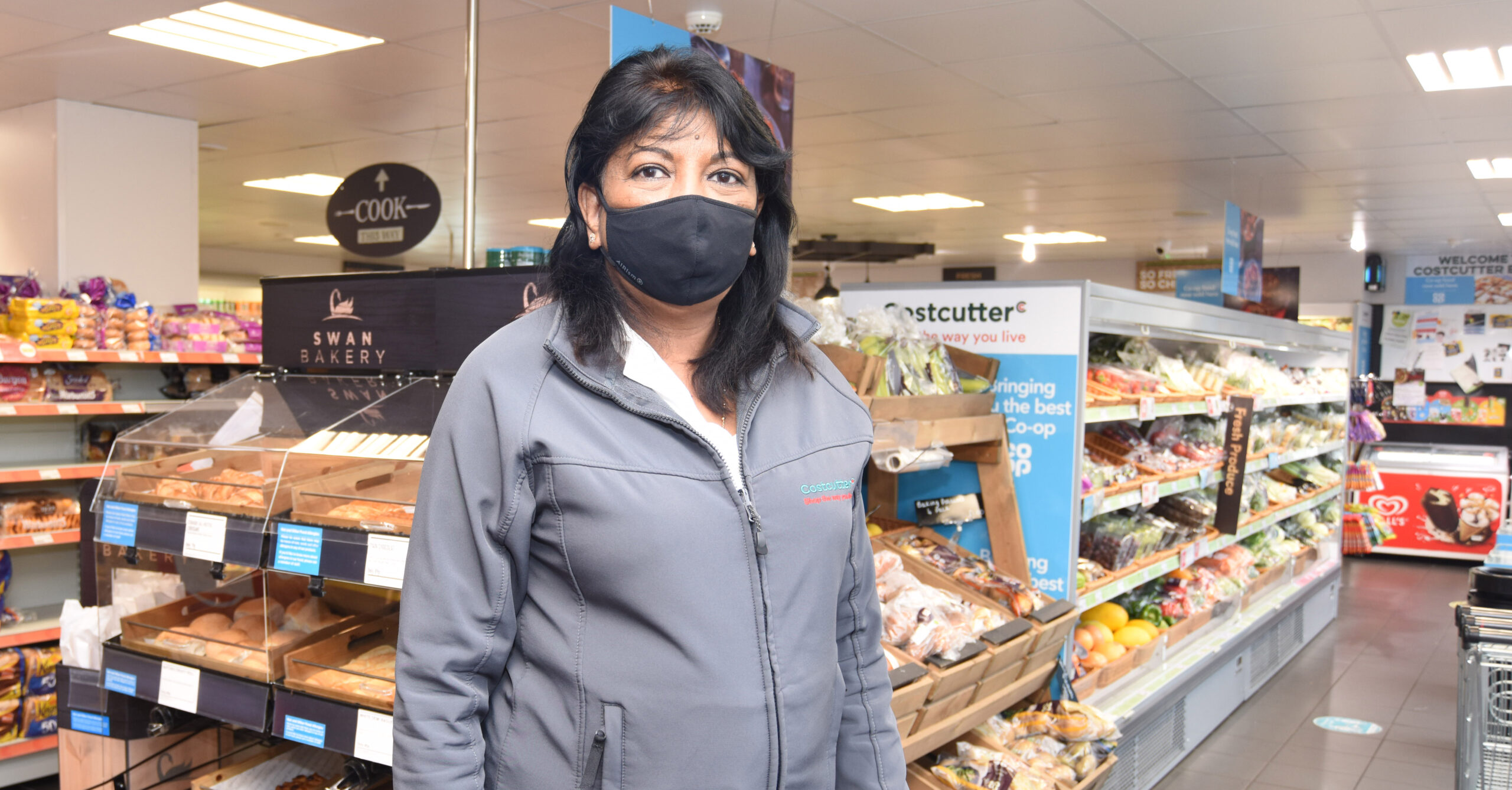 "All businessess should take part in the IAA, there's always something new to learn and innovations to share"