Being imaginative at creating in-store theatre means inspiring customers by giving them ideas and solutions that drives sales.
Creating eye-catching displays in high-traffic areas, such the front of the store, entices shoppers to pick up additional products and keep your store interesting.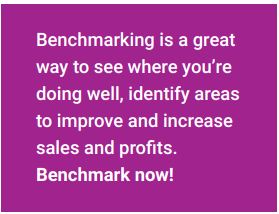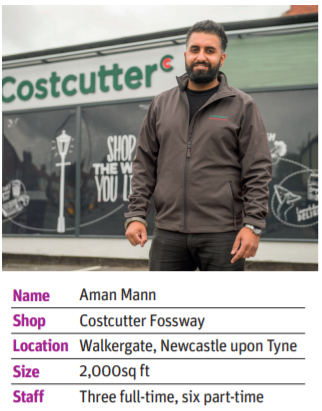 Costcutter Fossway was converted from an old MOT Garage in 2019 and is situated on the corner of two busy roads and benefits from customer parking. Aman Mann has focused on building a strong range, with alcohol and soft drinks among his bestselling categories.
His next steps are to excite his shoppers by creating inspirational in-store displays so that he can increase spend. With so many seasonal events approaching, including Christmas and New Year, Aman wants to create a dedicated seasonal display.
What advice can the IAA and Susan Nash from Mondelez International offer to design impactful displays?
---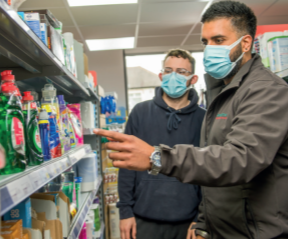 Why I take part
I know that a creative display enhances the shopper experience and with Christmas fast approaching, I wanted an outside perspective on how to create a strong display and increase my sales.
It was great having Samantha from the IAA and Susan and Angela from Mondelez offer actionable advice on how to do this and I'm looking forward to implementing the action plan.
IAA advice
Working with suppliers to maximise impact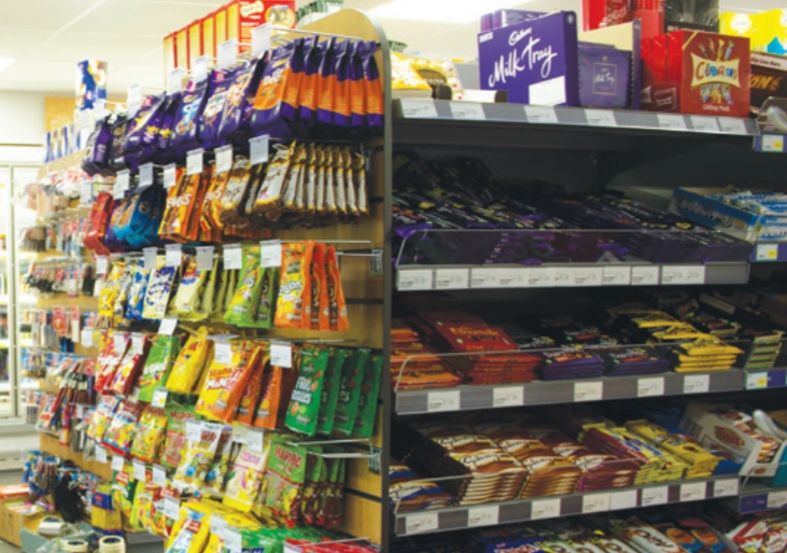 Aman offers a wide range of confectionery, from single formats to sharing bags, but the category isn't in a high-traffic area, resulting in lost sales.
How can he make his display stand out?
Susan says: "Aman has strong ranging across the store, but visibility of some categories could be better, particularly confectionery as customers don't currently notice the display when queuing.
"By working with suppliers, you can group the right products together, make the display more eye-catching and maximise visibility, making the category stand out more to help sales."
ACTION ➜ Work with suppliers to remerchandise category displays to be more eye-catching and inspire additional purchases
---
Arranging products in impactful point-of-purchase displays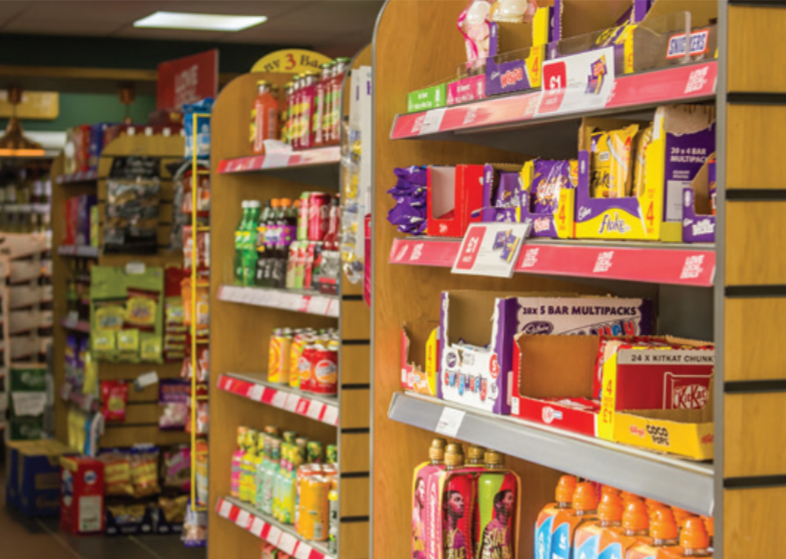 Aman has two promotional bays at the front of the store but feels he's not making the most of them.
What can he do to encourage the customers to the area and drive impulse purchases?
Susan says: "Promotional bays are the first thing customers see and Aman has a real opportunity to create in-store theatre and encourage spend.
"By making one of the bays a focus point for different events during the year, for example displaying seasonal products, like chocolates and wine together and adding tinsel for Christmas, he could transform the area and prompt more shoppers to buy."
ACTION ➜ Dedicate a promotional bay to different events and seasons, rotating regularly to ensure the display stays impactful
---
Using theatre in displays to grab customers' attention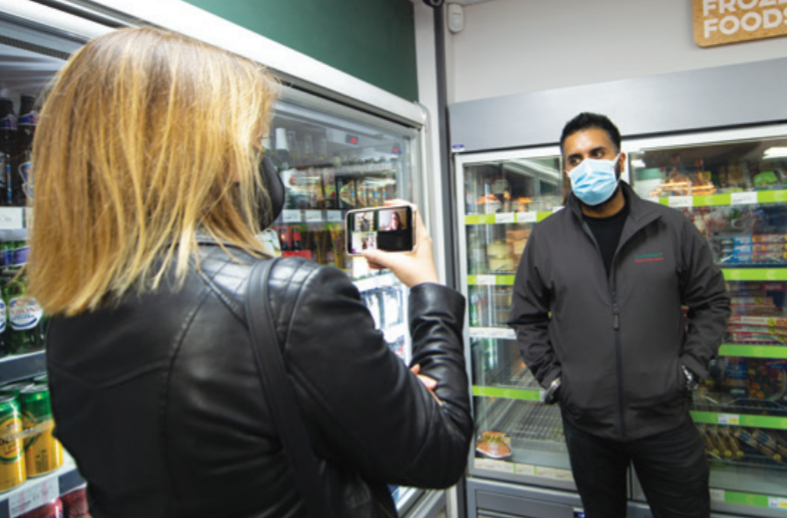 Aman stands out from competitors with a strong fruit and veg range but struggles to keep the display looking attractive and feels it doesn't stand out.
How can Aman tempt more people to buy?
Susan says: "Aman's fruit and veg section offers quality and value for money and is well-placed within the store. Displaying the range in rustic-looking baskets will make the display more enticing for customers to shop and help to keep the display regimented so it's consistently looking strong.
"Signage that communicates the origin and price will also help communicate quality and value."
ACTION ➜ Source rustic-looking baskets and signage to convey the quality of the range and inspire more shoppers to purchase
---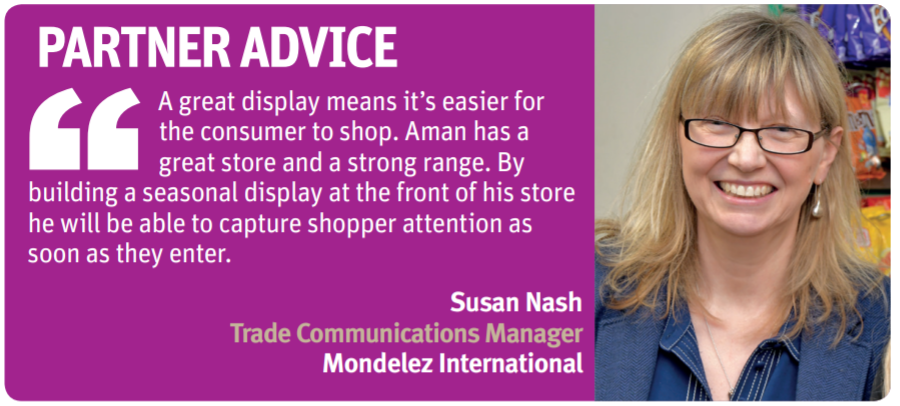 To find out how Aman got on following his visit from Susan Nash, click here.
Register your interest for 2022/23!
How to cut energy costs in your store and save money
Read more news and advice on sustainable retail