The heart of any successful business is the staff who help to make it happen. Employing and retaining high achievers does not occur by chance, however.
Retailers that develop their staff well – by getting the right processes in place, rewarding them for good work and empowering employees to make quick decisions – will prosper.
Before considering how best to enable your staff to develop, read how Muntazir Dipoti from the NFRN helped retailer Anil Pankhania identify areas in which he could improve.
Nisa Local Craven Road is a large convenience store on a busy high street near Paddington Station. The business also owns an off-licence on the same parade, and is looking to open a health food shop. Anil is back from some time away from the business, so is aiming to get his store in order and see where he might improve.
---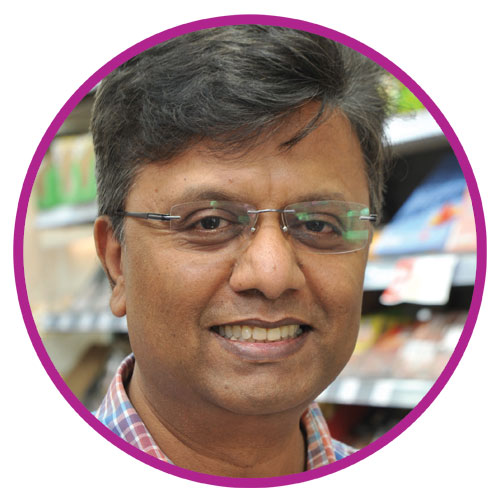 Name Anil Pankhania
Store Nisa Local Craven Road
Location Paddington, London
Size 1,500sq ft
Staff Eight full-time, seven part-time
---
Why I take part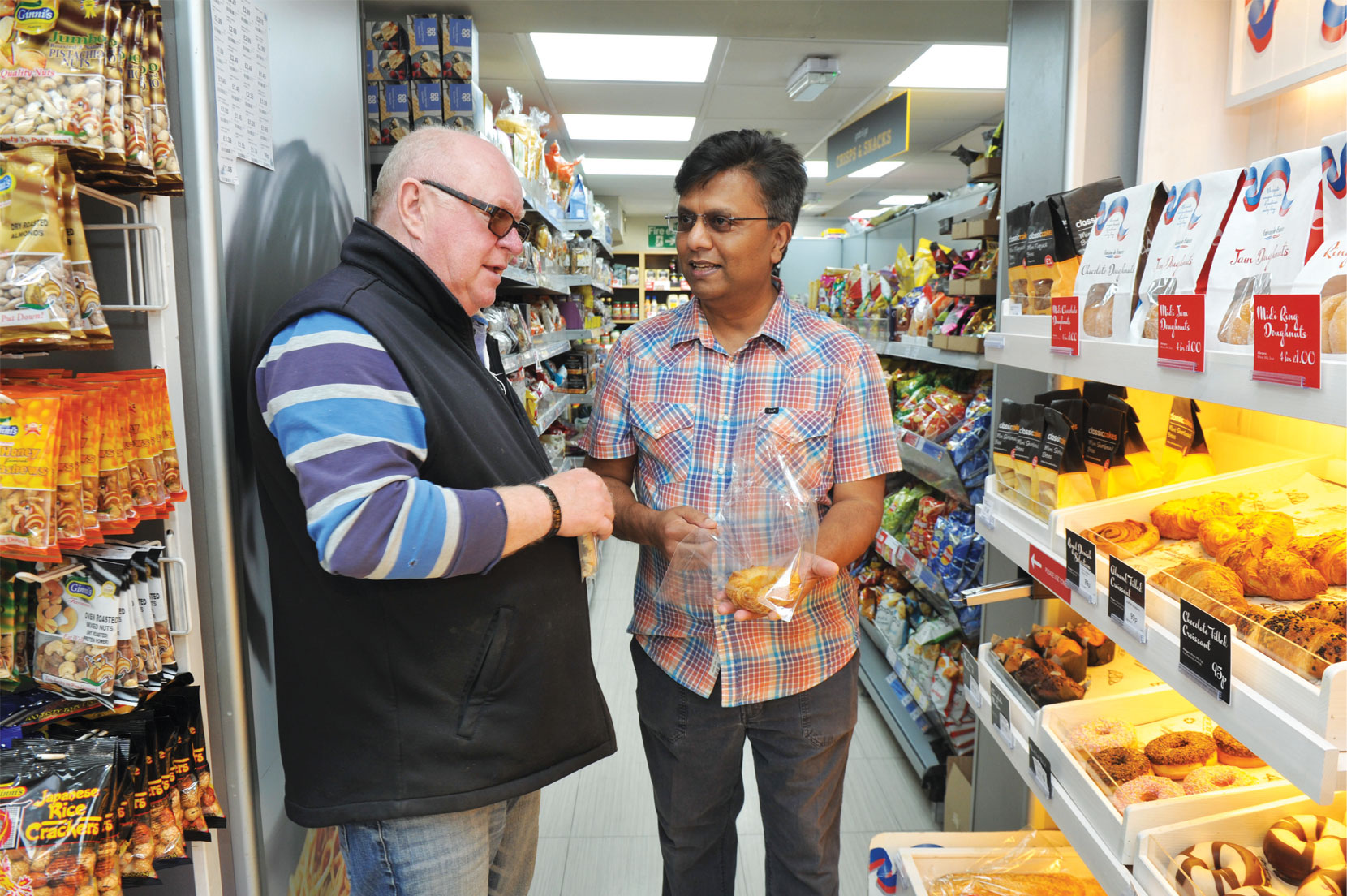 "I'm keen to take my business forward, so this visit has come at a really good time. I want to be more organised when it comes to processes, particularly around staff, as I know they are my biggest asset and are crucial to the store's success. It's difficult to know where to start and I'm hoping that with the NFRN and the IAA's direction and assistance I'll be able to achieve my goals."
---
IAA advice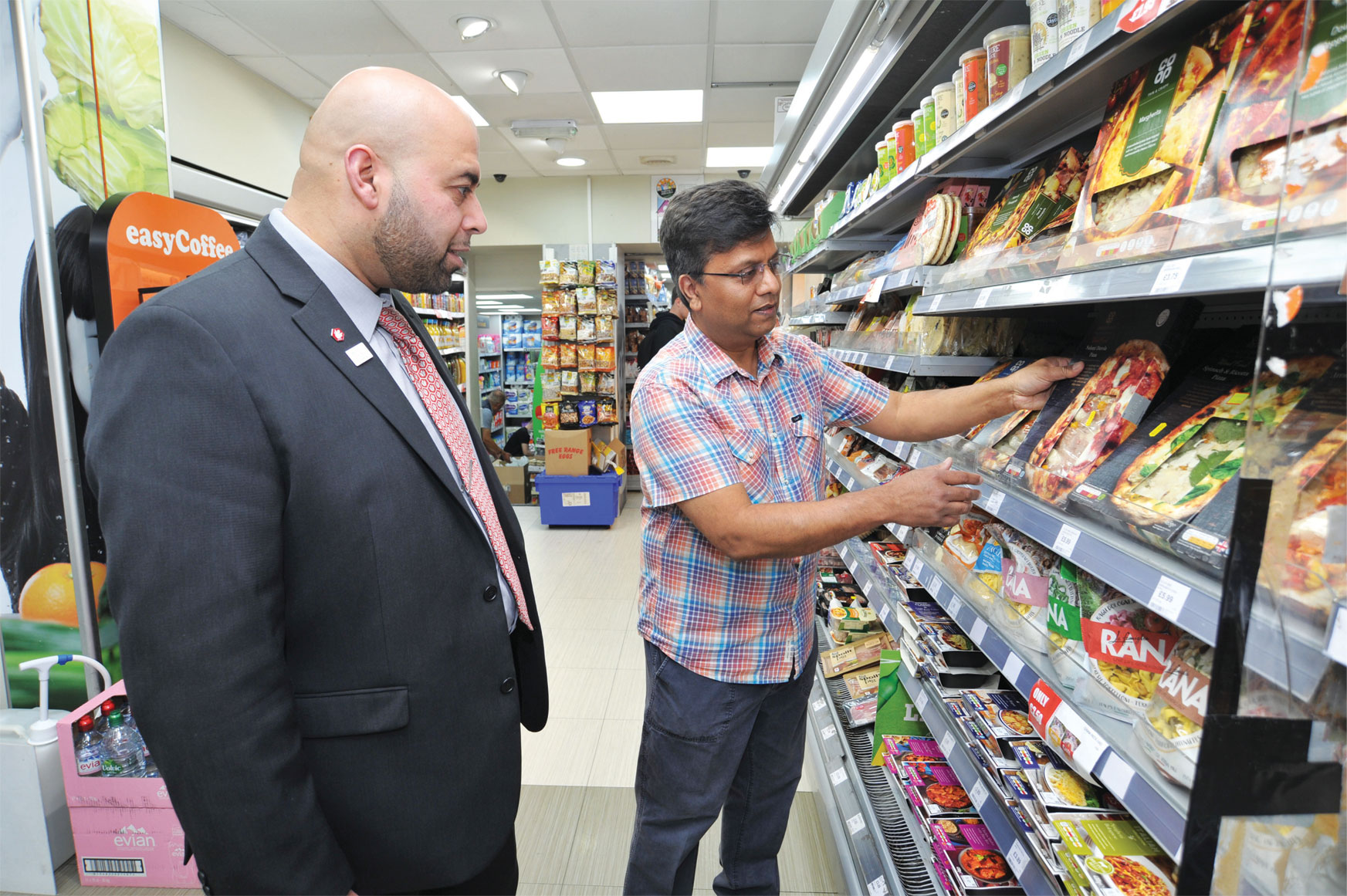 Anil's challenge: Having the correct paperwork so staff know what's expected of them
In recent years, Anil has found recruiting staff has become tougher, which he puts down to competition from other employers. His adverts promote the fact that he pays more, but he is short-staffed. What else can he do?
Muntazir says: "It's great that Anil offers staff a higher wage, but he could use his job adverts to really sell the role. You can learn many skills in a convenience store, such as customer service and merchandising displays, and his adverts should reflect this. Doing so will appeal to aspirational people who value being part of something worthwhile, rather than just doing a job."
Action: Create job descriptions and adverts that promote the skills learnt within the job better.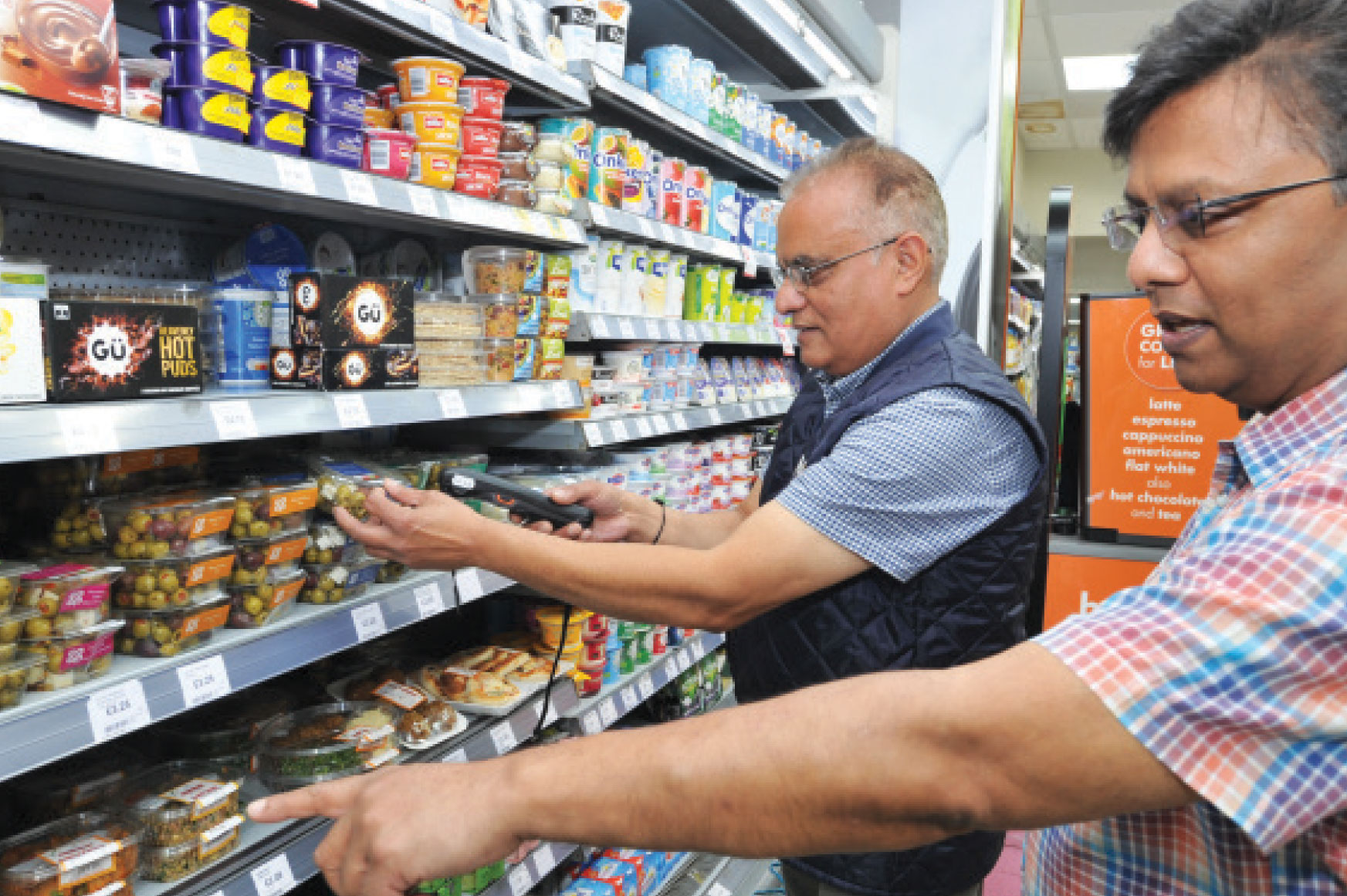 Anil's challenge: Developing staff to fulfil their potential
Staff retention is very high in Anil's store, which he says is down to the fact that he treats his staff like family. His store manager, Hassan, in particular, is a high achiever, so how can Anil develop him?
Muntazir says: "Because Anil is short- staffed, everyone is busier than they should be, and having formal sit-down meetings about progression is a challenge. Anil needs to delegate more responsibility for recruitment to Hassan. He could try asking Hassan to review and make recommendations on applicants and to join him at interviews."
Action: Empower Hassan to take a bigger role in recruiting new members of staff.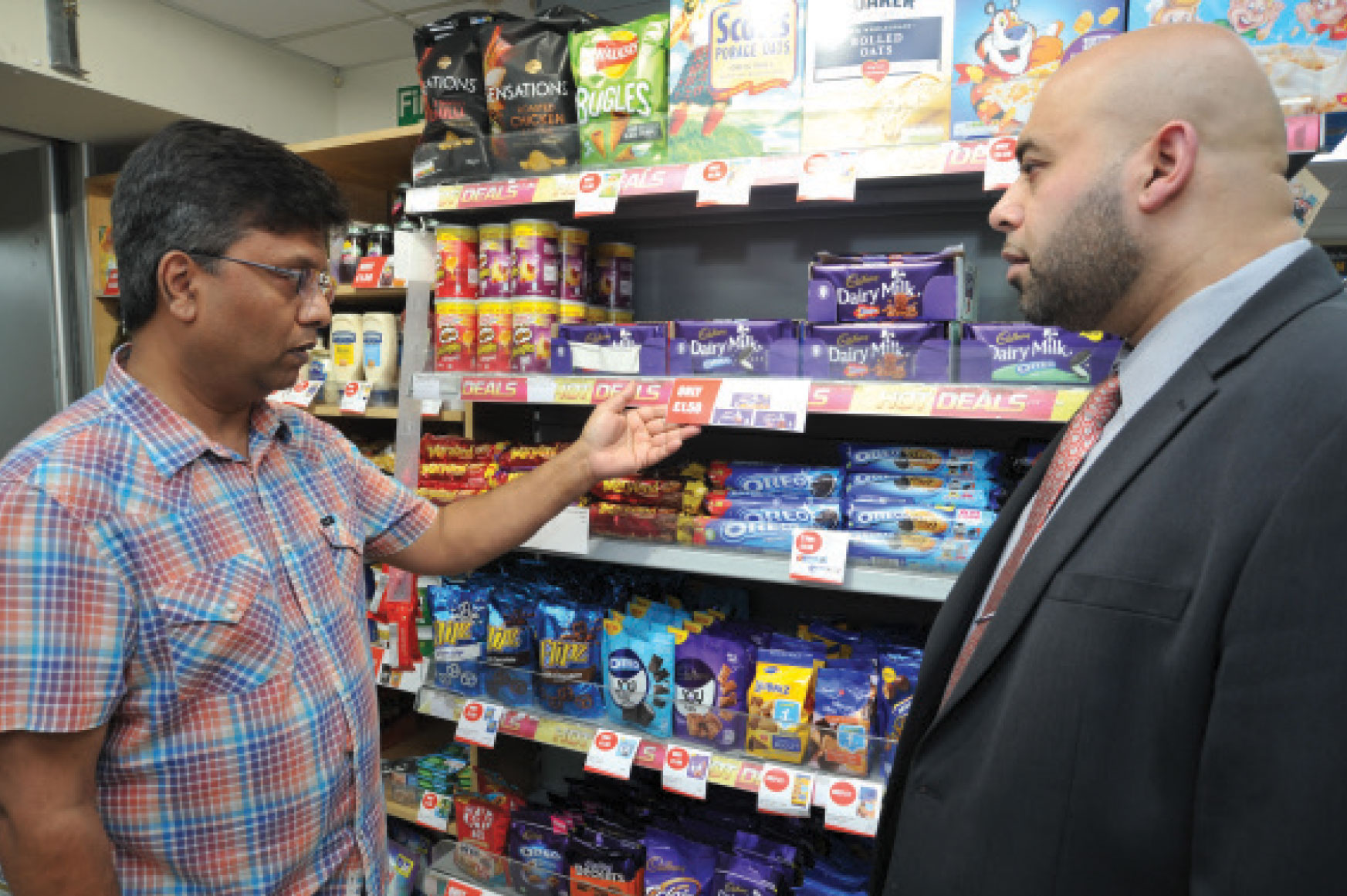 Anil's challenge: Rewarding and recognising staff to get the best out of them
By having a staff WhatsApp group, Anil is able to publicly praise good work or ask staff for their thoughts on new ideas, but the conversations are often initiated by him. How can he encourage them to come with new ideas?
Muntazir says: "Anil is already doing a great job in involving staff in business conversations. He has also put staff in charge of different areas in his store to give them a sense of ownership. Anil could go one step further by making them feel responsible for sales in their designated areas and offer rewards or pass on any supplier incentives as a result."
Action: Make staff accountable for sales success in the areas of the shop they look after.
---
Partner advice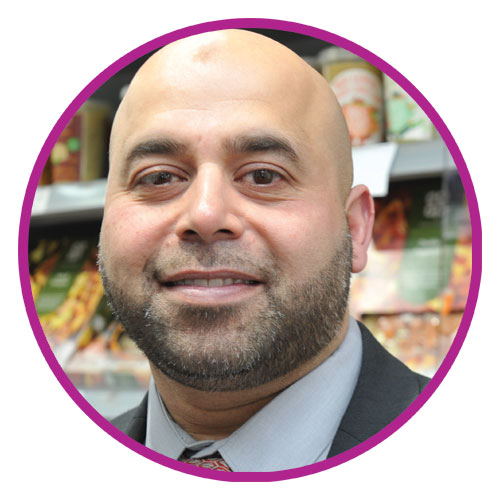 Muntazir Dipoti
Deputy vice president
NFRN
"It's been great to offer a fresh pair of eyes for a fellow retailer on staff development, a vital part of every business. The IAA is a valuable tool for retailers, and by using this and making use of the member benefits available to him, Anil should see some great results."
---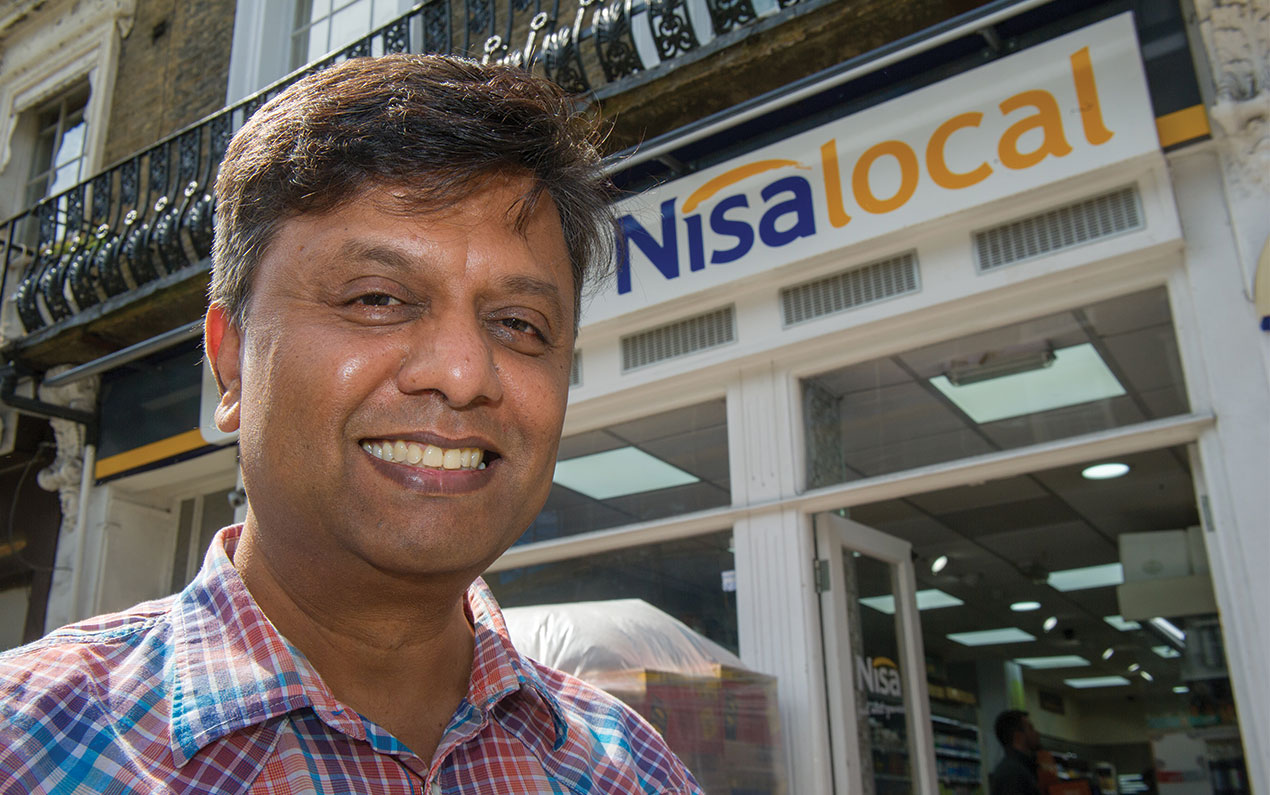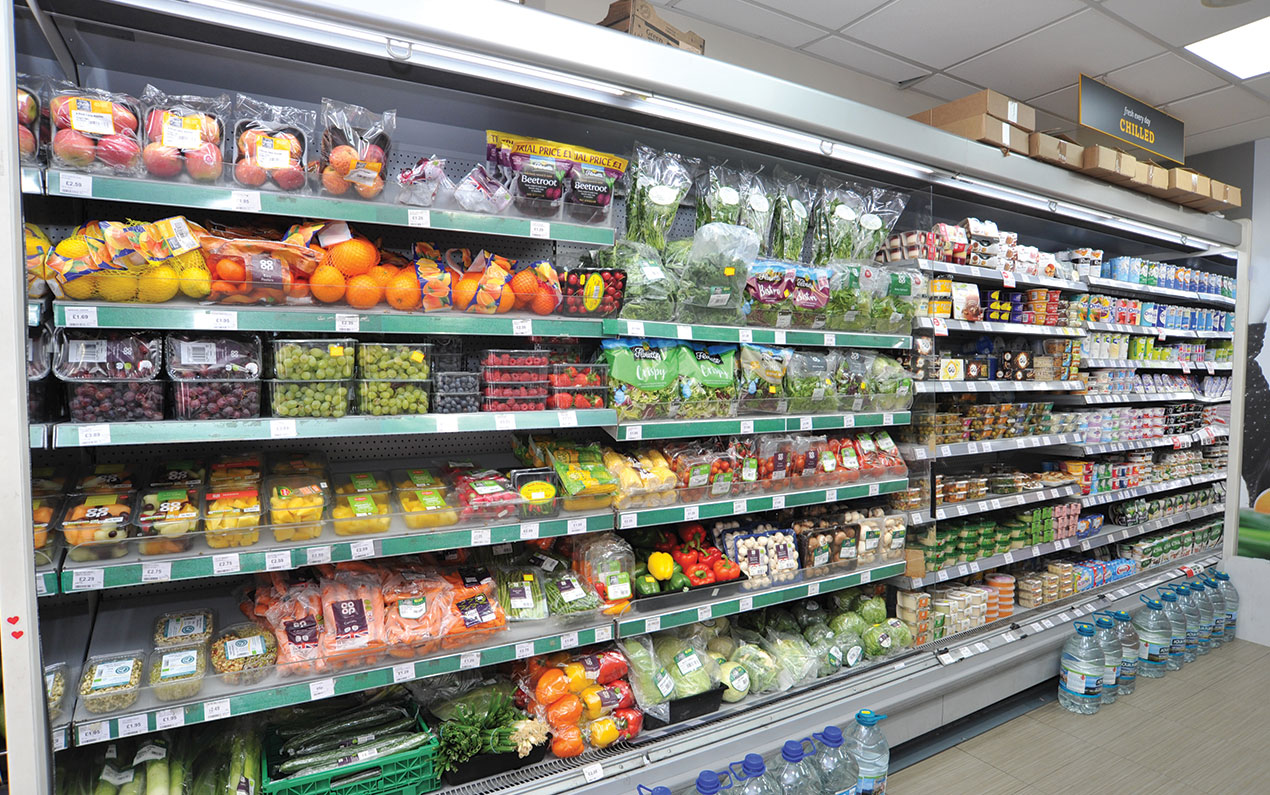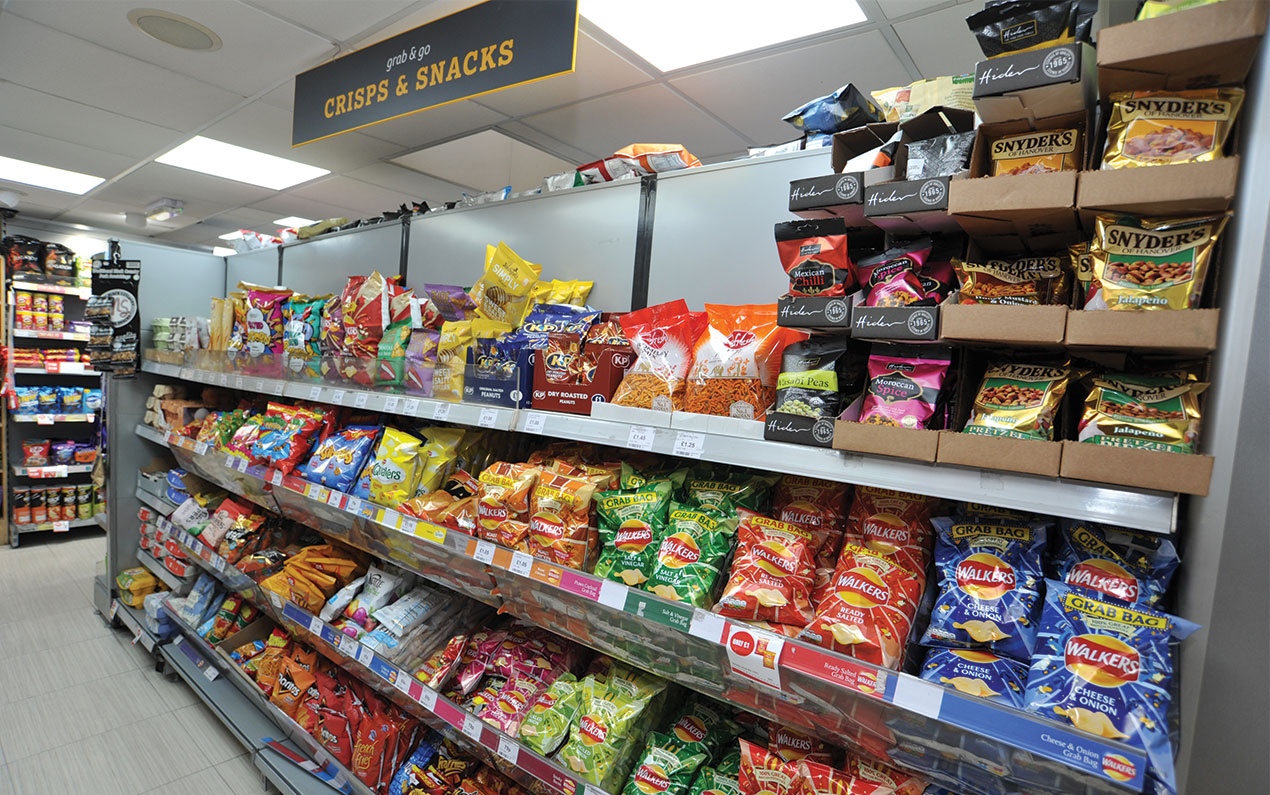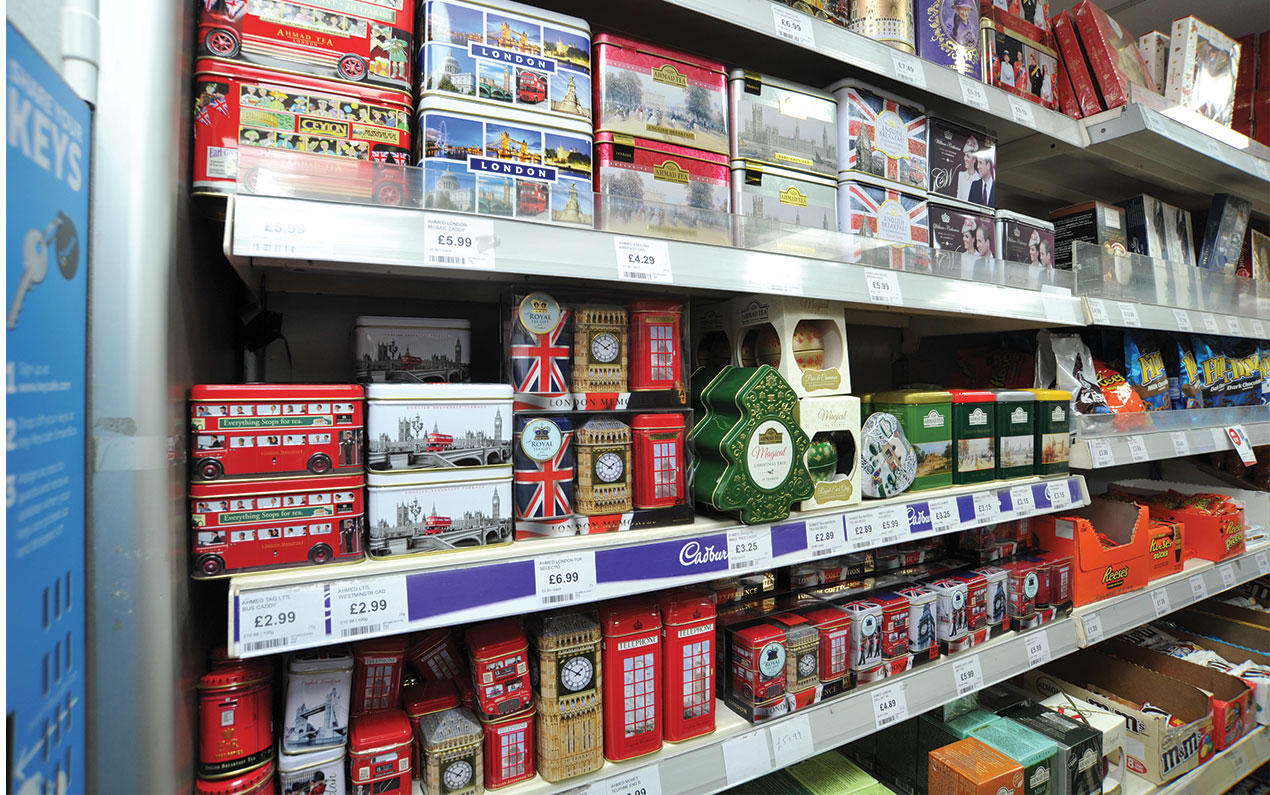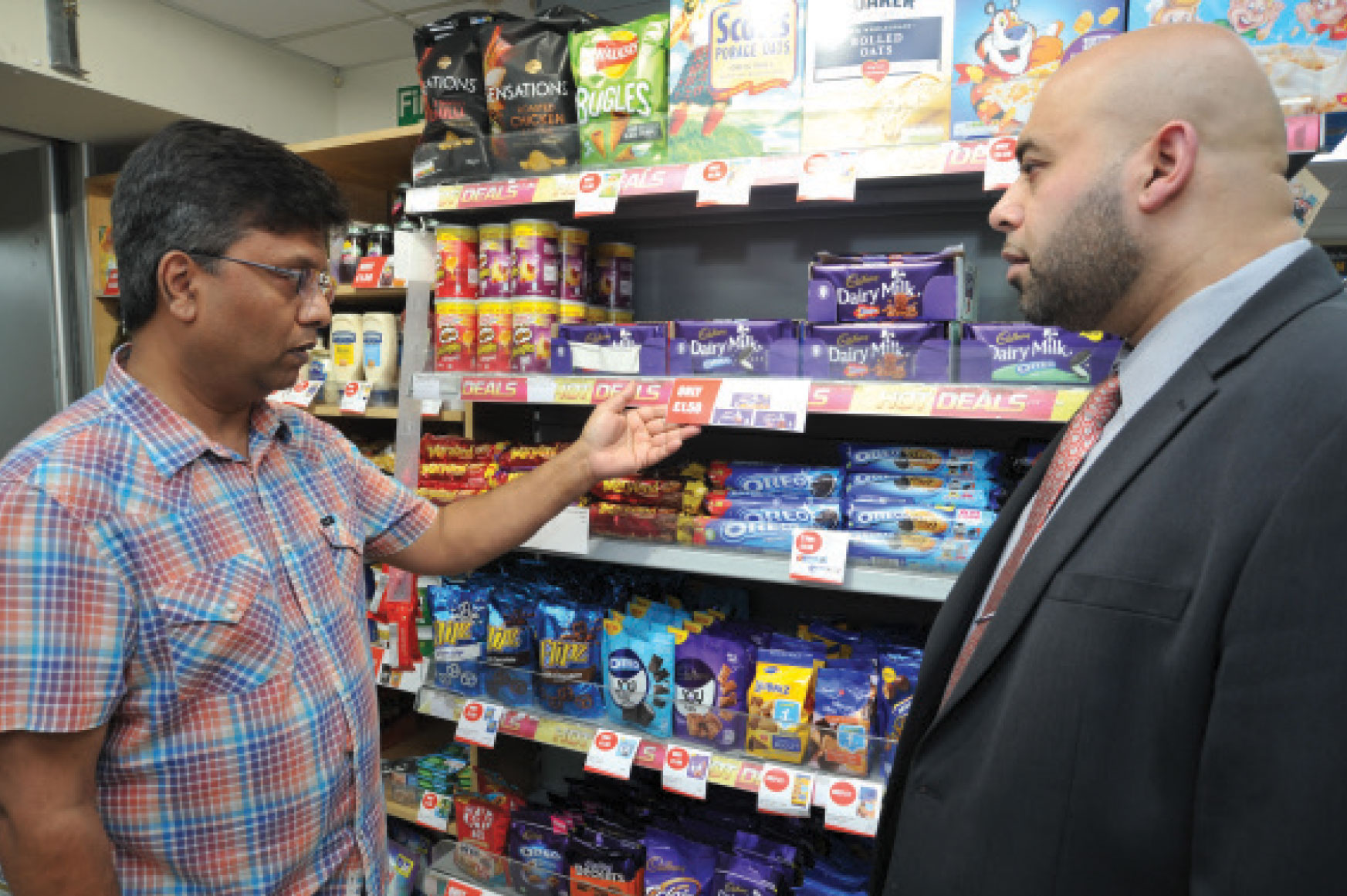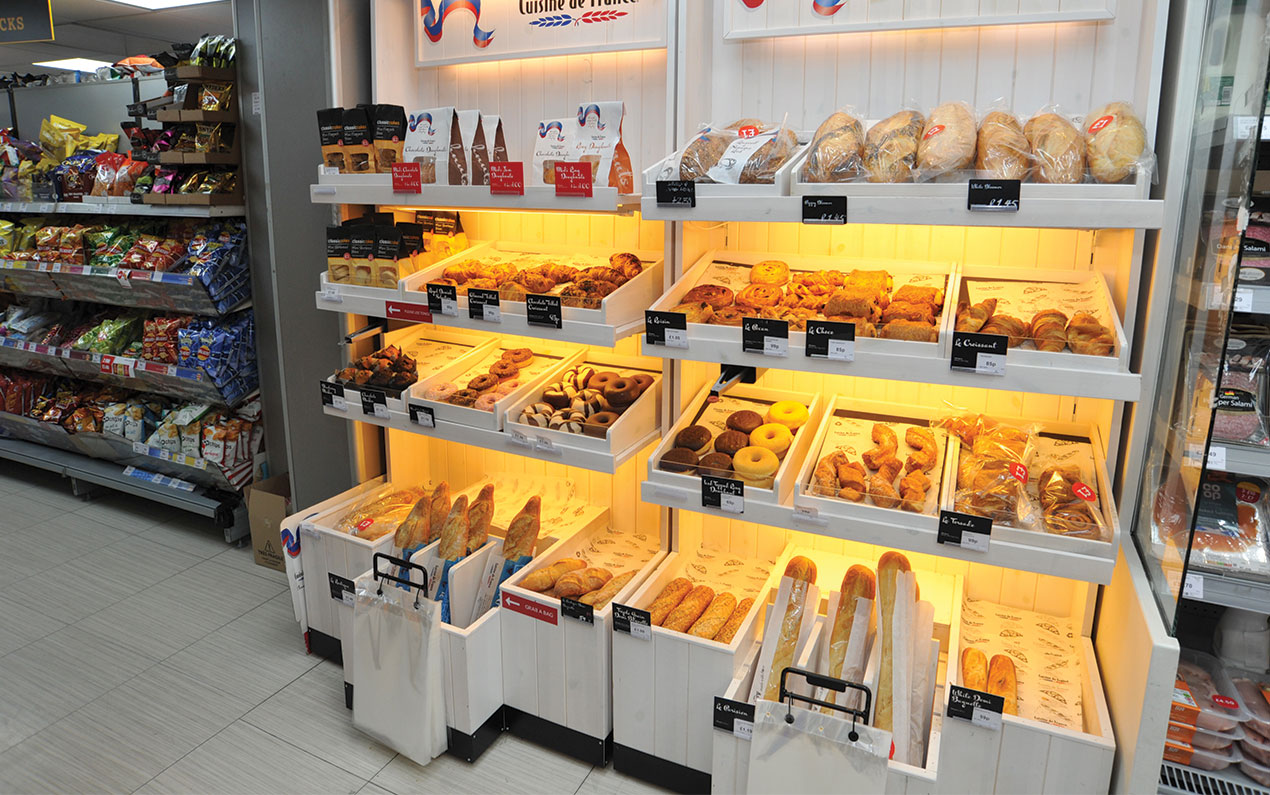 To see how the retailer that took part in Academy in Action last year benefitted from their visit, click here