IAA advice
Improve the lighting around the till to better present your offering.
Introduce uniforms for employees to ensure customers can easily identify staff.
Write down and communicate clear customer-service expectations for staff.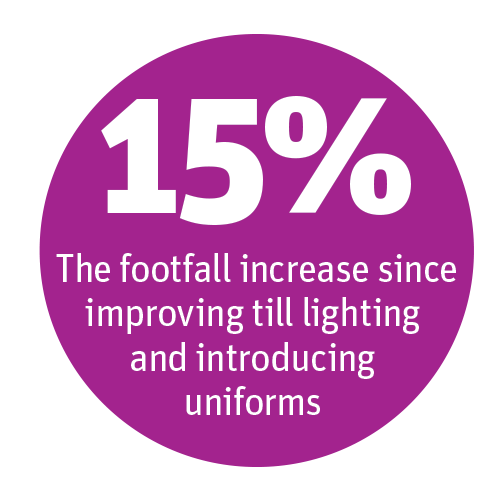 ---
Riki's results
"Since introducing uniforms, we have a better customer relationship. Better lighting has made products easier to see, which is increasing sales, and staff have learned and applied customer service practices more effectively."
---
Partner advice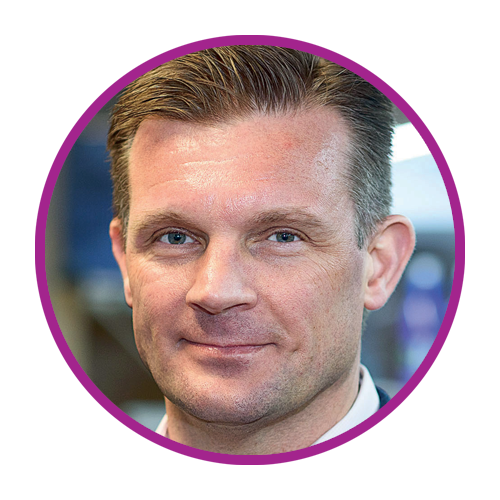 Peter Johnson
Head of Network Development
Post Office
"Riki was enthusiastic to improve his customer service, and I'm glad to see the positive effect these simple changes have made to his store. Creating a relationship with your customers is vital to attain customer loyalty."
---
Keep shoppers coming back
Visit Better Retailing/academy-in-action to find ways to better serve your customers and how you can be a part of the next visit programme.
Find out what happened when the Post Office's Peter Johnson met Newcastle retailer Riki Mhatre to discuss how to improve customer service and take his store to the next level.