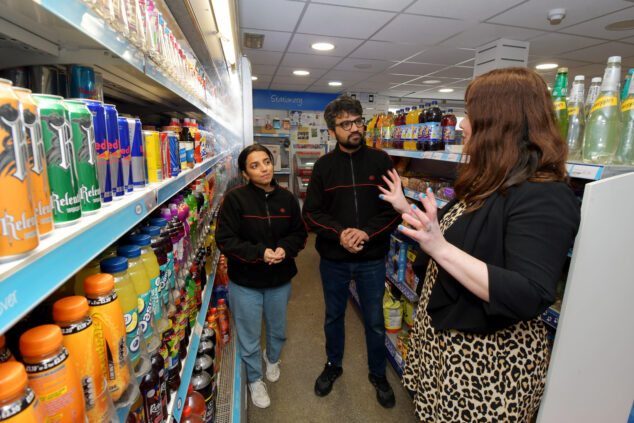 Running a sustainable business is an important part of retail and many customers are using a store's environmental credentials to determine where to shop.
Retailers increasing their efforts have doors on their chillers to lower energy costs, have a price-reduction process in place to lower waste, or encourage customers to bring their own bags to cut single-use plastic, or provide bags for life or paper bags.
Suraj and Tejal Agath have run Whissendine Village Shop & Post Office in Oakham for just over three years. Their customers incude older people, trades people and local shoppers. They recycle what they can and donate all their fruit and veg to a nearby food bank or return it to the supplier.
Their biggest challenge, however, is finding new ways to improve their sustainability and reduce their overhead costs, but with a refit planned next year, they want to prepare and plan ahead.
---
Why I take part
"We want to be as sustainable as possible by lowering our waste, energy and costs. We recycle everything we can, but we'd like to increase this.
"Ruth has given us some great ideas to implement, such as a battery recycling point, which will not only benefit us, but our customers, too. There's always room for improvement and we agreed to today's visit to see how we can make positive changes to help the local community."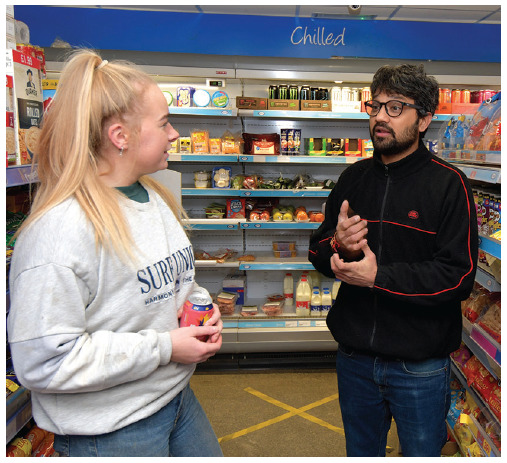 IAA advice
Helping shoppers to reuse and recycle
Suraj and Tejal recycle paper and cardboard, and encourage customers to bring their own to the shop, but they want to expand this and become a recycling hub. What advice does Ruth have for them to achieve this?
Ruth says: "Recycling is the first step to becoming more sustainable. A clothing bank will not only help drive footfall, but some will pay you for what's collected. Suraj and Tejal can also apply for a battery collection box online, where they're able to have it picked up when it's full. This will encourage customers to think about recycling and drive footfall."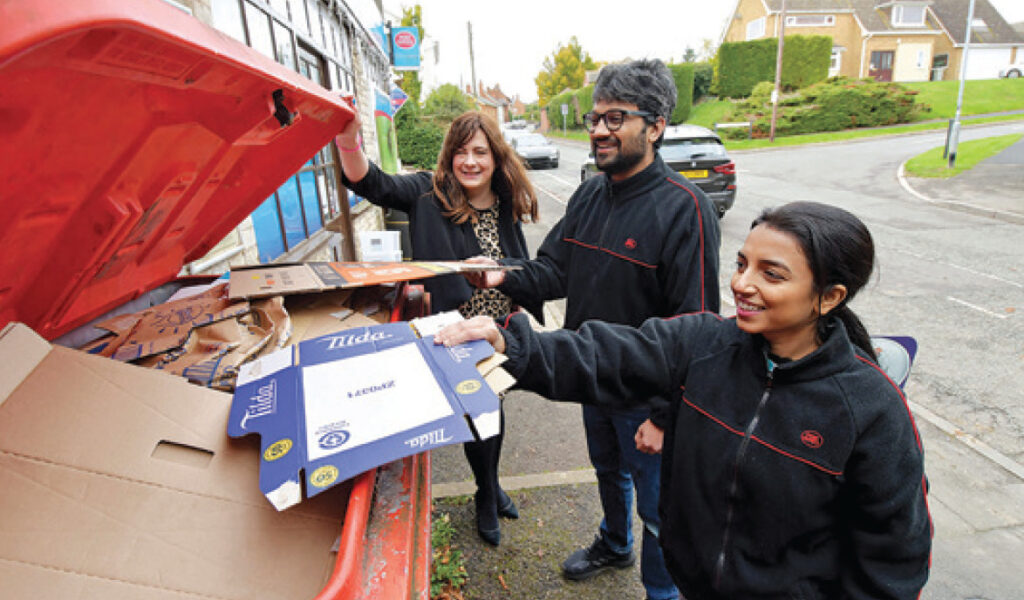 ACTION ➜ Investigate offering more recycling options for customers, such as a clothing bank or battery collection
Limiting packaging and finding alternatives
Suraj and Tejal used to offer loose fruit and veg, but reverted to plastic during the first lockdown to reassure customers. Now restrictions have eased, they want to limit packaging, but aren't sure where to start.
Ruth says: "Shoppers are more environmentally conscious, and offering products loose, such as pasta or soap, is a good way to limit packaging. By engaging with shoppers about the products they'd like to see loose through social media and in store, it's more likely to see customers reacting positively to any changes, maintaining sales and footfall."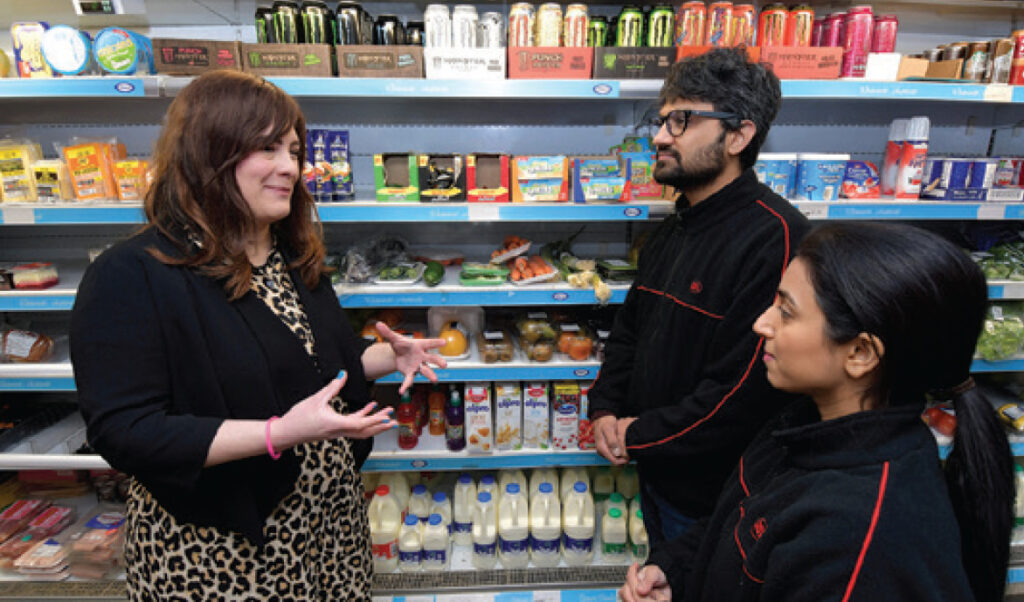 ACTION ➜ Ask customers on social media and in store what products they'd like to see loose
Working with suppliers to run a more sustainable business
Some of Suraj and Tejal's stock is bought on a sale-or-return basis, which keeps waste to a minimum, or arrives in plastic packaging, but feel they could do more to cut plastic usage. How can they achieve this?
Ruth says: "Suraj and Tejal have a strong range that caters to their customers' needs. But as customers make changes to their environmental impact, it's crucial to ensure you're making positive changes, too. Working with suppliers to help you reduce your waste or encouraging them to use cardboard instead of plastic will enable you to stand out and remain competitive."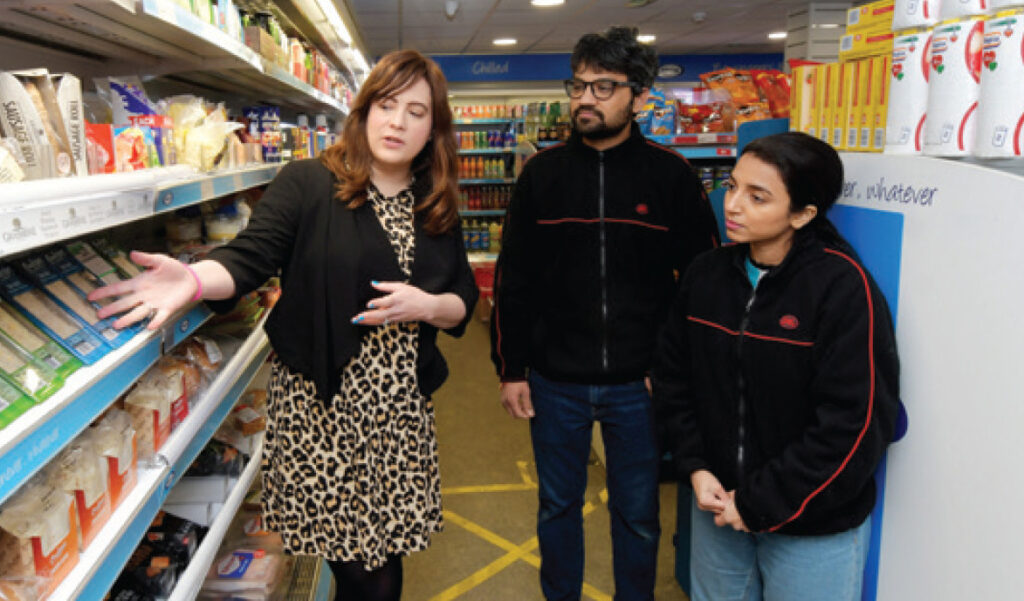 ACTION ➜ Talk to suppliers about what they can do to help you become a more sustainable business in store
Partner advice
"Sustainability continues to evolve and is crucial to our future.
"Suraj and Tejal have made a start on their sustainability journey, from having recycling available to customers to sourcing local produce, but there's scope to do more, especially with their upcoming refit."
Ruth Forbes
Sustainability Director
JTI UK
Find out how the visit went in the follow-up feature. Click here
Register your interest for 2022/23!
Explore WM News & Food (The Post Office)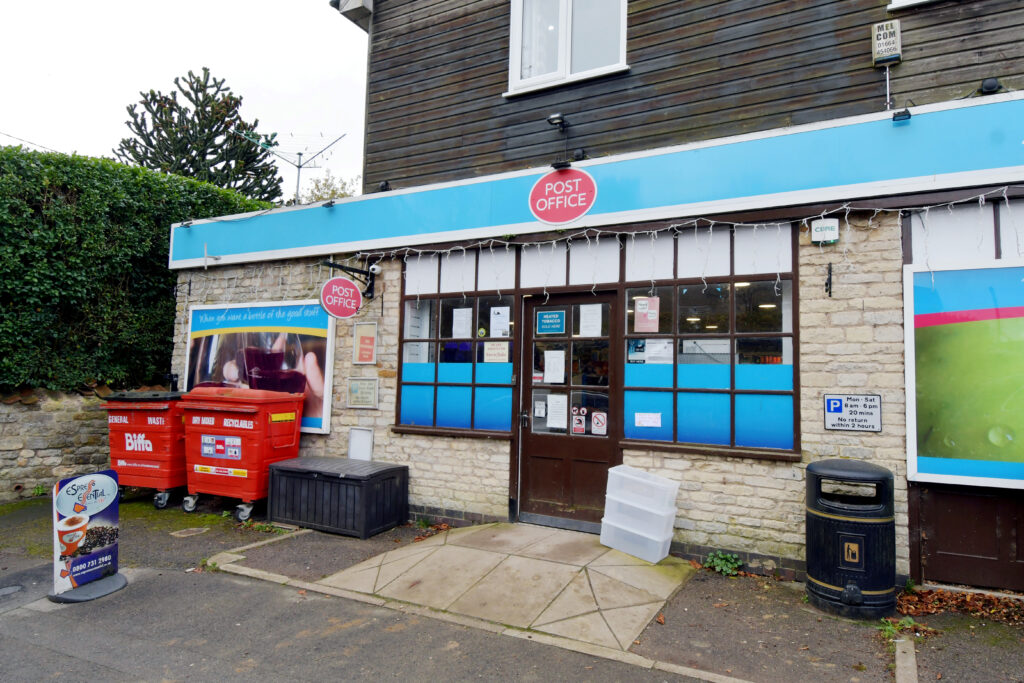 ---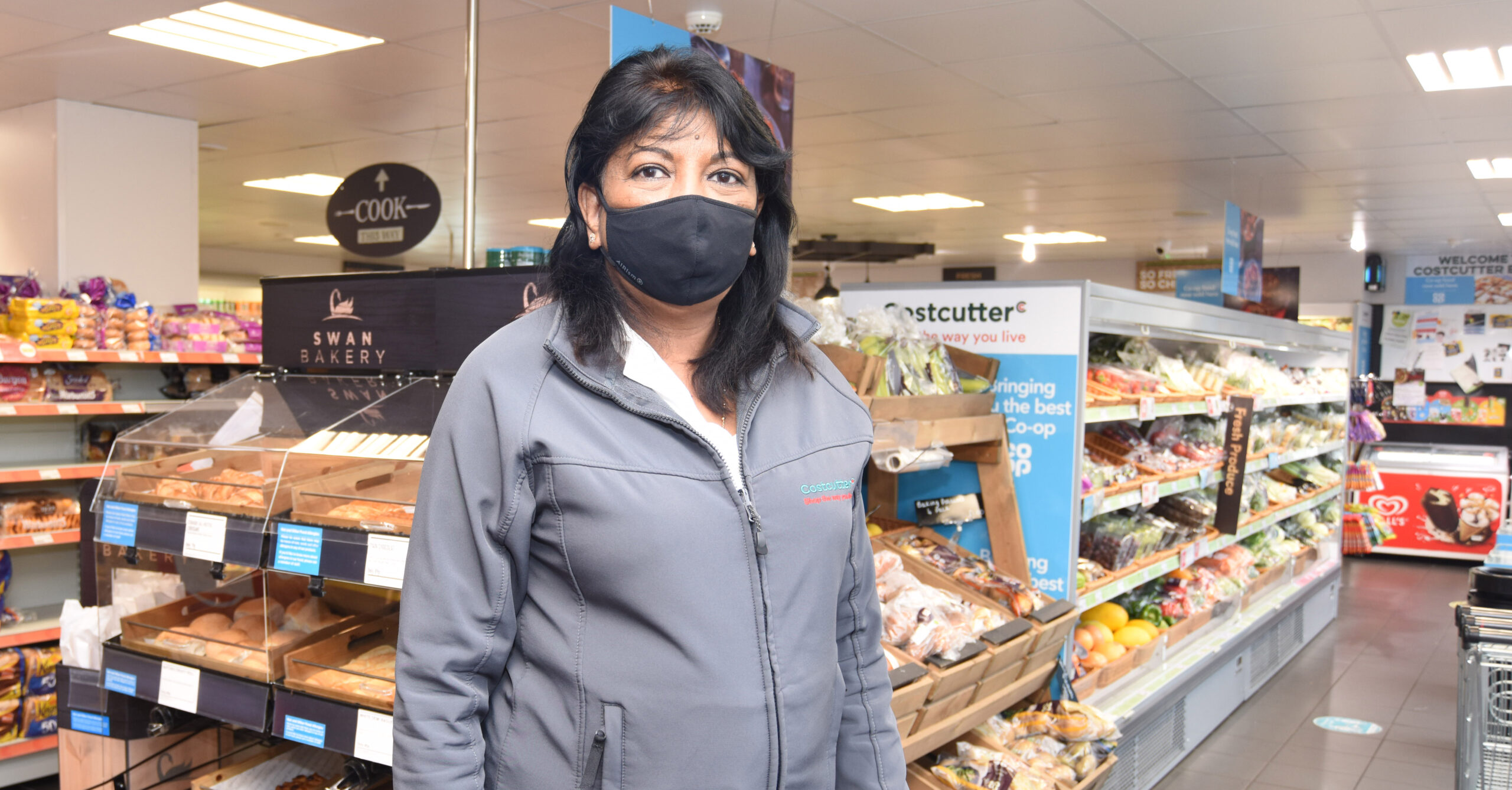 "All businessess should take part in the IAA, there's always something new to learn and innovations to share"
---