Each year as part of the IAA's Academy in Action programme, we visit 12 independent retailers to help them make simple improvements in their stores in order to increase sales and profits.
In October, we visited Priyanka Mohanan's shop in Macclesfield along with Retail Express editor Megan Humphrey to look and create an action plan to improve the layout and flow of her store. We catch up with Priyanka to find out what's changed since our visit.
IAA advice
1. Trial a one-way system to improve customer flow and safety

2. Create signage to highlight complementary products on offer

3. Link evening meal products together, using signs to promote them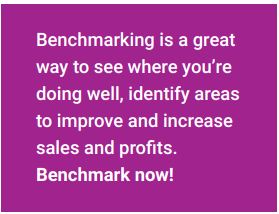 ---
The results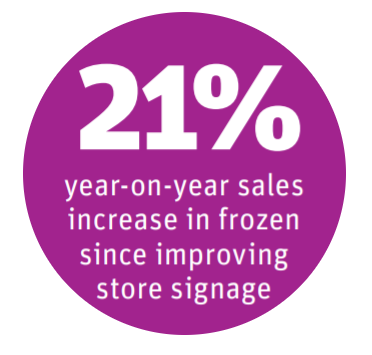 "Customers have been stopping more regularly to view what's on offer since we implemented a one-way system, as well as feeling safer while shopping with us.
"They're also noticing our promotions more since we've started to add signage to highlight them around the store, helping to drive sales.
"We trialled different frozen meal deals to drive overall category sales and highlighted them using signage. Customers have responded well, and frozen sales have increased by 21% year on year."
---
Partner advice
"It's good to see Priyanka's changes are helping customers feel safer shopping in store. By introducing a one-way system, Priyanka has enabled her customers to view her range and drive them to categories often hidden, like frozen, thus improving sales."
Megan Humphrey, Editor, Retail Express
---
Register your interest for the IAA below