Each year as part of the IAA's Academy in Action programme, we visit 12 independent retailers to help them make simple improvements in their stores in order to increase sales and profits.
In October, we visited Agnelo Desousa's shop in Laindon along with JTI's Sarah Connor, to look and create an action plan to protect staff and shoppers. We catch up with Agnelo to find out what's changed since our visit.
IAA advice
1. Log all sales where ID has been requested, and sign weekly

2. Display Challenge 25 signs prominently to deter underage sales

3. Educate shoppers on illicit trading and the risks linked to it.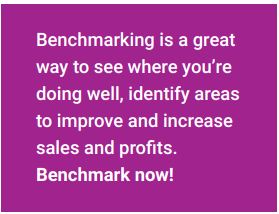 ---
The results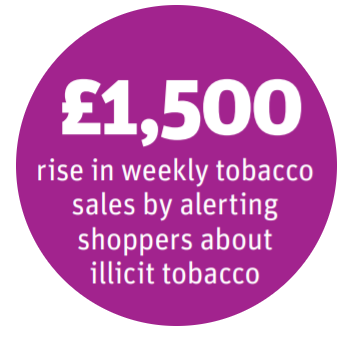 "We're recording all sales where ID is requested now, as well as any refusals, and we've refused three in the past few weeks.
"We check the log and sign it weekly, too, which has made us more organised and aware of underage sales. I check supplier websites regularly, like JTI Advance, to read up on the illicit trade, and how it can harm my business and our shoppers' health.
"I'm relaying this information to customers and, as a result, weekly tobacco sales have increased by £1,500."
---
Partner advice
"Retailing responsibly is key to protecting minors from age-restricted products. By keeping up to date with the illicit trade, Agnelo has been able to keep shoppers informed and deter them from purchasing illicit tobacco."
Sarah Connor, communications manager, JTI
---
Register your interest for the IAA below