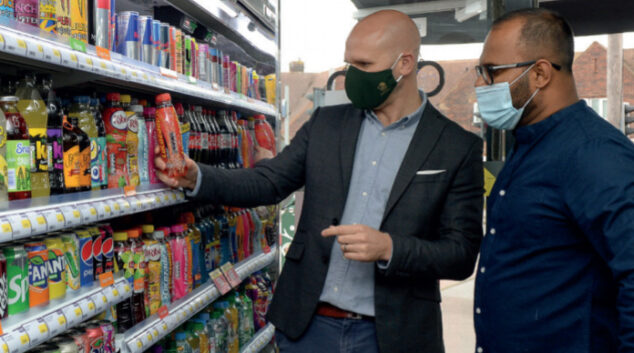 Each year as part of the IAA's Academy in Action programme, we visit 12 independent retailers to help them make simple improvements in their stores in order to increase sales and profits.
Last October, we visited Thushy Subramaniam's shop in Canterbury along with Suntory Beverage & Food GB&I's Craig Starling, to look and create an action plan to up Thushy's marketing strategy. We catch up with Thushy to find out what's changed since our visit.
IAA advice
1. Use signs to communicate your offer and attract passers-by

2. Run online-only offers to build engagement with your community.

3. Create a sign to increase visibility of high-margin products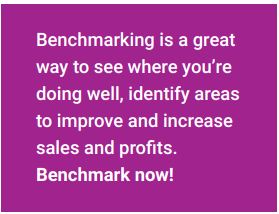 ---
The results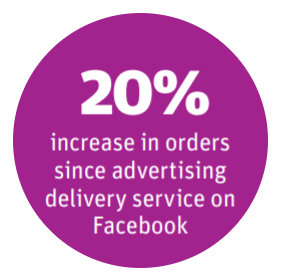 "We've started to advertise our latest promotions using signs, which has helped to increase footfall.
"We also purchased signs to help us promote new products in store and have placed these by the till, and on our promotional bay.
"We launched a home delivery service and have been using Facebook to engage with customers and promote our offering.
"We've had 300 orders in the past three weeks and sales have increased by 20% since advertising on Facebook."
---
Partner advice
"It's great to see that by advertising his delivery service, Thushy has been able to boost sales and drive footfall. Making small changes to effectively market to customers can deliver big results and increase spend."
Craig Starling
Business development manager
Suntory Beverage & Food GB&I
---
Register your interest for the IAA below
Register your interest for 2022/23!