Each year as part of the IAA's Academy in Action programme, we visit 12 independent retailers to help them make simple improvements in their stores in order to increase sales and profits.
Last October, we visited Aman Mann's shop in Newcastle-upon-Tyne along with Mondelez International's Susan Nash, to look and create an action plan to pique customers' interest in Aman's displays. We catch up with Aman to find out what's changed since our visit.
IAA advice
1. Work with suppliers to make category displays more eye-catching

2. Dedicate a promotional bay to different events and seasons

3. Source rustic-looking signage to convey the quality of the range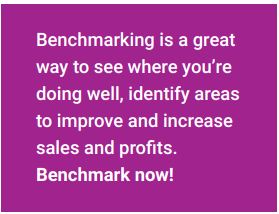 ---
The results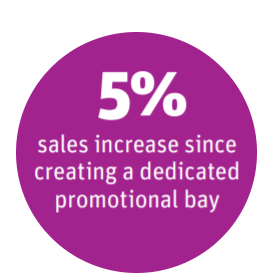 "We've been working with Mondelez to remerchandise our confectionery display as soon as restrictions are lifted.
"We're sourcing rustic-looking baskets to help our fruit and veg stand out and have created a promotional bay to maximise seasonal sales, which was very well received.
"We used seasonal products, like confectionery, and made sure the price and any promotions were clearly labelled.
"We change the products every three weeks. Sales have increased by 5% as a result."
---
Partner advice
"Adding interest in high-traffic areas can entice customers to pick up extra items. By building a seasonal display, Aman has captured his shoppers' attention, intriguing his customers, and driving sales as a result."
Susan Nash
Trade communications manager
Mondelez International
---
Register your interest for the IAA below
Register your interest for 2022/23!