Each year as part of the IAA's Academy in Action programme, we visit 12 independent retailers to help them make simple improvements in their stores in order to increase sales and profits.
In October, we visited Sunny Sahota's shop in Henlow along with Better Retailing's Steve Denham to look and create an action plan to engage shoppers through data and technology. We catch up with Sunny to find out what's changed since our visit.
IAA advice
1. Use Google My Business to upload quality photos of your store

2. Use Twitter to build new retailer and supplier relationships

3. Take ownership of your Facebook page and personalise your posts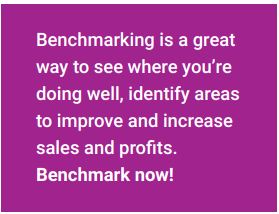 ---
The results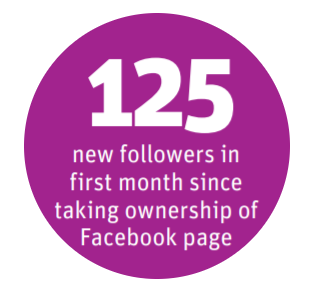 "We updated the information on our Google My Business page and updated the store photos. Since doing this, shoppers have said they Google us to check our opening hours before visiting.
"We took ownership of our Facebook page and enlisted the help of a customer who now manages the page for us. We post a few times a week about promotions and new products.
"We ask questions to encourage customers to engage with us, and by posting customised content we got 125 new followers in the first month."
---
Partner advice
"It's great to see the changes that Sunny has made are benefiting his business. By regularly posting on social media, Sunny has increased his visibility to his customers, resulting in higher footfall and sales."
Steve Denham, associate editor, Better Retailing
---
Register your interest for the IAA below