Each year as part of the IAA's Academy in Action programme, we visit 12 independent retailers to help them make simple improvements in their stores in order to increase sales and profits.
Last March, we visited Ramesh Samani's shop in Monmouth, South Wales, along with Post Office's Nigel Parry, to look and create an action plan to better serve Ramesh's customers. We catch up with Ramesh to find out what's changed since our visit.
IAA advice
1. Encourage shoppers to share feedback and use it to guide changes

2. Use signs to highlight new products that were requested by shoppers

3. Write down and share your customer service standards with staff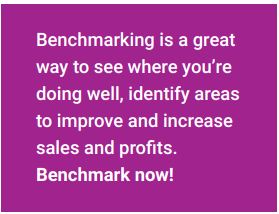 ---
The results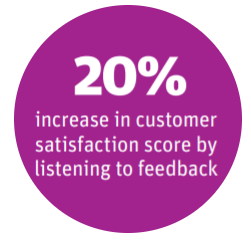 "We're expanding the team and our new customer service standards will form a part of their training.
"We're labelling new products requested by customers to show we're listening to their suggestions, and we promote this on Facebook.
"Our staff talk to shoppers regularly about how we're changing and what's new in store, and we ask them to provide feedback through the Post Office service.
"The number of customers leaving feedback has doubled and our cleanliness score has increased by 20%."
---
Partner advice
"Encouraging customers to leave feedback is vital to sustaining and improving customer standards. By asking for feedback, Ramesh has been able to make positive changes and increase his customer satisfaction score."
Nigel Parry
Retail operations manager
Post Office
---
Register your interest for the IAA below
Register your interest for 2022/23!