Free tax-planning consultation (worth £600)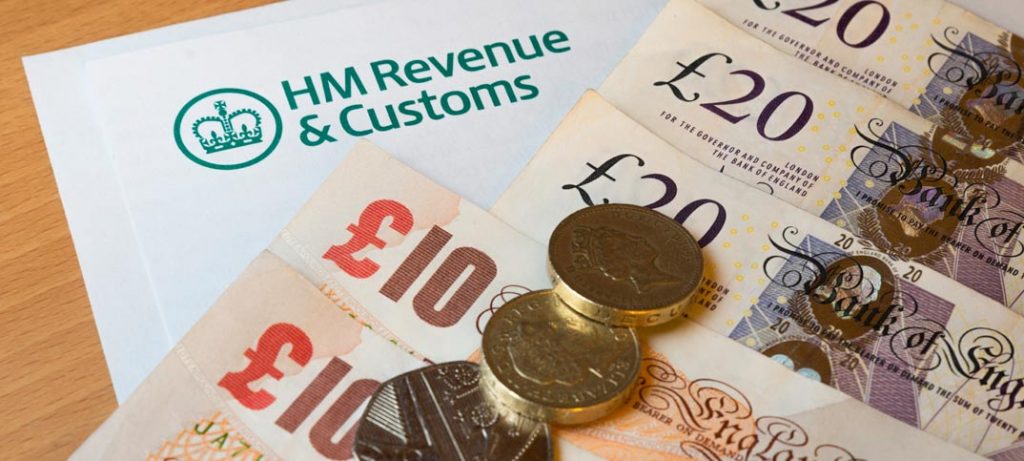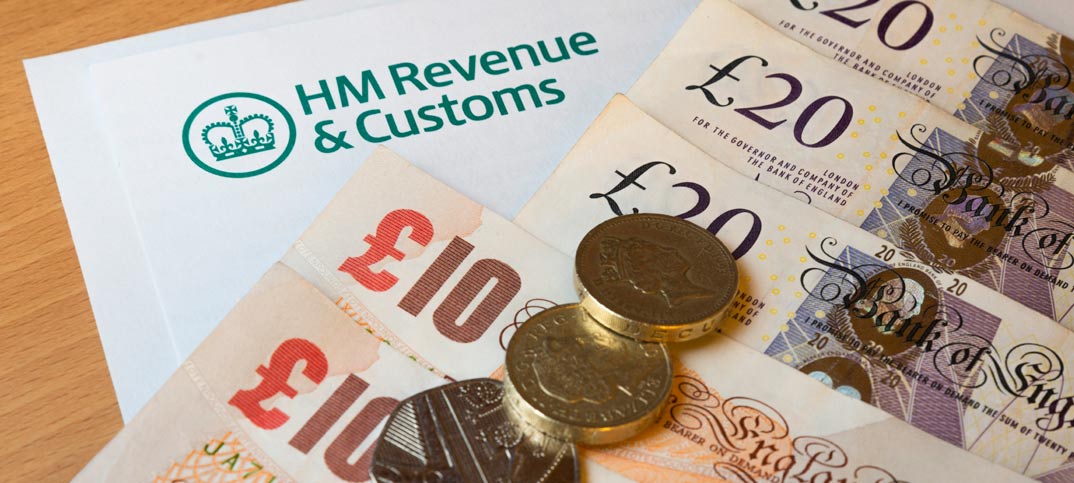 Free 90-minute consultation for Better Retailing Club members (worth £600)
We've partnered with Gurbinder Mattoo at Xolun so you can maximise your business's profitability and personal tax position with expert Tax Planning advice.
Xolun's approach ensures optimal tax efficiency while identifying opportunities for savings such as on VAT and Inheritance Tax. Don't miss this chance to secure your family's and business's financial success!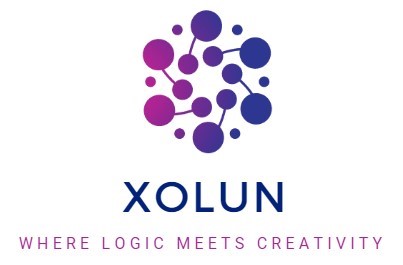 Complete the form to request your free 90 minutes consultation now and look out for an email from Better Retailing on how to redeem this fantastic offer!