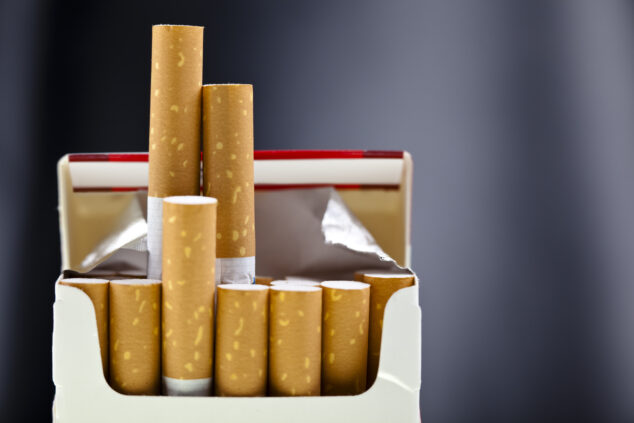 Seized tobacco stock stolen from shops is to returned to the original retailer using track and trace codes as part of a new scheme by HMRC, according to senior police officers.
Speaking at the National Business Crime Conference in Nottingham yesterday, Patrick Holdaway, superintendent at City of London Police confirmed that HMRC are working with the police to introduce a process where stolen tobacco products can be scanned through the track and trace system to make it easier to find out where the products came from.
EXCLUSIVE: Tobacco price battle angers shop owners – betterRetailing
The trace-and-trace system that launched earlier this year meant that retailers who sell tobacco products faced new checks on the codes given to them.
The system ensures the sale of legitimate products, with codes not being recognised generating a warning.
This new system will help to tackle illicit tobacco and will shift the focus from targeting the offenders to finding out where the products are stolen from.
Read more news and articles about track and trace