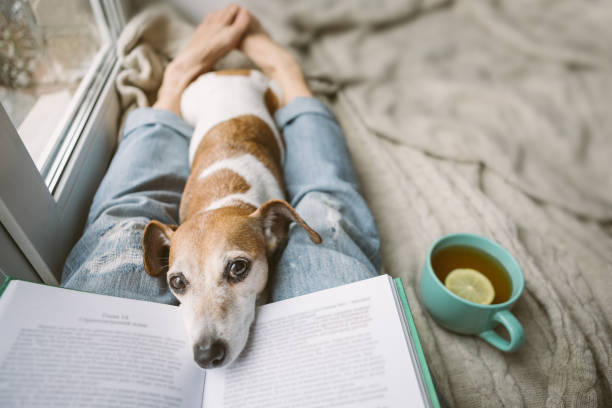 Pets hold real power and during these uncertain and testing times that power has increased.
Not only has pet ownership skyrocketed, with over 51% of the UK population now owning a pet, but the Covid-19 pandemic has now seen people spending more than ever on feeding and treating their pets.
Pets are now seen as equal members of the family, with dietary, physical and emotional needs that are just as important as their owners.
Convenience sector is lockdown's top dog as opportunity in petcare grows
Once a pet becomes a member of the family their owners will be shopping for the essentials and impulse buys. Pet food shoppers are more likely to spend more, with an average basket spend of £11.19 compared to £6.28, and with nearly twice as many items per shop than the standard convenience shopper. These trends provide a lucrative category to drive additional sales, repeat business and increased basket spend.
During the pandemic, pet food and the wider pet care sector has become one of the convenience industry's winning categories, with predictions of further good performance as we enter the long-awaited post-pandemic age.
Producing a category that speaks to all pet owners can be easily achieved. Partner with on-supply and you'll benefit from thousands of pet products to choose from and bespoke advice to help you identify the best products for your store. Achievable minimum orders and ExpressPick with free next day delivery of top ups.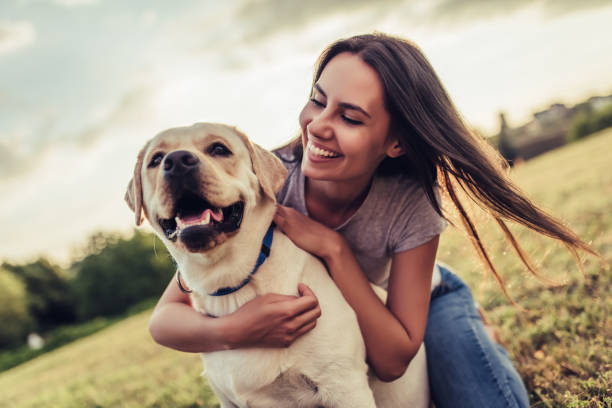 Key aspects to a winning pet care category
Food
The humanisation of pets in the UK is a trend that is constantly on the incline. 78% of "pet parents" say the quality of the food they give their animals is as important as the food they give themselves. They will pay more for products inspired by human culinary trends, while providing the perfect balance of health and luxury.
Product offerings which provide moments of luxury are fuelling this trend. Use number-one brands across dog and cat, both wet and dry, with a good, better, best layout to promote trade-up and additional value and volume. Remember, 'natural' is a key driver in this space.
Treats
The desire to indulge pets is also significantly influenced by human culinary trends, but with a close eye kept on the health benefits. Think natural and premium to capture the trends and functional benefits, such as dental, to capture high frequency purchases.
One in three pet treat shoppers only buy functional treats: oral care for dogs and fur ball products for cats. Your category should provide a wide range of treats for a greater number of uses to increase further growth. A diverse range can help tick all the boxes.
Seasonality
Keep the store relevant with cooling products for summer, products aimed at calming your pets during fireworks holidays, and flea and tick treatments through spring and summer.
Don't forget research has found 40% of millennial pet parents spend as much on treating their four-legged friends as they do friends on special occasions. Capitalise on this with seasonal events and promotions!
The future of pets is a bright one. By harnessing trends that are here to stay you are sure to provide yourself with an offering that speaks to all pet owner demographics to drive sales and growth within your store.
Need some help with your pet care category? Call key account business development manager, Richard Roe on 07966 464512 to discuss your pet category needs and how you can benefit from a great core range and seasonal trends or visit to find out more or open an account online.