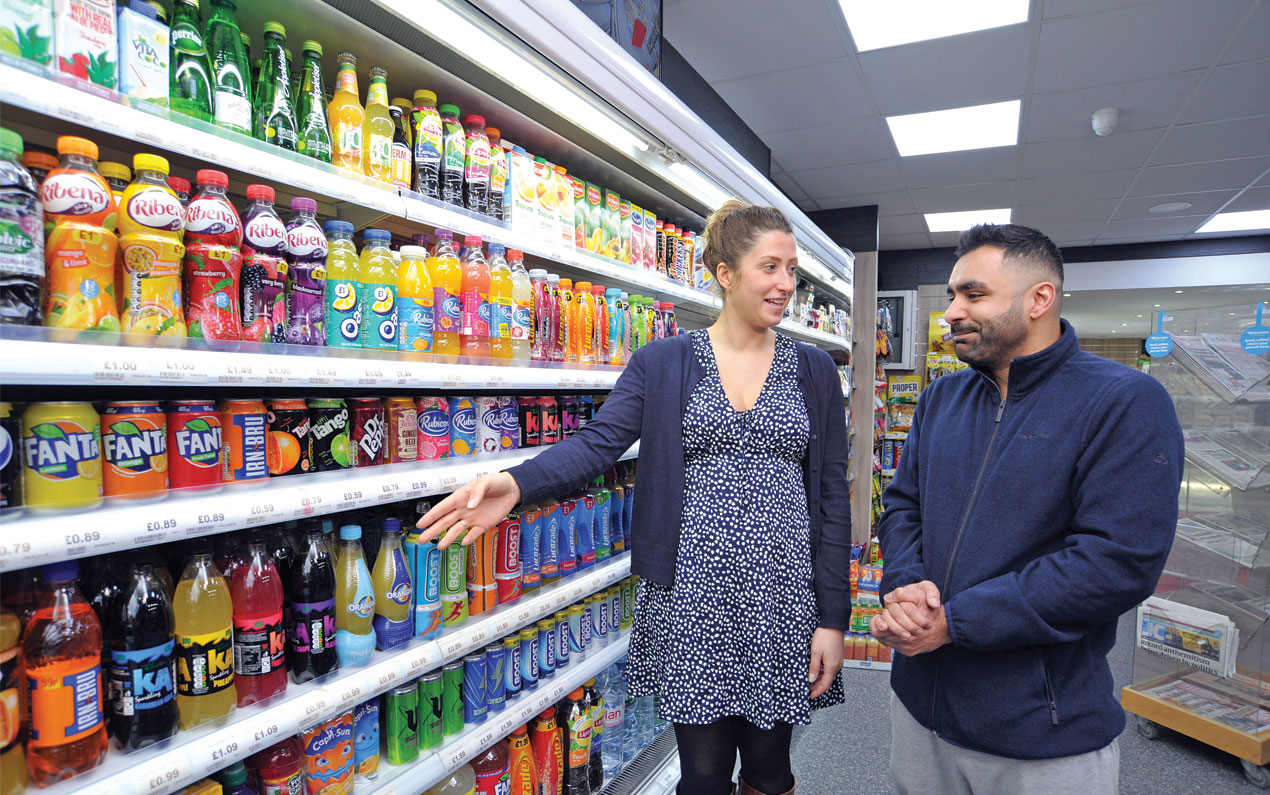 With summer arriving, now is the time to make your soft drinks display sparkle to optimise sales. Earlier this month, category expert Jemma Healy from Lucozade Ribena Suntory visited Aqueel's north London store and shared her advice on how a cleverly arranged display and focused range can grow sales. betterRetailing revisits Aqueel to see the results.
---
The result
£5,250
The predicted annual soft drinks sales increase for Aqueel based on data from the past six weeks
---
Focus on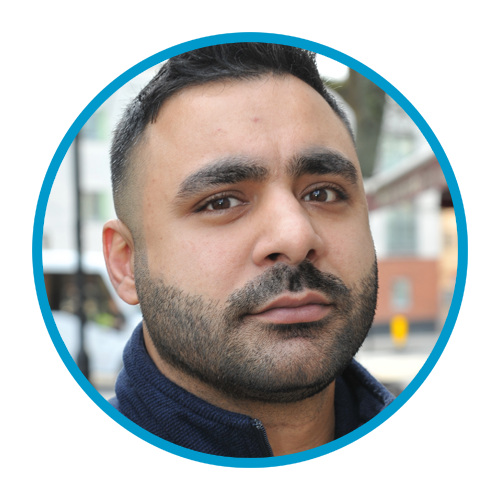 Aqueel Farid
Save More Food & Wine, north London
---
Expert advice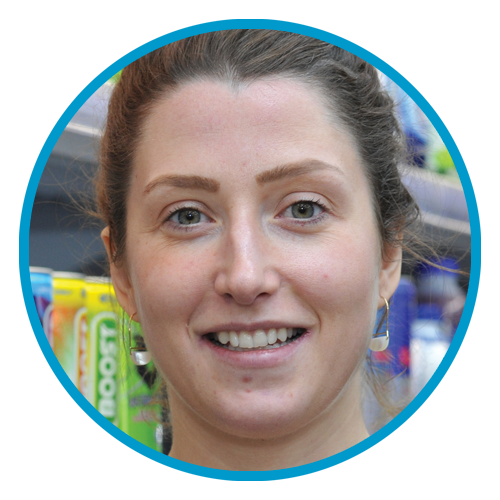 Jemma Healy
Commercial activation controller, Lucozade Ribena Suntory
---
Before and after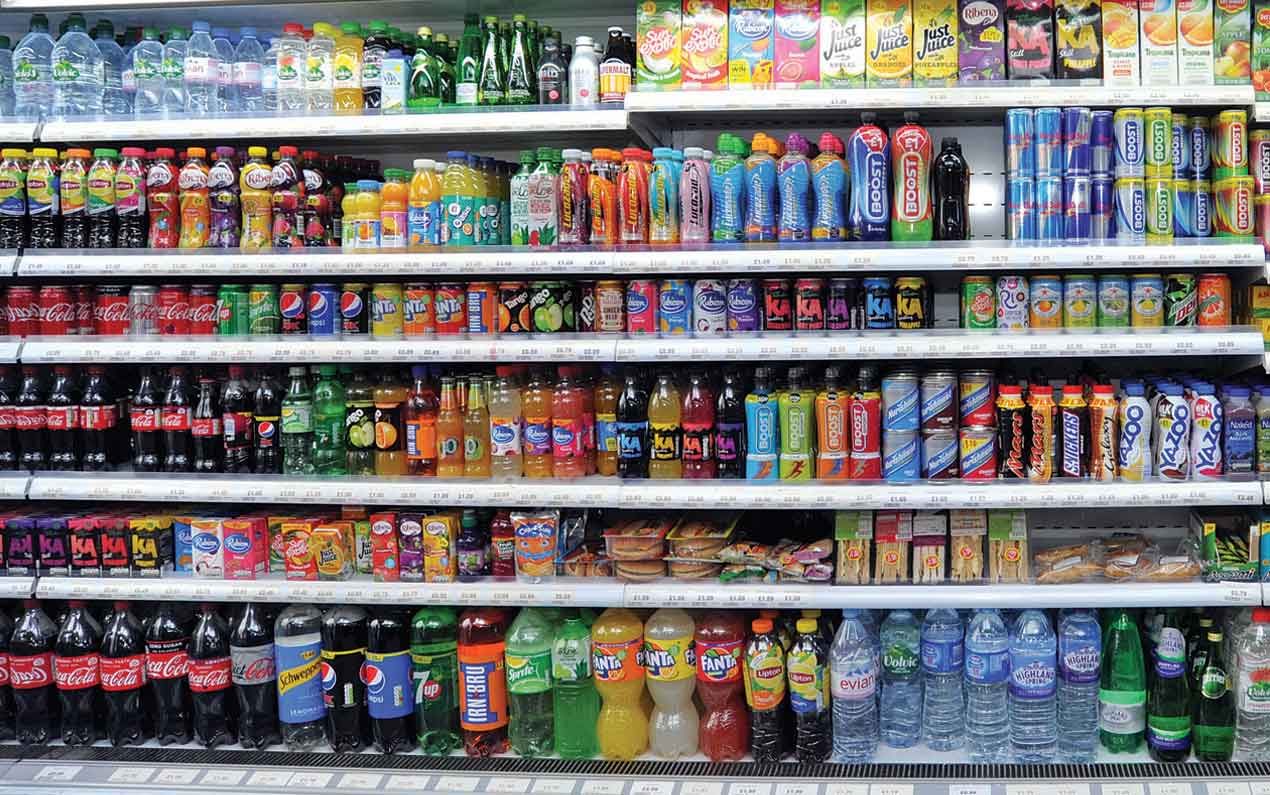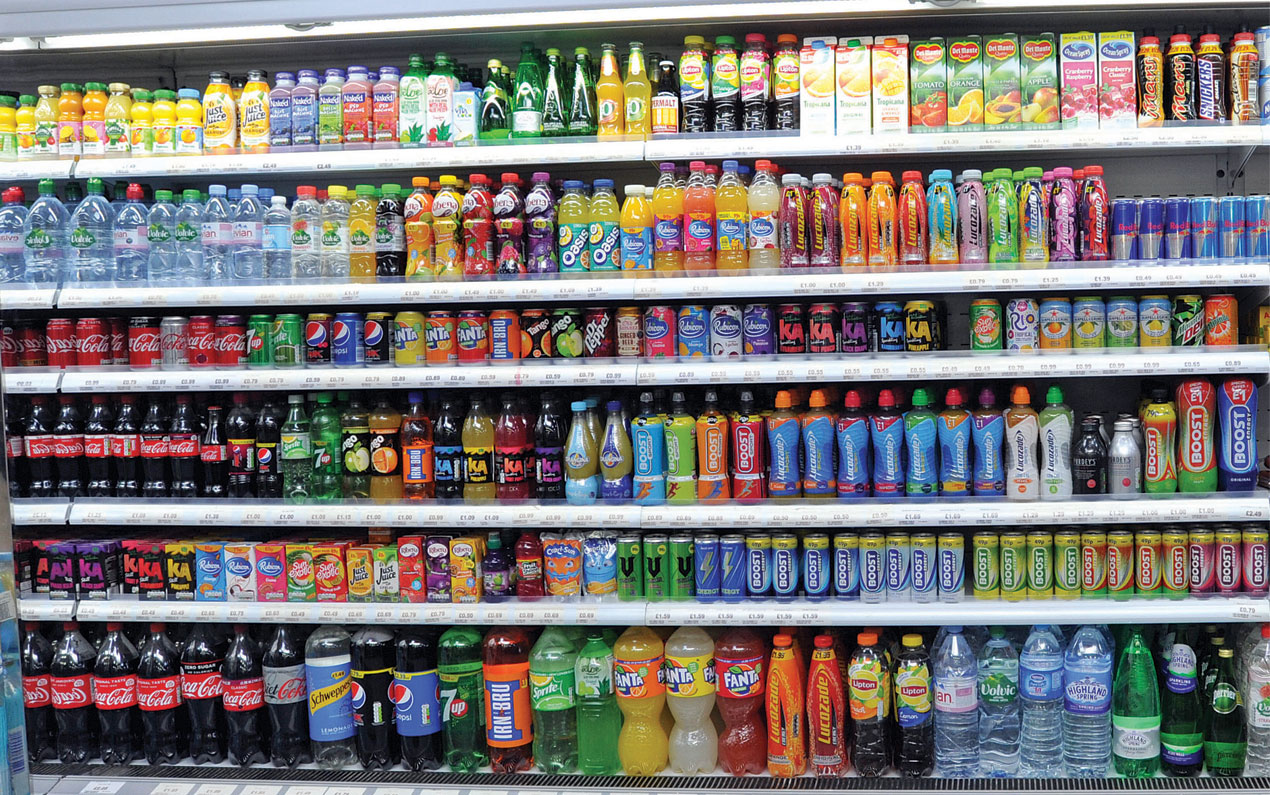 ---
Challenges and changes
Choice: Aqueel wasn't catering to customers on specific missions, so we created a better flow from soft drinks to food to go in the fridge.
Sugar conscious: The chiller wasn't serving sugar-conscious customers, so we made room for low- and no-sugar lines such as Lucozade Sport Low Cal Orange.
Make an impact: Aqueel's soft drinks fridge wasn't inviting to customers, so we put bestsellers at eye level to grab shoppers' attention.
---
Lucozade Ribena Suntory's tips
Place top sellers at eye level so shoppers can find their favourite brands

Maximise year-round sales by focusing on layout, range and stocking up

Make it easy for shoppers by blocking categories and brands
---
Key lessons
Offer customers choice by expanding your range with sugar-free and low-calorie options of their favourite brands.

Arrange products vertically into segments and separate from food to go to improve chiller layout.

Grab shoppers' attention by placing bestselling brands at eye level to encourage impulse purchases.
---
Register your interest
To see more of Aqueel's shop and for more advice and tips, click here