"Despite being nationally recognised in the middle of a global pandemic, Amrit Singh and his family have refused to stand still," Samantha Gunston, head of the IAA, says when describing Amrit's efforts. "Instead, they've pushed forward, completing one of the first lockdown refits in the industry."
Adapt, change and learn IAA Retail Study Day 2020 with Walsall retailer Amrit Singh
When lockdown restrictions were introduced in March, Amrit and his family went above and beyond, making partnerships with new suppliers, like eco product supplier LocoSoco, to ensure their customers and community were provided for.
In the past few weeks, Amrit's store has undergone a refit to better serve his customers. The aim is to become the first port of call over nearby multiples. "A major part of our refit was figuring out how to maximise space and capture the customer when they entered the store," explains Amrit.

Going back to basics, Amrit focused on his shoppers' journey. As a result, he's transformed the entrance from what he says was "dead space" into a profitable area. "We found that when shoppers came in, they were already walking around the shop before they'd decided if they were going right or left," Amrit says.
"The best thing to do with the corner space by the entrance was place products there that already sell well, as shoppers will travel around the store naturally." Now, Amrit's Tango Ice Blast machine, coffee machine and ATM ensure the space is used more effectively.
Amrit also used his refit as an opportunity to install new energy efficient chillers, allowing him to expand his range. "The chillers start lower and finish higher, so it's allowed us to add an extra shelf to our chilled range. It's a massive improvement already," Amrit says.
The IAA joins Amrit for an indepth look at his refit and to learn how it's transforming his business.
Looking after your team – IAA #CommunityStars with Manchester retailer Mital Morar
Learning from mistakes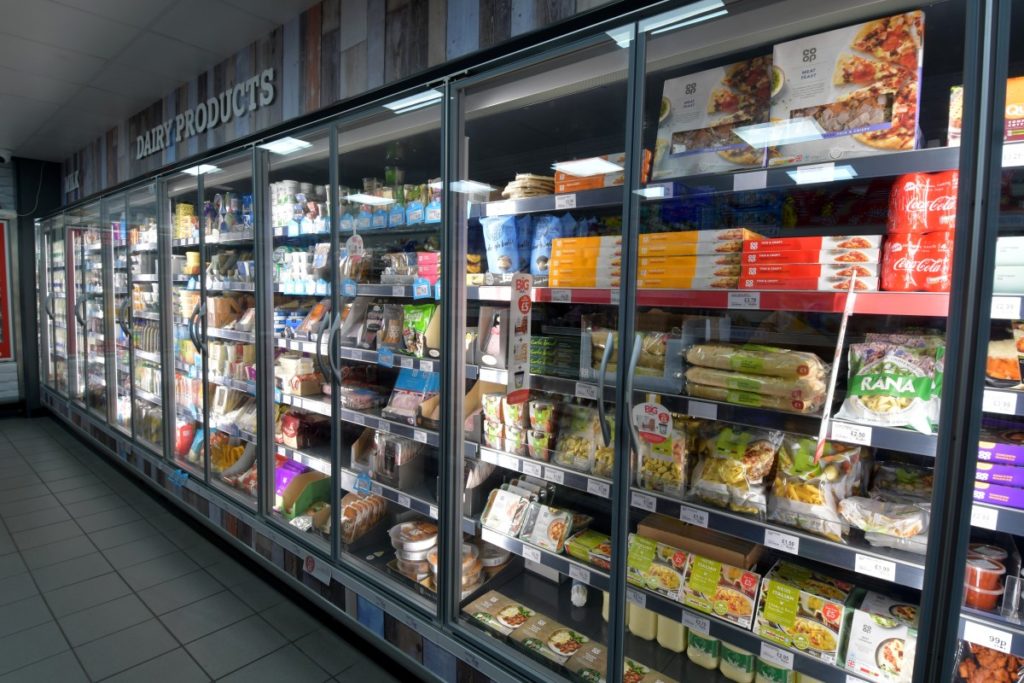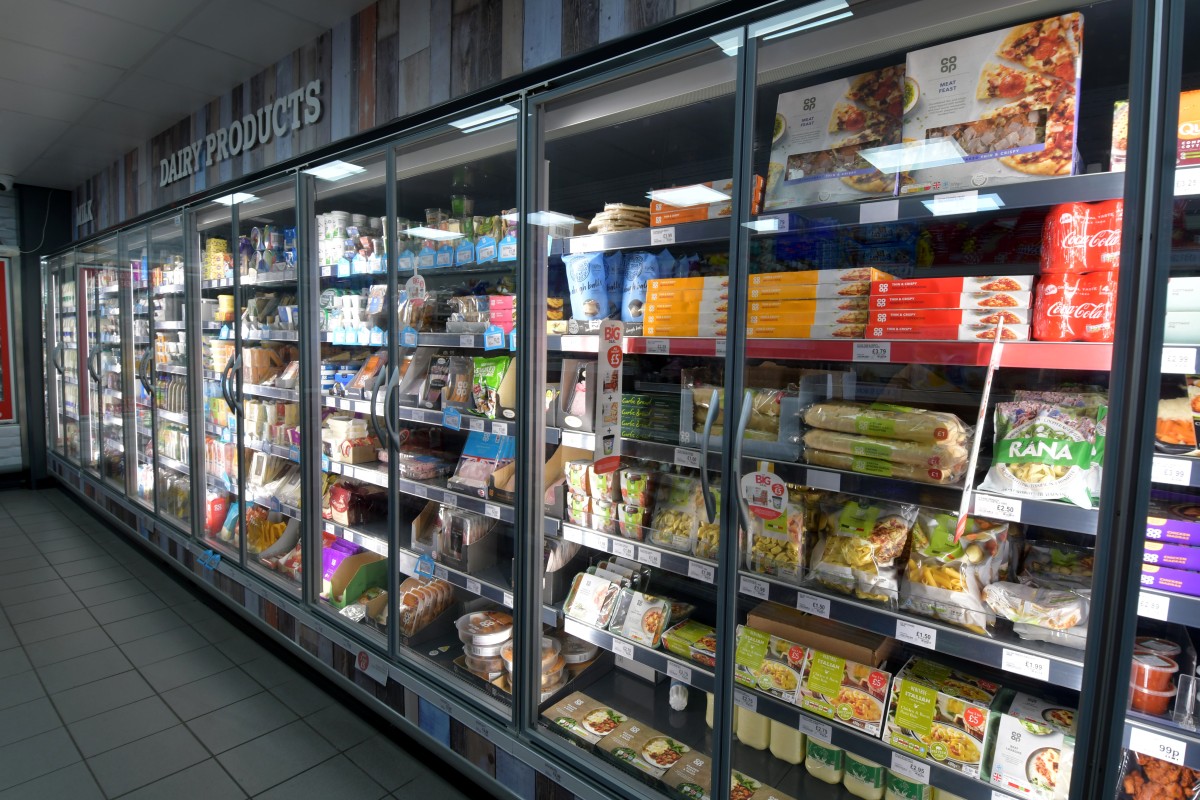 Noticing a rise in demand for fresh and chilled lines, Amrit made this category a focus area.
"It's an ongoing experiment and we've just started to get into it," he explains. "We pulled out all the stops on the expansion because we had the increase turnover and footfall, so I thought, 'Let's capture these customers while we can.'"
As the category expanded, Amrit noticed a rise in waste, so advises retailers to approach the category with caution. "I learned from our wastage that it's probably best to expand by shelf or sub-department," he says.
To help with waste, Amrit is working with a local butcher to gain better control of the category. "The butcher does a lot of sale-or-return lines. By being able to order smaller amount, I can really take control of the wastage."
Becoming a destination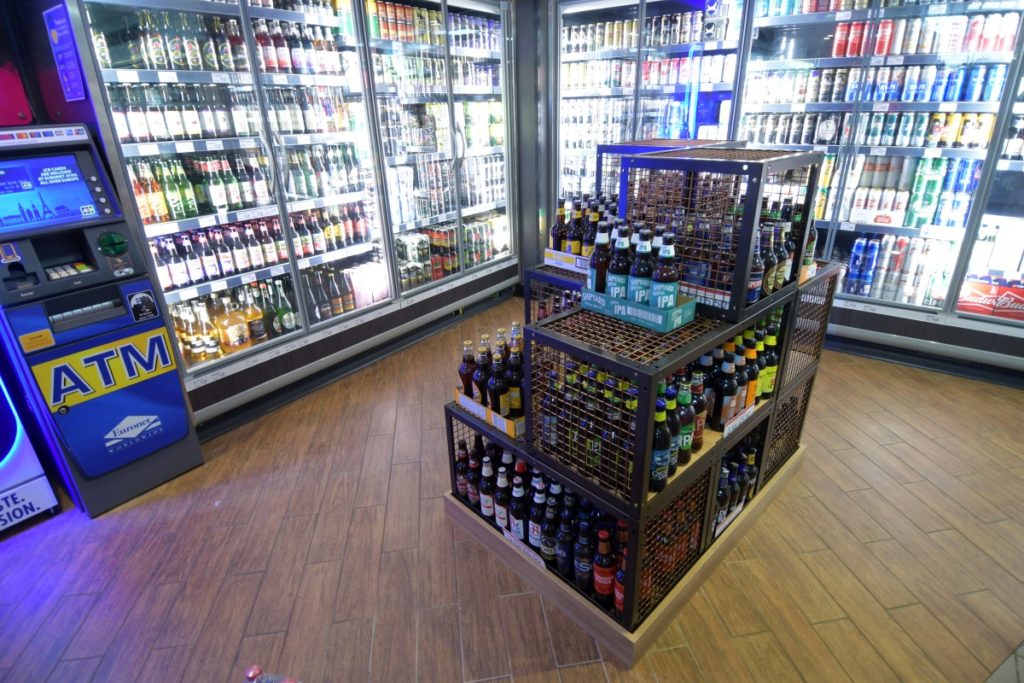 Amrit cut back his aisles to create a more open alcohol display and placed a centre feature to grab attention.
"As you face the chiller from the aisle, it opens up, which wasn't part of our plans initially," Amrit says. "But, in hindsight, it was probably one of the best things we could have done."
The centre display contains a selection of ales, a growing category for Amrit, and allows the category to stand out among the rest of his alcohol range.
Amrit also worked with suppliers, like Heineken, to install a low- and no-alcohol chiller, which has helped the sub-category improve. He installed new chillers for his mainstream alcohol, too, which helps drinks stay colder for longer.
"Chilled drinks help us with shoppers who prioritise how cold their drink is over the price," he says.
Going local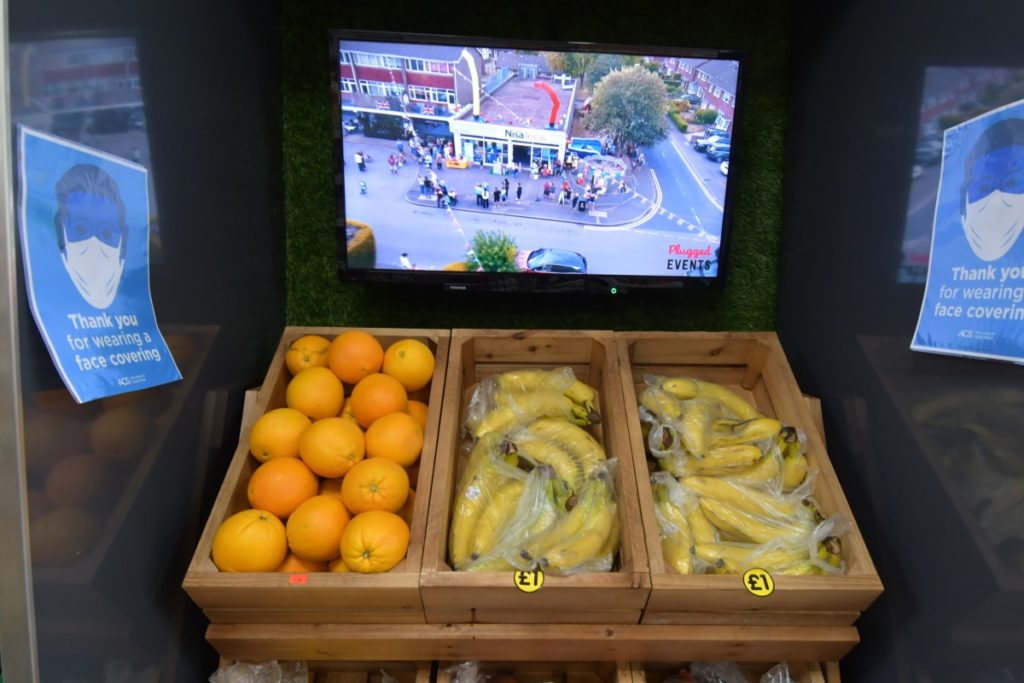 For Amrit, offering a range of local products is vital for a sense of exclusivity. He stocks a selection of local snacks, which is very successful with shoppers – even after they've moved away.
"We have one gentleman who messages us regularly to post products out to him," Amrit says. "We're trying to get a local theme running throughout the store."
Noticing that his customers care about the local community, local products became fundamental to his offering. "You can't beat local," he says.
Amrit also has three shelves in his chilled section stocked with products from a curry company in nearby Birmingham. The range is one of his bestsellers.
"We're really focusing on meals for tonight and the curry ready meals are a massive seller. They bring in shoppers from all over."
Value is growing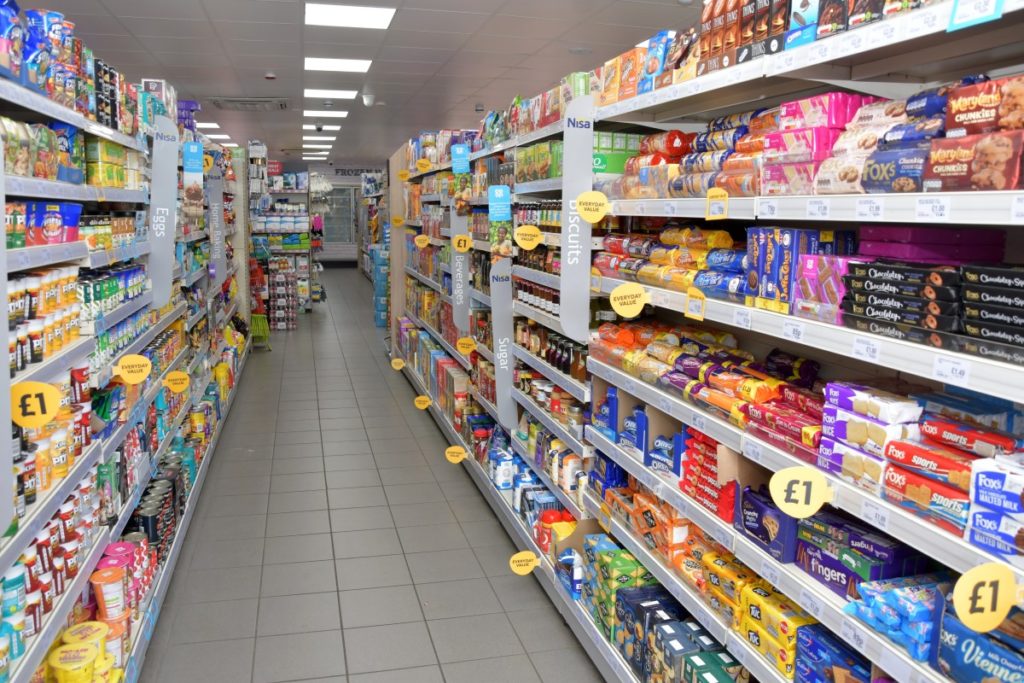 Value is becoming more important to shoppers, and Amrit and his family have employed two strategies to meet this change.
"We have a very mixed demographic, which we're trying to cater for, but it can be difficult," Amrit says. "If you look at the market, discounts are growing because of one reason – price."
The store has a curved shelf and promotional bays in the middle of the store to run continuous promotions and deals.
"A lot of this range can be end-of-line products that we've picked up from local wholesalers, and it works really well," he says.
Although the bays change frequently, Amrit has a value range elsewhere that is more permanent. "Multipacks are important for us, especially as we're trying to target supermarket customers," Amrit says.
---
HOW Nisa Local High Heath… became IAA Overall Best Shop
Going specialist
"It's key to our store," says Amrit. "Having a fantastic range that people want to buy gives you the chance to become a destination store and to become a specialist. You can charge more if you are a specialist and move customers up to a premium offering."
Overhaul chilled
"We've implemented the Co-op range and our chilled sales have more than doubled. I used to order 300 cases. Now I'm ordering 700 per week. People are moving to us for a main shop instead of a top-up shop. Before we were selling 90 sandwiches a week, now it's 250."
Effective ranging
"Break your shop down and look at your demographic. Who are your customers? If you are not ranging in the way they buy, they will find somewhere else. If you are in a deprived area you won't get far with premium goods, for example."
Get involved in the community
"Start with your local school, as it's easy to help. We sponsored an outdoor play area, and wellies and raincoats for them. Don't just sponsor your local football team – it's easy to throw money at something. Actually get involved."
Talk to customers
"I make a list of what customers want and then tell them exactly when it's coming in so I'm not missing out on sales. If someone really wants something they will wait and then use you again."
---
Find Nisa Local High Heath
---