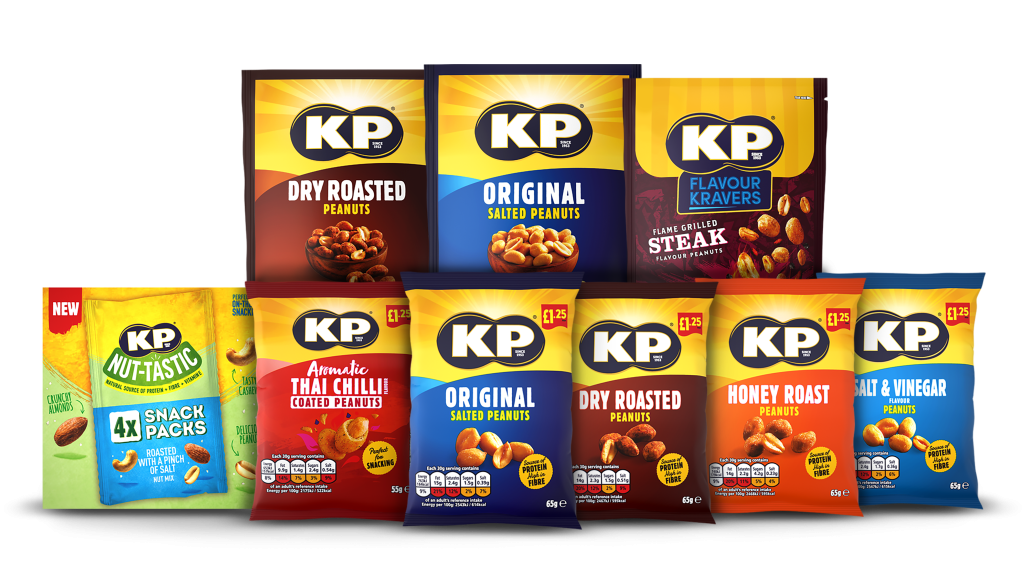 Max Schwerdtfeger, editor of Newtrade Insight, recently spoke to Matt Collins, trading director at KP Snacks, to discuss the role of nuts in driving crisps, snacks and nuts sales since HFSS legislation has come into effect.
Despite the challenges HFSS brings, there are still opportunities for independent convenience retailers in the snacks category, especially with nuts being used as a snack for all occasions.
As part of the discussion, Matt Collins also spoke about KP Snacks' latest campaign in aid of Testicular Cancer Awareness Month.
The campaign includes limited-edition packs, charity donations and KP's first ever Snack Partners retailer TV ad.
Read more KP Snacks product news