Why Attend?
The Independent Achievers Academy (IAA) Learning & Development Festival 2023 is a brand-new event, designed to inspire and equip independent retailers with fresh ideas, inspiration and new business connections in just one day. The event includes:
Masterclasses from leading suppliers with a focus on how you can capitalise on key industry trends and tackle the latest challenges in our sector.
Focus Groups allowing you to discuss areas of your business in-depth with fellow retailers and industry experts.
Hands-on Trade Exhibition where you can connect with leading suppliers and find new products and services for your store.
Networking opportunities so that you can build important business relationships with the best retailers from across the UK and Ireland.
PLUS
Discover which stores are leading the way and celebrate with them as the 2023 Stars of independent convenience retail – including the coveted Overall Best Shop – are revealed.
The IAA 2023 Learning and Development Festival will give you everything you need to shape, strengthen and supercharge your business – secure your place today!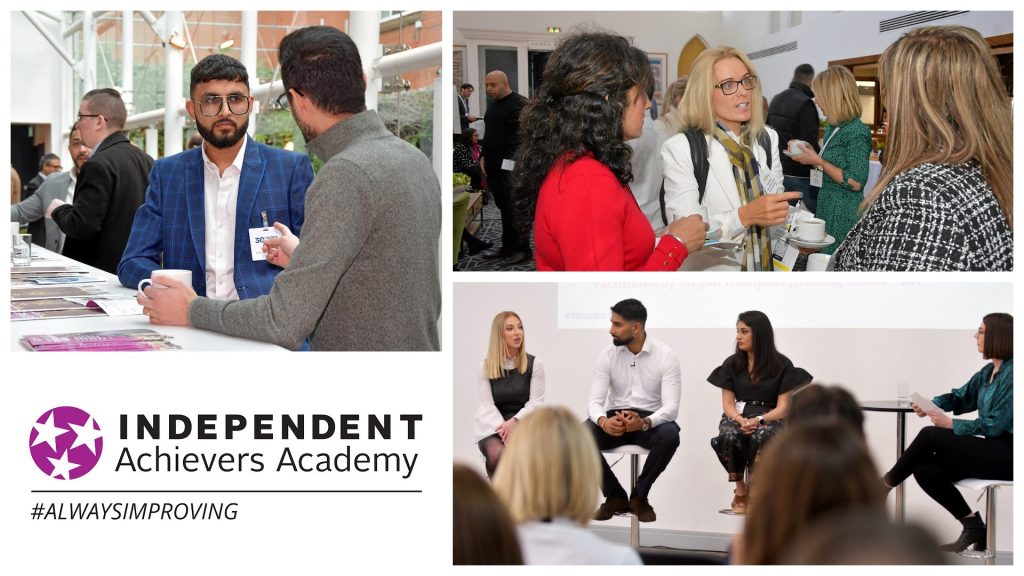 Headline Partners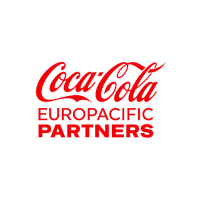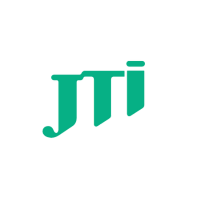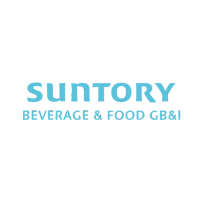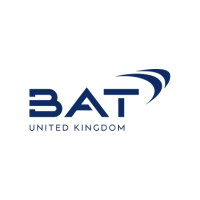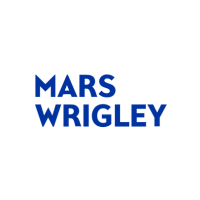 Agenda
10:00 – 10:45 Registration, coffee and exhibition

Your chance to roam our interactive trade exhibition where you can see the latest products and innovations from leading suppliers, while networking with fellow retailers over coffee.
10:45 – 12:15 Opening session – giving you new ideas to shape your business

The brand-new IAA Learning & Development Festival will kick off with an inspirational session to give you new ways to differentiate, streamline and promote your business.

Gain new ideas from stores around the world that could help you to set your store apart without heavy investment, find out the lessons learned and the business strategy that has helped a retailer to overcome difficulties and propel their business, and the best ways to get your store noticed on social media.

Achieving Your Business Potential

Dr Paul Sewell OBE will explore the importance of passion, innovation and strategy in achieving success. Hear how he went from failing school to becoming chair of Sewell Group with an OBE, learn how he overcame difficult times in the pursuit of excellence, and discover the building blocks you need be focusing on to build your strategy for success.
12:15 – 13:30 Networking and exhibition over a light buffet

Your chance to continue networking, to make new contacts at our interactive trade exhibition where you can see the latest products and innovations from leading suppliers, while enjoying lunch.
13:30 – 15:00 Masterclasses – helping you find ways to supercharge your business

The IAA Learning & Development Festival is centred around education and business growth, so we've designed a number of Masterclasses to help you to find ways to seize opportunities, tackle strategic challenges and develop your business.

Led by our headline partners, they will consist of a short presentation, followed by an interactive Q&A section where you can share experiences, challenges and questions to identify actionable solutions. Places are restricted and allocated on a first-come, first-served basis to ensure sessions are valuable and actionable.

Masterclass set one – delegates must choose in advance one of the following three masterclasses to attend

Successfully Engaging Your Community
in association with Coca-Cola Europacific Partners
Being actively involved in your community creates lasting relationships, drives loyalty and can increase sales. Find out the actionable steps needed to strengthen your local network, methods to connect with and involve charities and how to maximise the many benefits of community engagement.
Future-Proofing Nicotine Alternatives
in association with JTI UK
There has been rapid growth in the number of different alternative nicotine products available over the past couple of years. Get an in-depth understanding of the opportunities and risks in this category, top tips on spotting illegal vapes and the best ways to protect this fast-evolving category.
Increasing Staff Retention
in association with Mondelez International
Building and maintaining a great team is key to success. Learn how to create a successful team and help to build their careers by using strategies such as goal setting, empowerment and role definition, and find out the key strategies to encourage your staff to stay in your business for the long run.

Masterclass set two – delegates must choose in advance one of the following three masterclasses to attend

Improving Your Work-Life Balance
in association with Suntory Beverage & Food GB&I
Many retailers don't take enough time off to rest and recharge, which could negatively impact their mental health. Understand the key barriers to being away from the business and how to overcome them, as well as how you can equip and empower your team so you can take the time off you deserve.
Maximising Sales in Alternative Nicotine
in association with BAT UK
Nicotine alternative products have increased in popularity but can be challenging to understand. Get to know the different category drivers and adult nicotine consumer behaviours to successfully range and display, and confidently match the relevant product to your customers' needs to drive sales.
The Future of Confectionery Merchandising
in association with Mars Wrigley
New technology, the cost-of-living crisis and HFSS legislation are really impacting how shoppers interact with impulse categories and footfall drivers. Walk through the perfect store to discover how to optimise your range, plus the best locations and merchandising techniques to drive additional sales.
15:00 – 15:30 Break for tea/coffee, networking and exhibtion

Your final chance to talk to leading suppliers at our interactive trade exhibition where you can see the latest products and innovations, while networking over a drink and a snack.
15:30 – 16:10 Focus groups – addressing key challenges to strengthen your business

The IAA Learning & Development Festival has knowledge sharing and networking at its heart, so we've developed a number of Focus Groups to help you connect with fellow retailers and leading suppliers while addressing some of the key challenges that independent retailers are facing.

Each Focus Group will start with a case study from the session leader, before it's opened out for all to share experiences and challenges to identify actionable solutions.

Attendees will get to pick one Focus Group to join. Numbers are restircted to ensure it's and engaging and useful session, and places are allocated on a first-come, first-served basis.
16:10 – 17:00 Closing session – inspiring you to take action and supercharge your business!

Participate in an interactive discussion about the ideas generated in the masterclasses so you can take away the top tips from all six that took place. Led by a panel of industry leaders to help you gain a deeper understanding of the best ways to seize opportunities and overcome challenges.

Look at life through a different lens as our keynote speaker walks you through their journey to success. This will leave you inspired to generate new ideas, plans and actions for the coming year.
17:00 – 18:00 Drinks reception

Toast new ideas, connections and the start of something special: finding out who has been recognised as one of the leading stores across the country.
18:00 – 20:00 IAA Ceremony – discover which stores are leading the way and celebrate with them

Join us to as the IAA Category Stars are announced, plus the IAA Rising Star and Overall Best Shop for 2022-23, while networking and finding out what you can replicate in your store over some tasty street food.
20:00 – 23:00 Celebration and further networking

Join the celebrations, enjoy the music and continue networking with your peers.

For those staying over at our on-site hotel, the hotel bar remains open after 23:00 for the networking to continue.
Supporting partners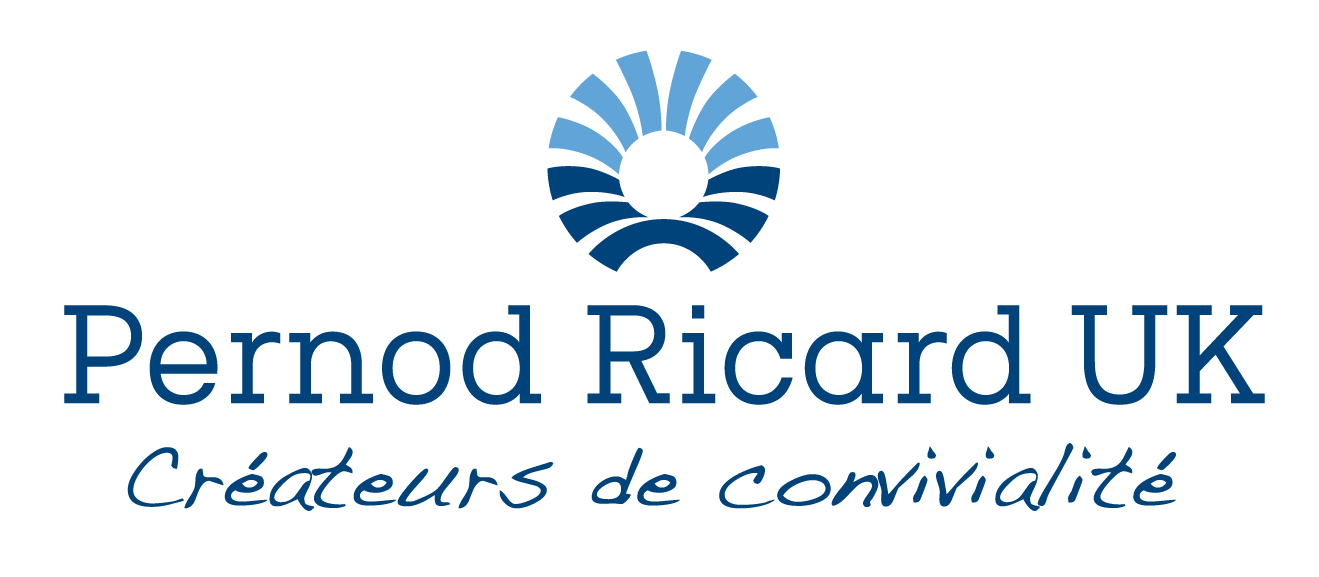 Networking partners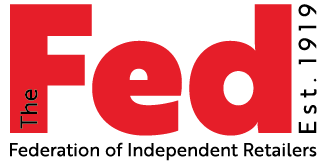 Venue
Centrally located in Birmingham, The Eastside Rooms is a unique environment that combines the innovation of the future with Birmingham's iconic industrial heritage. With environmental sustainability as a core value of both Eastside Rooms and the IAA, this is the ideal venue to host the inaugural IAA Learning & Development Festival.
Address
Eastside Rooms, Woodcock St, Birmingham, B7 4BL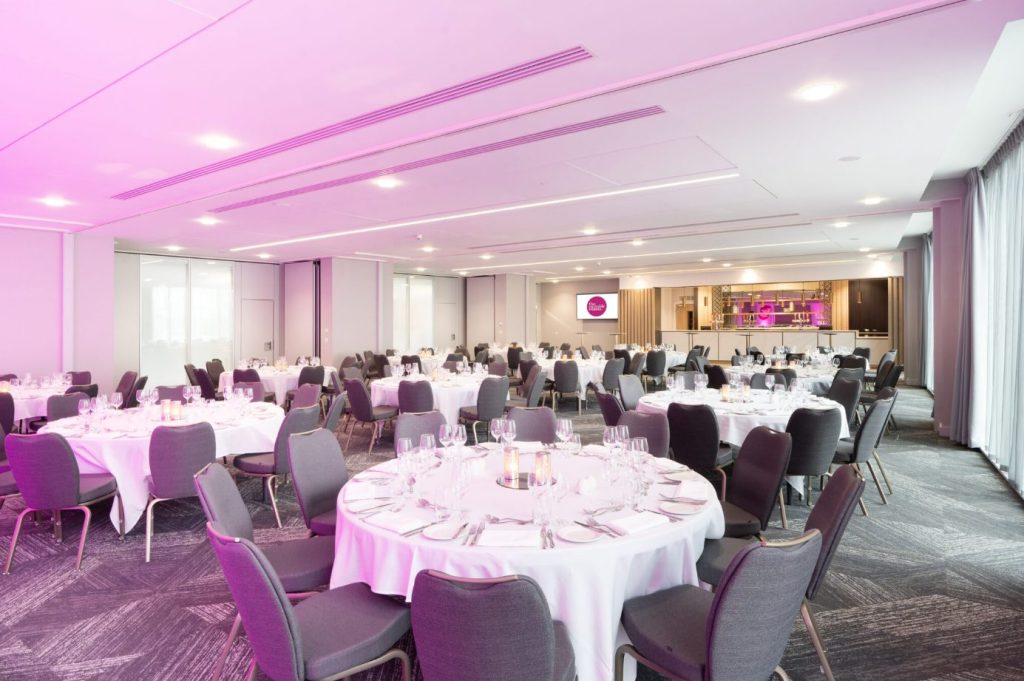 How to get there
Train – Birmingham New Street Station is located just a 15-minute walk away from the venue and both Moor Street and Snow Hill are just 10-minutes away.
Car – We encourage you to take public transport where possible to reduce your impact on the environment however, the venue does benefit from being located just across the road from the Millennium Point Multi-Storey Car Park (B4 7AP). Parking costs £6.90 for up to 12 hours and there are 12 electric charging bays available. Gates are locked midnight – 6am.
Bicycle – If you wish to arrive by bike, secure bike racks are available on prior request. These are on a first come first served basis. Book here
Hotel
We have partnered with Aloft Birmingham Eastside to bring our guests a great group rate. Aloft is a loft-inspired hotel in Birmingham city centre's Eastside district and Clean Air Zone. This brand new, sustainably built hotel adjoins the IAA L&D Festival venue, The Eastside Rooms.
The hotel is also within walking distance of The Bullring shopping centre, Aston & Birmingham City Universities, and trendy Digbeth, home to some of the best bars & restaurants around. Vibrant design and a tech-forward approach make this hotel one of a kind.
Book today to secure your room at our specially negotiated rates. Limited rooms are available on a first-come, first-served basis.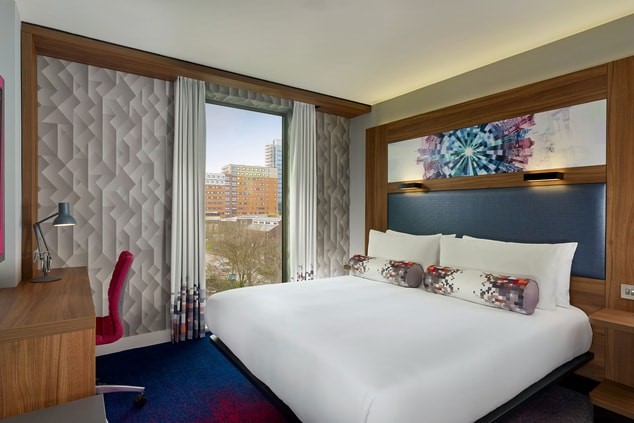 Aloft Birmingham Eastside (single occupancy)
Price Per Room: £120 including breakfast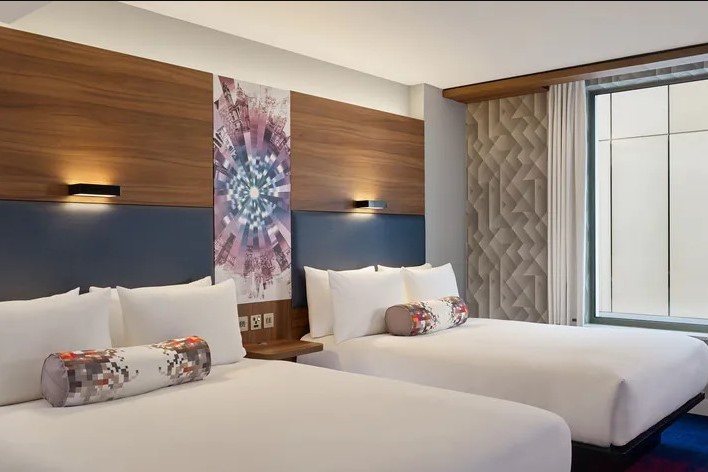 Aloft Birmingham Eastside (double/twin occupancy)
Price Per Room: £130 including breakfast (£65 per person)