Having a well-merchandised core range is vital, as it can drive sales and impulse buys. It's crucial for retailers to merchandise in accordance with ongoing trends such as low- and no- sugar or flavoured drinks, and to make room for new products, which help bring new shoppers to the category. RN visited Swarti Rabadia at her store in Leigh, Greater Manchester, with Jemma Healy from LRS to show her how an improved range and great displays can grow sales.
50%
of all soft drinks are bought on impulse1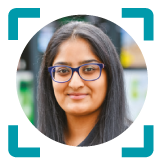 FOCUS ON
SWARTI RABADIA
Go Local Rabadia Convenience, Leigh, Greater Manchester
"We are quite open minded and want to better our business, but struggle with merchandising and educating our staff about the products we sell. Our sales are steady, but our soft drinks range is quite small for a 1,600sq ft store so we're keen to find out how we can grow our range and sales in line with shopper missions."

SWARTI RABADIA

EXPERT ADVICE
JEMMA HEALY
Commercial activation controller, Lucozade Ribena Suntory
"Swarti's store is a real community hub. The key to growing sales is knowing your customer base. She can maximise sales by merchandising her soft drinks range to reflect shopper missions. We've introduced new flavours that will help to increase footfall, drive impulse sales and bring in a wide variety of shoppers."

JEMMA HEALY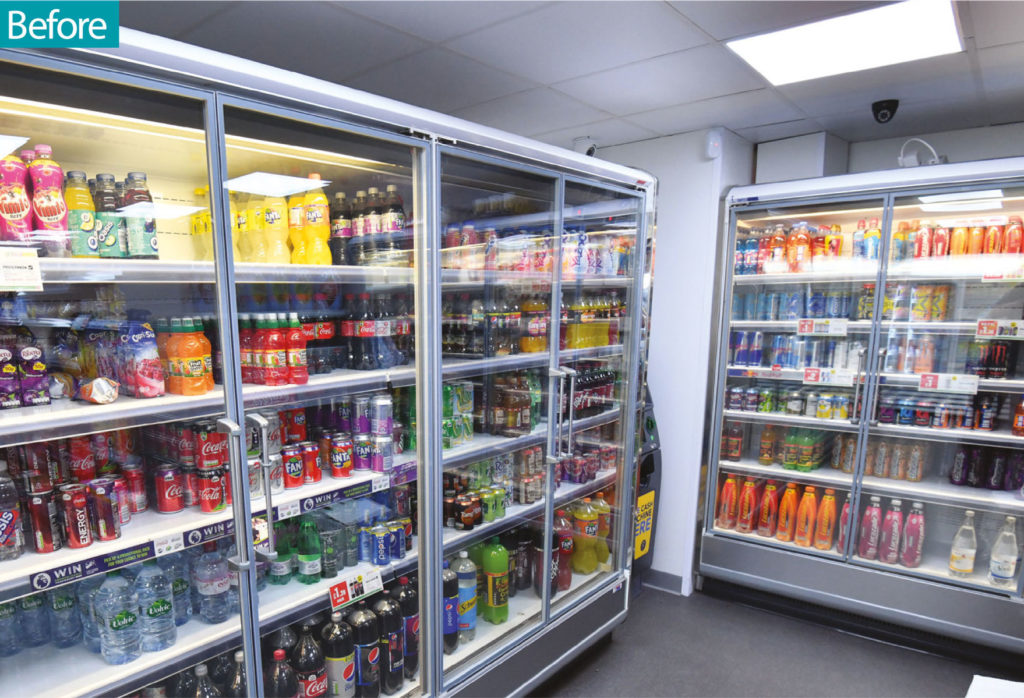 ---

LUCOZADE RIBENA SUNTORY'S TIPS
1.
Place bestsellers at eye level, so shoppers can locate favourite brands.
2.
Keep up to date with new products and flavours to drive footfall.
3.
Educate your team about the brands stocked and make recommendations.
ACTION PLAN
Healthygoodness: Webrought juice drinks and flavoured and plain waters together to help shoppers find drinks that suit their taste and health needs.
Flavour: We increased the range of flavoured drinks to bring in new customers and inspire existing shoppers to try something new.
Flow: We grouped sub- categories and formats together to help shoppers easily find the products they are looking for.
What happens next?
Over a six-week trial period, Swarti followed Jemma's expert advice. We tracked the sales data at the store to see what changed.
Keep a lookout on bR.com