The Independent Achievers Academy (IAA) Mentoring Programme (formerly known as Academy in Action) is a free mentoring programme, whereby the IAA team visits retailers in their stores to give them advice that is specific to their business' challenges.
In the second of 10 visits, Samantha Gunston, head of events helps Dipesh Modha, from Edgeware Road Post Office in central London find ways to invest and develop his team.
Name: Dipesh Modha
Store: Edgware Road Post Office, London
Size: 1,400sq ft
Staff: 8
" We're on a busy street in central London and our customers are a mixture of bankers, tourists and even children wanting to buy gifts for their parents. We have a retail section where we offer all core convenience store categories, like confectionery and greeting cards and we want to grow and expand the retail side of the business."
"I wanted to have today's visit to get advice on how to develop my team to manage the store in my absence. As I'm a full-time teacher, I can't spend much time in the store and I would like to increase their responsibilities without overwhelming them to help me improve and develop the business."
The IAA's three-point action plan and advice
1. Change the way you approach staff targets – set monthly targets for your team that are linked to the retail side of the business.
The IAA says: "Offering specific targets gives staff a goal to aim towards and helps them take pride in their work while it will also help advance the business. It also shows you are committed to them and their development. Put them in charge of creating their own objectives related to developing the retail part of the business and host regular meetings with them to track their progress."
2. Have regular 1-2-1 meetings with key staff and speak honestly and openly about the state of the business.
The IAA says: "Doing this will increase trust within your team and ensure they are on the same page within the business. Also share your goals with them as this will help you achieve the conversion of footfall to sales that you are after."
3. Actively ask staff for ideas on how to improve the store and implement the best ones. Involve them regularly by asking for their best ideas on how they would improve the store.
The IAA says: "Talk to them about the fact they are in store all the time and will notice things that customers do that you can't see because you're working at school, so are best suited to offers areas for improvement."
The results
"We have delegated tasks to our staff, like updating key documents each week. We also now regularly check-in with the team and they are now responsible for setting their own objectives and key results (OKR) and we receive updates each month. Finally, we're having regular monthly staff meetings, and we're running 1-2-1 meetings to help track each team member's OKR. Staff motivation has increased, they have started to take the initiative and to think out of the box to find solutions that would work for the business and its objectives."
Explore Edgware Road Post Office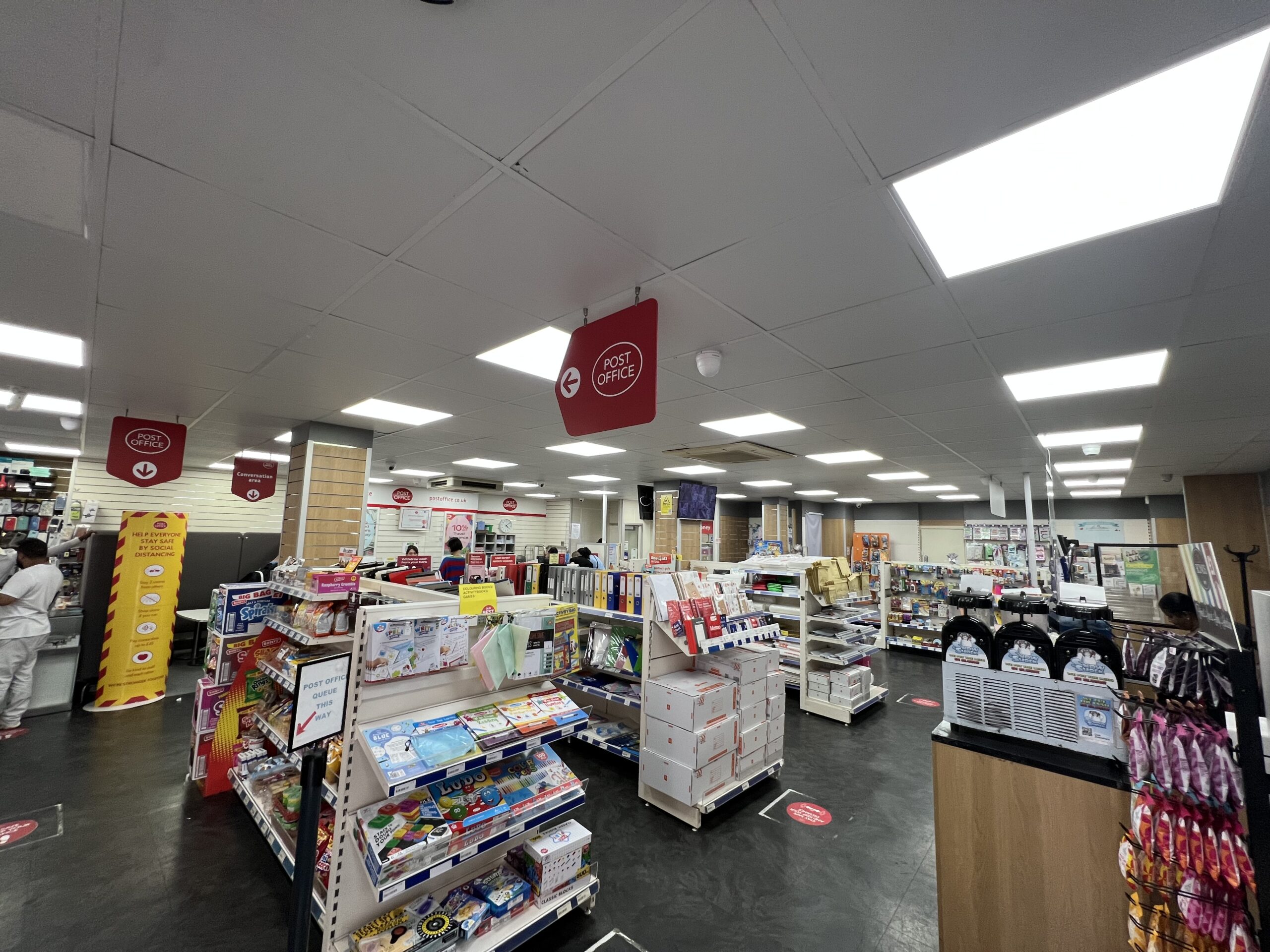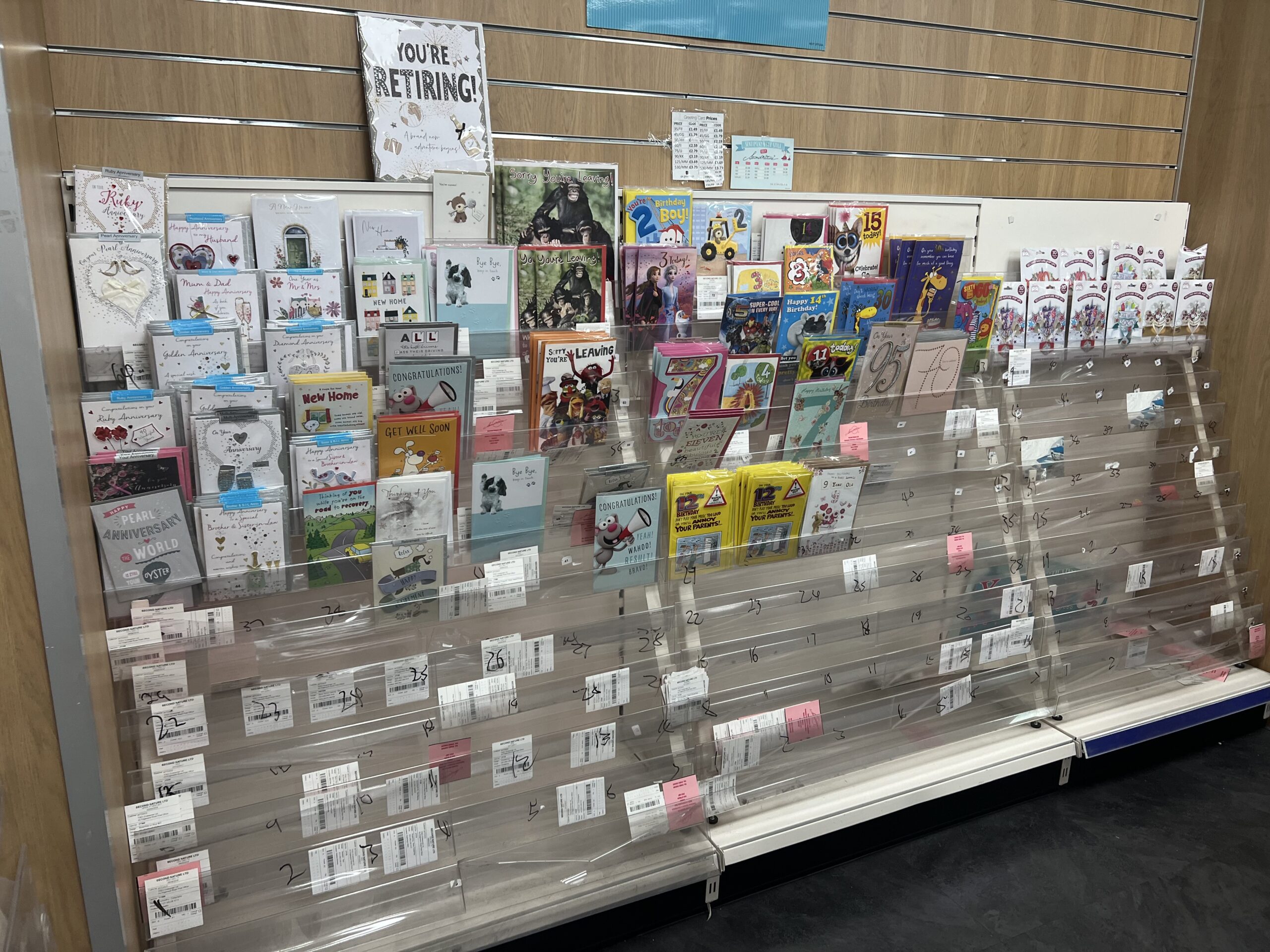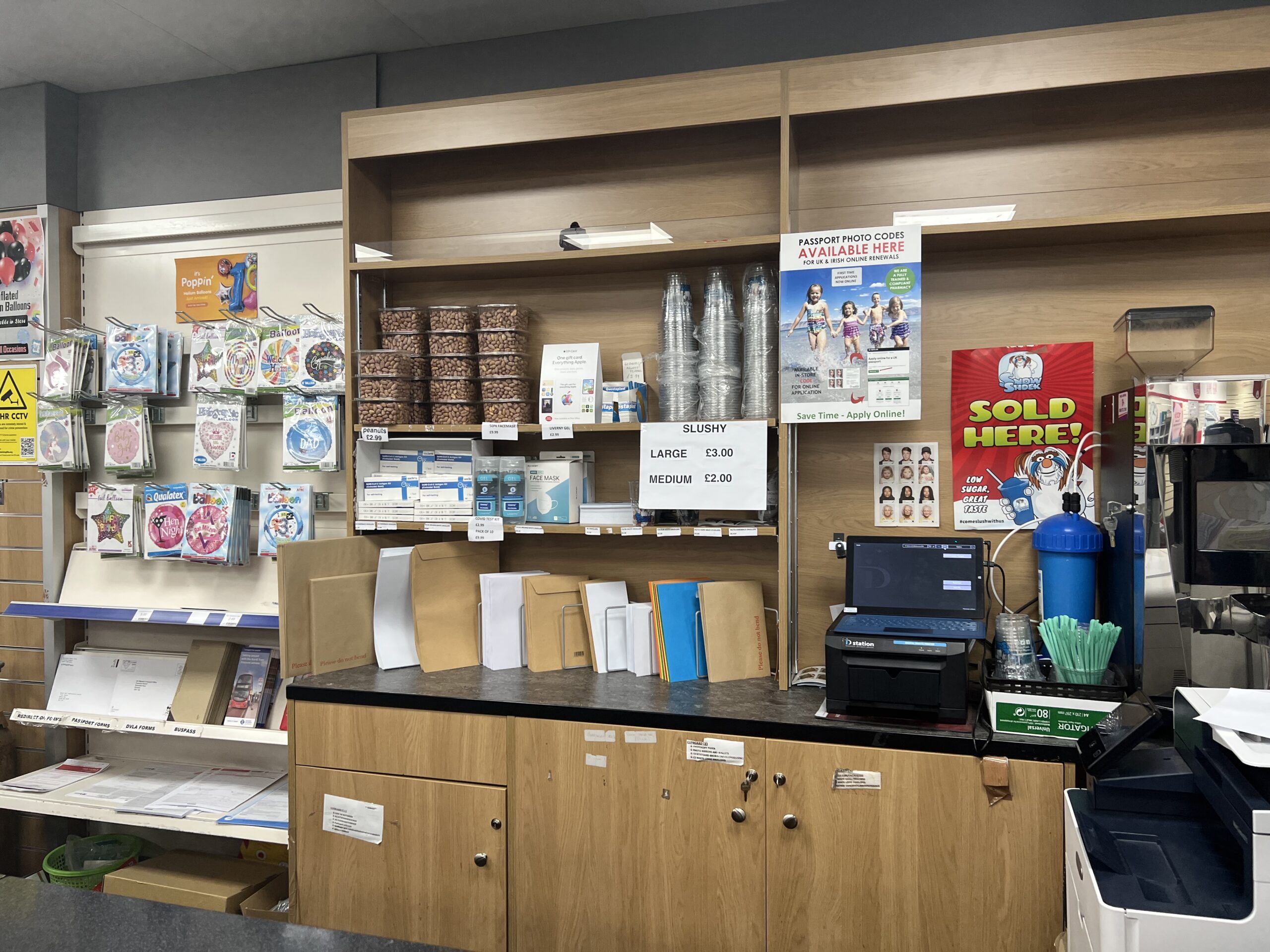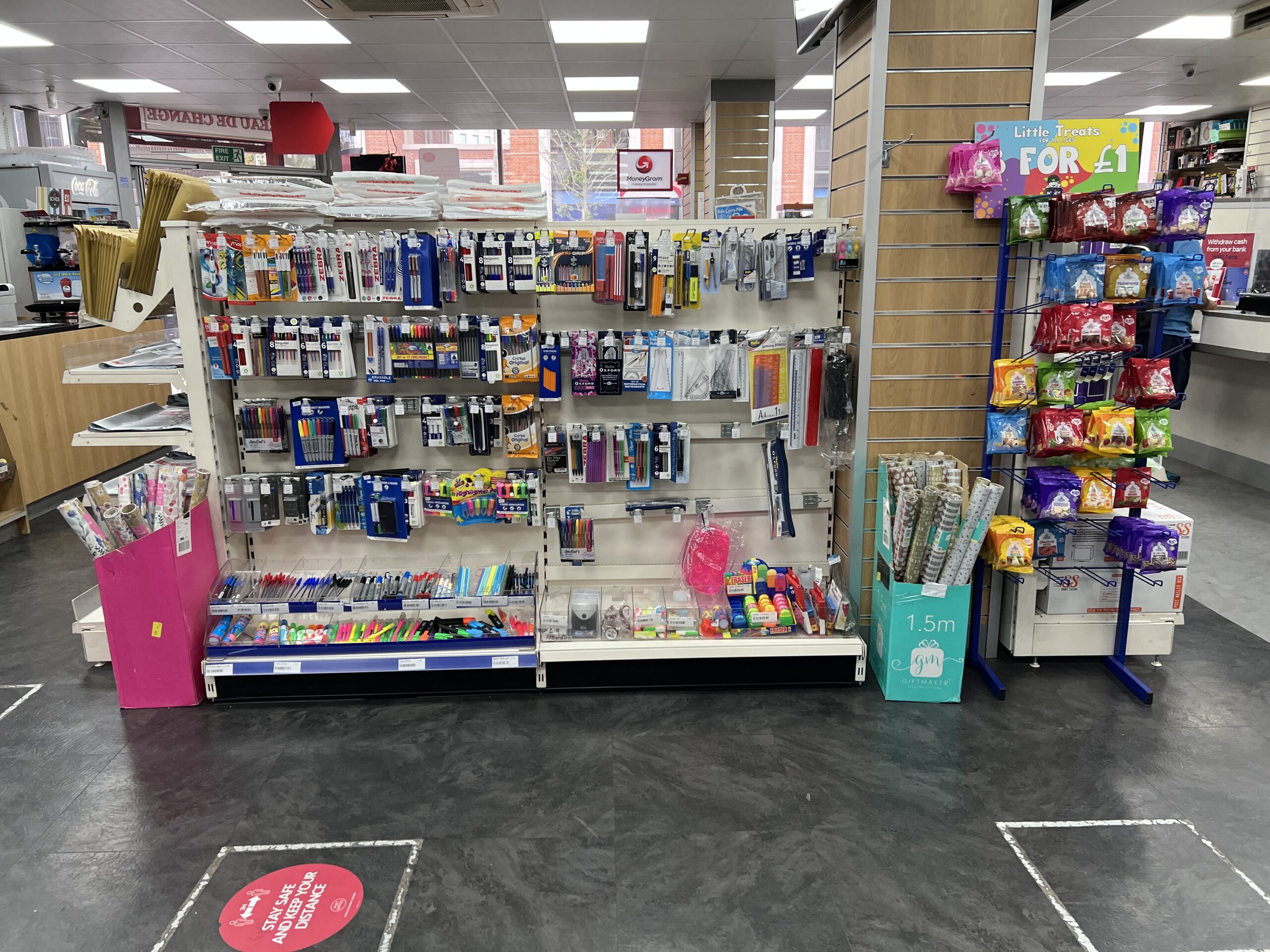 Why benchmark?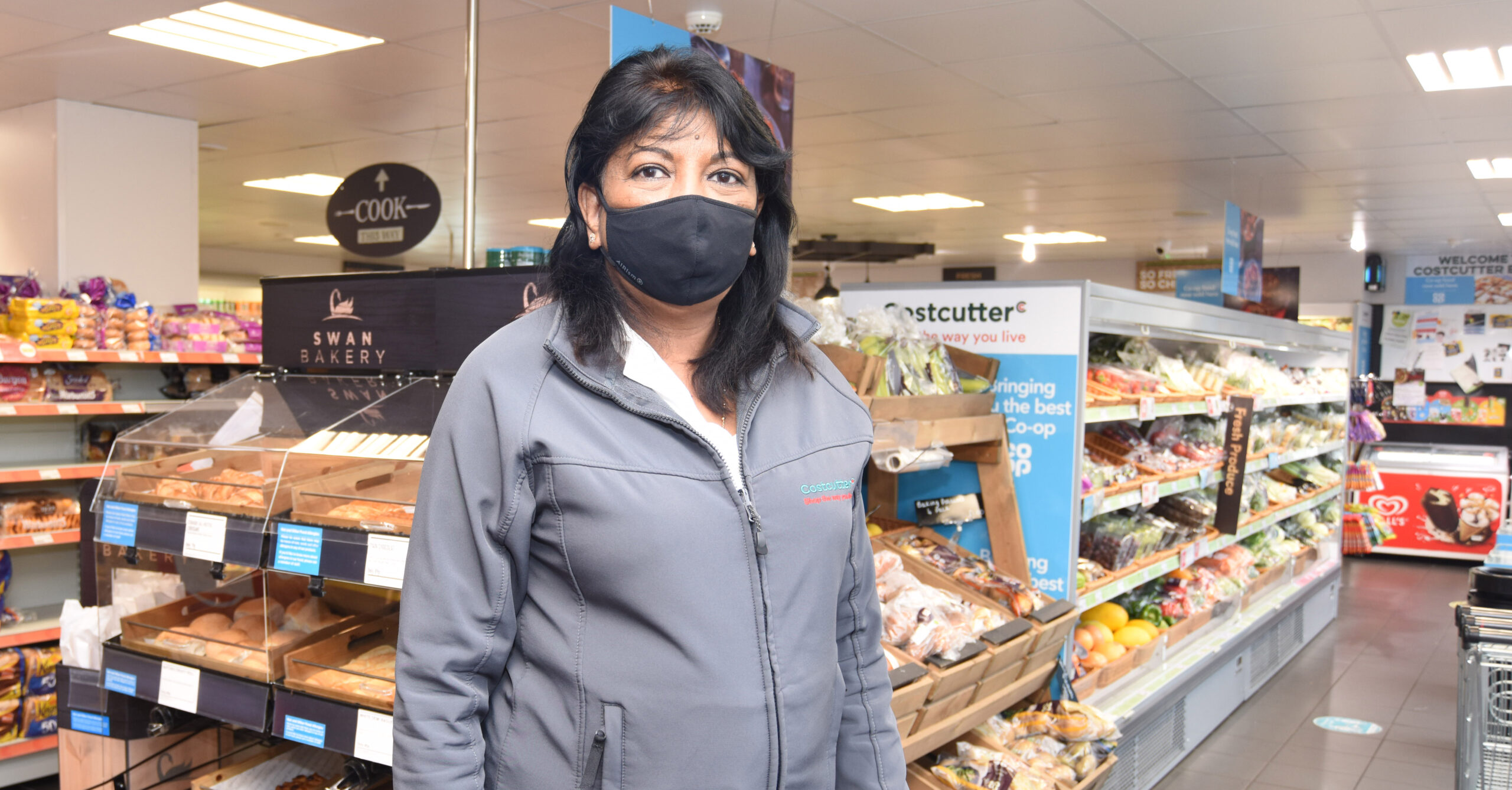 "All businessess should take part in the IAA, there's always something new to learn and innovations to share"
Register your interest for 2022/23!