Craft beer grew in demand following the closure of the on-trade in March 2020, as shoppers looked to recreate a pub-like experience at home. Following the surge in popularity, the craft beer category has grown by more than 22% in convenience stores. We joined BrewDog's head of impulse, Jonny Leece, at two stores to find out how retailers can tap into the opportunity.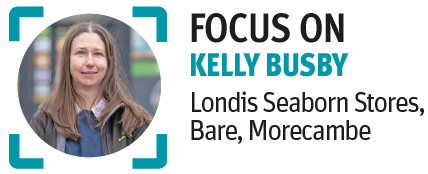 "We're in a residential area with lots of families, and have become known for our beer and cider range. We've noticed the increase in demand for craft beer, especially since the pandemic, and customers wanting to try something new, but our challenge is offering the right products and pack sizes to cater for our customers. We also need to be competitive on price to match the multiples."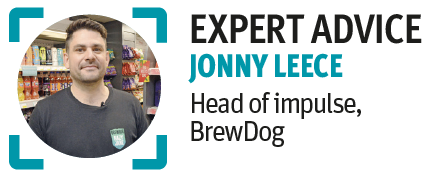 "Craft beer is going from strength to strength, but convenience stores are struggling to understand the key lines to stock and how to merchandise them effectively. We're here with Kelly today to help her maximise the opportunity by introducing two key brands to Kelly's existing range of Punk IPA and Hazy Jane. These are Lost Lager four and 10-pack and Elvis Juice four-pack. We'll site them at eye-level so it's easy for her shoppers to find and encourage new customers to the category."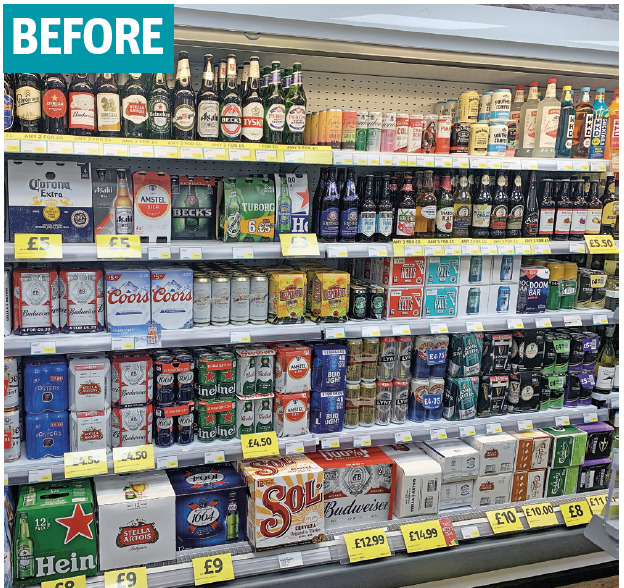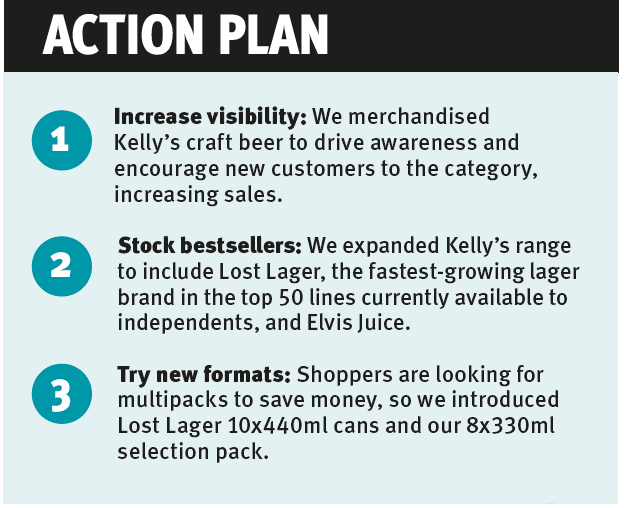 "We have a mixture of customers, from working professionals to pensioners, as well as passing trade. Beer and cider is a strong category for us, especially premium beer, but we're noticing a shift toward craft beer. Our challenge is knowing what to stock. From today's visit, we're hoping to expand our knowledge on craft beer so we can advise customers on what to try, helping to drive sales."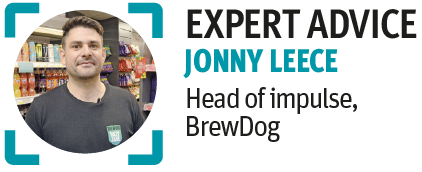 "Demand in the off trade has softened, creating an opportunity for retailers to premium-ise their offer, especially within craft beer. Shoppers are trading up, so we're going to create a zone for Tarsem in store, ensuring his premium offer is at eye-line to drive spend. Tarsem is also missing some of our bestselling lines and formats, such as four-pack cans of Punk IPA, Lost Lager and Hazy Jane, which are key to bringing new shoppers to the category or driving them to try something new."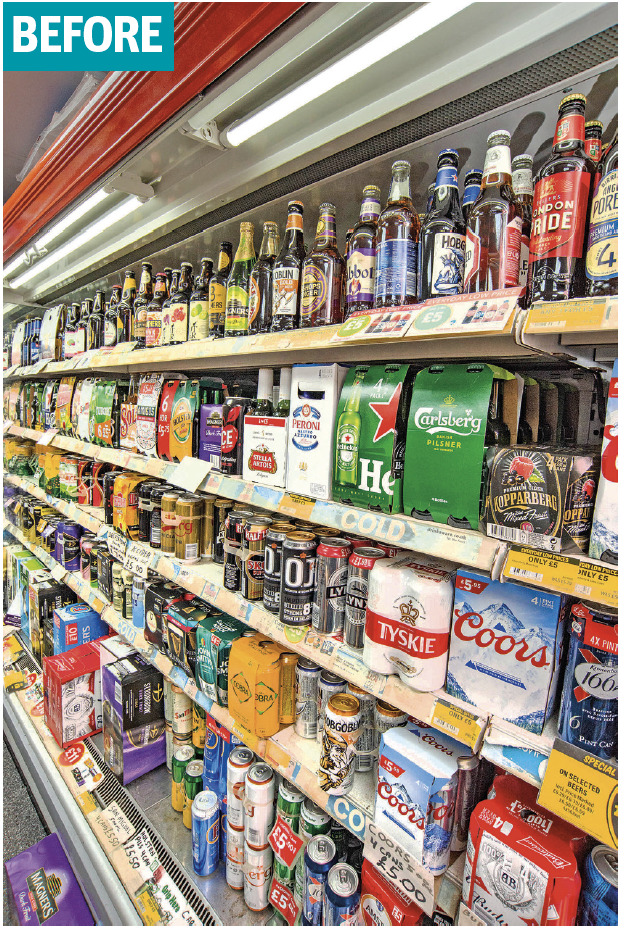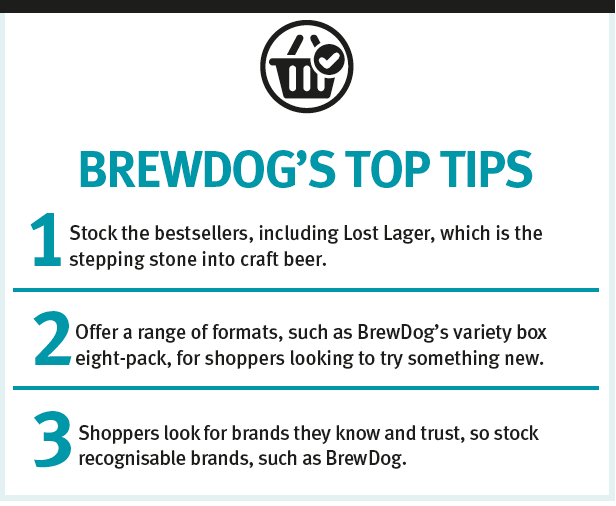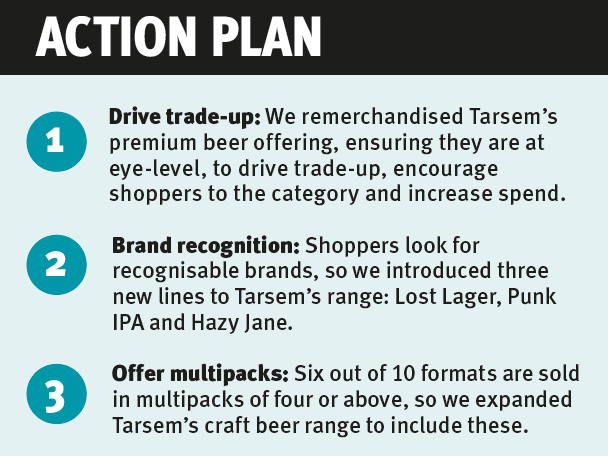 Interested in improving your craft beer sales and taking part in our next in-store project?
Please fill out the form below to receive a PDF with more tips and advice and to register your interest:
Read more of our in-store projects