With 78% of British consumers believing snacking should be part of a healthy diet¹, the Mini Babybel Original two-pack was launched in convenience to cater to consumers looking to cheese and protein snacks for a grab-and-go fix. Being the number-one cheese snack format, Babybel has partnered with Better Retailing to introduce the new format and offer category insights to improve sales. We see how they got on.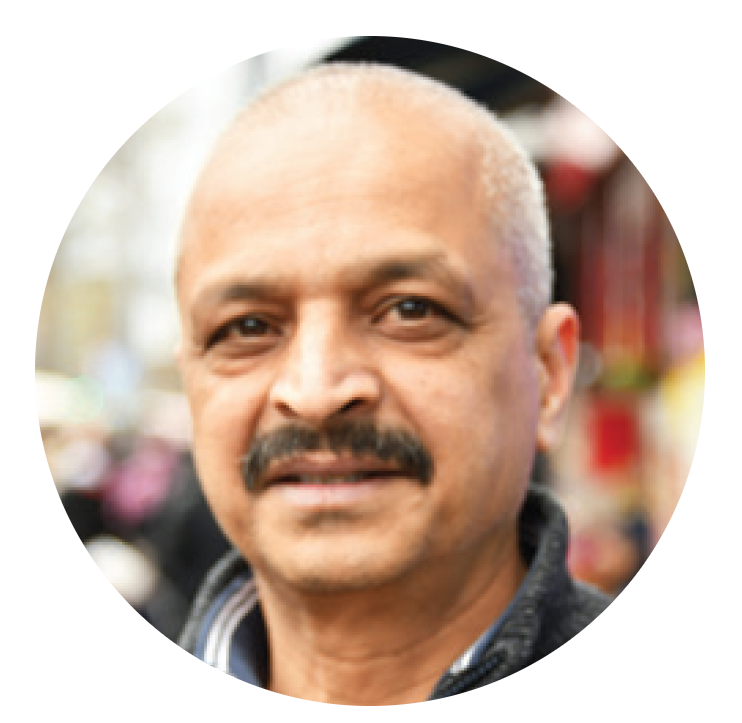 Focus on Dilip Patel
Krina News Ltd, Whitechapel, London
My challenge
Dilip is in a busy area in Whitechapel, London and has a mixture of customers, from families to passing trade. As a result, he has to cater for food-to-go and snacking missions. His challenge is displaying his range and different formats effectively to capture his customers' attention.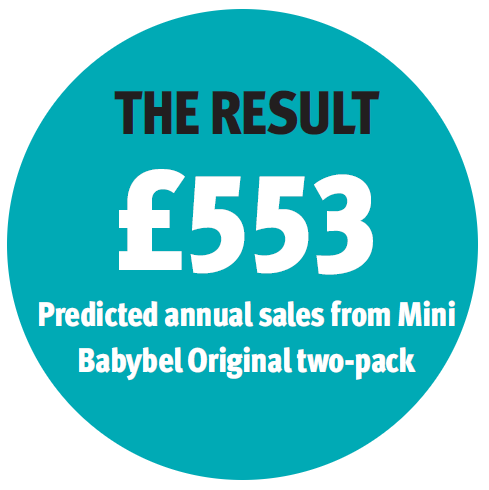 Changes to drive sales
Stock bestsellers: Mini Babybel Original twopack was introduced as it's a beacon brand and will help attract shoppers to the category
Product blocking: To improve the shopper experience and provide snacking options, Dilip's on-the-go range was vertically blocked
Brand recognition: Point of sale was introduced to highlight the addition of the new Mini Babybel Original two-pack and maximise sales.
Before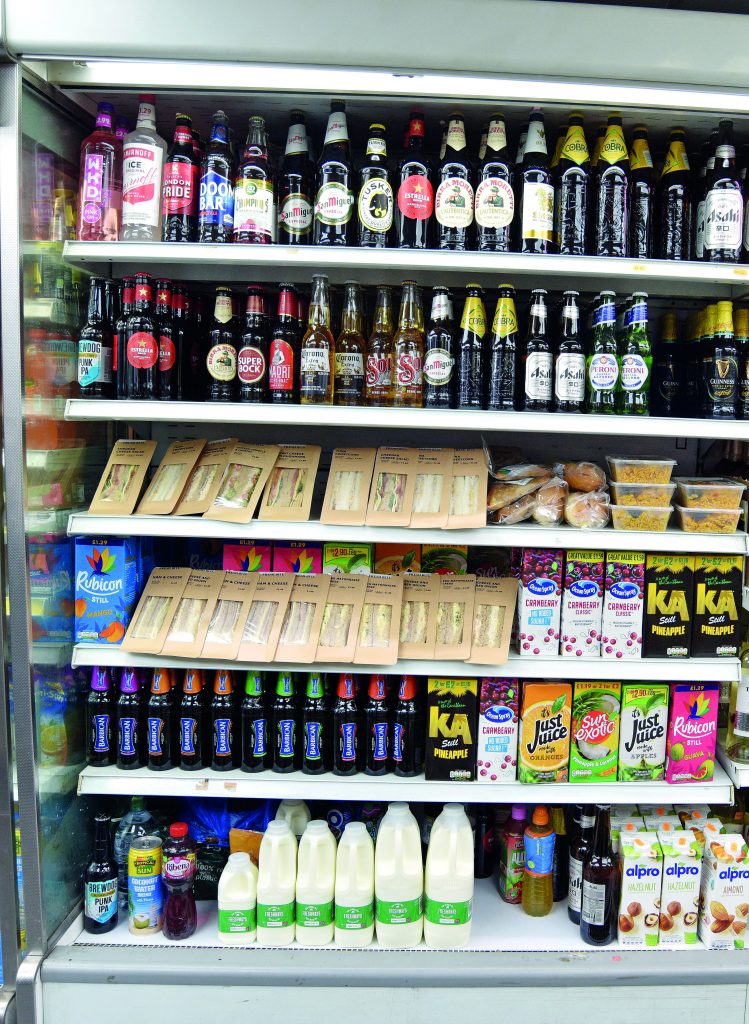 After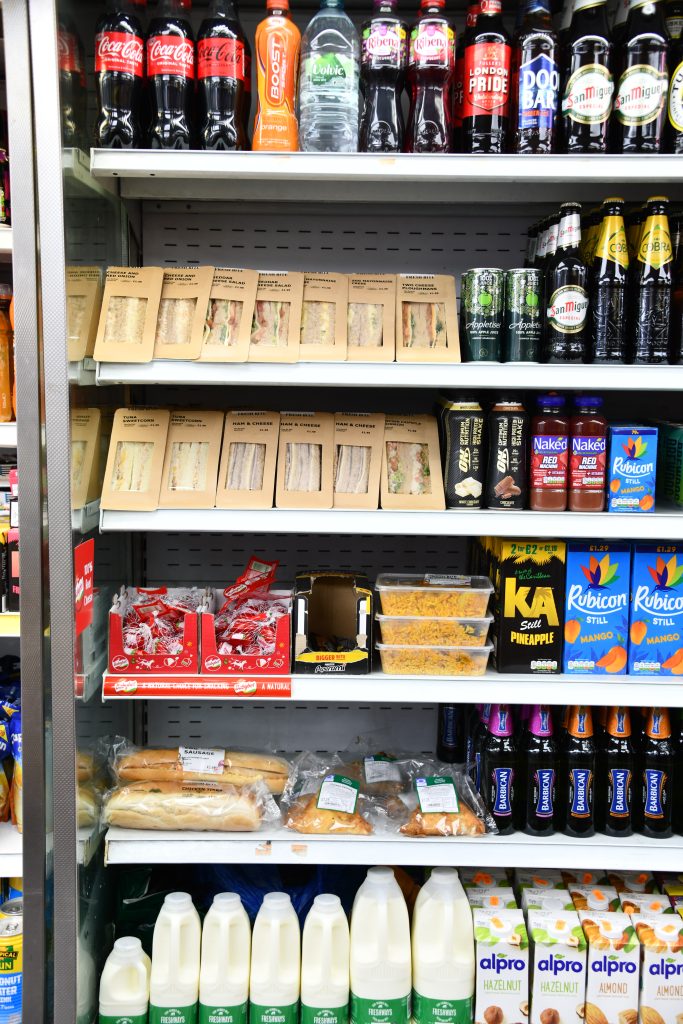 Dilip says
"I'm really happy with how the project went and the sales of the Mini Babybel Original two-pack over the six-week trial period. The changes made the food-to-go section stand out in a way it hasn't previously and the two-pack sold really well. I'll definitely be keeping the changes in place moving forward."
Key lessons for your store
If you have limited space, streamline the chiller and prioritise your range, to make the fixture easier to shop
Hero brands like Babybel will attract more customers to the chiller, adding interest and boosting sales opportunities
Stocking bestselling lines, like the Mini Babybel Original two-pack, in a highly visible location will maximise sales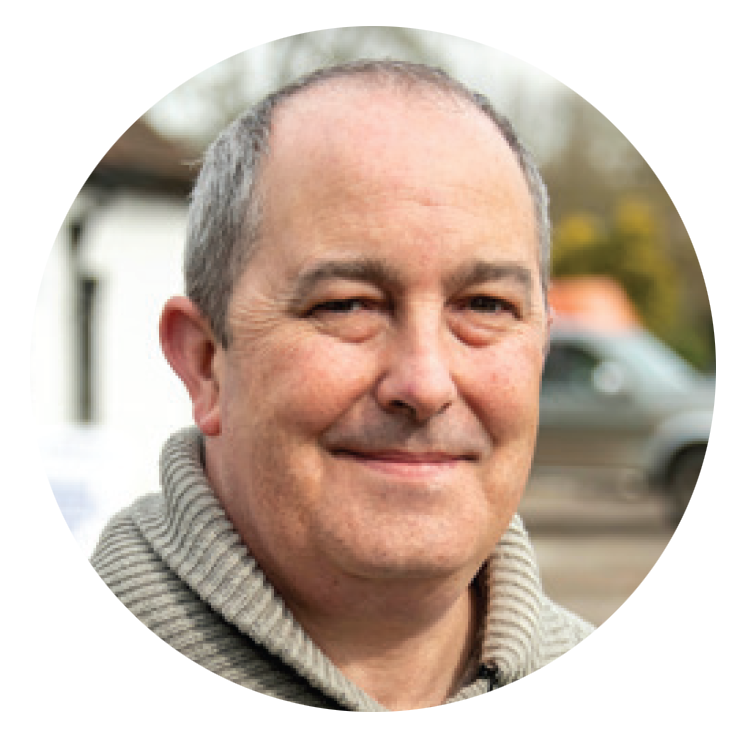 Focus on Nick Chalkley
J. Robarts & Son, Codicote, Hertfordshire
My challenge
Food to go is evolving, with shoppers seeking out more convenient, healthier snacking options. Nick's biggest challenge is knowing what to stock to meet these trends. As cheese is an important source of protein and calcium, it meets these missions. What advice can Bel UK give?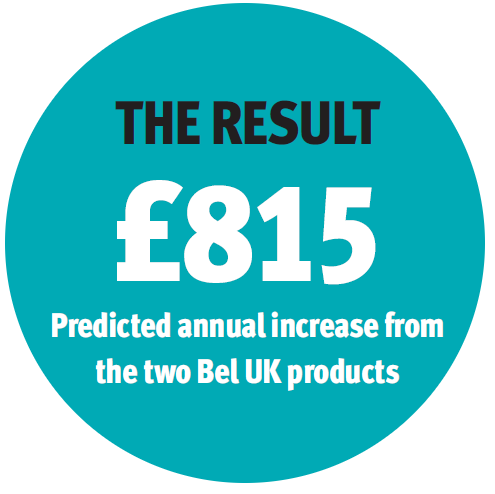 Changes to drive sales
Group products together: Lunch and snacking options were grouped, as well as similar cheese lines to make the fixture easier to shop
Maximise visibility: PoS materials, like shelf-edge barkers were introduced to boost sales and improve visibility
Stock the right formats: The new Mini Babybel Original two-pack was introduced to meet snacking missions, complementing the six net
Before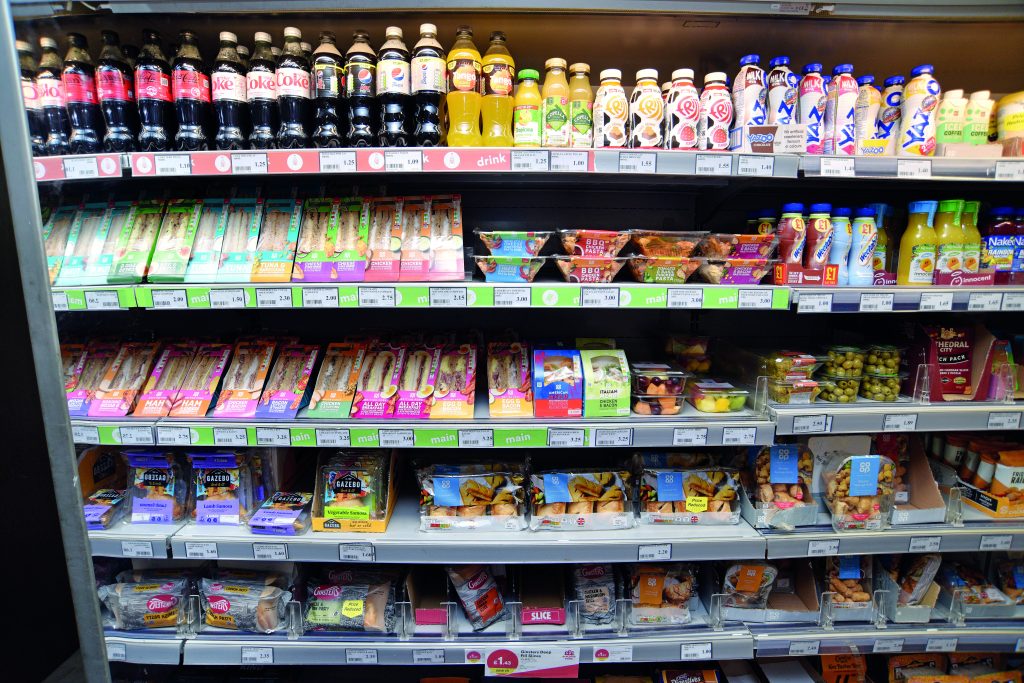 After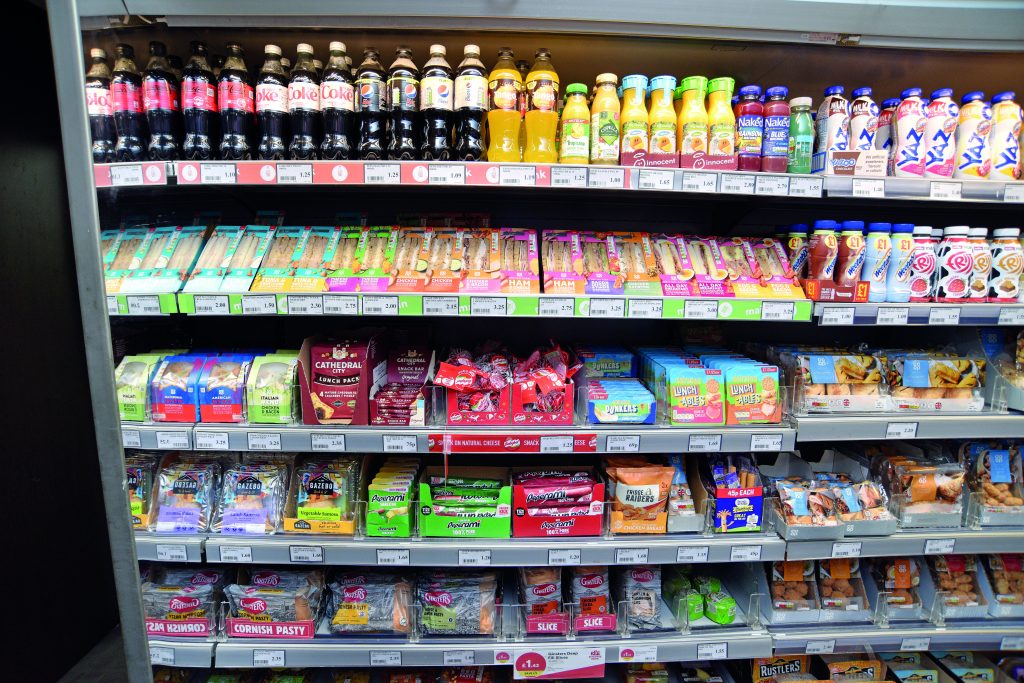 Nick says
"Grouping the category products together has made both fixtures much easier to shop. The sales increase on the Mini Babybel Original two-pack is great and a third of my sandwich lines have increased also. I'm delighted that the six net in the dairy fi xture has increased by 192% too. I'll be keeping the changes."
Making fixtures easy to shop is key to driving sales. Grouping snacking products, as part of a meal deal, can help
Boost visibility with PoS when available to help top-selling lines, like Babybel, stand out, drawing shoppers in
Consumers are looking for cheese and savoury protein snacks for a quick fix, so stock convenient grab and go options
Bel UK's top tips
Ensure your food-to-go chiller is easy to locate and products are grouped to improve ease of shop
Impulse buys are key, so should be displayed at eye-level, in a prominent position to boost visibility
Stock on-the-go SKUs towards the front of your store, and larger packs within their category
Expert advice
Donovan James-Michel national account manager, Bel UK
"It's fantastic that both retailers have seen such strong sales increases, and that Nick has seen an increase across his cheese category worth over £2,150 per year. Forty-eight per cent of consumers seek brands when looking for quality, so adding the new Mini Babybel Original two-pack, which was introduced to both stores, can help retailers to meet different snacking missions, drive interest in the category and boost sales."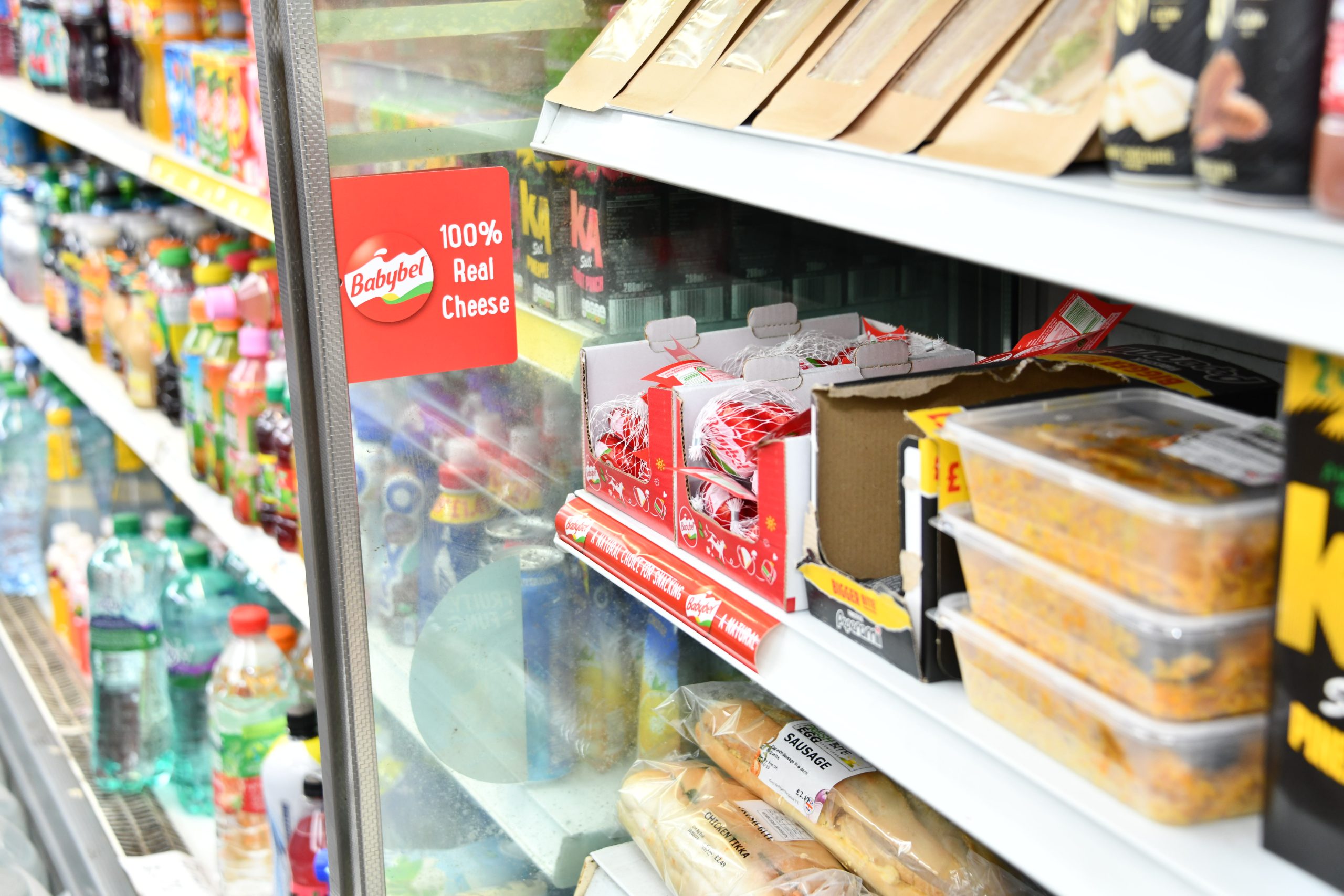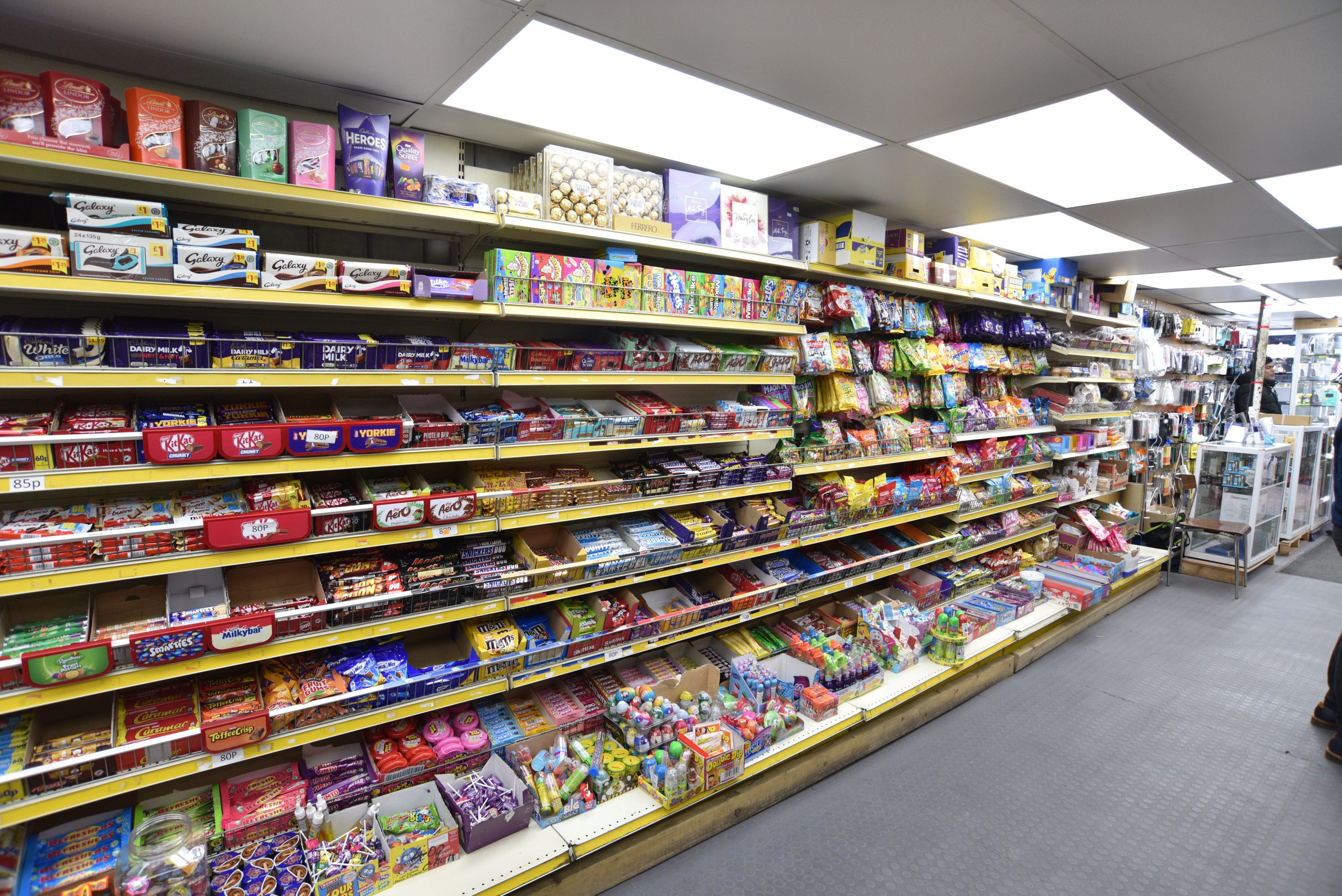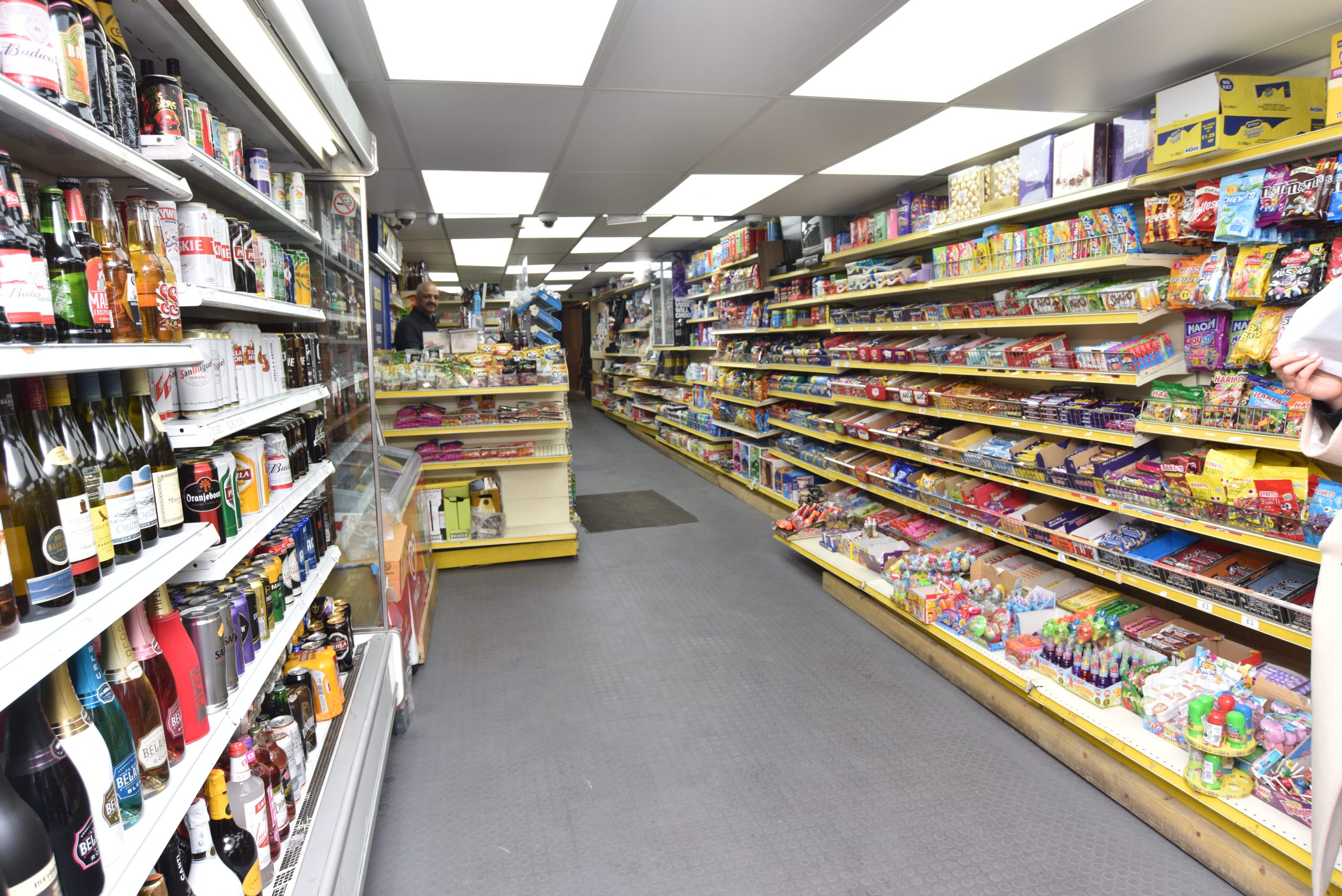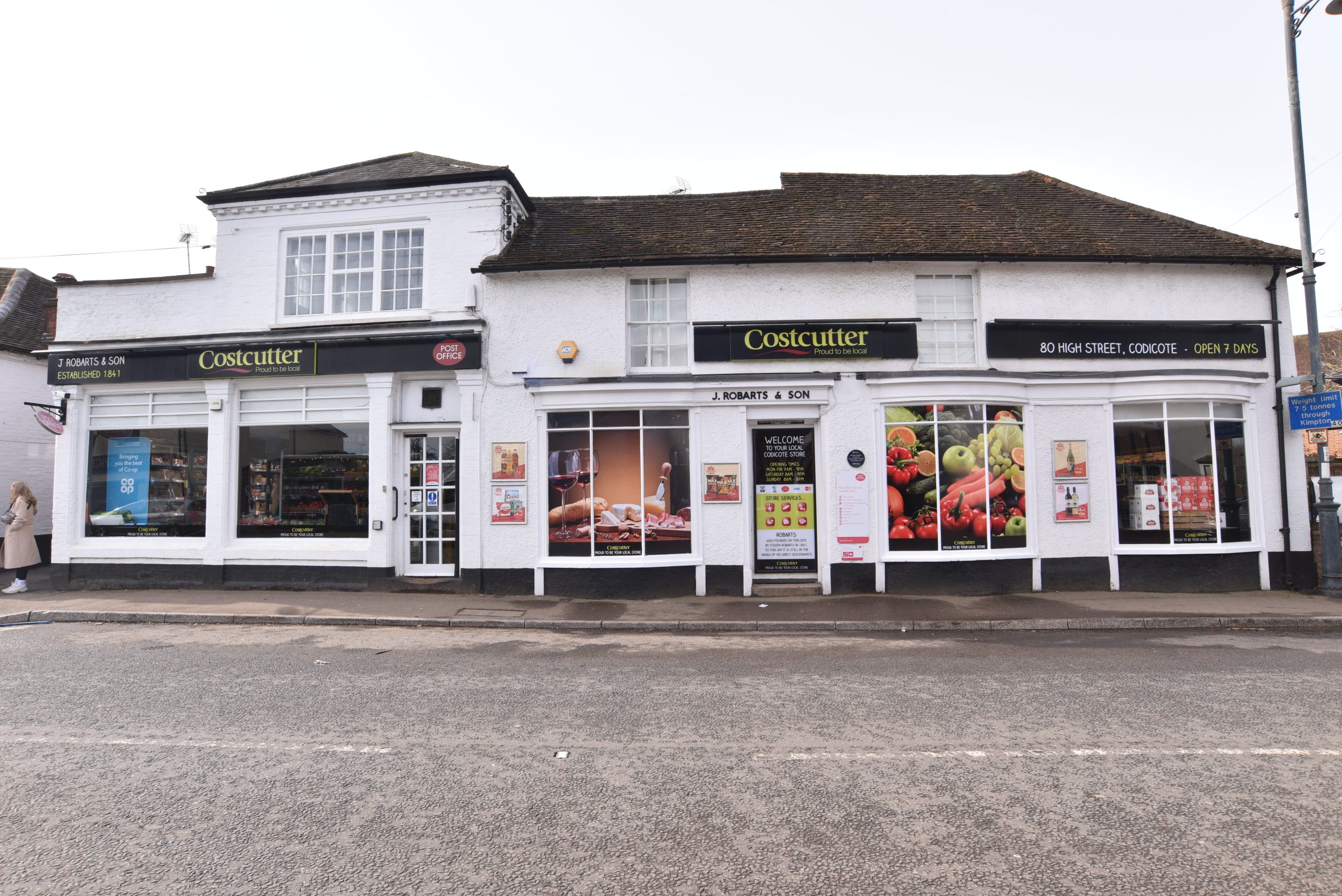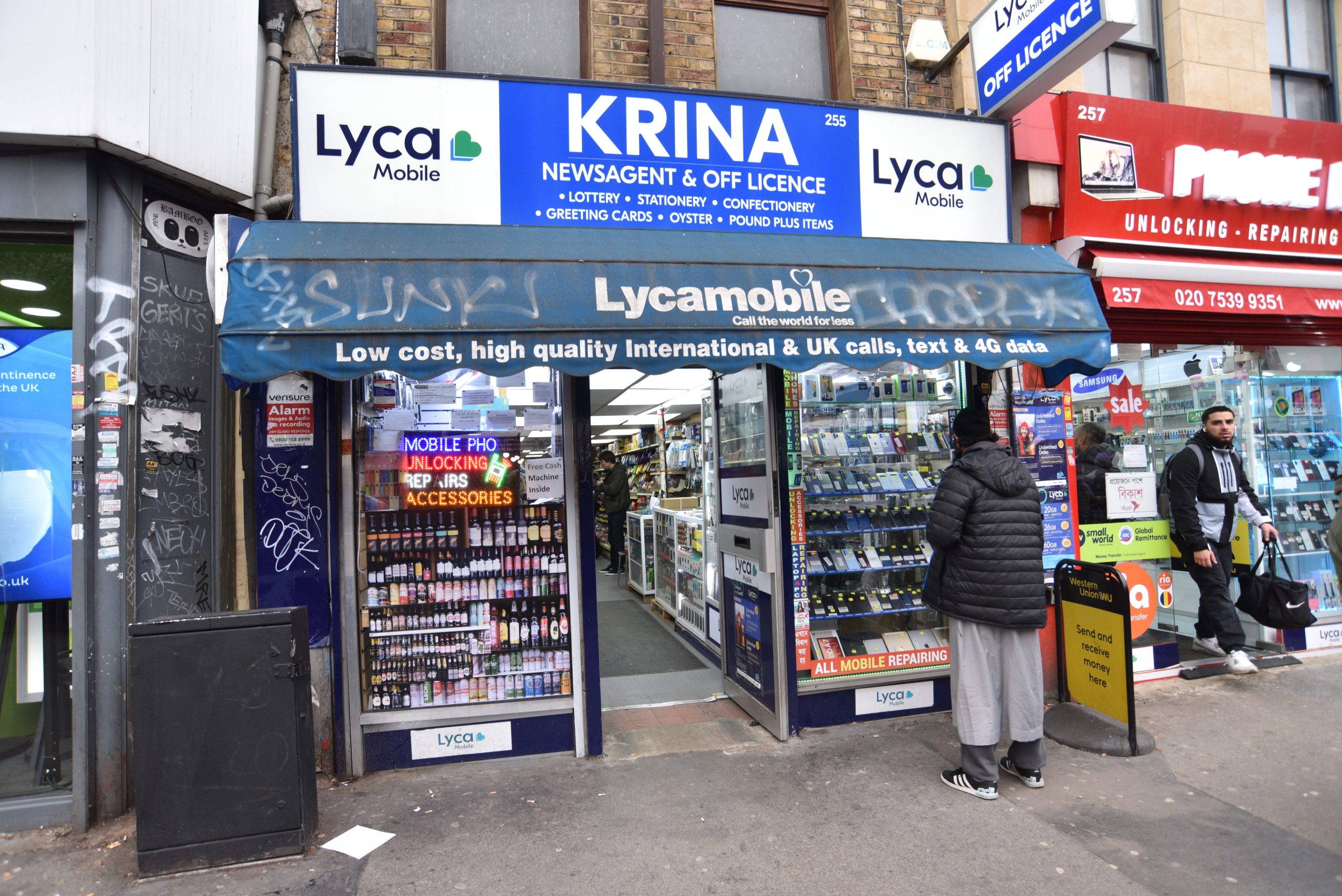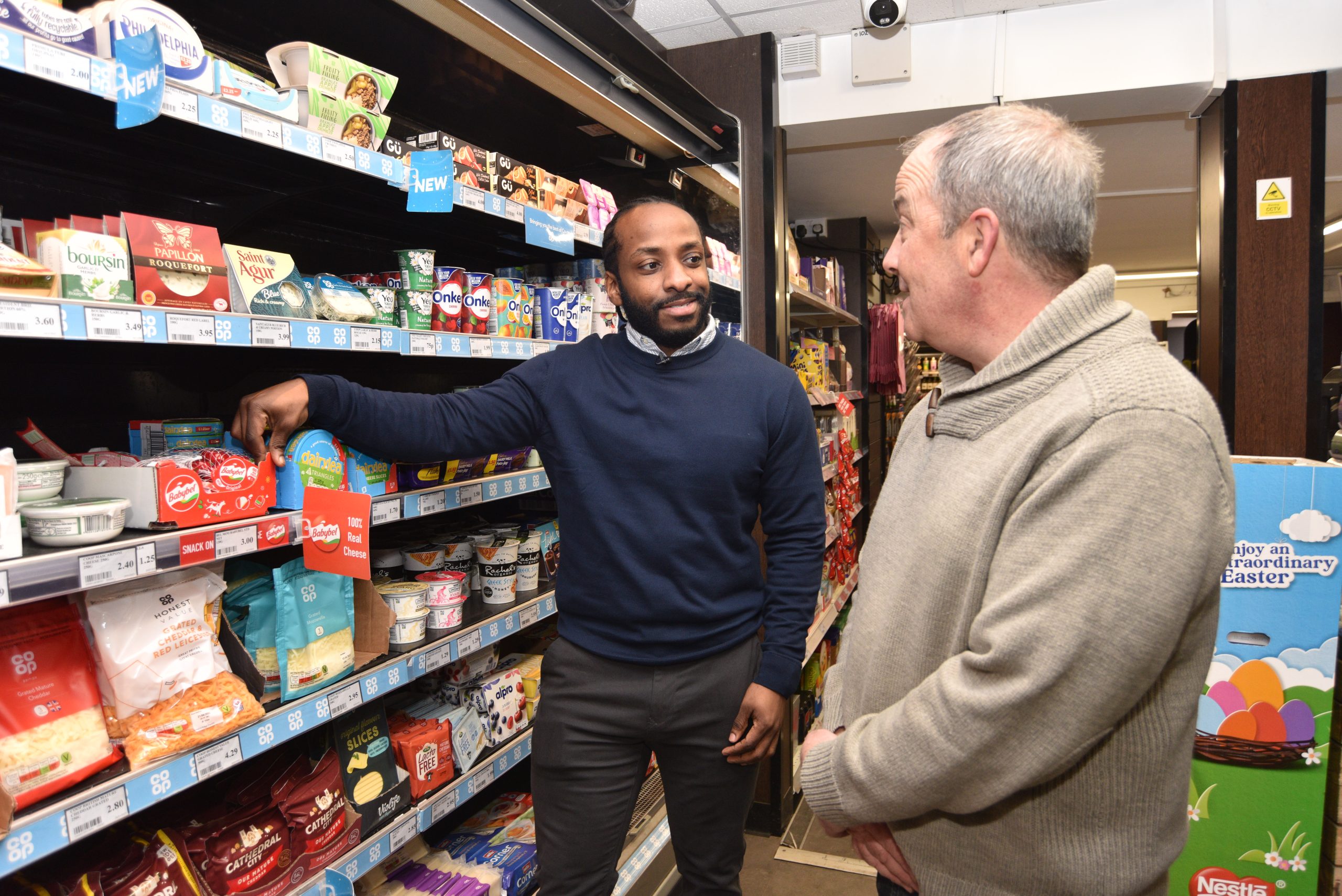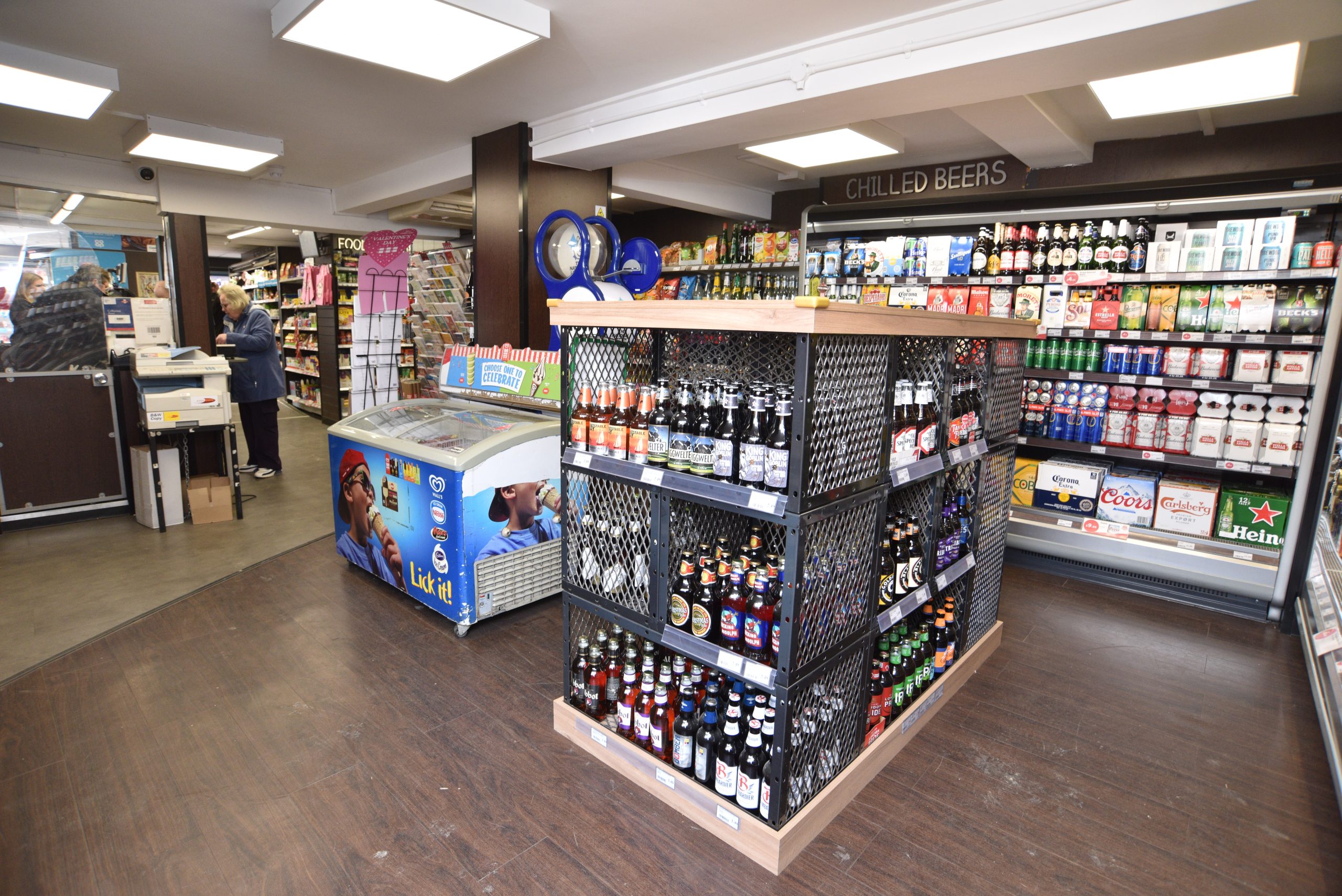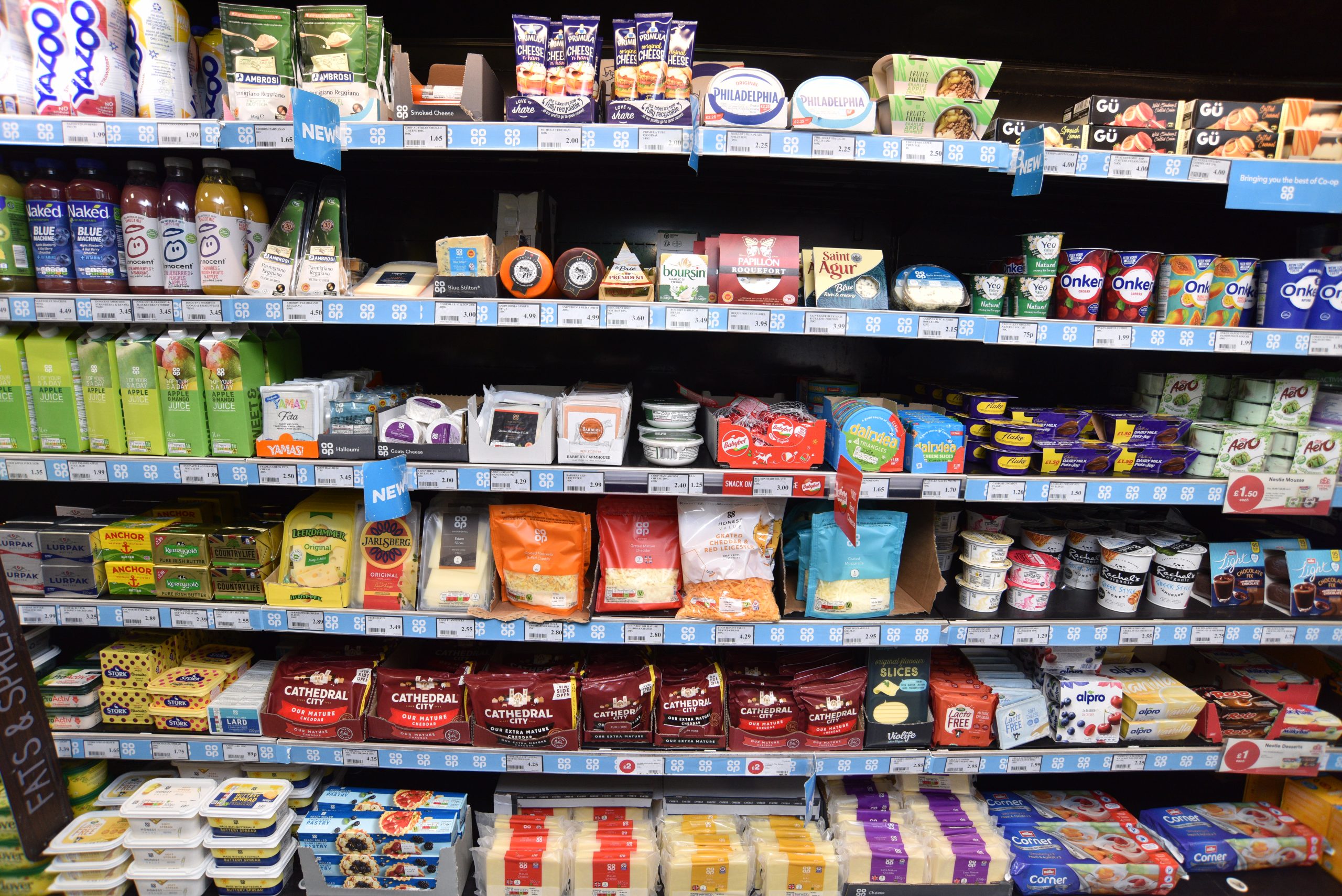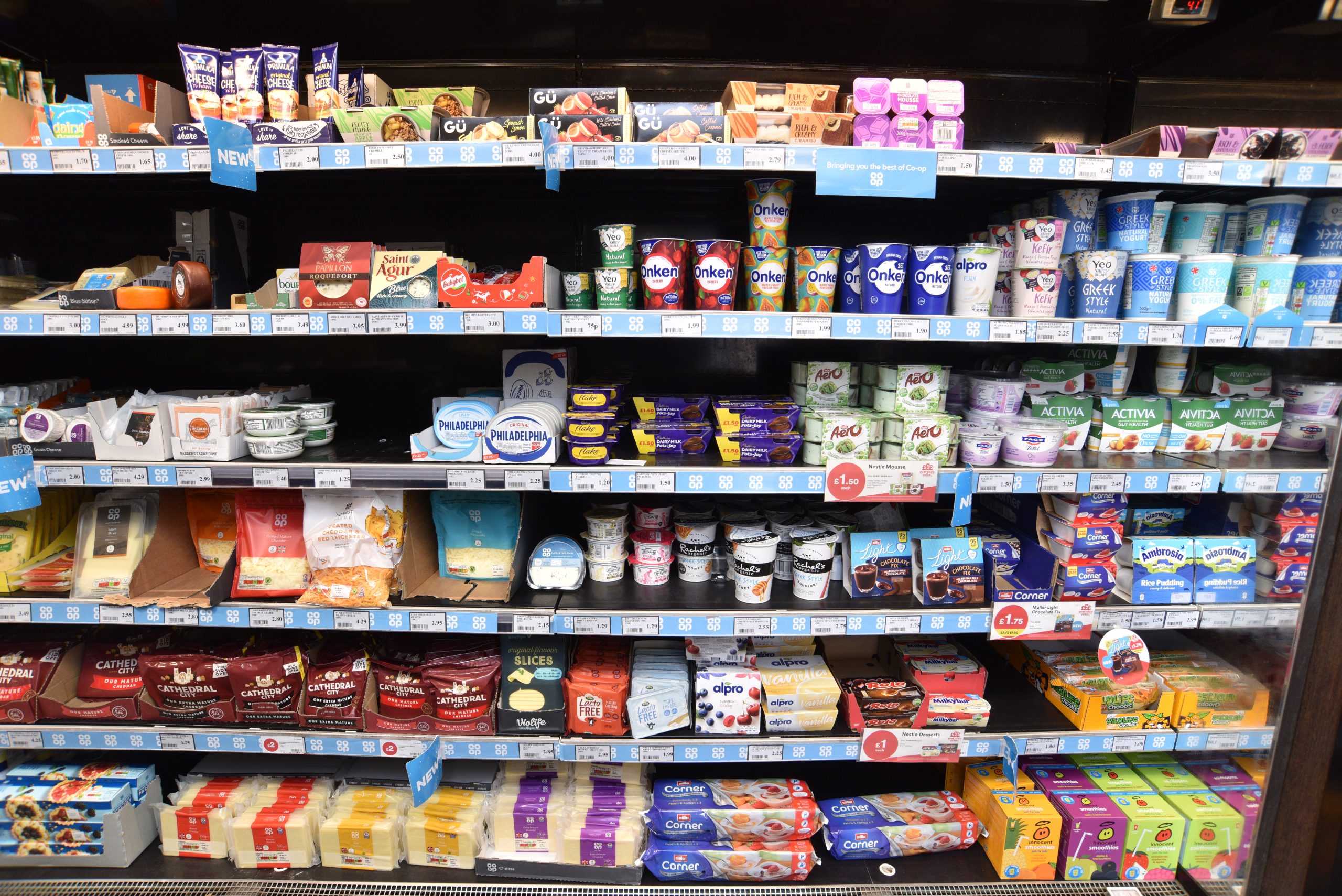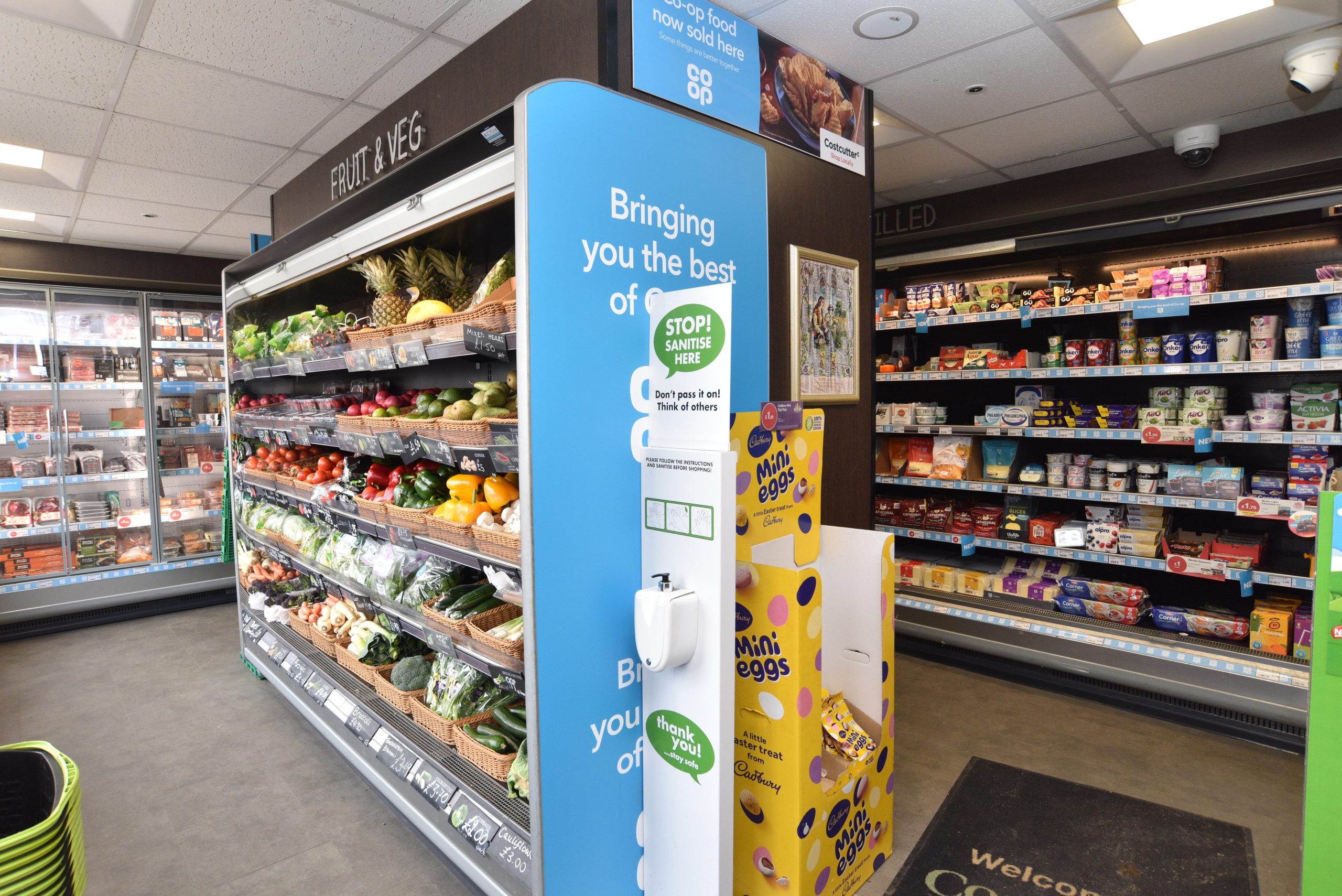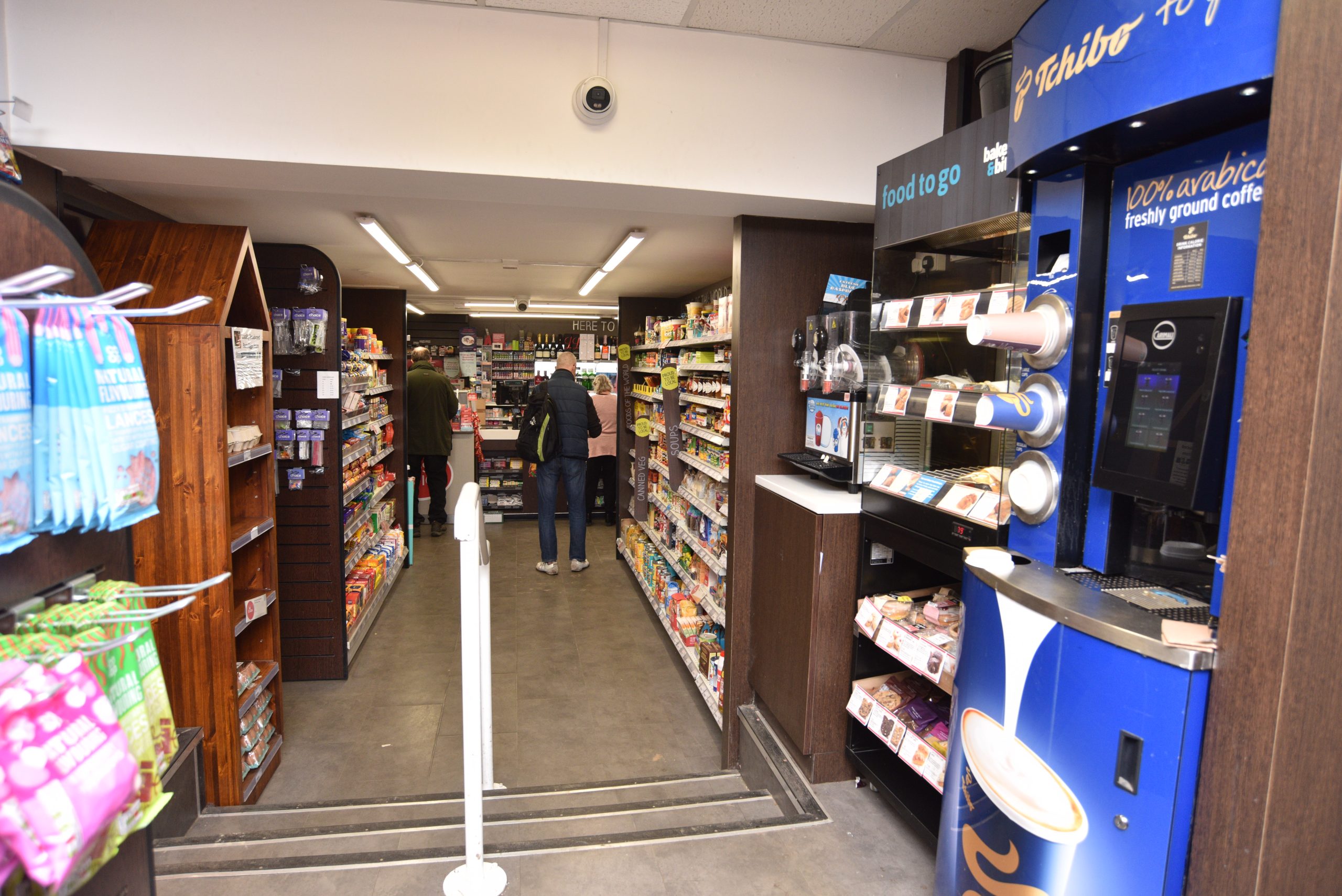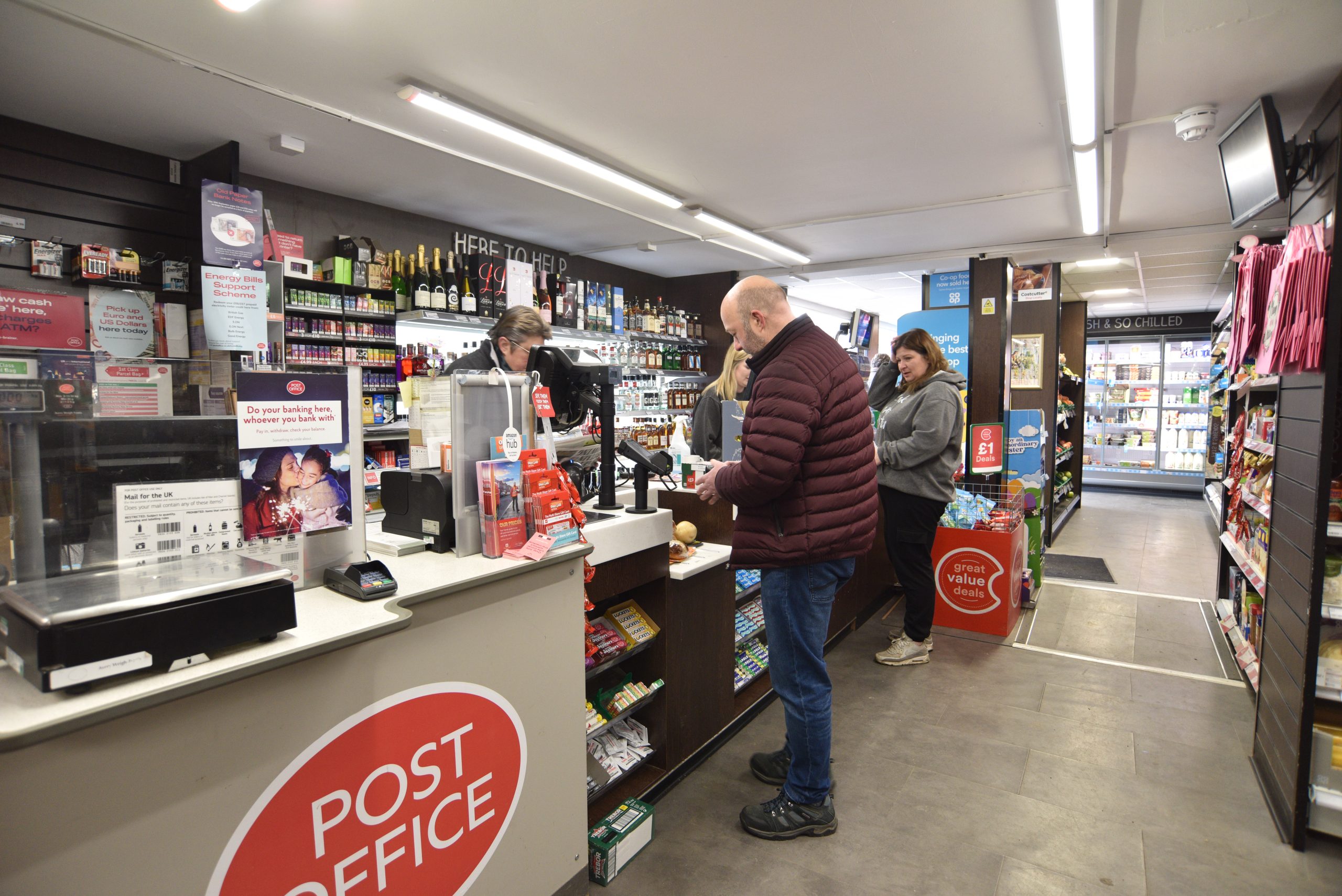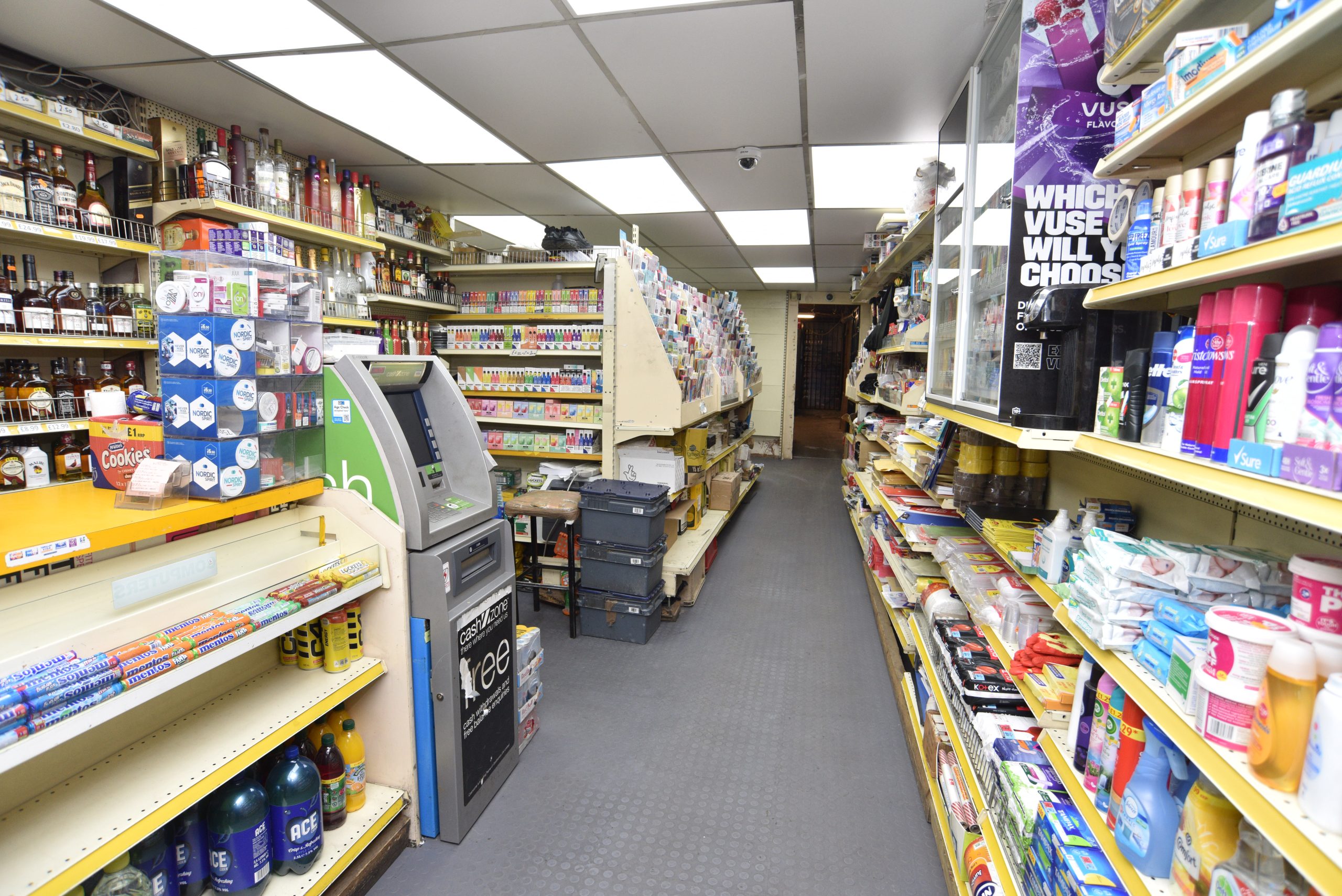 Interested in improving your sales and finding out more?
¹ YouGov, British Nutrition Foundation's Healthy Eating Week Research