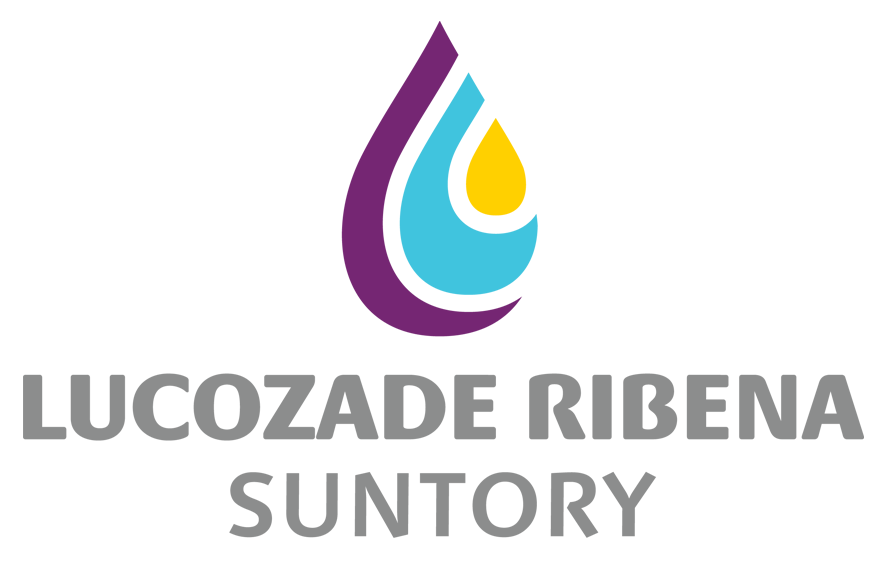 For every 1° temperature change1, soft drinks sales increase by 1.6%, so it is vital retailers have their impulse soft drinks range ready for added demand as the weather warms. betterRetailing visited two stores with Jemma Healy from Lucozade Ribena Suntory to show them how an improved range and great displays can grow sales. Here, we join Aqueel Farid at his north London store.
---
The opportunity
£1.7bn
The size of the soft drinks category in independents and symbols2
---
Focus on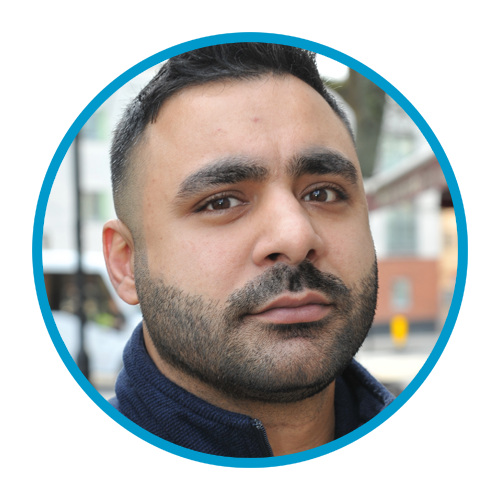 Aqueel Farid
Save More Food & Wine, London
"With so much excitement in such a fast-moving category, it's hard to know what the must-stock brands are. I have to give plenty of space to food to go in my chiller, so room for soft drinks is limited. The chiller is next to the door, which drives impulse sales, but people can't always find what they want immediately."
---
Expert advice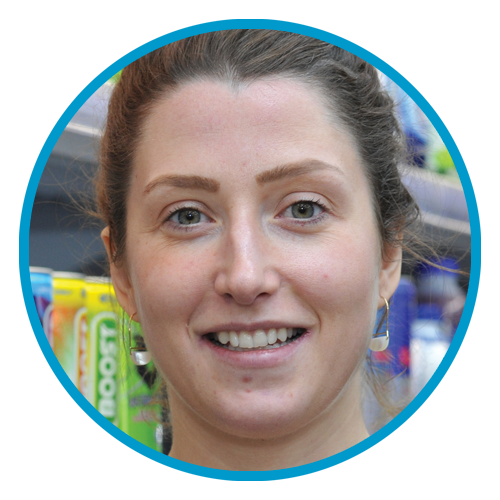 Jemma Healy
Commercial activation controller, Lucozade Ribena Suntory
"Aqueel's shop is compact, but he has a good core range that caters to his shoppers' needs. I would like to make it easier to shop in Aqueel's store. By separating his food to go from his soft drinks, adding low-sugar varieties and better segmenting his soft drinks section, I'm sure he will see an improvement."
---
Before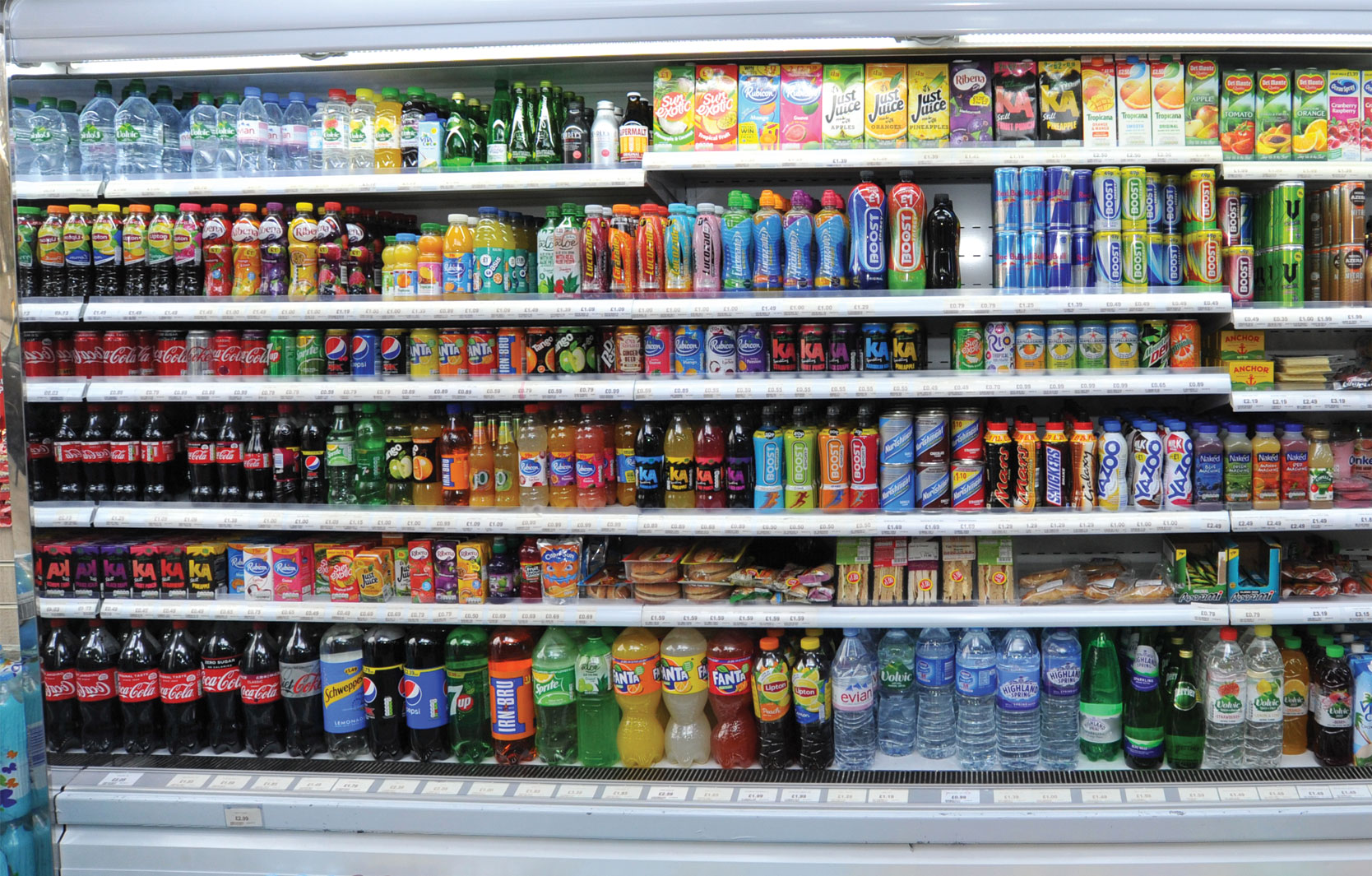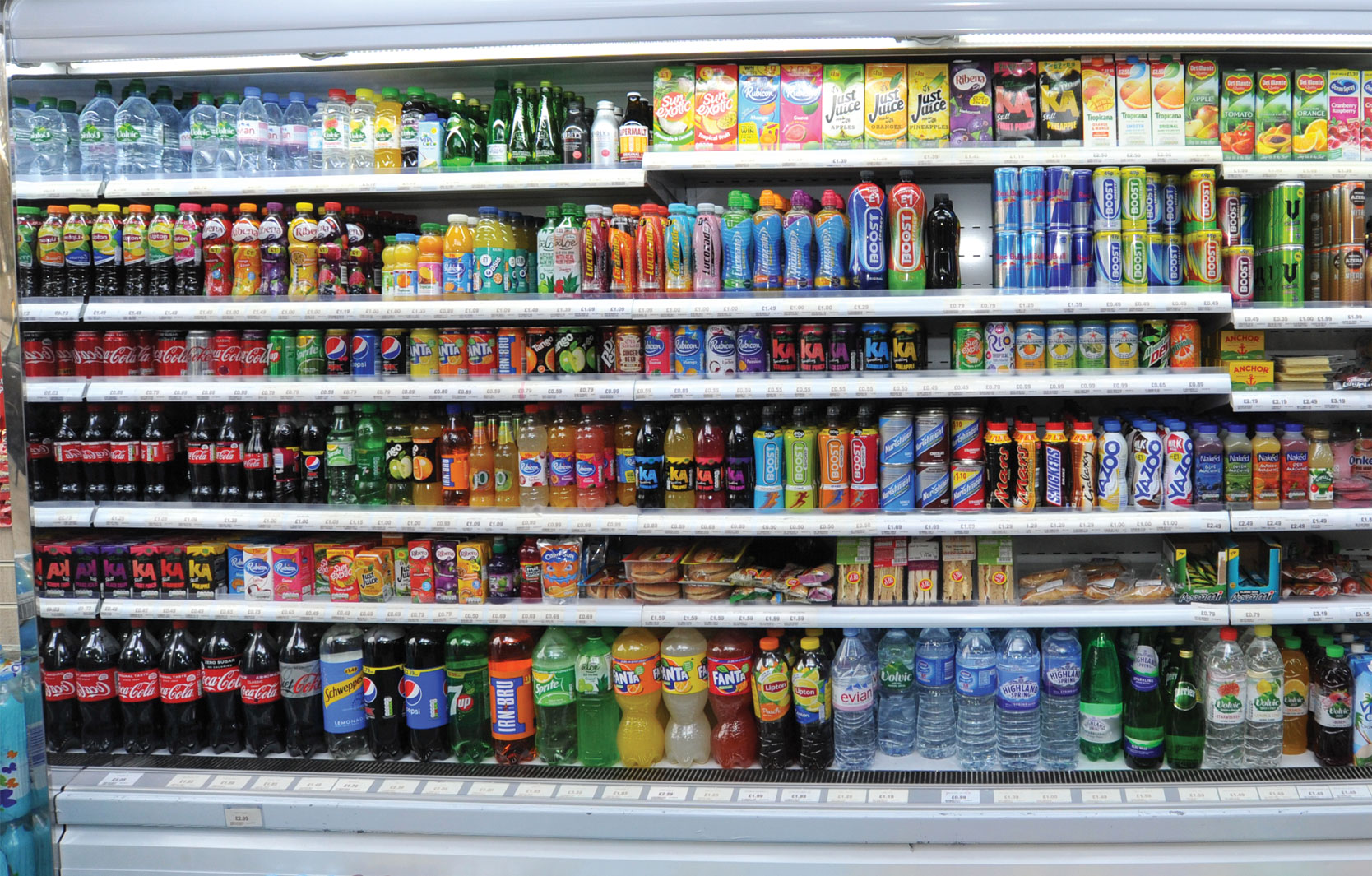 Lucozade Ribena Suntory's tips
Place top-sellers at eye level so shoppers can find their favourite brands.
Maximise year-round sales by focusing on layout, range and stocking up.
Make it easy for shoppers by blocking categories and brands.
---
Action plan
Choice: To cater for shoppers on specific missions with specific needs, we created a better flow from soft drinks to food to go in the chiller.
Sugar conscious: To help sugar-conscious shoppers, we made room for low- and no-
sugar lines such as Lucozade Sport Low Cal Orange.
Make an impact: To help shoppers easily see and pick up their favourite products,
we put bestselling soft drinks at eye level.
---
What happens next?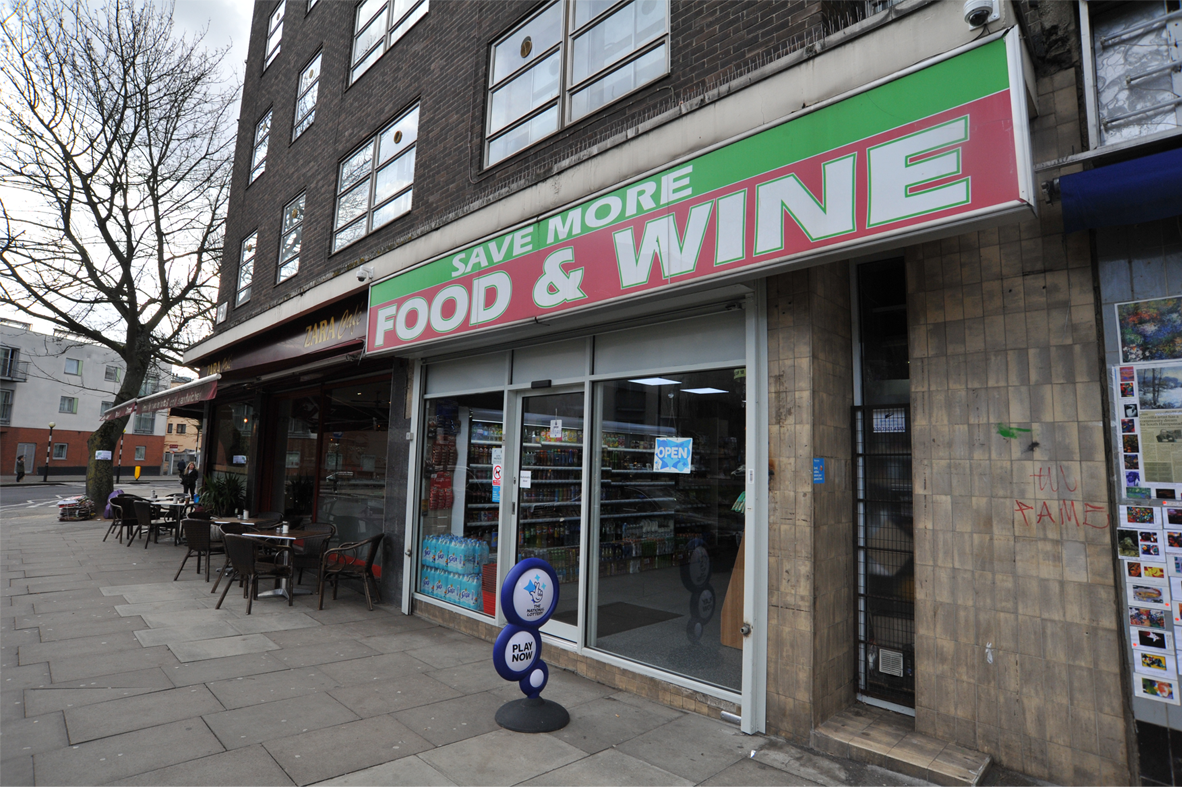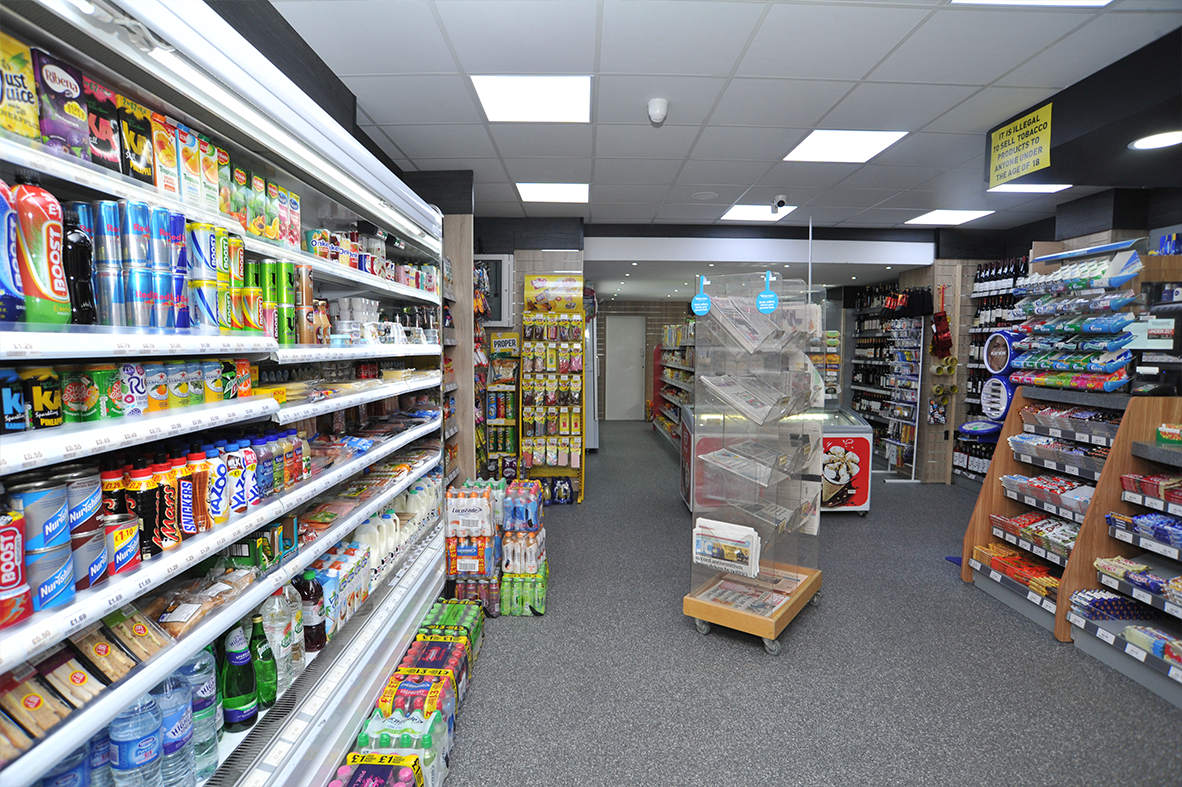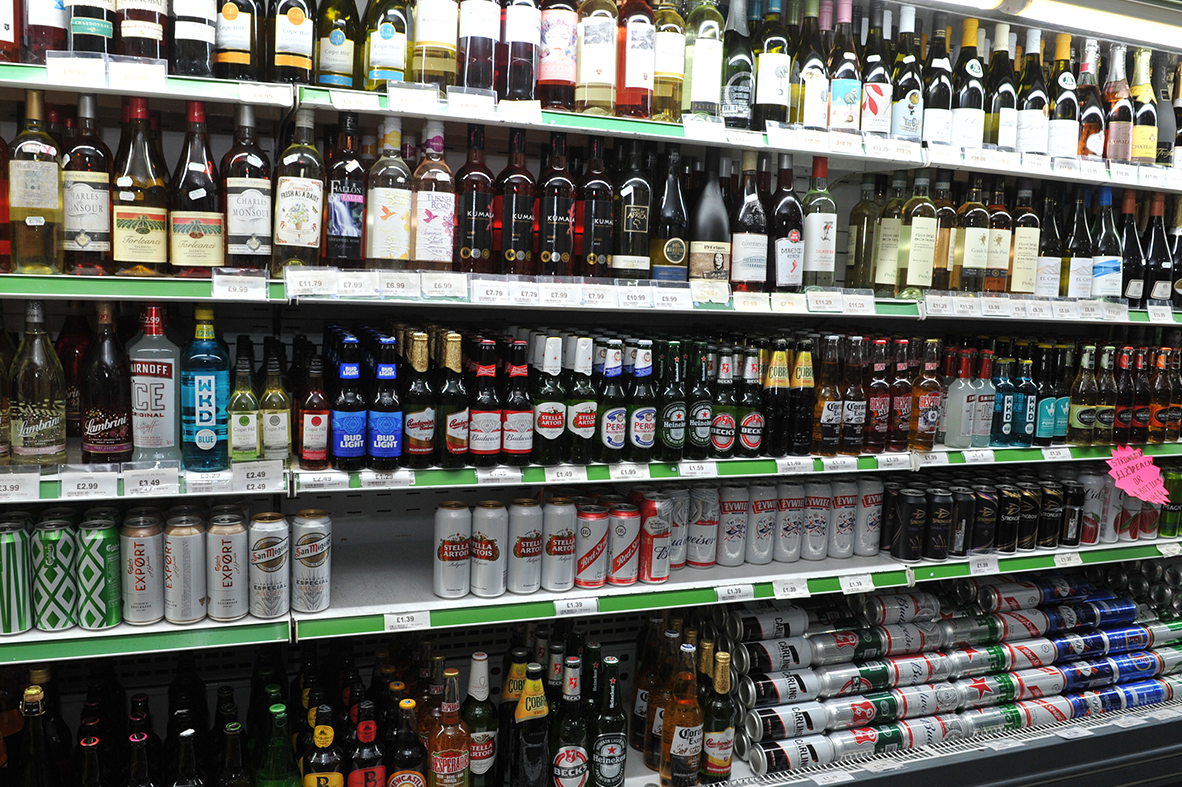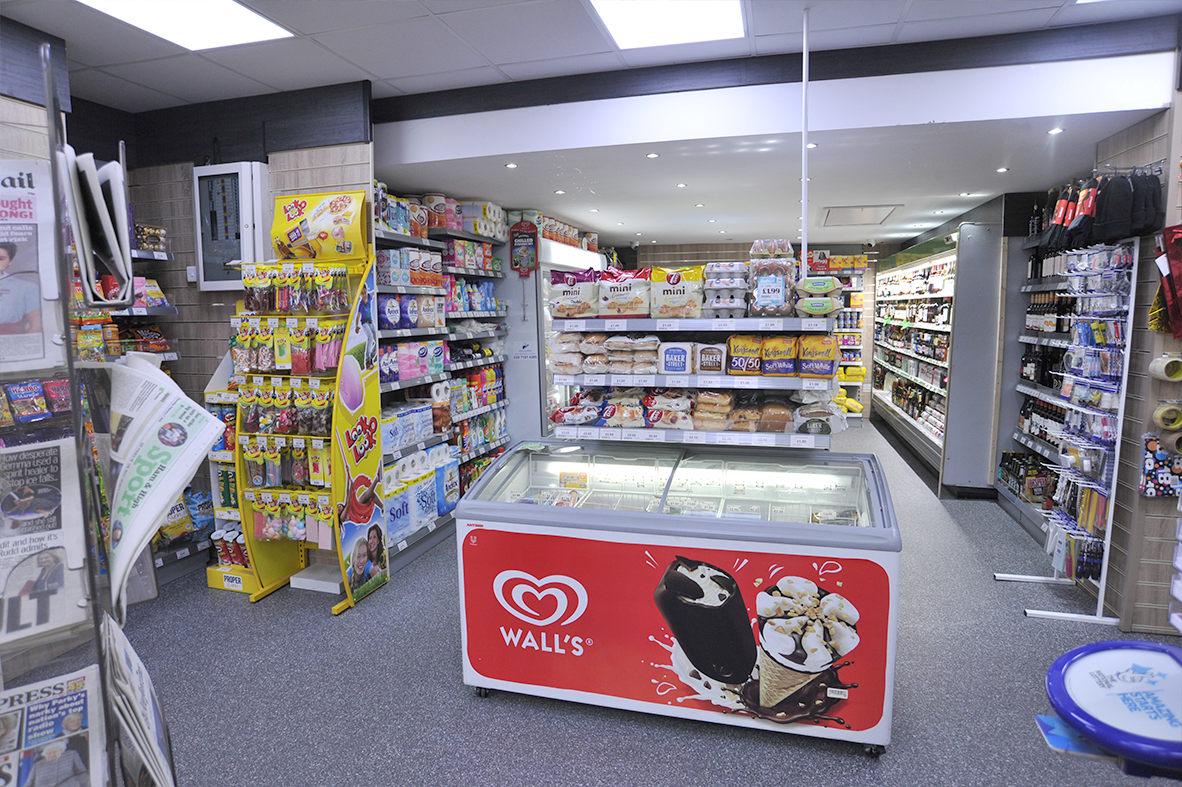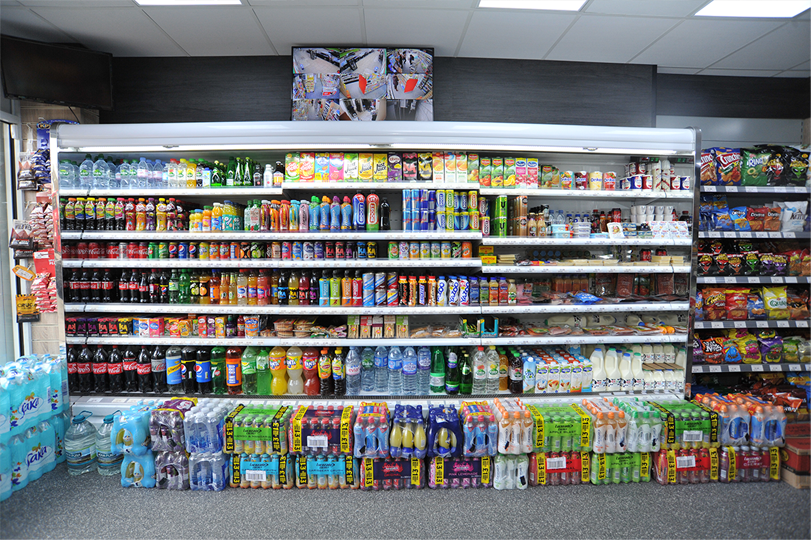 Register your interest
1 EXT IRI Marketplace, GB, Data from IRI's temperature sales index model based on 30 categories, 2 years of sales data for supermarkets and convenience stores. The analysis controls for (i.e. excludes) the effect of price, promos, festivals and other marketing factors, to arrive at a pure measure of the impact of temperature on sales. 2IRI EXT MarketPlace, GB, latest 52-week data ending 27.01.19