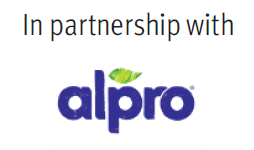 The plant-based and dairy-free category has experienced exponential growth over the past six years. And with sales in convenience stores currently increasing by more than 70%, it's a sector that needs to be taken seriously. We joined Alpro's national account manager, Holly Bill, at two stores to find out how retailers can tap into the opportunity.
---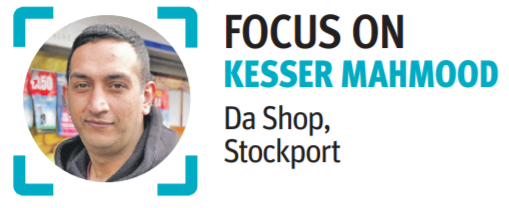 "Our store is on a shopping parade in a housing estate with a mixture of elderly and younger shoppers, some of whom have dietary requirements. We've wanted to give the category a bigger focus as more customers are asking for dairy-free options, but our challenge is knowing what products are available, and making sure we offer the right range to give customers the choice they want and need."
---

"While the plant-based and dairy-free category is experiencing huge growth, convenience stores are still massively under-trading, meaning there's a lot of room to grab a share of the sector. To help Kesser maximise this opportunity, we're going to group his plant-based products together, including the Alpro 1l drinks, our alternative to yoghurt and food-to-go range to create a one-stop shop. We'll site these next to their dairy counterparts to drive visibility and offer choice, which should increase sales."
---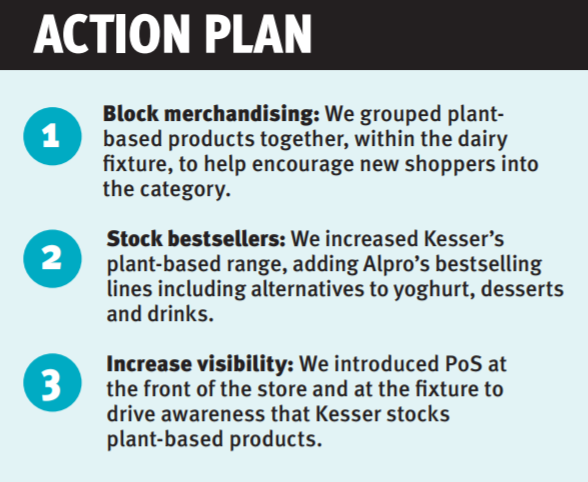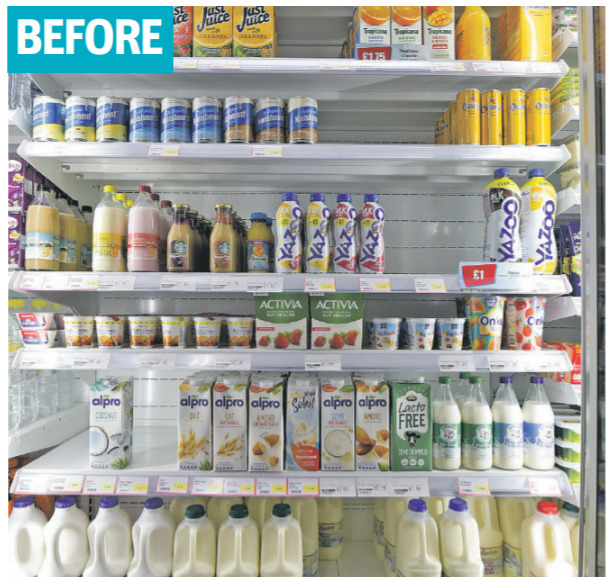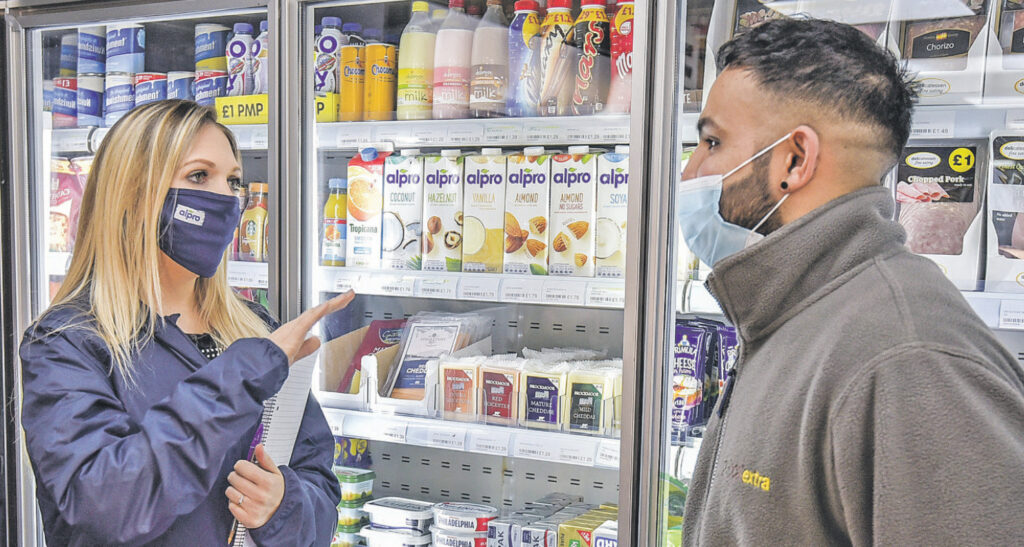 ---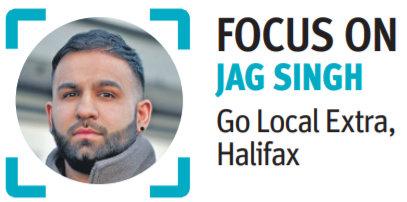 "We're in quite an affluent area with a mixed customer base, including older shoppers who are able to trade up and spend more. I've had customers come in before and ask me about certain plant-based products or alternatives, but it's difficult to ensure you're stocking the right products for your customers' needs. I'm hoping that with the right changes, it'll drive footfall and grow sales."
---

"Alpro is the UK's most popular brand for plant-based and dairy-free products, so we're going to expand Jag's range to introduce some of our food-to-go products, including our Chocolate Praline Hazelnut drink and Soya Caramel Caffé Cup, both of which have a 90-day shelf life. Jag is also missing some of our bestselling lines, so we'll add those in and bring the dessert range to sit with the rest of the Alpro products to create a plant-based zone, making it easier to shop."
---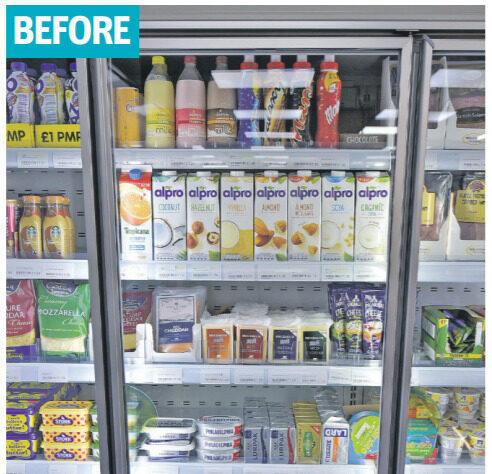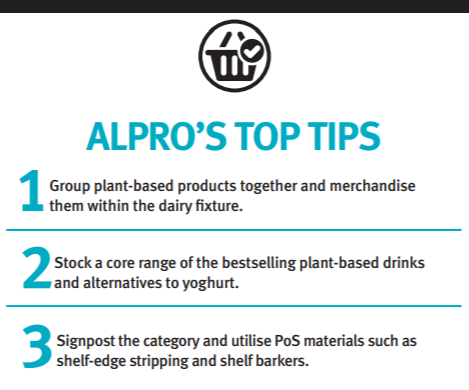 Read about the results of this project in the after feature here
Interested in improving your craft beer sales and taking part in our next in-store project?
Please fill out the form below to receive a PDF with more tips and advice and to register your interest: