Six weeks ago, RN visited two local retailers to help them increase their confectionery sales. We brought in a top merchandising expert from Mars Wrigley Confectionery and seasoned retailer Trudy Davies to assess their sweets and chocolate fixtures in store.
With some key tips and invaluable advice, have the experts managed to boost the retailers' confectionery sales?
---
Focus on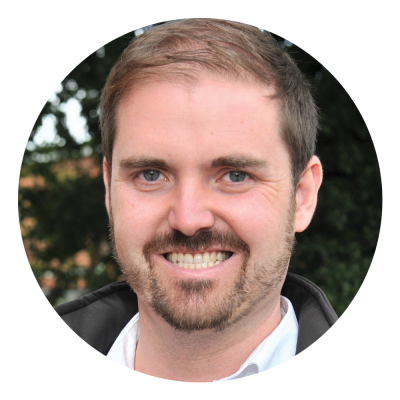 Sean Thacker
Field Sales Representative,
Mars Wrigley Confectionery
---
"It's great to see that by making a few simple changes, both stores have benefitted from increased confectionery sales. By increasing display space with Mars Wrigley Confectionery equipment, arranging confectionery products by brand for ease of shopping and prioritising best-selling products, customers will be able to easily locate confectionery lines whilst retailers can boost sales."
Expert advice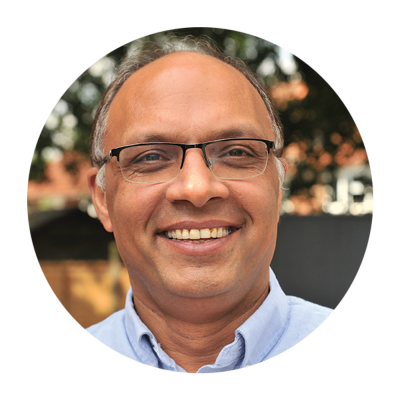 Yogi Tatla
Londis Binfield Road, Bracknell
---
"The results are stronger than I ever would have imagined. I knew that positioning more chocolate by the till was working well for us, but had no idea something so simple as a wire-mesh mini-shelf would be able to provide us with so much extra display space. The chocolate looks much more appealing; no wonder more people are tempted."
---
Challenges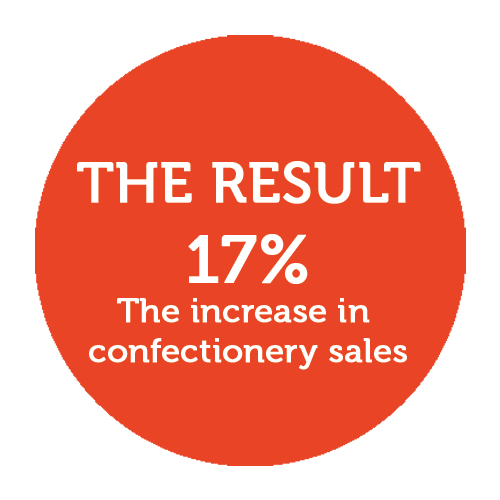 Visibility: Yogi's bestsellers weren't in prime position and had only one facing, meaning he was missing out on sales.
Vertical blocking: Confectionery products weren't arranged in vertical blocks by brand and variety, making it difficult for shoppers to find what they were looking for.
Display: Yogi's share-size chocolate bars weren't displayed horizontally to catch shopper's attention, so he was missing out on additional purchases.
Changes to drive sales
Visibility: With limited space, the bestselling products were prioritised and positioned primarily with multiple facings so they are easy to spot and generate more sales.
Vertical blocking: Products were arranged vertically by brand, size and flavour to create a neat display for shoppers to easily find what they were looking for.
Display: An invisible wire-mesh shelf platform was added to the fixture to make it tidy and well ordered, prompting shoppers to pick products up.
Key lessons for your store
Give popular products multiple facings and position them at eye level.
Make it easy for your customers to spot their favourite brand by arranging confectionery neatly.
For smaller items, such as chocolate, investigate shelving accessories, which can double your display space