In a previous store advice, betterRetailing spoke to retailers about what they were doing to increase security and deter criminals and criminal activity in their stores. This week, the betterRetailing team has spoken to retailers about what happens next if those steps don't work and their store is the victim of crime. What can retailers do during and after the event? 
"Everything in store is insured, so I tell staff not to try to defend anything and to let them take what they want," says Uthay Soundararajan, from Costcutter Inverleith Row in Edinburgh. "We have CCTV we can share with the police. It always records what's happening on the premises."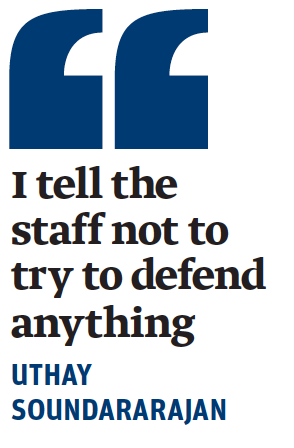 Contacting the police – whether on 101 or, in an emergency, 999 – is often stated as the standard response. Making sure the police are aware of what's happening in your store is important as it keeps your store on their radar and stops them from forgetting about you, but some retailers have spoken of long waiting times and police disinterest if the value stolen is less than £100. With this in mind, some retailers prefer to deal with smaller-scale infractions themselves or work with other businesses in the area to keep ahead of criminal activity. This is particularly prevalent for rural stores who may not have the same frequency of contact with law enforcement officers as other stores.
"If it's a single shoplift then it's not a big enough deal to be worth reporting to the police," says Hardeep Nahal, from Pedmore Convenience Store in Stourbridge, West Midlands, who has cameras around his store and shows zero tolerance to shoplifters. "I find it easier to deal with it in house. We identify the problem, talk to them, bar them and then that's that. We don't really have any face-to-face interactions with the police."
Retailers can also collaborate with other businesses in the area, sharing information, warnings and – if done so legally – imagery of offenders.
Rural stores do it themselves
In the rural villages outside St Austell, Cornwall, where Gary Batten's two Nisa stores are located, he has to contend with a nearly non-existent police presence when there are any incidents.
"We don't bother ringing 101 because we know if it's less than £100, they're not interested. We haven't seen a police officer for three or four months, not even driving through the village."
When incidents do occur, they tend to be fairly low-stakes, so Batten has taught his staff to intervene within reason to mitigate losses. "We tend to police in house. If the CCTV catches something, staff tell the person to put the product back. We tell staff not to go outside the store, and not to challenge someone if they're on their own, and I always make sure there are at least two staff on duty." Incidents are reported online so police can update their statistics.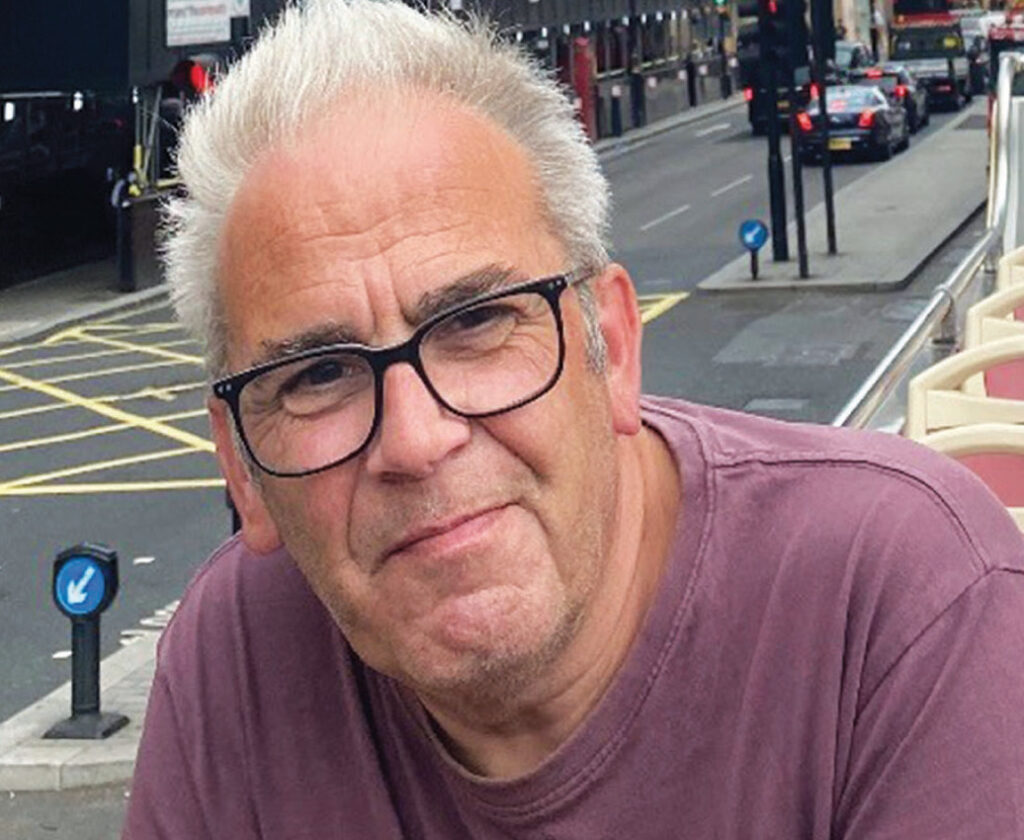 Build a relationship with the police
While some stores may not have regular contact with their local police, if possible, they should try to build a strong relationship with them. Dave Hiscutt runs Londis Westham Road in Weymouth, and has made sure he and his team have a good relationship with the local police. Often, the store will even have the mobile numbers of local police officers and can call them or drop them a text, if needed.
"We have radios so we can communicate with other local stores and the police," he says. "We can share information with other stores and get a better understanding of what's going on. The police and neighbourhood teams want to interact with us. It's about finding the best way."
Hiscutt has also made sure everyone is signed into an information-sharing agreement so CCTV images of shoplifters and troublemakers can be shared legally.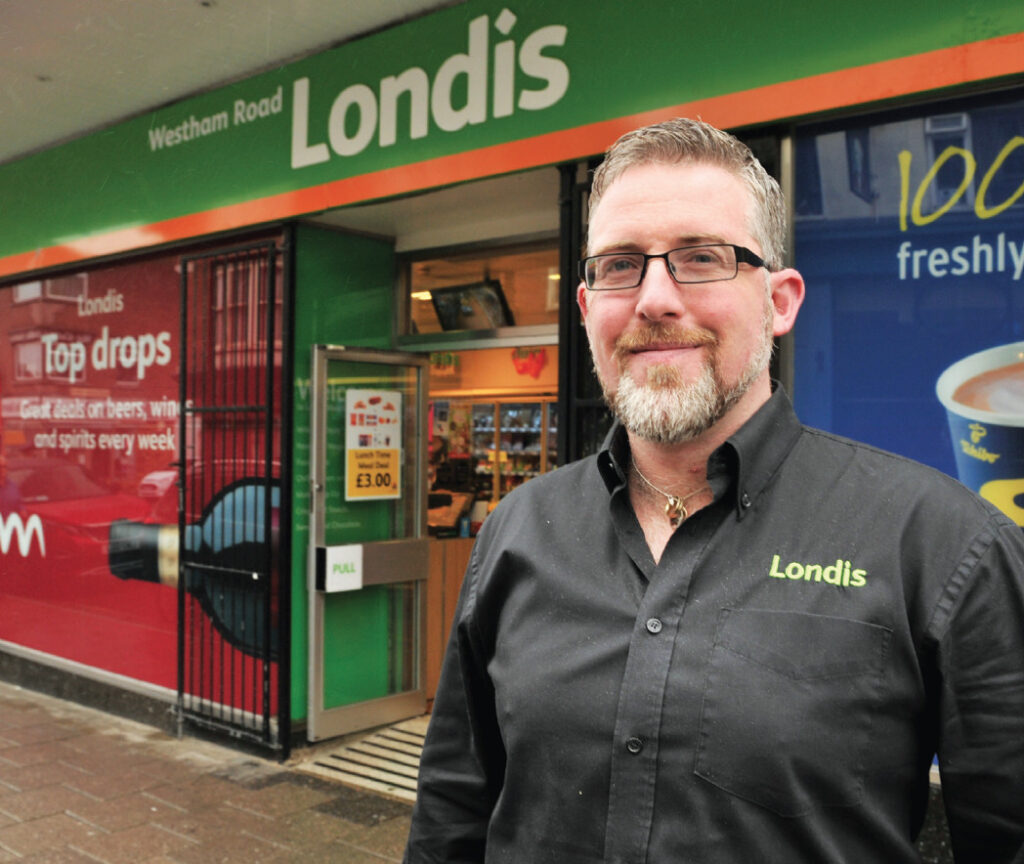 Use till emergency buttons
If there is a situation in Uthay Soundararajan's Costcutter store in Edinburgh, he has three possible responses to alert the police. For a non-emergency, he will call 101. If it's a major crime, he calls 999. But if it's a serious problem where he is concerned for the safety of his staff, then he insists they push an emergency button under the till.
This makes no sound in store, but alerts the police without anyone having to call. He has found the police response from this emergency button is far faster and more considerable than calling 999, even though he has yet to actually have need of it in his store.
"Staff members have pressed it a couple of times by accident and the police were there within minutes, with more than one car and with sirens blaring. They came bursting into the shop," he says. "The staff member got a shock."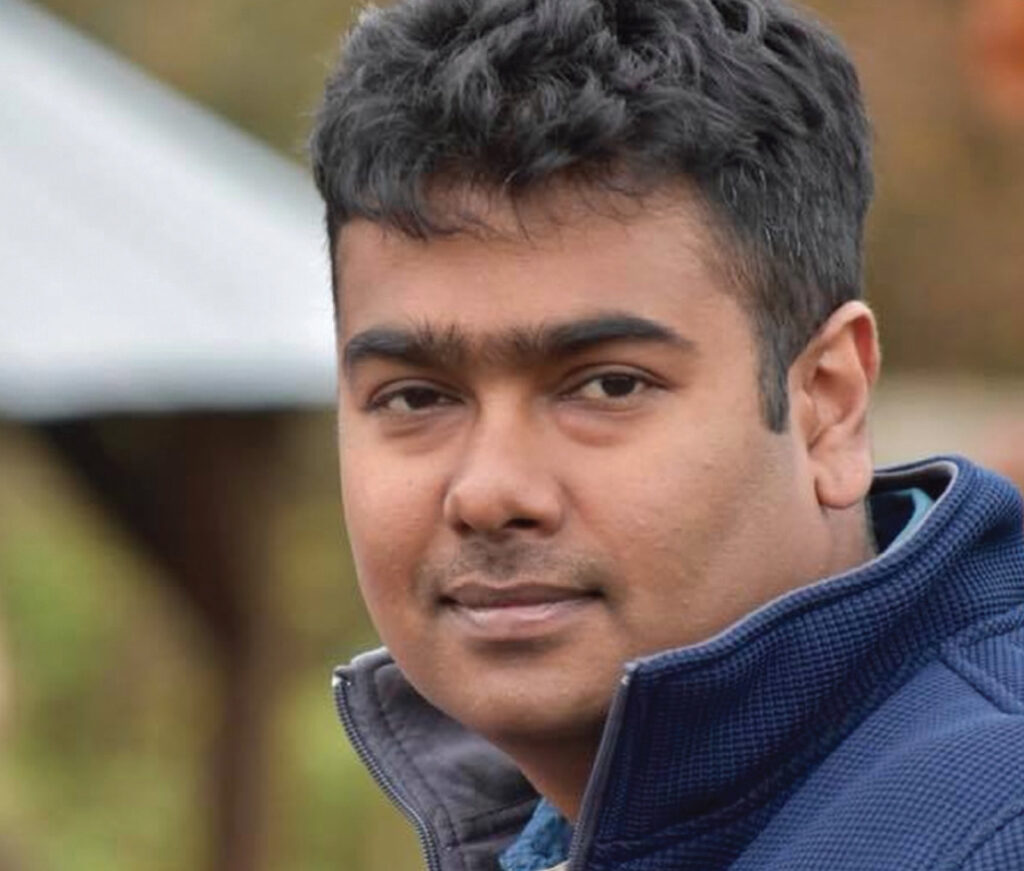 Get as much info as possible
Andrew Newton, from Nisa Local Colley Gate, Halesowen, West Midlands, doesn't get much of a response from the police unless it is a serial offender, and even then, the visit might come a few weeks later and requires more information, including names and addresses. To gather this, Newton set up a WhatsApp group with seven local businesses – including shops and takeaways – to share information and images about people shoplifting or using fake currency.
"Calling 101 is very hard. We make every store in the area aware, and we go above and beyond," he says. "All we can do is protect ourselves and other shops by working with them. Sometimes we'll put it on Facebook and try to humiliate the offender or find them. Social media does help when the police need names and addresses. We've had a couple of convictions."