A store refit can be a transformative investment. Retailers betterRetailing has spoken to talk about sales increases of as much as 30%, which is thanks to a mixture of new technology, updated ranges and a better customer experience.
Other benefits include being more energy efficient and creating a better work environment for your employees.
How to sell a convenience store
Store owners agree a good refit doesn't come cheap, and retailers should plan carefully before they begin any investment at this scale.
"The first thing I would suggest is to go out and have a look at what other stores are doing, and don't be afraid to steal ideas," says Simon Biddle, who runs a SimplyFresh store in Worcester.
"That's what everyone else is doing, and sharing ideas is a big part of becoming a successful retailer."
While taking inspiration from others is an important piece of advice, retailers also agree that your knowledge of your customer base is an invaluable tool in knowing when and how a refit will be most effective.
How to buy a convenience store
When the hard work of completing a store refit is done, maintenance, cleaning and keeping your new store tidy is just as essential.
"Once you've finished a store refit, the most important thing is to look after your store," says Baz Jethwa, who owns four stores, including Spar Rocket Stores in Bolton.
"In one of our stores, we haven't done a refit in eight years, but, if you were to visit today, you would think it had been done in the past six months. If your store looks great, there's no need to do a refit and spend thousands of pounds for the sake of it."
Who are you going to work with?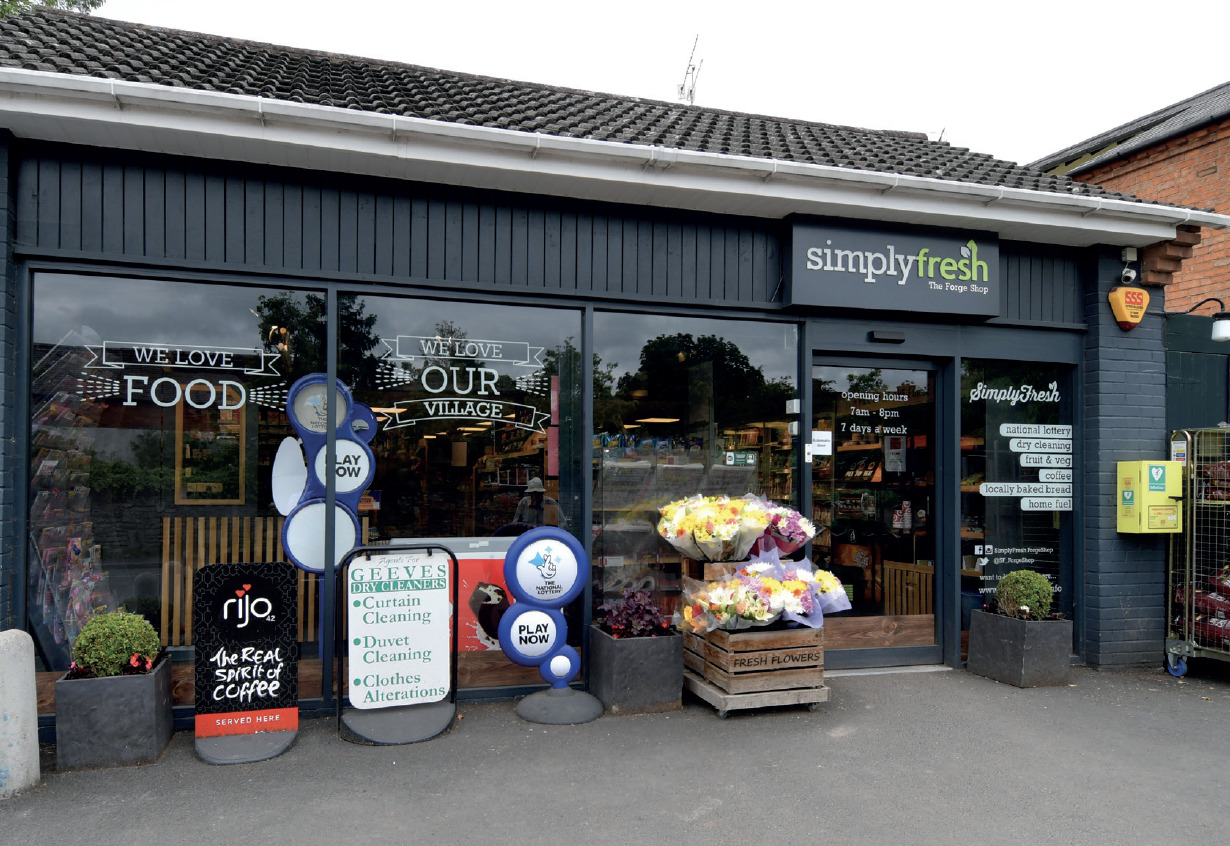 Simon Biddle, who owns a SimplyFresh store in Worcester, says an early decision retailers need to make is who they are going to work with, whether via a symbol group or as an independent, and act accordingly.
"If you're thinking of working or partnering with a symbol group, then look at their other stores. Find out what else the symbol group will offer and what they will do in terms of prices, promotions and investment in your store," he says.
"If you're going to be unaffiliated, then it is about finding out and researching who the best shop fitters are and looking at some of the stores they've done recently."
Once you have seen what some of the best stores are doing, it becomes easier to make sure your newly refitted store matches the latest trends, technology and opportunities to profit that exist in the market today, he adds.
Does your store need a refit?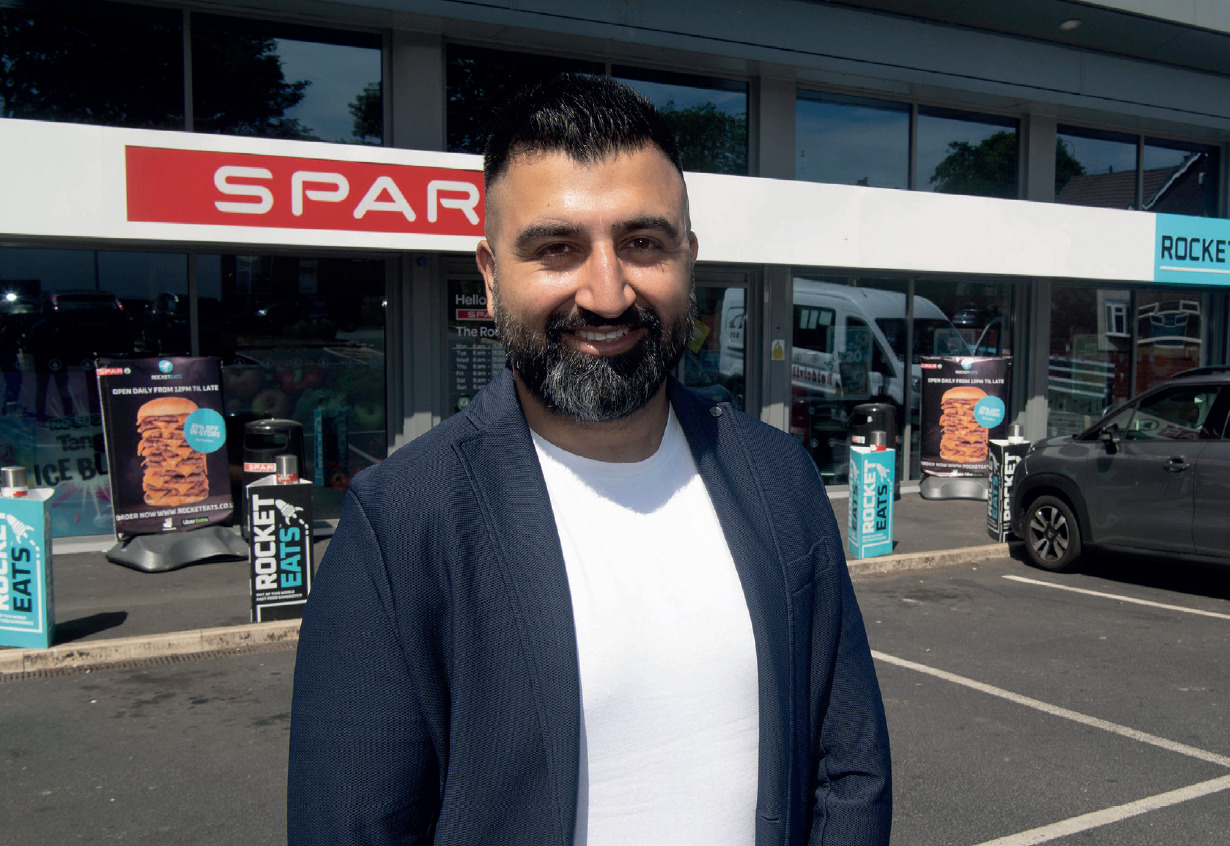 "Look at your flooring, your lights and whether you could make your store more energy efficient – if this is the case and you can make improvements, it could be the right time for a store refit," says Spar Rocket Stores owner Baz Jethwa.
Once retailers have decided to undergo a store refit, Jethwa says they can then think about other areas to improve. "This can be around new on-trend, profit-making categories such as food to go, as well as putting LED lighting around spirits. A well-planned store refit can grow your weekly sales by at least 30%," he says.
Even a mini refit can have a considerable impact. "With the arrival of HFSS, we decided to condense our range of chocolate and use it to make additional room for vaping," says Jethwa.
As a result, his sales of high-margin vaping products has risen by 100%.
How well do you know your customers?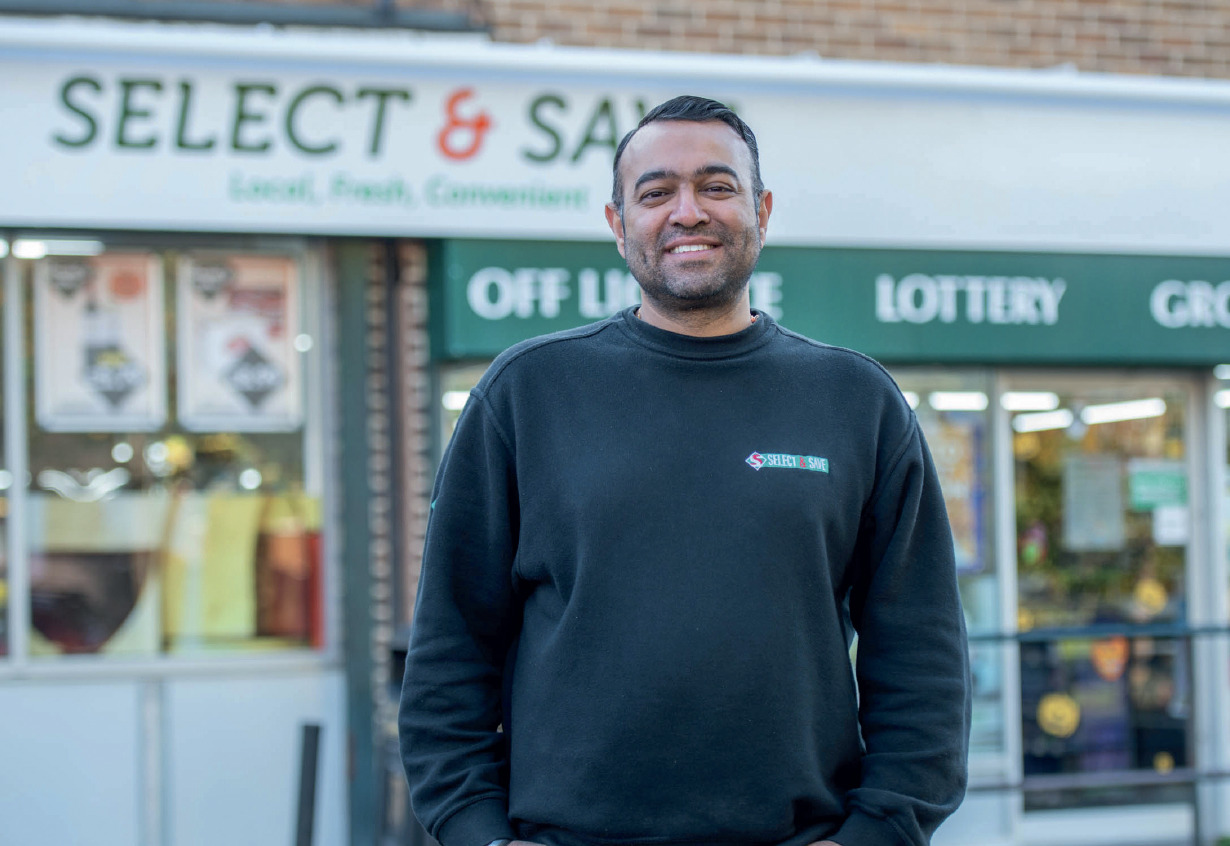 "Know your customers and understand their demographic," says Harj Gill, of Select & Save The Windmill, in Birmingham.
"Symbol groups will come in with their own plans for how you could improve your store, which are useful, but talking to your customers and understanding your sales data will make sure you refit your store in the right way."
Working with customer needs at the forefront will also help improve the flow of your newly refitted store. "When we last did a refit, we created a flow that directs our shoppers down the aisle with higher-margin products, such as Frozen Fanta and food to go," Gill says.
"The other thing that we did was put baskets at the back of the store, so people could pick up extra items and increase their overall basket spend – it works really well."
Is it the right time for such a major investment?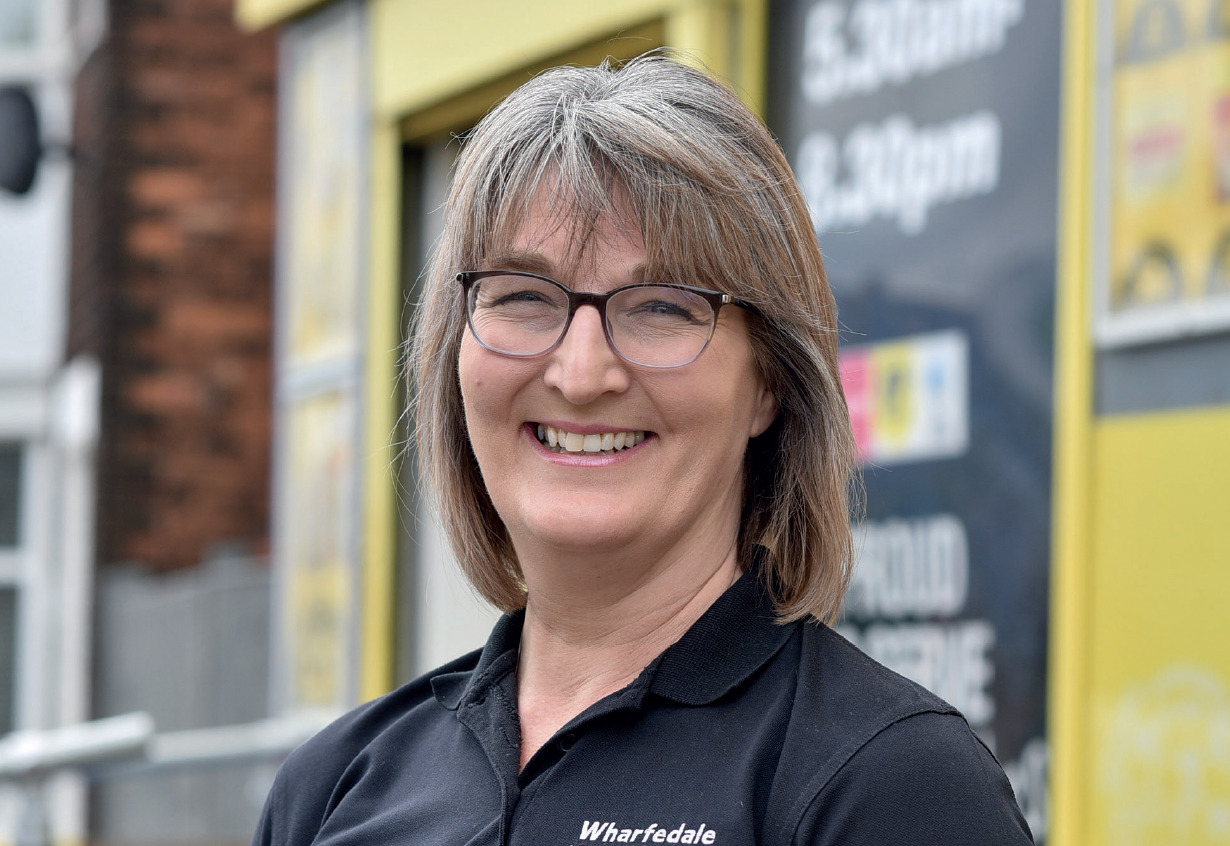 "When we have spent out on a major refit in the past, we find that our customers expect prices will go up as a result, and in the middle of a cost-of-living crisis, that's something we can't really do," says Sam Coldbeck, of Wharfedale Premier in Hull.
And, right now, retailers might want to hold on to every penny possible. "With electricity bills going up and government support being reduced, most retailers need to be ready for 12-to-18 months of putting their nose to the grindstone to maintain sales and profitability – rather than investing thousands on a full store refit," she says.
"We're fortunate our store is in a good state of repair, but merchandising and ranging, keeping up with trends and having smiling staff behind the counter all help make a huge difference to improve our store," Coldbeck adds.