Amish Shingadia
Londis Caterways,
Horsham, Sussex
---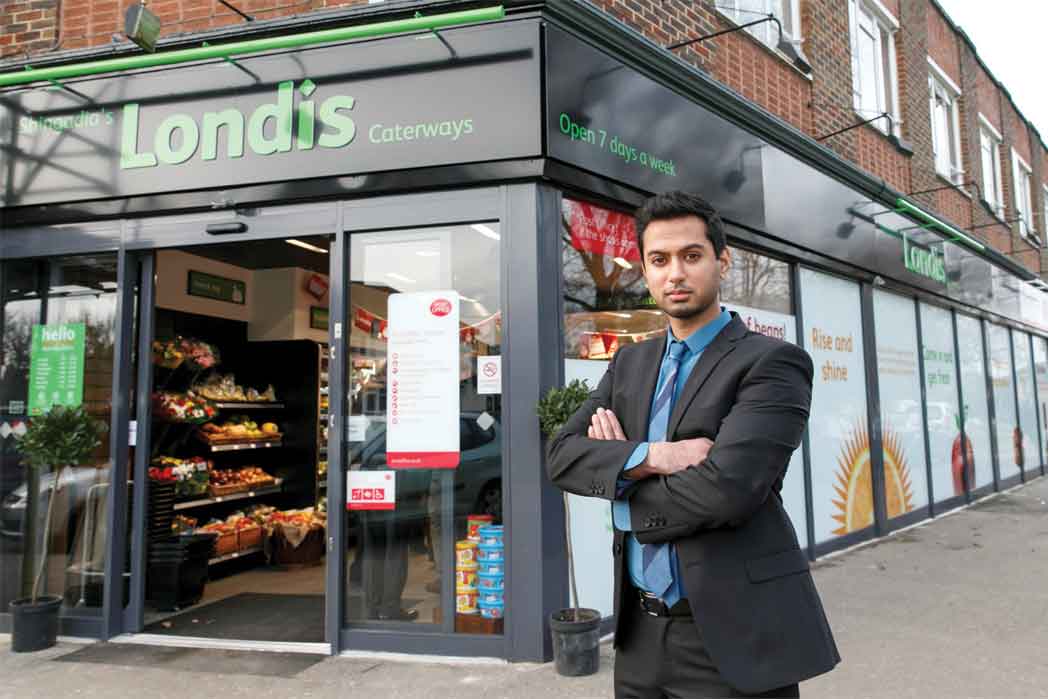 I've been with the Post Office for five years now. I've found it's given us a really good point of difference, especially as we have a lot of competition nearby.
It allows us to compete with the multiples, while the Post Office brand itself gives customers confidence and brings them to our shop. By having a post office we've gained a much bigger customer catchment area, and that, in turn, helps with our community involvement.
We get an average of 150 customers a day, and 20% of those use the post office. We've noticed that four in 10 of those post office customers will buy something else when they're inside the store. In fact, after launching the post office, we've seen a 17.5% uplift in sales. In our launch year, we did over 500 post office transactions."
When we started working with the Post Office, they really helped us out, they helped us set up security cameras and alarm systems, and allowed us to really make a success of it.
A Post Office makes you the hub of your community and adds brand recognition for customers.
---
Post Office facts
Number of stores: 11,500

Average store size: The Post Office has flexible options to fit almost any store.

Cost of joining: No fee

Incentives: Retailers earn a fee per transaction. The Post Office also pays for equipment, and the installation of the post office counter into your business, and offers training for staff.
---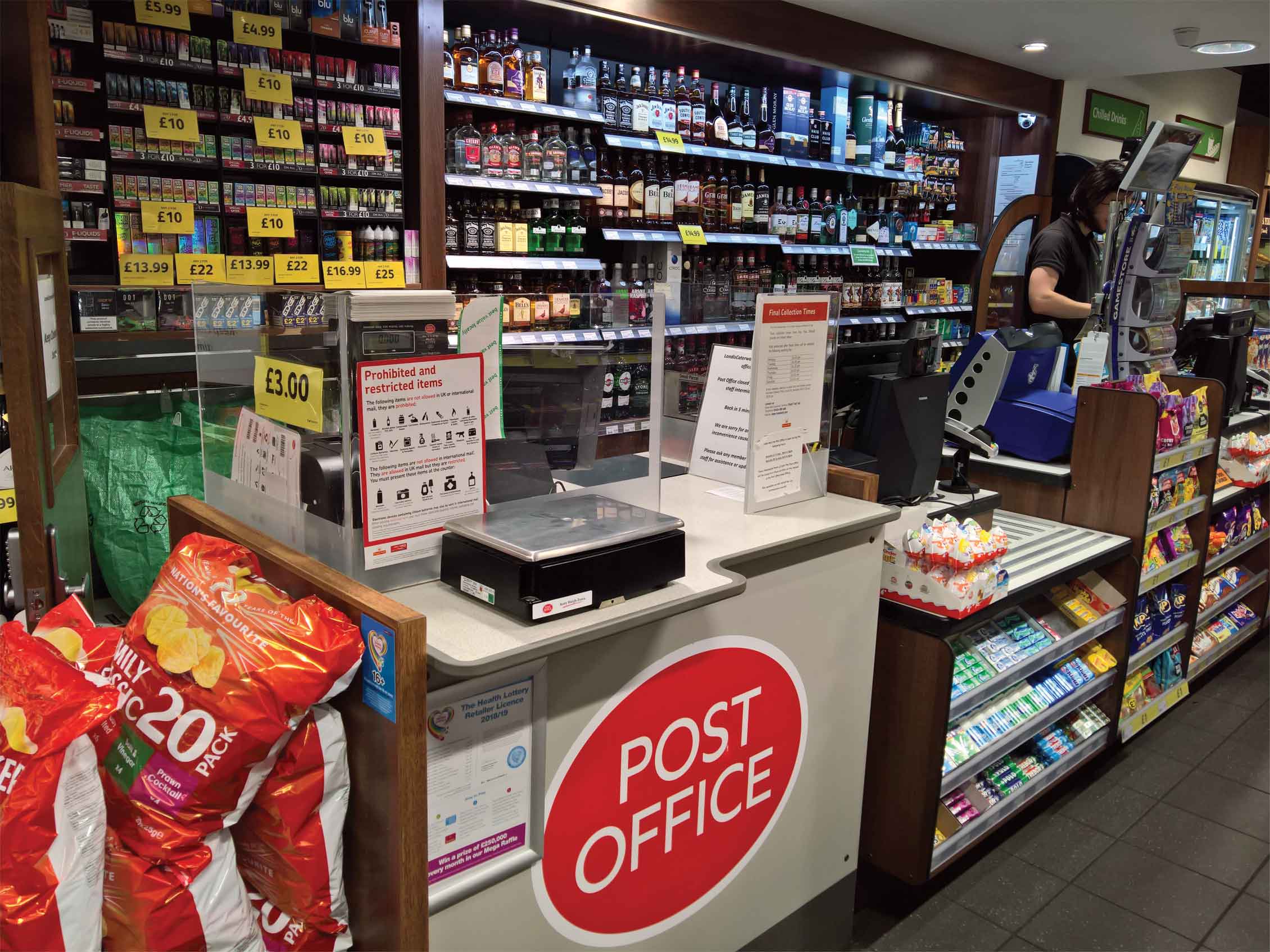 The Post Office is one of the most recognised brands in the UK and needs little introduction.
Through its partners, it has the UK's largest retail network and the largest financial services chain, with more branches than the country's other banks and building societies combined. Last year, it acquired payments solutions provider Payzone, creating a combined network of 25,000 outlets.
Currently, the Post Office is developing new smaller formats, including self-service, and expanding into new areas where there is customer demand.
Adding a Post Office franchise can turn your store into a one-stop shop for essential services like mail, banking and bill payments.
According to the Post Office, its format is compact, open plan and designed to work in convenience stores, CTNs and petrol forecourts alongside the retail till. It has flexible options that can work for almost any size of store.
HIM research shows that one in three post office customers will buy three or more items when they visit a shop, while 93% of shoppers said they were more likely to choose a store because it had a post office.
If you're interested in joining the Post Office, call 0333 345 5560