Barry Patel
Nisa Local Marsh Farm and Nisa Local
Axe Close, Luton
---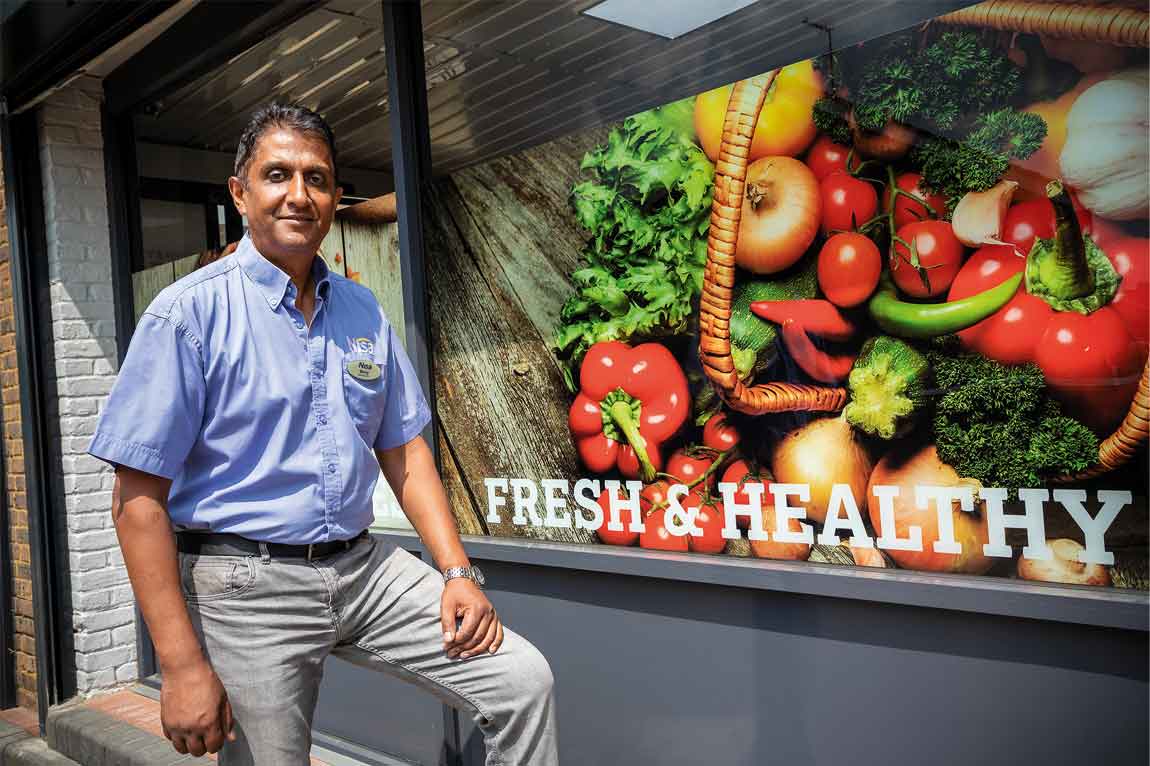 I joined Nisa 26 years ago and throughout my time they've always been on hand to help me.
In particular, they have been brilliant in helping me update my Store of the Future format – we'll soon have 1,000 new Co-op lines and Nisa are planning to help me remerchandise everything to ensure it matches current trends.
The package will include everything from fitting the store – for which Nisa sat down with me to go over plans – to internal graphics and display solutions.
They really help you in terms of making sure each team talks you through everything so you know what is going on.
The development team also took me to see other retailers who have a Store of the Future format to see what elements I could borrow and what was working well.
It helps to speak to other retailers to understand what is working well and what isn't.
They even made sure that the model works in my area, which is a council estate. I think being with Nisa gives you a corporate identity that people know and trust.
---
Nisa facts
Number of stores: Circa 4,000

Average store size: 2,300sq ft

Cost of joining: Nisa partners can join for as little as £860+VAT annual subscription for Nisa's paperless option.

Number of members: 1,300+

Own-label range: Sales of Co-op own brand to Nisa partners have grown weekly since the launch, with an average of 60% of all own-label sales now being Co-op.
---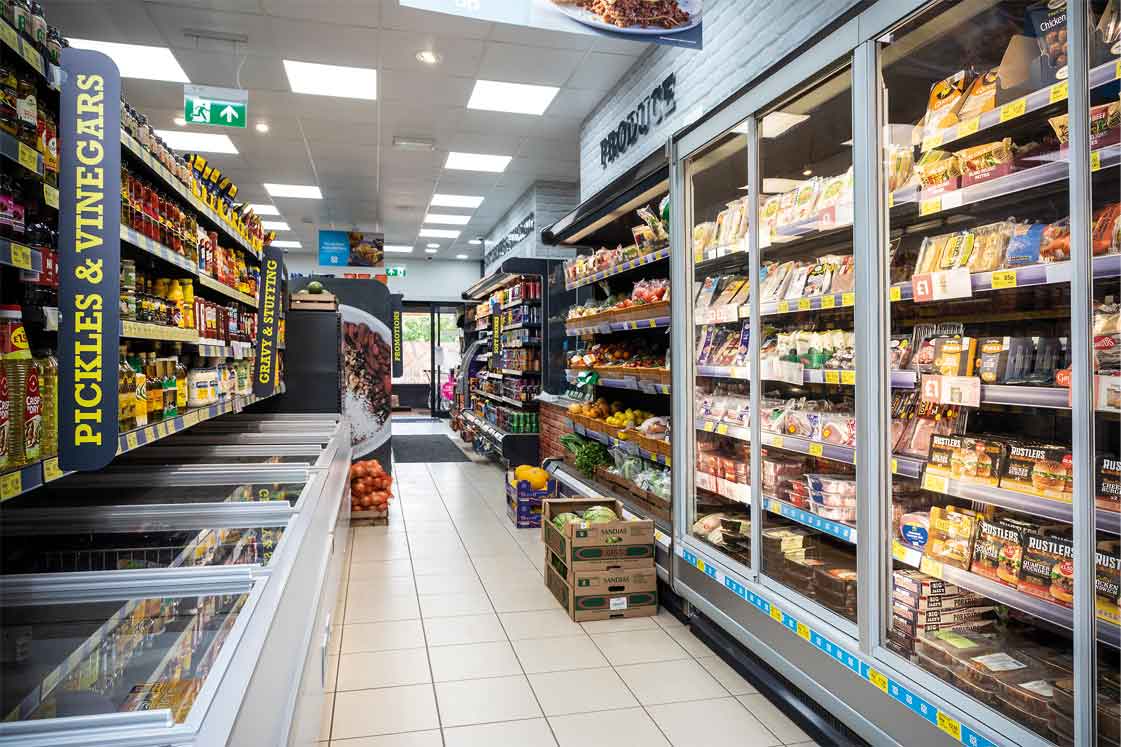 Nisa Retail has worked with independent retailers for more than 40 years, aiming to use its support package to help members grow their businesses.
Last year, Nisa became part of Co-op, allowing it to expand its offer to partners. The agreement, according to the company, has increased its buying power and given all Nisa stores access to more than 2,000 Co-op own-label products.
Nisa does extensive research into market trends, category management, designs and materials, which it uses as insight for its modular Nisa Evolution format stores. According to the company, the Nisa Evolution format has been developed to help partners future-proof their businesses and give them a stronger platform to serve the needs of their communities and customers. Those that converted to Nisa's Evolution format in 2018 are enjoying average sales uplifts of 12%.
Nisa has also recently launched a series of best practice guides to support retailers with category management and in-store execution, helping make the most of the own-label opportunity and communicating the new range to customers effectively.
If you're interested in joining Nisa, call 0800 542 7490