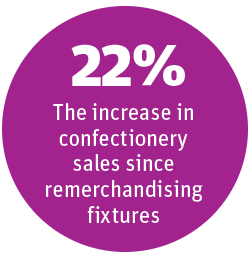 Academy in Action follow-up
Each year as part of the IAA's Academy in Action programme, we visit 10 independent retailers to help them make simple improvements in their stores in order to increase sales and profits.
IAA advice
1Work with suppliers to understand what works to co-ordinate displays in store
2Create seasonal displays at the front of the store to inspire purchases
3Use merchandising guidelines to ensure displays are easy to shop
The results

"We worked with Mondelez who helped us to introduce some bestsellers we were missing, and remerchandise our confectionery display. We also used their trade website, Delicious Display, to source merchandising guidelines.
"We had a bread display at the front of the store, but we've moved this to be next to grocery to improve the flow and created a seasonal display to inspire customers and encourage them to buy more. As a result of the changes, confectionery sales have grown by 22%."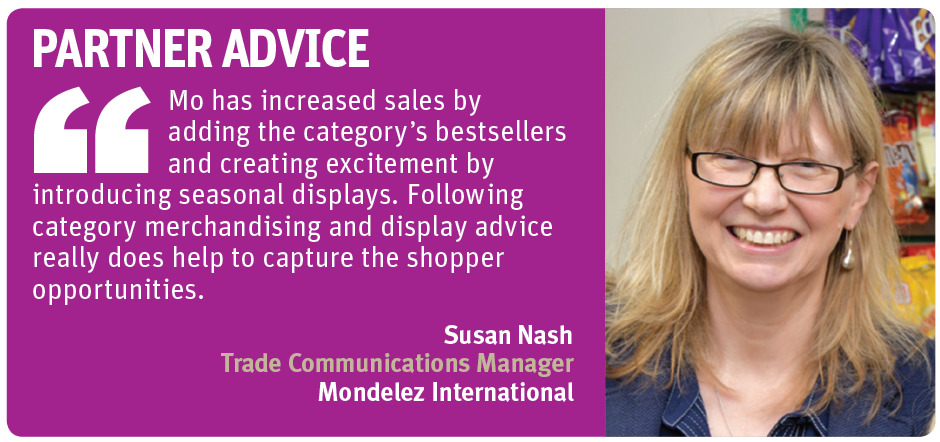 Want to find out more about Mondelez's visit? Click here