The past few years have been challenging for retailers across the country, with pressures from the pandemic and the cost-of-living crisis adding to the already considerable demands that the independent convenience industry puts on the people who work within it.
It can be easy to feel trapped within the four walls of a store without anyone to lean on for support. But there is always help out there and retailers shouldn't hesitate to seek it if they need it.
Retail support charity GroceryAid reported in its 2021/22 Impact Report that there were 28,204 instances of support in 2021, a 61% increase on the previous year. This shows both that the need for support is getting greater, but also that more retailers are reaching out for help rather than trying to tackle these issues head on and alone.
Retailers can call GroceryAid's free and confidential helpline (08088 021 122), 24 hours a day, 365 days a year. For any retailers involved in the sale of newspapers, NewstrAid also has a free around-the-clock helpline (0800 917 8616). The charity offers financial and emotional support, as well as practical advice.
As a Scot, Anand Cheema, from Costcutter Fresh in Falkirk, recommends the Scottish Grocers' Federation as another association retailers can and should turn to for any assistance they need.
"They have a Benevolent Fund for retailers and colleagues in need," he says. "There's always support from suppliers. You just have to ask."
Retailers can also turn to symbol groups for advice and direction. Additionally, industry groups like the Fed and the ACS have people who specialise in a range of issues.
"The only barrier for retailers seeking help is themselves," says Cheema. "They have to speak up, otherwise who would know you'd need help. You need to be proactive."
Don't be afraid to ask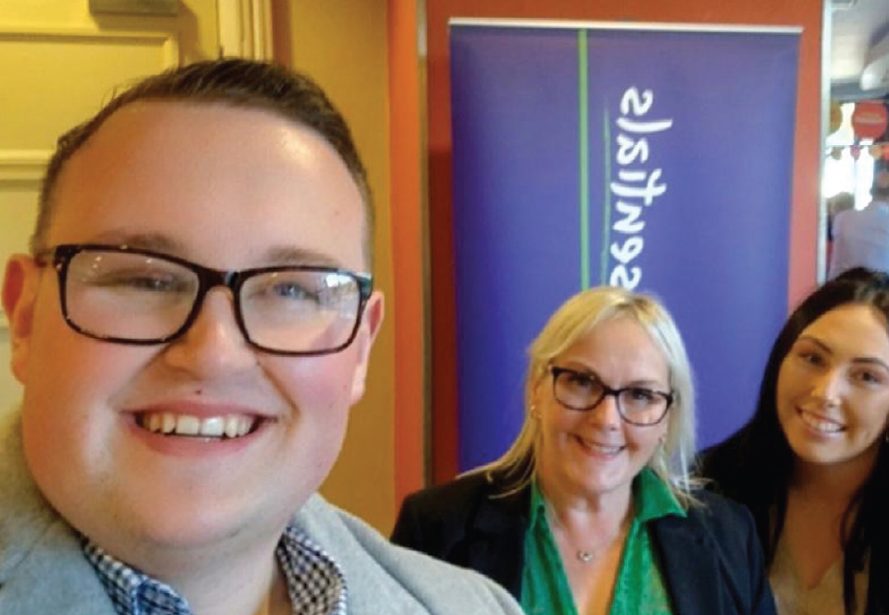 When it comes to getting support, for some retailers the only thing stopping them is themselves, as they feel they can't or shouldn't ask for help. But if you don't reach out then no one will know you need the help and no one will be able to provide it.
Aaron Gray, from ViVo Essentials Greenisland in Co Antrim, finds his main support is from family and friends, but he leans on retailers as well for their experience and advice.
"I went through a phase of being too nervous to ask for help in case it makes you look stupid," he admits. "But usually someone will say, 'Thank God you asked that because I didn't know it either'. If you ask someone something, nine times out of 10, they'll have heard it before or will have already gone through that problem, and they will have advice for you, or they're in the same boat and you can look for advice together. It's always better to ask."
Lean on your symbol group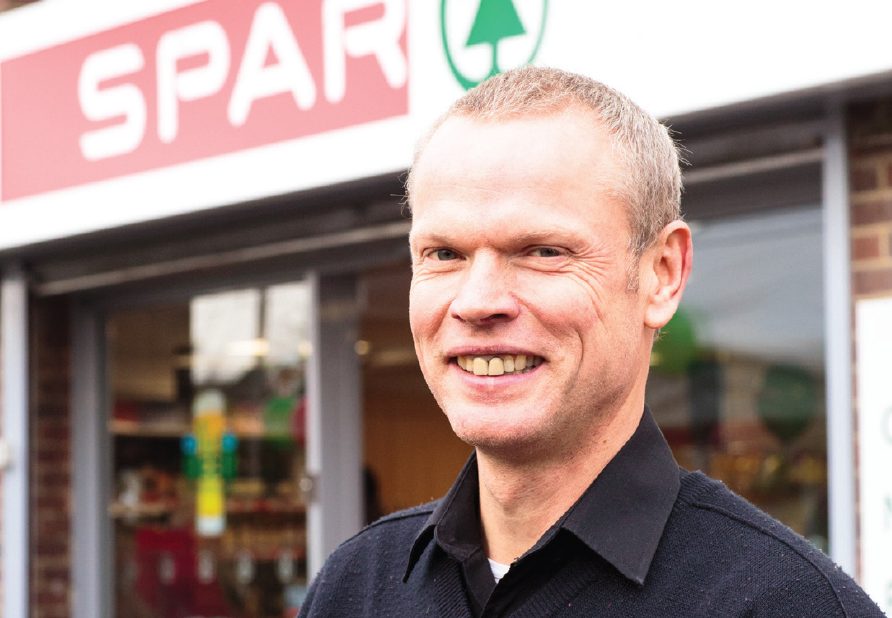 For retailers who are part of a symbol group, turning to them for support and advice is a good idea. Julian Taylor-Green, from Spar Lindford in Gloucestershire, has found Blakemore's one-to-one accessibility to be a great first point of contact.
"They've got a nice link to the Benevolent Fund and a link to GroceryAid, which offers a diverse array of mentoring, counselling and financial support," he says. "Things like the ACS are also good. They've also got people who specialise in everything there and they're great for advice and support. And by virtue of who they are, they'll have more contacts on top of that themselves."
Taylor-Green recommends using symbol groups to find likeminded retailers to share information. "Become involved with your symbol and trade associations, and you can end up with a network of retailers who will become colleagues and friends," he says.
Get out there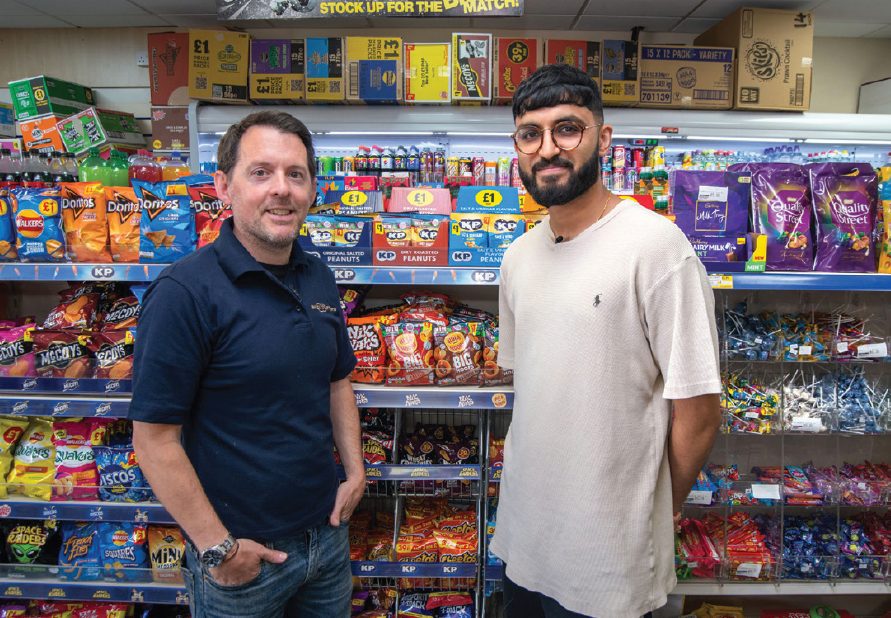 There are thousands of retailers in the UK with either the expertise and experience to offer advice for any situation you might find yourself in, or at the very least, feeling the same pressures as you and able to help share the load. But you won't have this support network if you don't get out there and meet people.
"Go to trade shows, go to the dinners where you can meet other retailers, get their numbers and share your problems," says Arjun Patel, from Premier Cavendish Square in Swindon, Wiltshire. "I started in retail five years ago, but it's only in the past year that I've started reaching out to other retailers and finding that there are others out there that are the same age as me. I had thought I was the only one which was quite lonely.
"But you go to events and get involved with retailers and brands and you can start talking through the problems and ask for advice."
Join online forums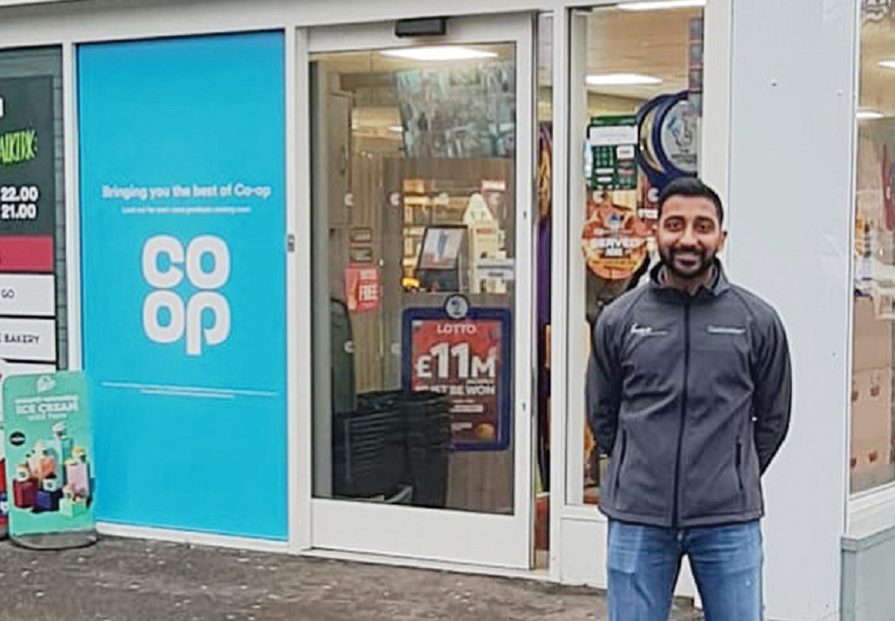 For some retailers, getting out of the store and getting to events might not be possible, at least on a regular basis. But the internet provides the greatest means for connection for retailers looking to share information and ask for advice, with Facebook's Convenience Store Owners group a prime example.
"Social media has plenty of retailer forums and there are WhatsApp groups which always have plenty of retailers offering support and advice," says Anand Cheema, from Costcutter Fresh in Falkirk.
"There's quite a tight-knit group across all four countries of the UK. I'm in a few groups with retailers from various locations UK-wide and we're always sharing thoughts, new ideas and support mechanisms. The retailers that are already engaging in those social media and WhatsApp avenues, they're putting themselves up there to be contactable, so reach out to them."