In the midst of a cost-of-living crisis, customers are already becoming more price-conscious, meaning any price pro- motions on products that retailers can put in place are likely to attract footfall into their stores.
Some retailers might think they can no longer run promotions, given their own struggles with energy bills and cash-and-carry prices rising, but the role they play in growing sales across the whole store can often more than make up for the loss in profit or margins on the particular promoted product.
"There are quite a few promotions where, when you stop and think about the costs of activating it, running it and all the rest, you're probably making a net loss, to be honest," says Amit Puntambekar, from Ash's Shop in Fenstanton, Cambridgeshire. "But in the times we're facing at the moment, it's all about maintaining footfall. If you don't run any promotions then the reputation of your business could start looking a bit negative. By doing promotions, you might be losing money in that one area, but you're gaining in others because you're getting that footfall."
How to keep your shelves stocked: three retailers reveal their availability secrets
Puntambekar points to the number of people who will come into his shop to look for promotions, but will still walk out of it having bought many other things they hadn't intended to purchase that weren't on promotion, meaning whatever he lost on the promotion has been repaid many times over in sales and repeat custom.
Most symbol groups and many suppliers will put on their own promotions, and retailers that follow these rotations report they work very effectively for them. But with some suppliers pulling back promotional options in the face of rising costs, retailers also need to be on the lookout for low prices from wholesalers and cash and carries that they can pass onto customers to generate increased interest and loyalty.
Consider people's wallets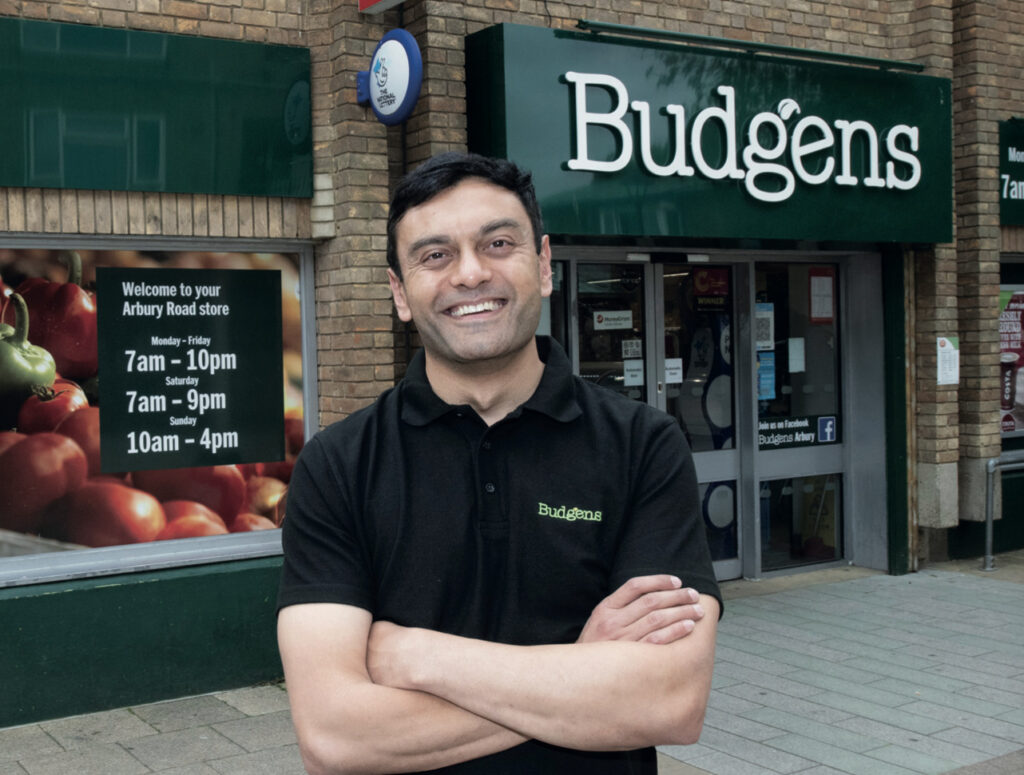 As shoppers' concerns about the price of everyday goods persist, Ronak Patel, who runs a Budgens and two Nisas in Cambridge, has changed his promotions to ease them.
"We've started to look more at value ranges and everyday products at a lower price," he says. "We're buying teas, coffees and cereals in bulk and putting them on offer. We've done Cheerios for £1 – it was a one-week offer, but we bulk bought so we could run it for longer. Toilet roll is always on offer because we have a good supplier."
Patel has also begun merchandising his seasonal stock, with both Halloween and Christmas represented on-shelf – a decision motivated by the cost-of-living crisis.
"We feel most people will start now and build up bit by bit, so they might buy a tub for somebody this week and then something for somebody else next week with leftover money," he says.
Why sit on stock?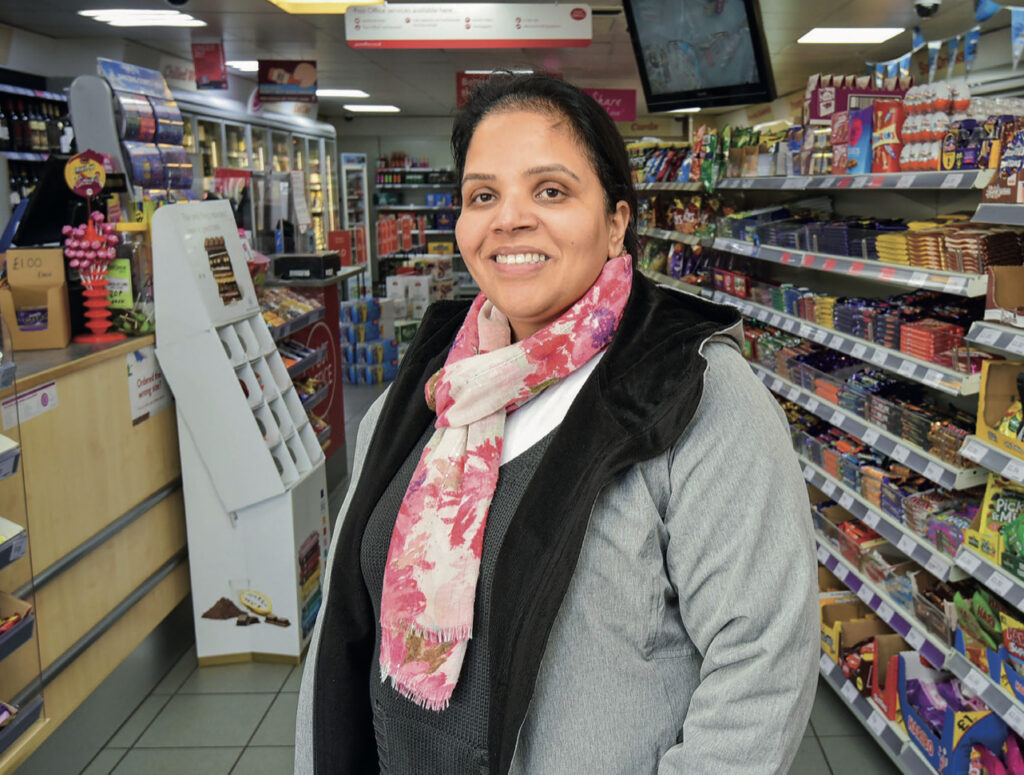 At a time when people are looking for promotions more than ever, Vasanti Jesani, from Cellar 57 in Atherton, Greater Manchester, doesn't stockpile products if she's able to get them at a good price. She puts them on a price promotion. She executes promotions run by suppliers, but does her own one-off offers as well to help drive footfall and customer loyalty.
"Some people stockpile promotional stock, but I think there's a mindset in customers that it can't be cheap unless it's out of date. If I've got something at a good price, I put it out on a 'hot deal' and people will buy it," she says. "We had a good deal on 18-packs of crisps and they flew out. We're predominantly alcohol sellers, and people are always looking for alcohol deals."
Jesani also recommends siting promotions by the counter rather than on normal shelves because that standout location always drives sales.
Position promotions prominently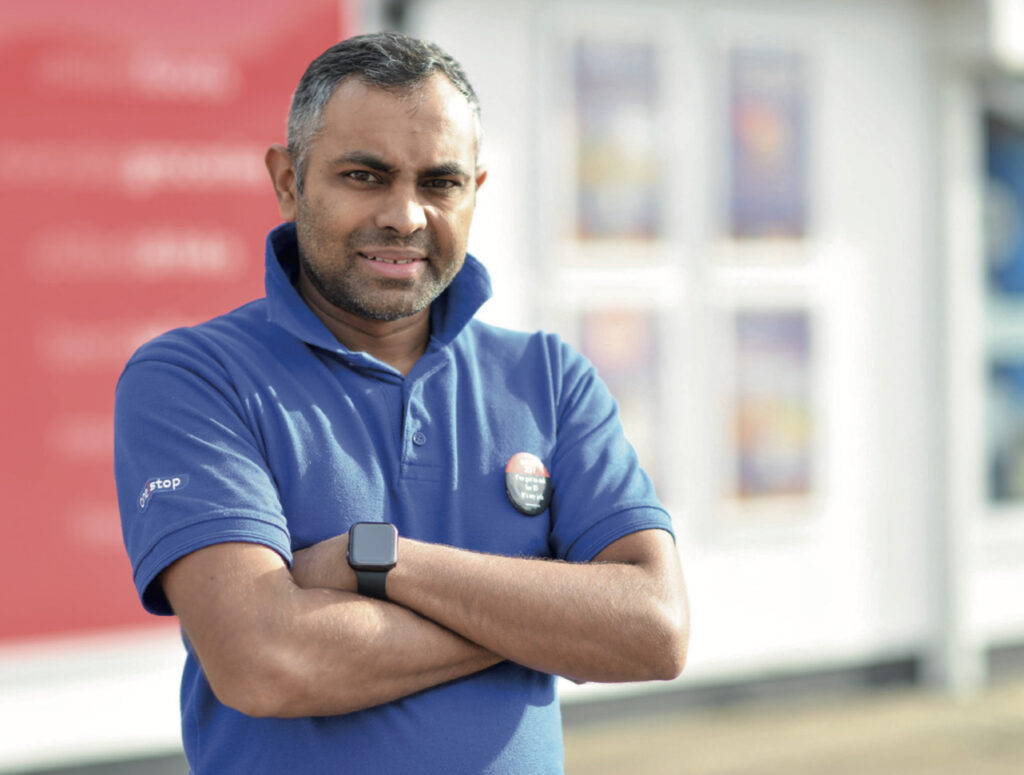 Vip Measuria, from One Stop @ The Prior Way in Derby, is given new promotions every fortnight by One Stop, which he runs for four weeks. He follows their model closely rather than going for his own promotions. In this way, despite price rises that have resulted in some products that used to cost £1 increasing to £1.20, the promotions have continued to produce strong sales. Positioning is key for Measuria, with promoted products taken away from the aisles and placed in prominent places such as aisle ends, near the counter and near the store entrance.
"We have strong PoS, which is provided by One Stop, and we make sure it's professionally done with all our promotions," he says. "They're put in all the places where we're promoting products. We have promotion bays and promotion stands, and that's where these products are displayed."
Place promotions throughout the store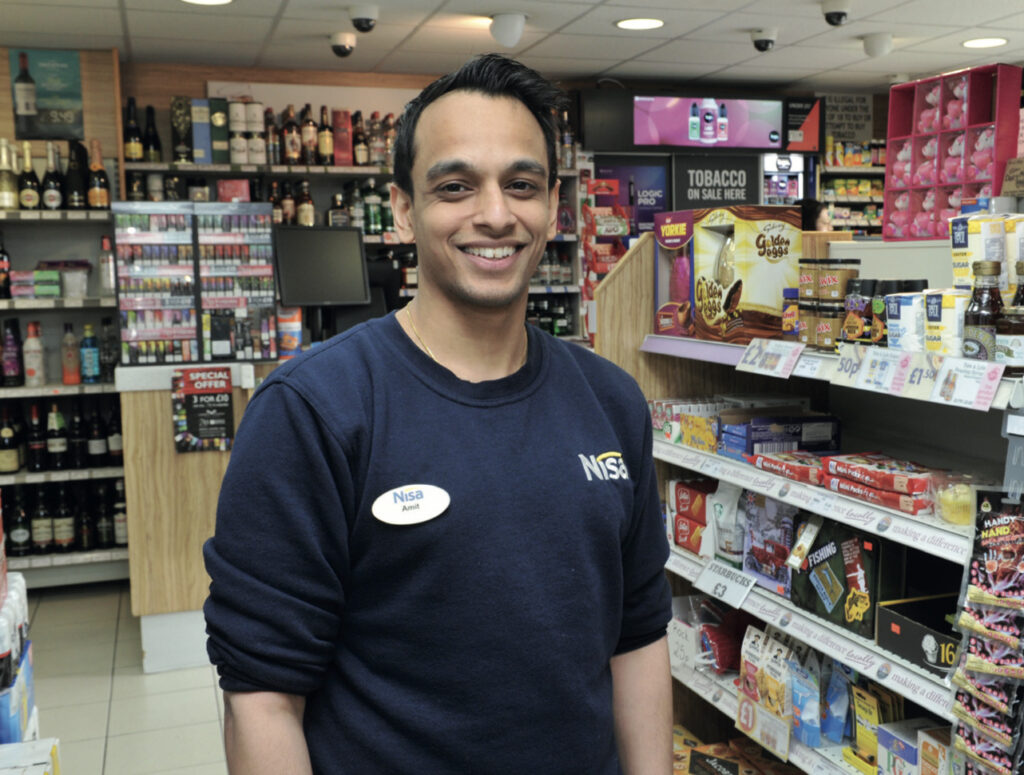 Contrary to Vip Measuria, Amit Puntambekar, from Ash's Shop in Fenstanton, Cambridgeshire, prefers to spread his promoted products all around his store, keeping them within the product-designated areas instead of aisle ends and near the counter. By doing this, he encourages customers to walk around the entire store looking for promotions, picking up additional impulse sales.
"Our promotions are laid out by department to encourage our customers to walk the floor rather than just going to designated points," he says. "I think promotional bays just encourage shoppers to only shop in certain areas, so you don't get any additional sales.
"We try to ensure we have an available in each section of the store. Cereals, tea and coffee – there's always one or two of those that on promotion. You're trying to create a value point with the branded products."