The independent convenience retail industry absorbed enormous pressures during the pandemic, making more money than ever before, but working longer hours than most other professions, while coping with staff absences and increases in irate and difficult customers.
There are more challenges still to come in the form of inflation, the cost-of-living crisis, and rising energy prices and wages. Throughout all of this, retailers and their teams have worked tirelessly. It is essential retailers look after not only their shop, but also themselves.
There is also the constant challenge to maintain a balance between taking time for yourself and looking after the business. Christine Hope, from Hopes of Longtown in Herefordshire, says she thinks of herself as a top-end retail athlete and needs to look after herself in the same way professional sportspeople do. "When we were training [in sport], we would take Dioralyte to replace salts we'd lost and to rehydrate," she says.
"We looked after our bodies. As retailers, you've got to do things to keep your mind and body in tip-top condition." Retailers also need to be aware of the mental health challenges facing their staff and be available for them.
This is where the support of other retailers can be helpful, whether it's peers in the industry or colleagues in the store. A problem shared is a problem halved, as the saying goes.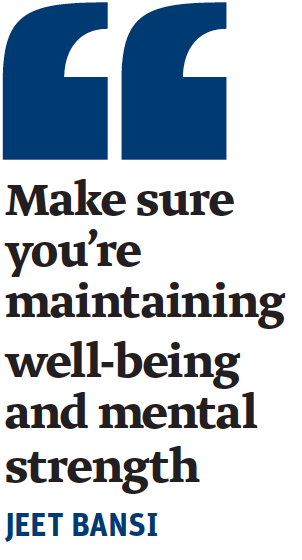 "Because we work so closely with each other, we all know if people have things going on at home or outside of work, then we encourage them to talk about it with each other. I talk to other retailers as well," says Jeet Bansi, who runs Londis Meon Vale near Stratfordupon- Avon. "You have to make sure you're maintaining well-being and a strength mentally because you're meant to be leading by example. Younger members of the team look to you."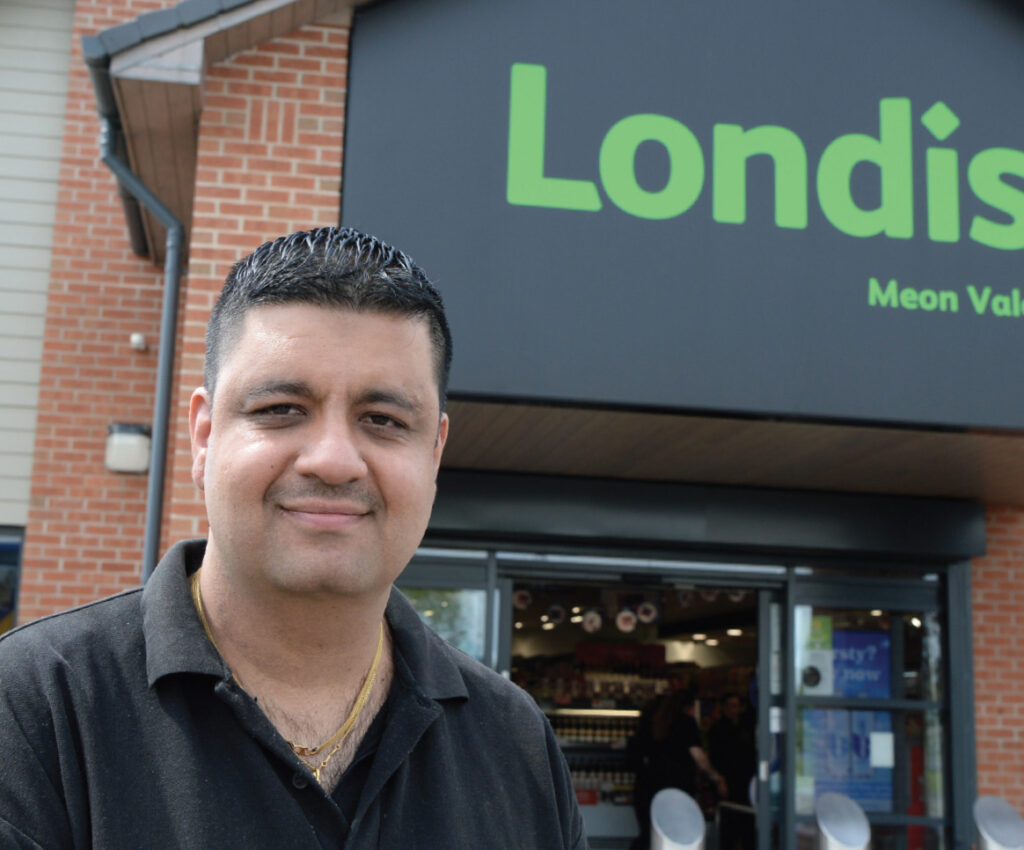 Be aware of the big picture
The day-to-day tribulations of running a store can induce tunnel vision as you only focus on what's in front of you. "It's a constant challenge with the pressures of business and trying to remain profitable," says Jeet Bansi, from Londis Meon Vale near Stratford-upon-Avon.
He finds some solace in keeping abreast of the latest news in retail trade press and convenience-store groups on social media. "The trade press is very good because it opens your eyes to what is happening in the world," he says.
"Social media groups like the Convenience Store Owners UK Facebook page are helpful, because you get to see what challenges people are having and it brings things down to ground level. You see you're not the only one experiencing challenges with staffing, sickness or cost pressures and can understand what the bigger picture is."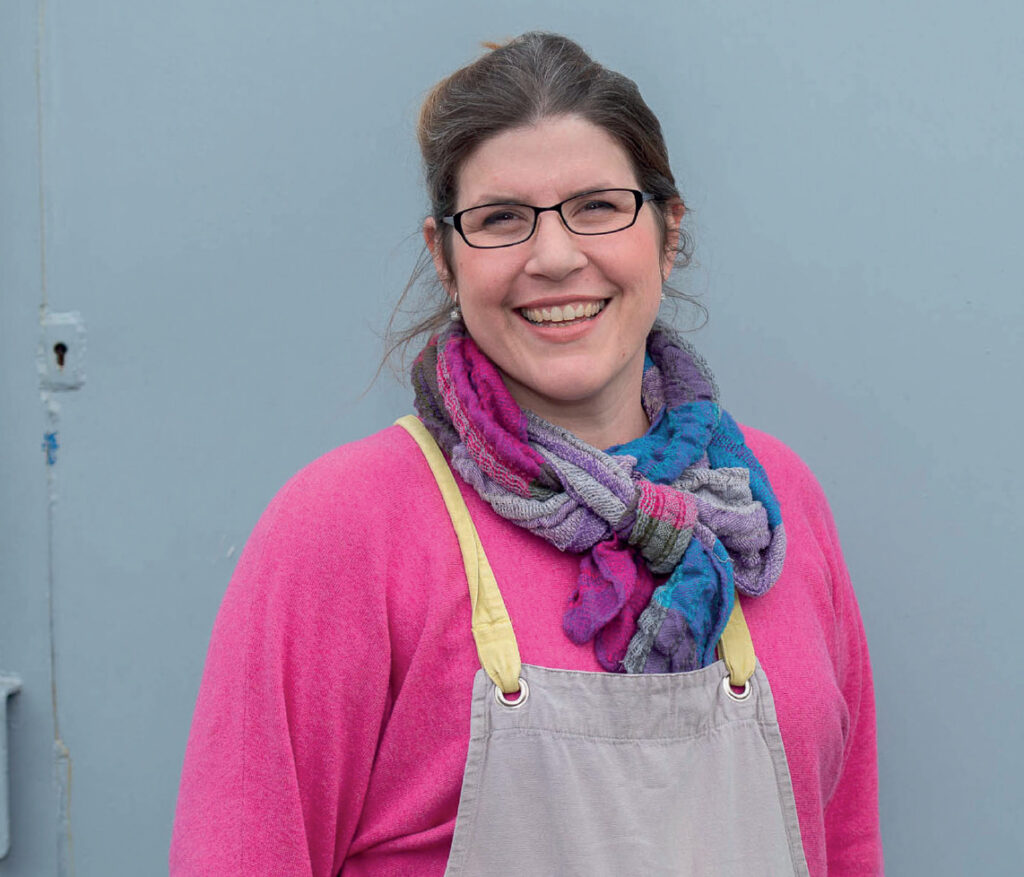 You're an athlete
When Christine Hope discovered she had been onsite at Hopes of Longtown, Gloucestershire, every day for the past year, she realised she was a "business athlete" who was effectively running a marathon every day.
As a former amateur athlete, she looked at herself and asked what she would be doing in that context. "I'd book in rest weekends and look after myself," she says. "I realised I wasn't looking after myself like the top athlete I am."
She consulted with someone externally to work with herself and her team not on mental health, but happiness. "It's much easier to talk about happiness than wellbeing," she says. "My colleagues are not just numbers, so I speak to them. Use your senses and you can see if someone isn't happy. It's about picking the right moment. Their home life is none of my business, but I'm always happy to discuss something when they want to."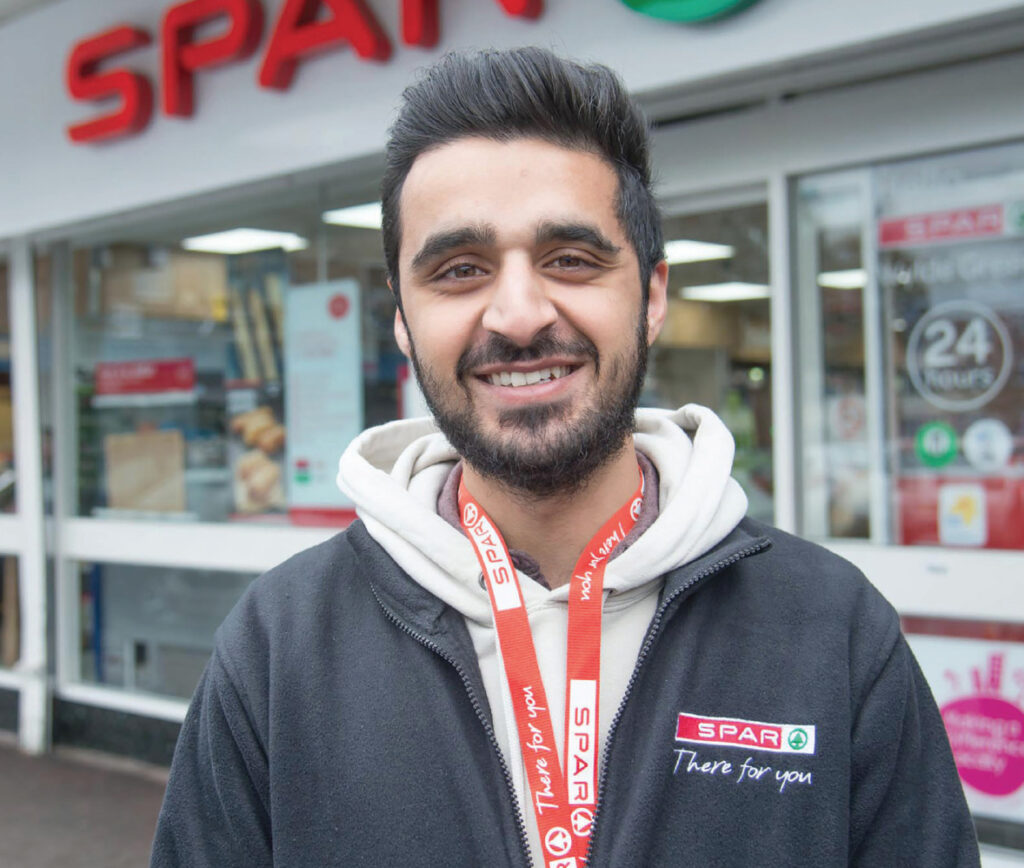 Treat each case individually
Anish Panchmatia, from Spar Wylde Green in Birmingham, has been on courses to help him talk to his team about their mental health, but even he has found it difficult. "There's a fine line between wanting to help someone, but also knowing what to say and how to say it," he explains.
"I never had to help an employee with it before Covid-19, but since then I've had to. You have to deal with it on a case-by-case basis because each person has their own difficulties. With mental health, you often can't see where, how or why they're struggling.
"It's about working with them in a way that helps them to the point where they can manage things better. You've also got to work things out to the benefit of the business. No one answer fits all – it's about trying to find out what's wrong and being in a position where employees feel they can approach you."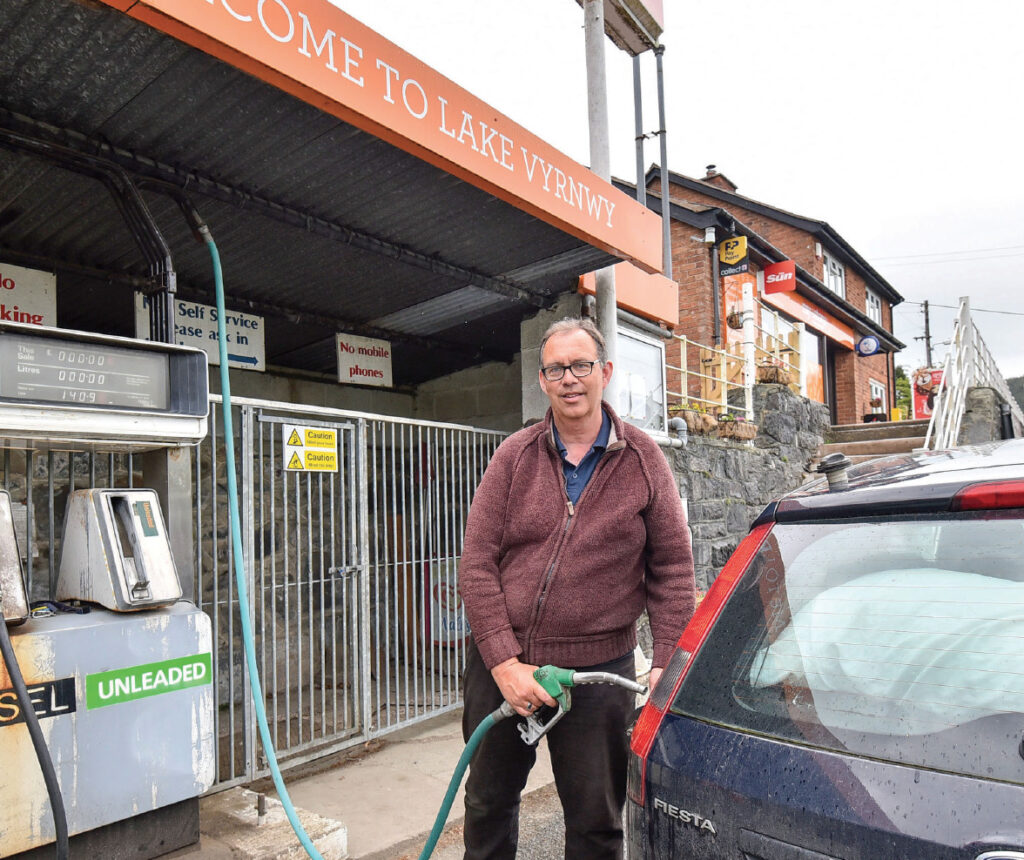 Step away from the business
Andrew Johnson, from Dafarn Newydd Stores & Petrol Station in Llanwyddyn, Powys, runs his store alongside his wife, meaning there are no managers or staff to take over while they get a break and recharge. So, they do it separately.
During the school holidays, one of them will be in the store, while the other entertains the children. "I go away on a Saturday to watch the football," he says. "It's a case of trying to find that outlet for yourself. Even when I'm in the car driving to the football, I'm still thinking about what I need to be doing back in the shop. I find myself looking at the online EPoS to see if we're busy in the store. In some ways, you don't ever truly switch off."
The Welsh government's announcement that masks are now advisory has reduced stress significantly for Johnson, however, with no more potential confrontations on the doorstep.
Explore our comprehensive archive of how-to guides for independent retailers