Google is king
Google is the most visited website in the world and Google Maps is by far the most popular navigation app, with more than 70% of smartphone users saying they used it frequently. So, getting your store listed correctly on Google is absolutely crucial if you want to be found online and should be a top priority in your digital marketing efforts.
"To get your business on there is easy," says David Lomas, of Lomas News in Bury, Lancashire. "And it's important, too. It's the first port of call. No matter what you're searching for, whether it's a U-bend for the sink or finding out when the sun sets, people use Google. We get people coming in with Google Maps open and they've used it to find us.
"We've been using Google for the shop since we opened in 2007. We've not got our own website and we use a Gmail address. So we've always had that interaction with Google. We get information quite regularly from Google. They send us all the analytics about who's been viewing our store online. But it's a bit difficult to do the fiddly bits."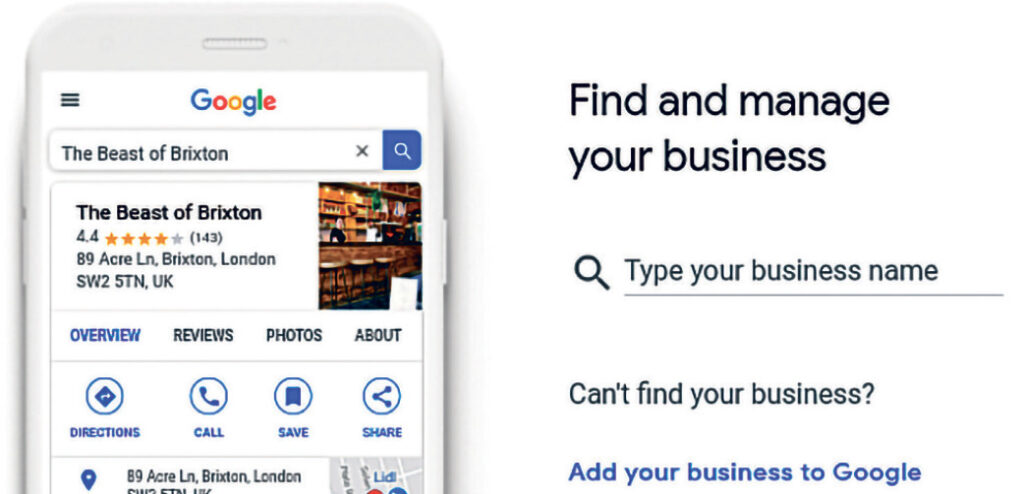 Creating a detailed profile
Once you've received the verification code and have confirmed that the business is yours, you can now start adding important details to your Google Maps listing, which will automatically go live once your code has been verified.
Start by fleshing out the details of your listing with information such as your opening hours and your store logo, the services and key products you provide, as well as a description of your business and photos of the interior and exterior of your store.
Imagery is important. Use good-quality photos to show off your products or services and let customers peek inside your store. Well-lit, straightened photos tend to be more impactful. It's also worth including things such as your amenities and the payment methods your store accepts. Think about what information will be important to different customers and make sure you're providing it. For example, wheelchair users will be interested in a store's accessibility, so if your store offers this, then making it clear on your Google listing will make the decision to shop with you far faster and easier.
You can also take this opportunity to talk a little about the history of your store. Listing when you opened it can be an opportunity to showcase how established your store is if it's been there for a long time, or, if you've recently opened, that you're something new that people should investigate and try out.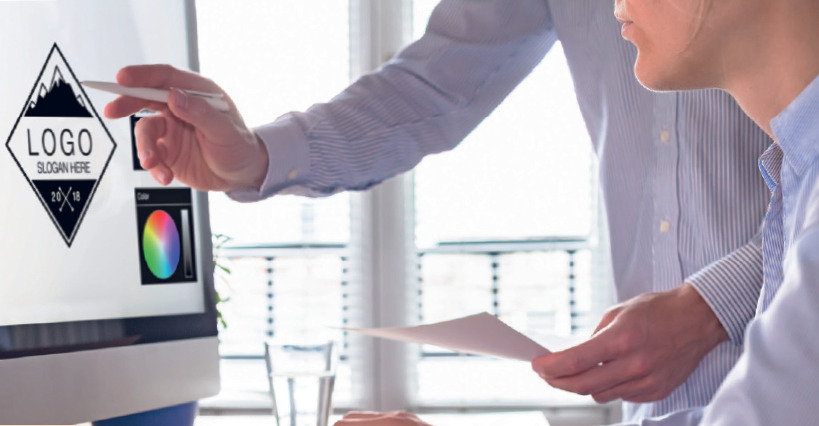 Getting started
Unless your shop is new, chances are it will already be listed on Google Maps and all you'll need to do is claim it. Get started by going to google.com/business and clicking the 'Manage now' button in the top right-hand corner. Enter your business name and address in the search bar. If your store appears in the results, select it and follow the steps to claim it.
If it's not there, click 'Add your business' and you'll be asked to provide the following, so be sure to have all the information to hand:
The name of your business
The category that fits your business best
Any other locations you want to add that customers can visit, such as a store or office
Your store's address
Whether you also serve customers outside this location
The contact details that you want to be made available to customers
Your contact phone number
Your website – there is an option to create a free website for your store through Google if you don't have one already
At this point, you'll need to verify the business is yours by having a code sent to the address by postcard. In some cases, it's also possible to verify by phone or email later in the process.
Making the most of your listing
Once everything is verified, and you've added the crucial information and imagery for your business, you can take advantage of the many other benefits and tools Google Maps has to offer shop owners. Start by exploring the dashboard to find out what Google is doing for you and also what it is allowing you to do.
For example, the insights tab is able to provide you with useful analytics into how your customers engage with your online presence and comparisons with your competition, allowing you to monitor customer activity and focus your online efforts to drive further traffic.
You will also be able to interact with customers via Google by creating posts of new products, events and announcements that will appear in Google search results and on Google Maps. Additionally, you can receive and reply to messages from customers and reply to Google Reviews that are left on your page.
There is also free advertising credit available with Google Ads at ads.google.com/intl/en_uk/home
Taking steps even further, retailers are able to create a free business website, with a custom Gmail business email address with their store listing. On top of this, it is also possible to add more users to the listing, along with varying levels of permissions, to allow other members of your team to make edits or add updates, according to their levels of skill or seniority.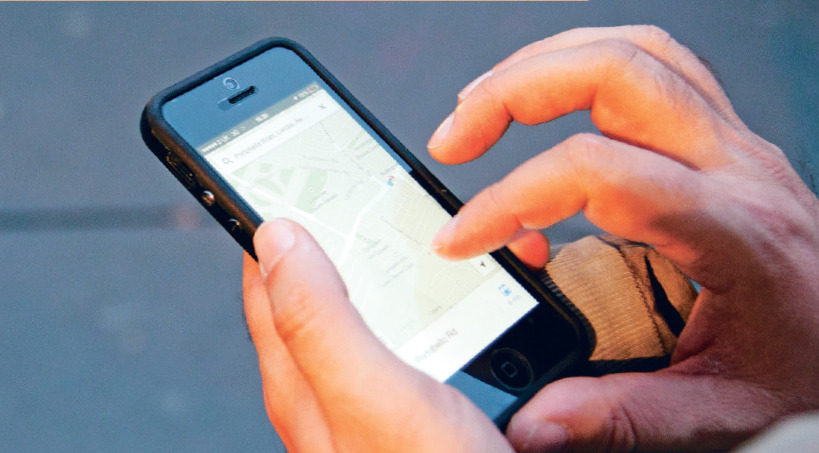 What next?
Now your store is listed on Google, it's important you keep the entry up to date so that your customers remain informed. Otherwise there is a risk that they will show up to the store expecting it to be open when opening hours have changed or expecting a special offer that is no longer in place. Retailers should keep a close eye on the following key areas:
Opening hours and contact phone number must always be correct
Always reply to Google Reviews – when positive, thank the customer warmly. If a negative review is received, avoid being defensive or confrontational. Suggest they get in touch via email or phone so you can help resolve any difficulties they may have had
Upload fresh photos from time to time, especially if you have a refit or new fascia. Keep on top of it like you would with any other social media account
"We use social media a lot: Twitter, Facebook and Instagram," says Lomas. "But Google, it's so important, yet I always forget about it. It's quite good for posting stuff. You can use it like a social media hub, and you should. One of my big targets for 2022 is to make more use of it so it really benefits my business. There are pictures up, but I've probably not put a new picture up there in months. We used it during the lockdowns to let people know whether we were open or closed."
Once you have your Google page set up and running effectively, you might want to consider listing your store on other directory sites and search engines. These include Yelp, Foursquare and Bing.
Read more news and articles about Google