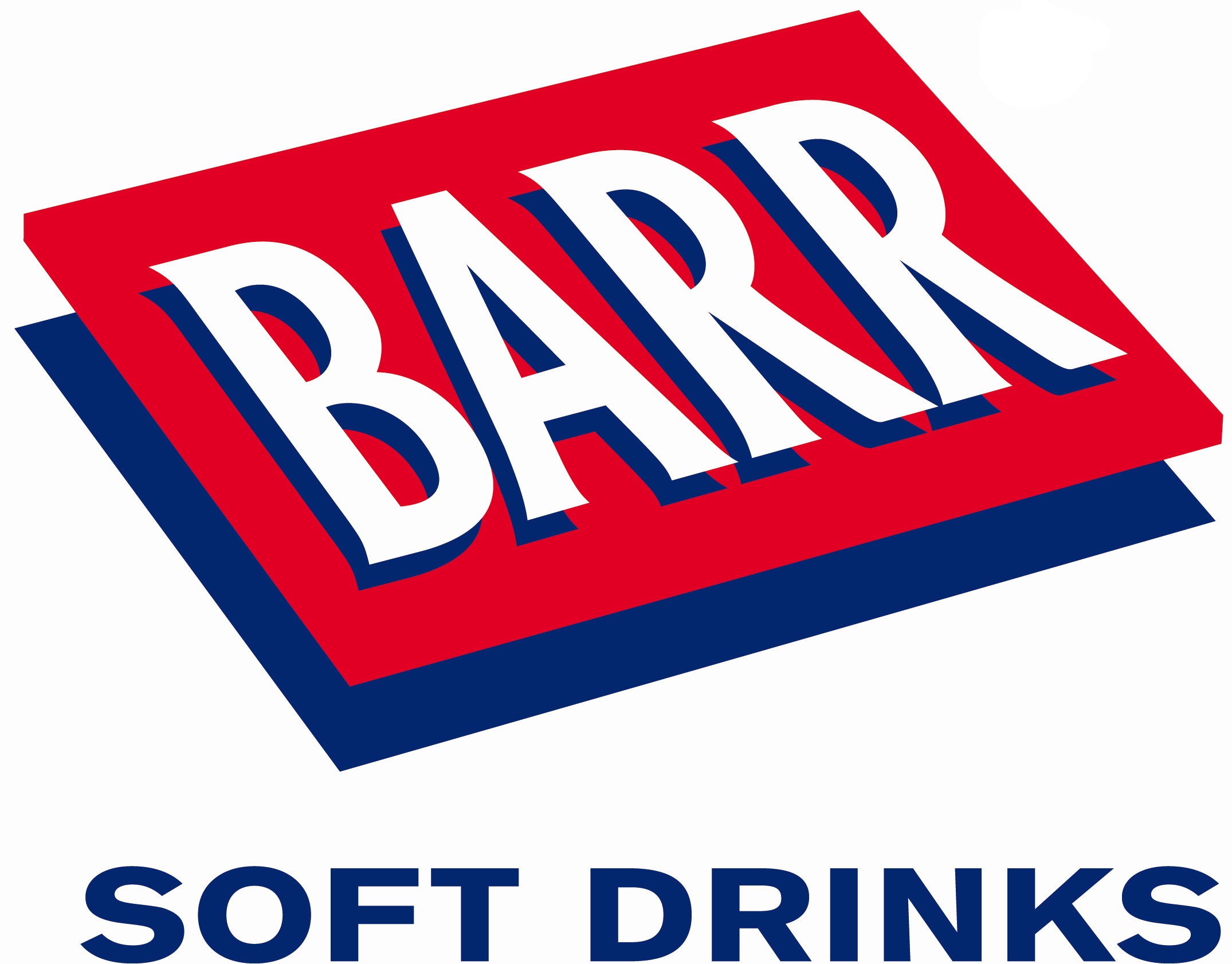 Rubicon Raw has established itself as a must stock energy brand within the soft drinks category. It has become the third largest flavoured big can energy brand1 and sold more than 23 million cans2, in less than two years.
The brand has been driving incremental sales for retailers and bringing more shoppers into the category. A third of Rubicon Raw sales are from new entrants to energy, while 70% of Raw shoppers are making it a repeat purchase3.
In November, Rubicon Raw announced a major, four-year national partnership as The Official Energy Drink of GB Snowsport, which has a fan base of 11.8 million people in the UK4.
Rubicon Raw will be sponsoring world class skiers and snowboarders, including elite Para Snowsport athletes, competing across 12 disciplines. This underlines the brand's affinity with fans of high energy sports, backing the programme to put British world class skiers and snowboarders onto World Cup and World Championship podiums.
In addition, 2023 will also see the continuation of Rubicon Raw's partnership with Boardmasters as the official energy drink partner. This includes exclusive pouring behind all festival bars, two huge experiential activations and handing out over 50,000 samples to festival goers.
The levy free, HFSS-compliant range includes four 500ml varieties – Raspberry & Blueberry, Orange & Mango, Cherry & Pomegranate and the latest addition, Apple & Guava.
Since launching in May last year, Apple & Guava has exceeded all sales expectations, selling over 850,0002 cans since launch and quickly establishing itself as the number one apple flavoured energy drink in the market5.
Growth in flavoured energy is linked to consumer needs changing, and shoppers are looking to the category to be exciting and varied to keep them engaged. Rubicon Raw delivers on taste and exciting, interesting flavours allowing retailers to invigorate and excite their energy fixture and drive incremental sales.
Read more about the latest soft drinks launches