Tim Kerr
Spar Scrabo Service Station,
Newtownards, County Down
---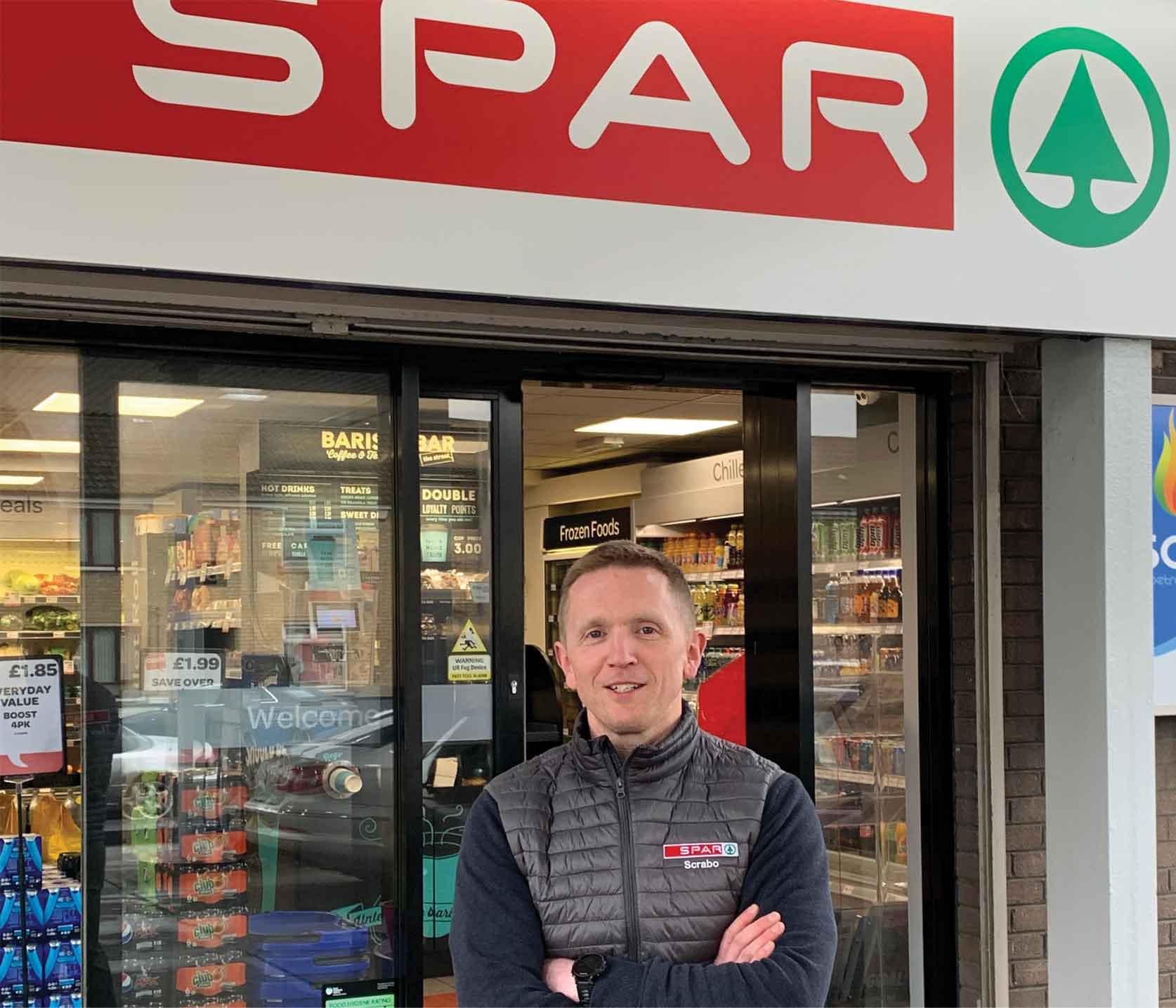 I've been with Spar for two years and a month now. We were drawn to them as a symbol group because of their fresh food range and the strong ordering lead times.
These elements of Spar's offer for independent retailers have been really helpful for our business, a convenience store and forecourt in Northern Ireland.
The Spar own-brand lines are very popular with our customers, and from our point of view, the margins are very good as well.
Spar gives us a lot of support in developing our business, and marketing the Spar brand to our customers.
The Spar promotional offers are really strong for us as well.
I chose to join Spar because the wholesaler I used to go to and other wholesalers I'd looked at didn't, in my opinion, have stores as good as the Spar stores in the Henderson group.
I felt that the Spar group had a better IT system and back-up support in terms of the people who would support me on the ground on an ongoing basis.
It also has EPoS that meets the specific needs of each retailer.
---
Spar facts
Number of stores: 2,600

Average store size: 1,700sq ft

Cost of joining: There are no start-up costs and when retailers join, membership is free for a year. Retailer businesses wanting to join need to show a willingness to bring their store to the Spar standard and place their purchasing power with the Spar wholesaler.

Minimum length of contract: No minimum length of contract. Fully dependent on the needs of the retailer.

Delivery frequency: Various ordering routes are available to fit in with the requirements of all retailers. Spar provides a full multi-temperature distribution service, from six-days-a-week delivery to single-pick stock ordering.
---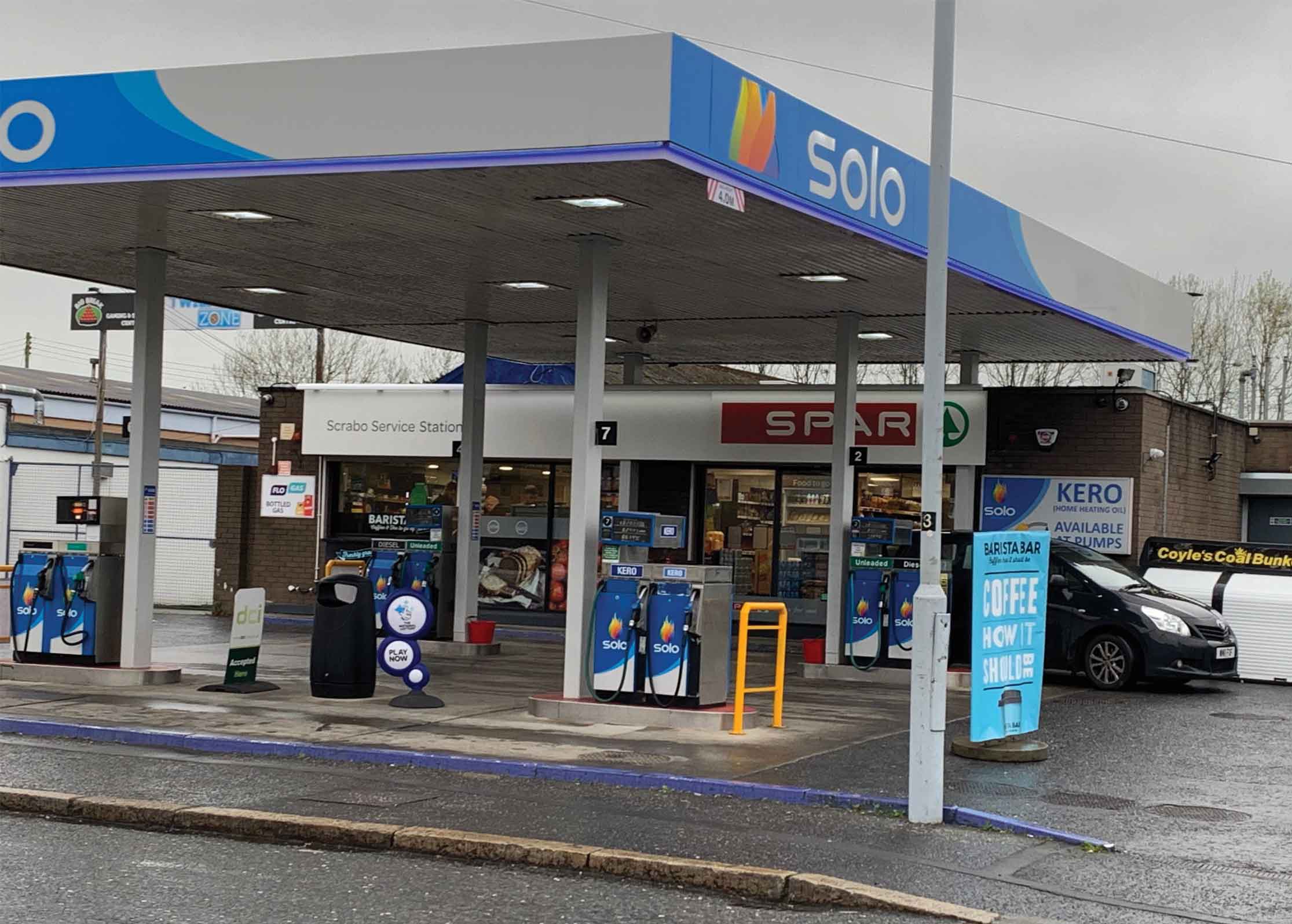 Spar aims to offer a fresh business approach while supporting its network of independent retailers.
The symbol group assigns a business development manager for every one of its retailers, providing front-line support in store operations, store standards, compliance, developing sales, margins and business management.
Spar uses its Guild system to influence the development and execution of the strategy for growth in line with retailers' needs. The system aims to monitor the developments and trends in both competitors and consumers, before recommending their application within Spar stores. Other innovations at Spar for retailers include its Virtual Academy, a free interactive website where retailers can get answers on legal requirements for store operations, licensing laws and distance learning.
The Smartsavings Scheme, meanwhile, is a free service that offers retailers reduced costs and increased value on the goods and services needed to run a store.
Through summer 2019, Spar will be running a series of customer competitions in a bid to drive basket spend and footfall in stores.
If you're interested in joining Spar, call 0208 426 3700