Sasi Patel
Go Local Extra Belfields Hall Farm,
Rochdale, Greater Manchester
---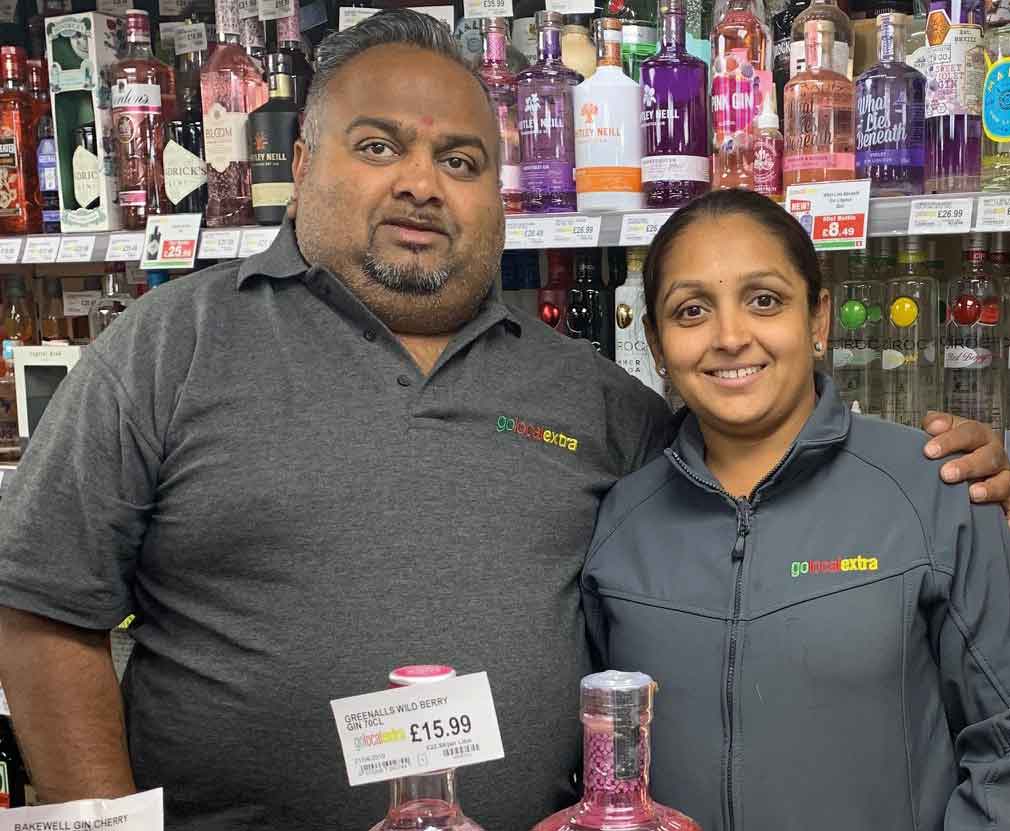 We joined the Go Local Extra fascia group in Christmas 2018, but our store entrance was redesigned in March. I chose Parfetts because I wanted to work with a partner that would allow me to have a customer position while still giving me a sense of independent control within my store.
Parfetts offer healthy margins, and I can stock local products and run promotions on them. The company has been incredibly supportive and I have a business manager visit my store every two-to-three weeks. They truly go above and beyond to help us.
Parfetts has helped improve my store through their Store Development Programme, and I've been working with a management team to create better PoS for consumers. I'm really looking forward to trialling that in three weeks' time.
My deliveries have been arranged to come at a time that suits me and them, and I pay no delivery charges from the wholesaler to my store, so I can organise my team around that delivery window. Since joining Parfetts, they've helped make tasks more manageable.
---
Go Local Extra facts
Number of stores: 450

Average store size: 1,500sq ft

Cost of joining: No fee

Minimum length of contract: Five years

Delivery frequency: Daily

Own-label range: Parfetts offers more than 500 lines in its own-label Lifestyle range.
---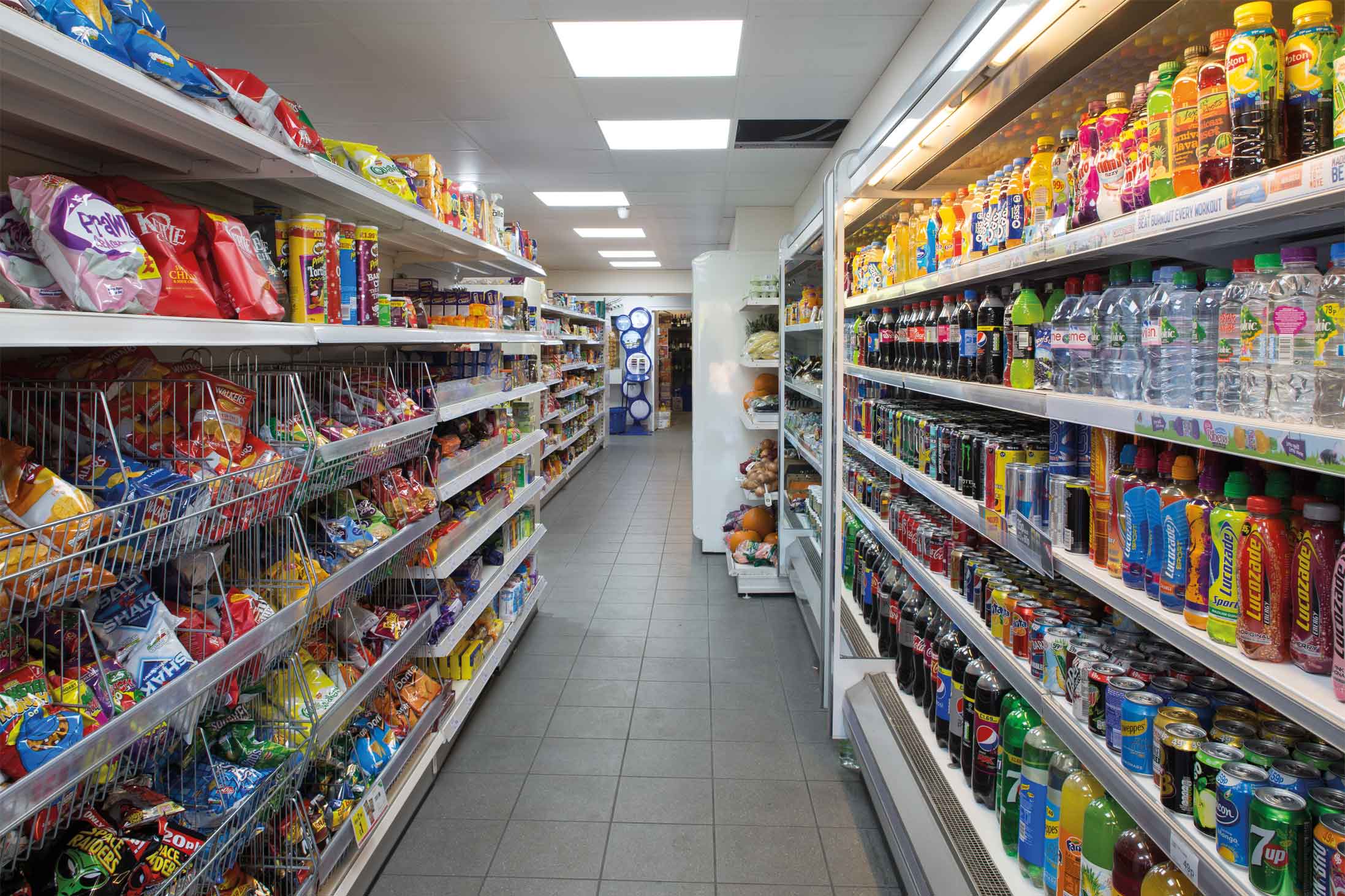 Parfetts is owner of the Go Local Extra fascia, and the company's focus right now is digital.
It is growing quickly and already accounts for 30% of orders received. Now, the symbol group is looking to accelerate its digital development and become best in class for customers and suppliers in depot, online or on mobile.
As part of this new investment, the company has employed Natalie Campbell as its new online manager. According to Parfetts, her brief is to transform the digital journey for both suppliers and retailers.
Parfetts has expanded its network of retail development advisors to support its national expansion plans. It now aims to grow its retail club and Go Local Extra fascia in the north east, north Wales and midlands.
The north east is now supported by retail development advisors (RDAs) Gareth Carmody, Craig Richardson and Kevin Mellor, who work with Middlesbrough depot manager Joe Kaye.
The Midlands is served by RDAs Richard Huxley, Jack White and Harry Goodwin, who are supported by Somercoates depot manager Stefan Dremza.
If you're interested in joining Go Local Extra, call 0161 429 0429